I'm down here in sunny and beautiful Florida and all this sunshine and beautiful palm trees have me thinking about some tropical food and drinks!!  These recipes come to you from my fantastic food blogger friends over at Food Blogger Central.  It's a great place full of resources and tips on food blogging, as well as some wonderful (and talented!) people 🙂
Get ready to get really hungry and thirsty!!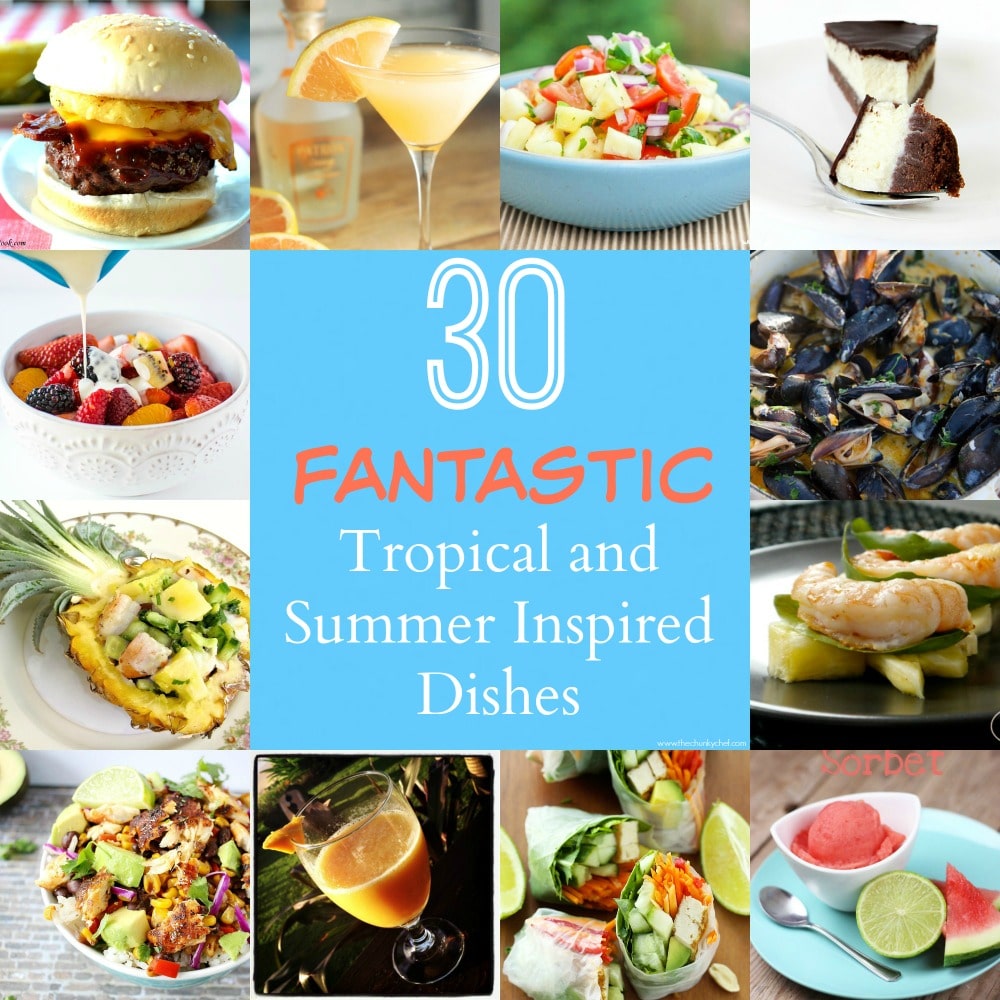 Let's start with some drinks:
How delicious does this Pale Island Sky – Grapfruit Crush Cocktail from Three Beans on a String look?  Heavenly!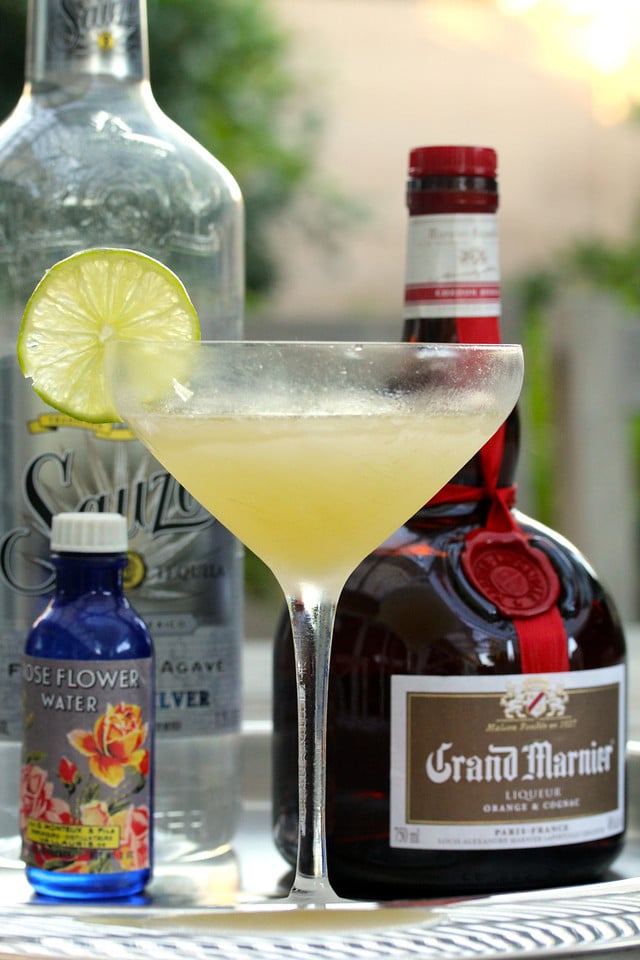 This twist on a margarita sounds delicious… Rose Margarita from Karen's Kitchen Stories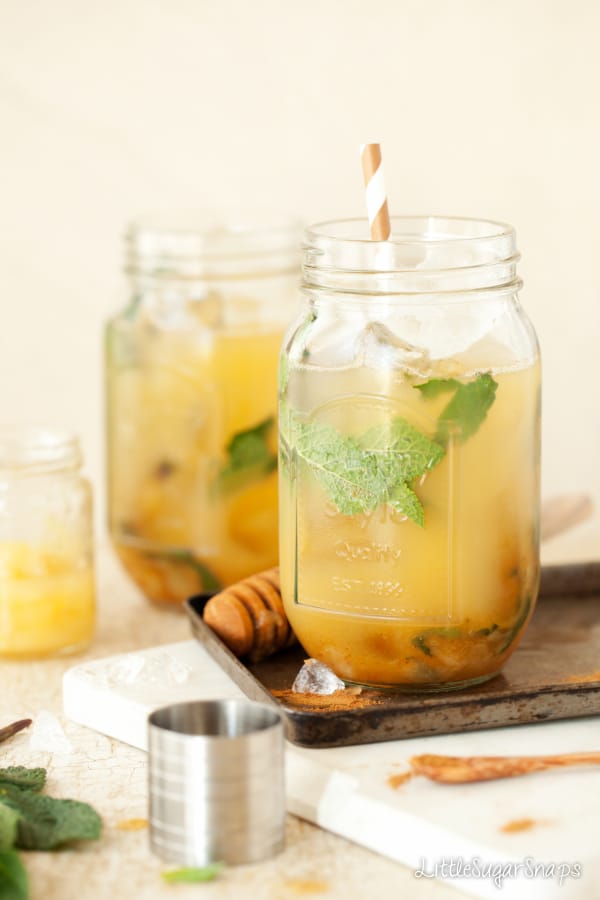 I'd love to relax on the beach with one of these Baylon Cocktails from Little Sugar Snaps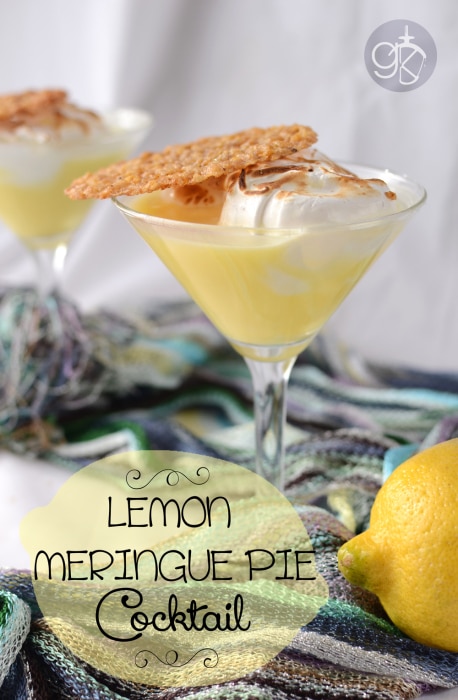 A dessert flavored cocktail?  Yes please!  Lemon Meringue Pie Cocktail from Giramuk's Kitchen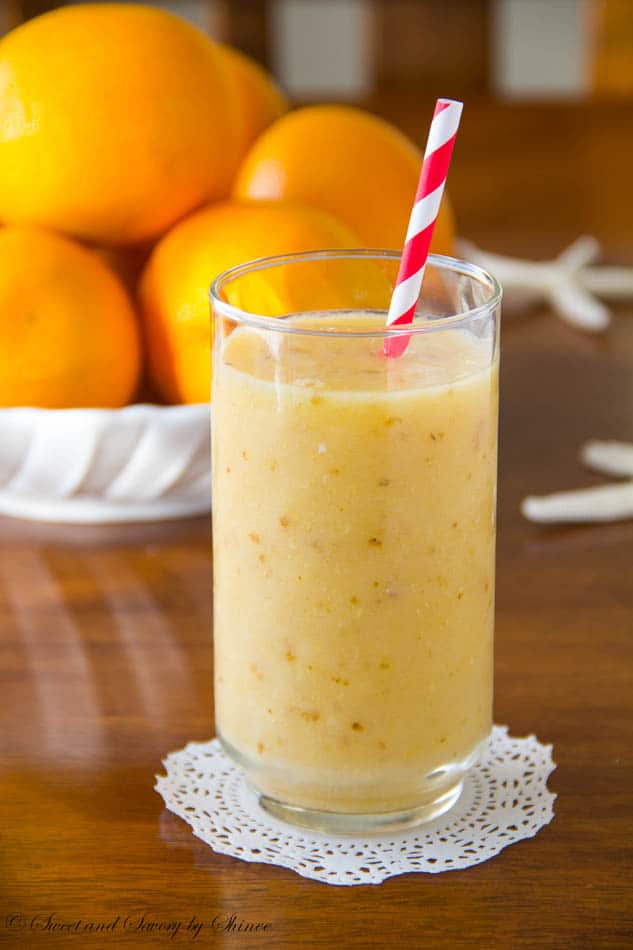 This Tropical Sunrise Smoothie from Sweet and Savory by Shinee is made from simple ingredients and looks fantastic!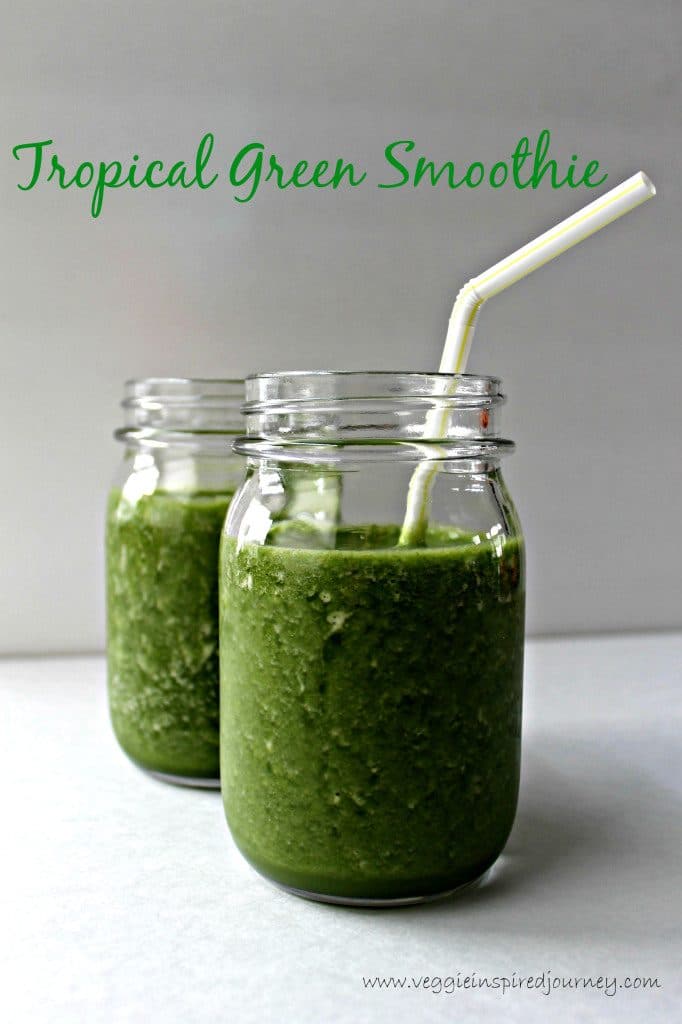 Drink your green veggies in this sweet and Tropical Green Smoothie from Veggie Inspired Journey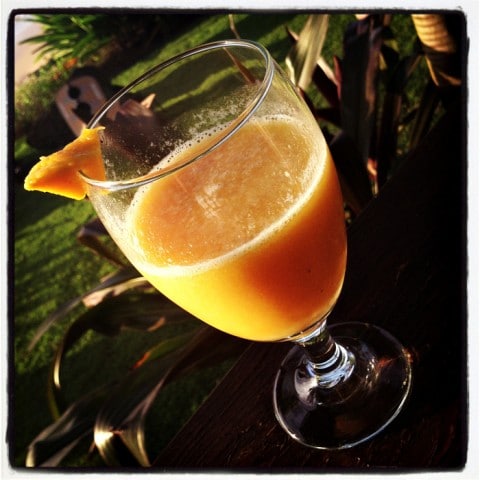 I can practically feel the warm breeze and smell the ocean air with this Hawaiian Smoothie from Shockingly Delicious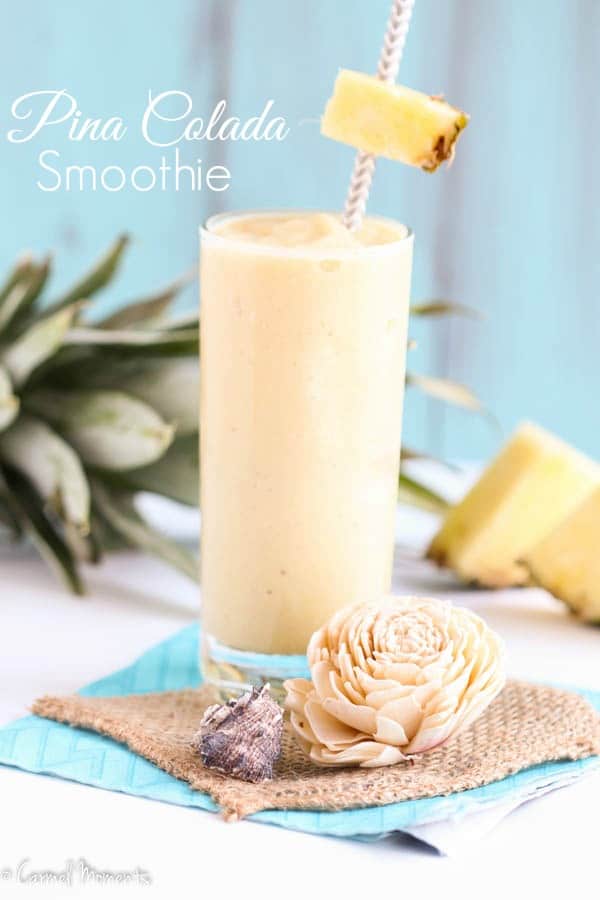 You know you want this Pina Colada Smoothie from Carmel Moments… just imagine those great flavors!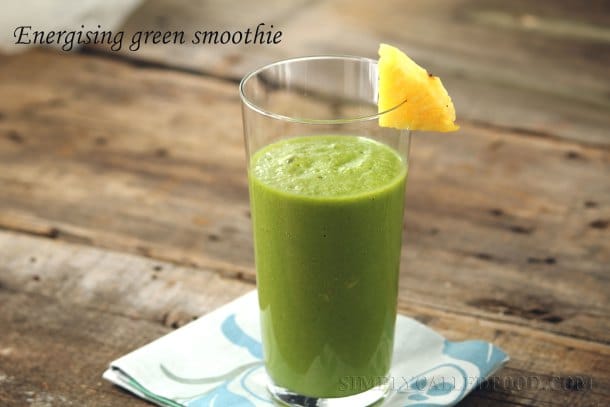 This Energizing Green Smoothie from Simply Called Food looks like the perfect way to jump start your morning!
Looking for a healthy side dish?  Try these Grilled Artichokes from Feed Your Soul Too
Breakfast time!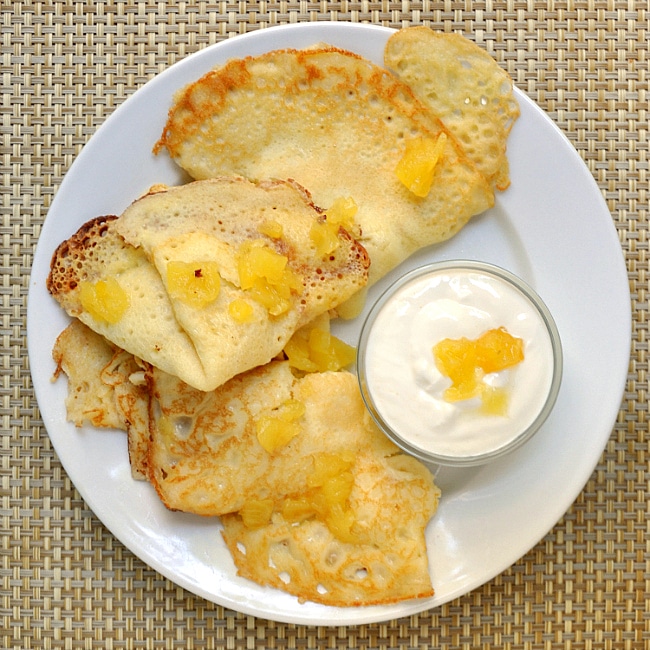 Cozy up to the breakfast table and serve yourself these Banana Pancakes with Pineapple Marmalade from Pinch and Swirl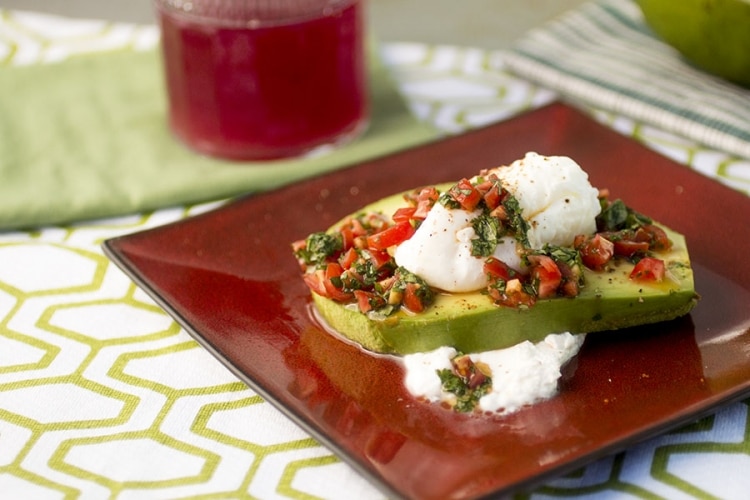 The epitome of a fresh breakfast, these Poached Eggs over Choquette Avocados and Goat Cheese from Chili Pepper Madness look delicious!
Snack Time!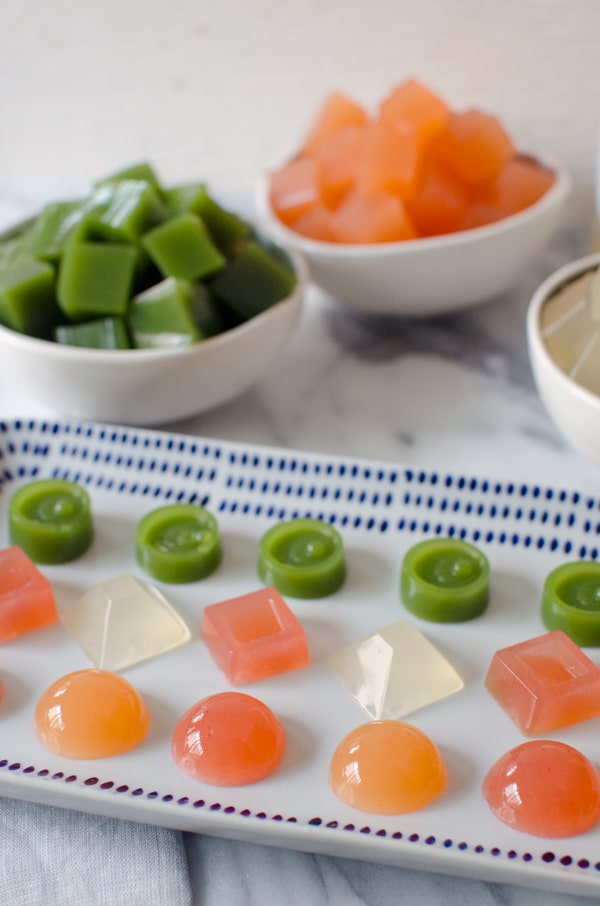 Not just for the kiddos… these Healthy Fruit Snacks from A Side of Sweet have me drooling!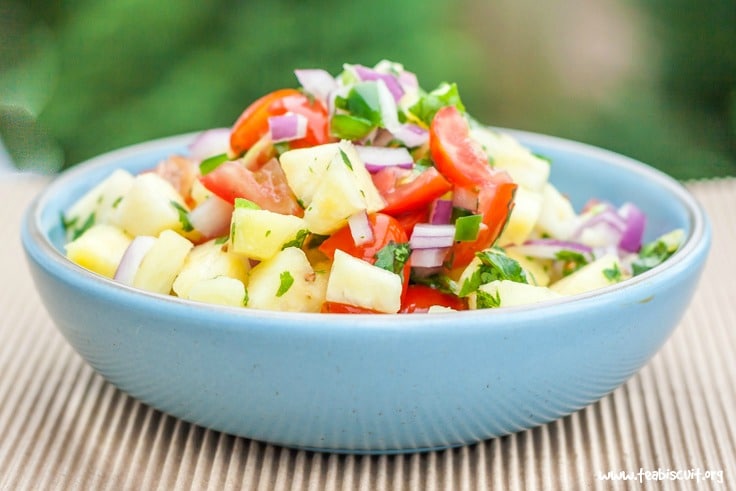 Fresh and delicious, I can't wait to try this Pineapple Salsa from Tea & Biscuits
My Roasted Corn and Poblano Salsa is fresh, light and perfect as a dip or topping!
Bring on the Entrees!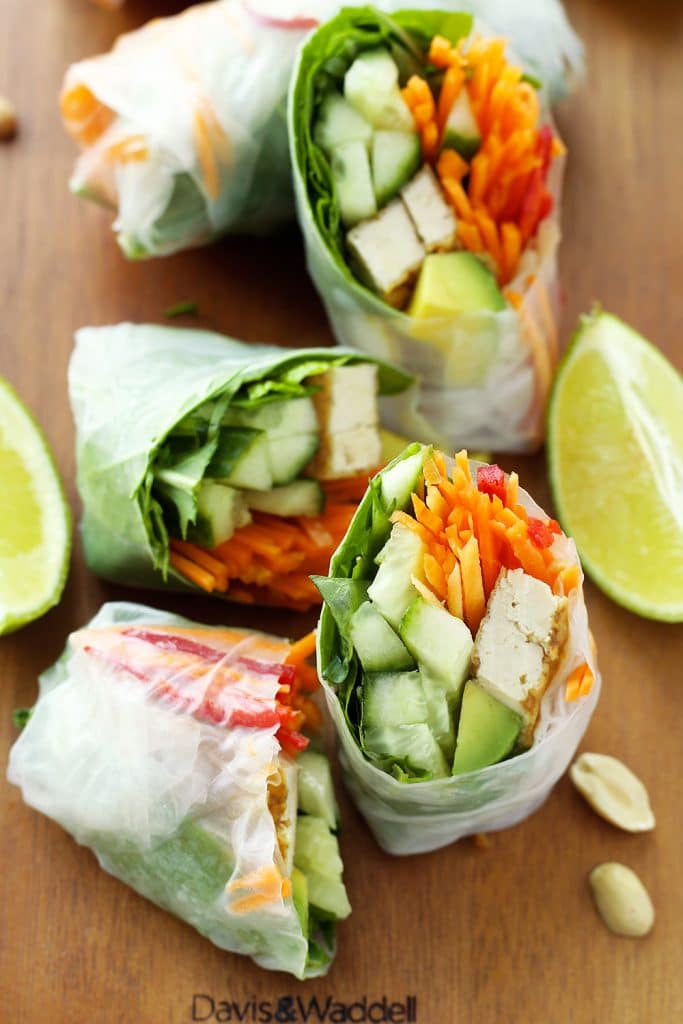 I'm not even a vegan, and these Vegan Rice Paper Rolls from My Wife Makes are making me so hungry!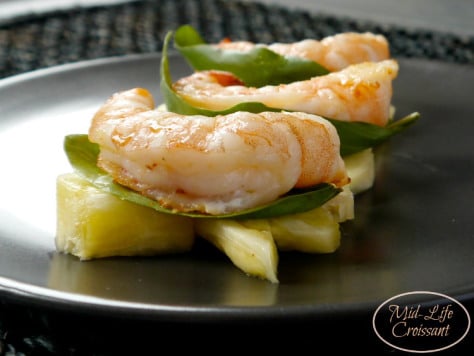 How elegant and tasty do these Basil Pineapple Shrimp Boats look from Mid-Life Croissant?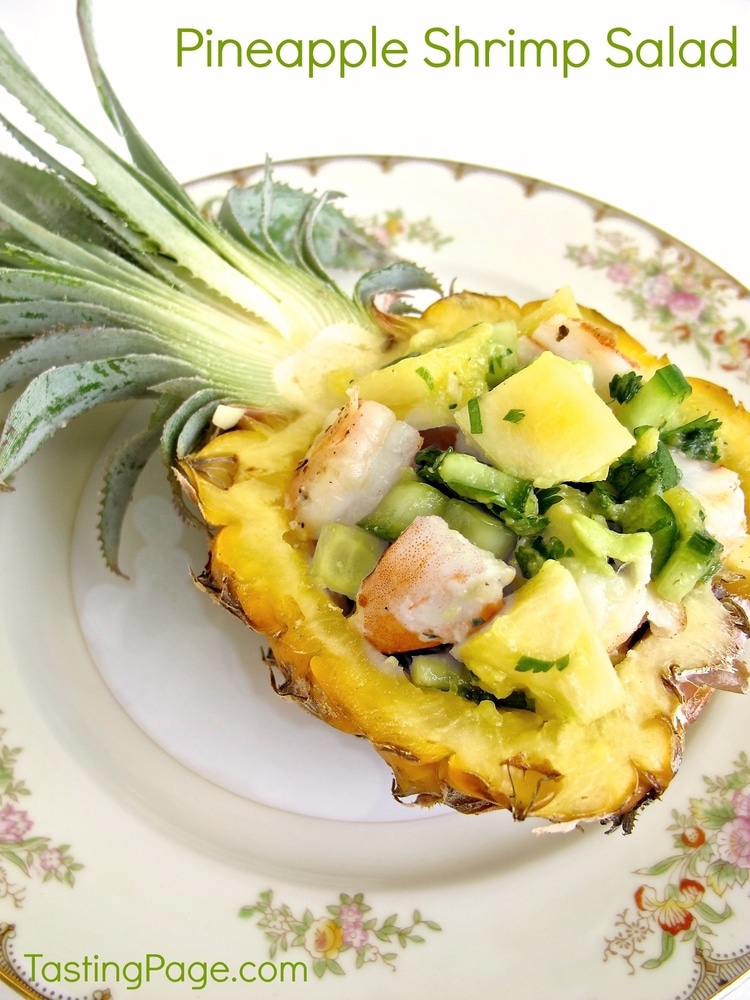 Don't you just love the presentation of this yummy Pineapple Shrimp Salad from Tasting Page?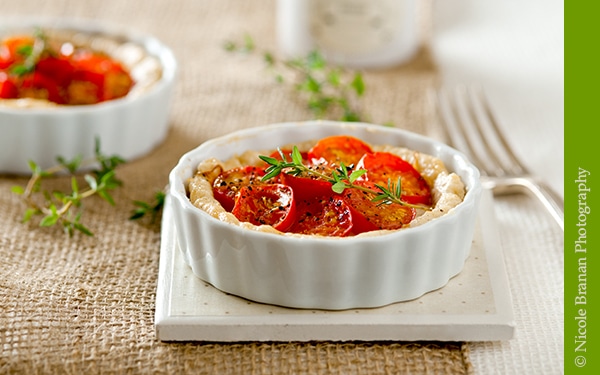 These Tomato Tarts from The Spice Train have me seriously craving some tomatoes, now!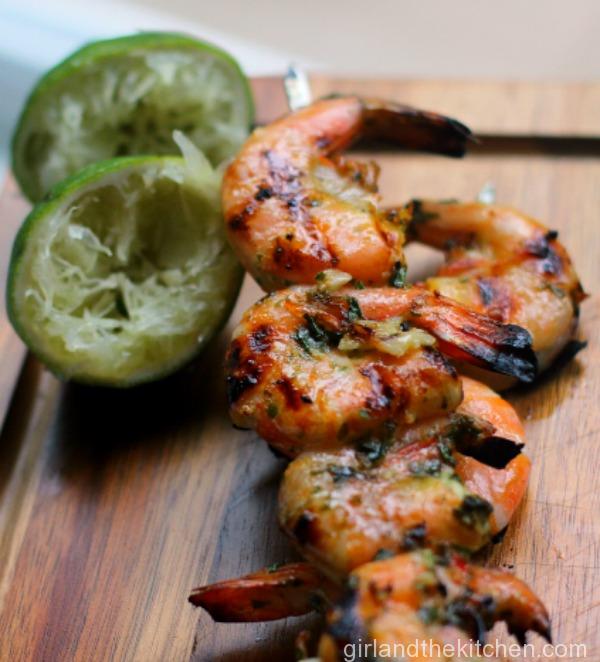 Don't you just love the honey and lime flavor combination?  These Honey Lime Grilled Shrimp from Girl and the Kitchen look fantastic!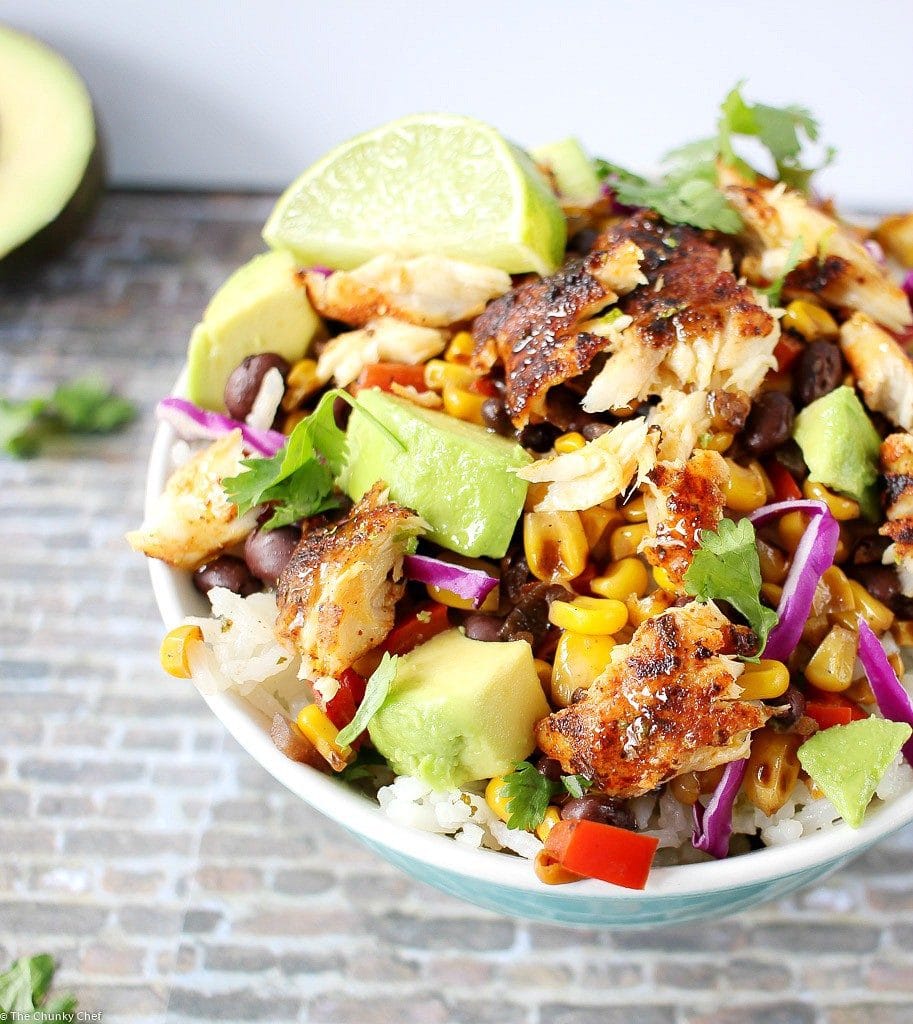 My Blackened Tilapia Taco Bowls will convert even the most seafood resistant person into a fish lover!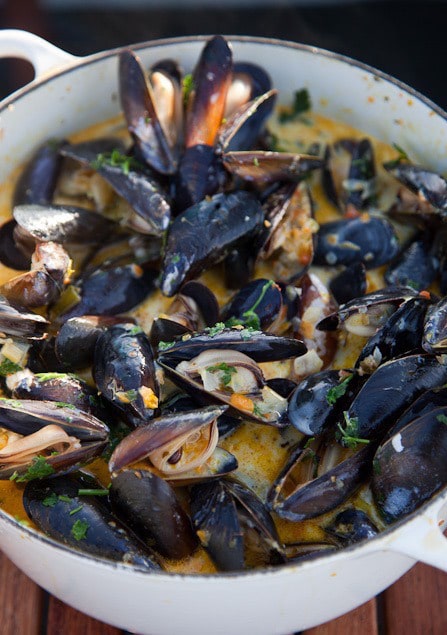 These Penn Cove Mussels from Joeography look so fresh and delicious!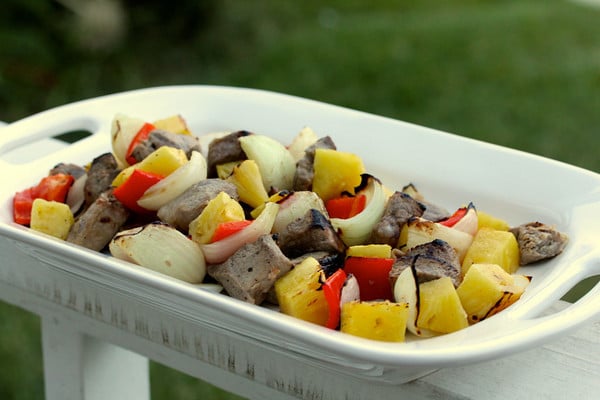 These meaty Tropical Pork and Pineapple Kebobs from Karen's Kitchen Stories make me want to fire up the grill!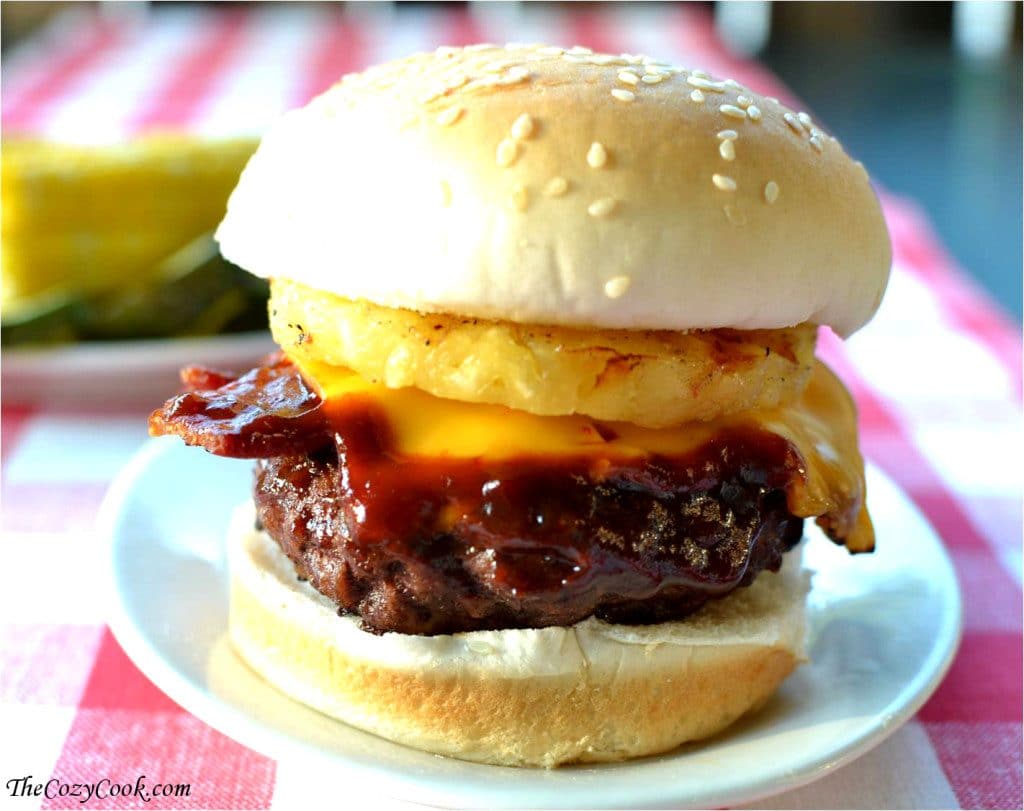 These Hawaiian BBQ Bacon Cheeseburgers from The Cozy Cook have me drooling!!
Get your sweet tooth ready!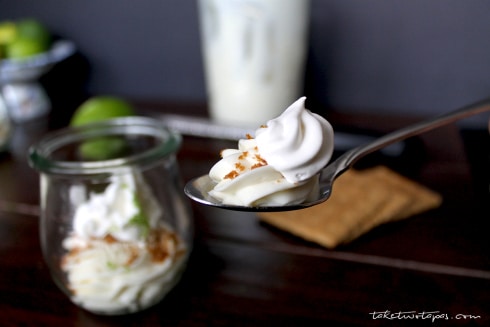 I love this unique dessert idea!  Coconut Key Lime No-Bake Cheesecake Jars from Take Two Tapas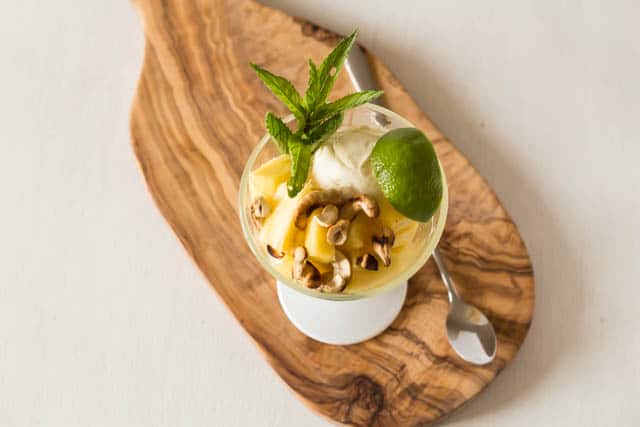 Cashews are my favorite nut and these Cashew Lime and Pineapple Sundaes from Recipes from a Pantry have my name written alllll over them!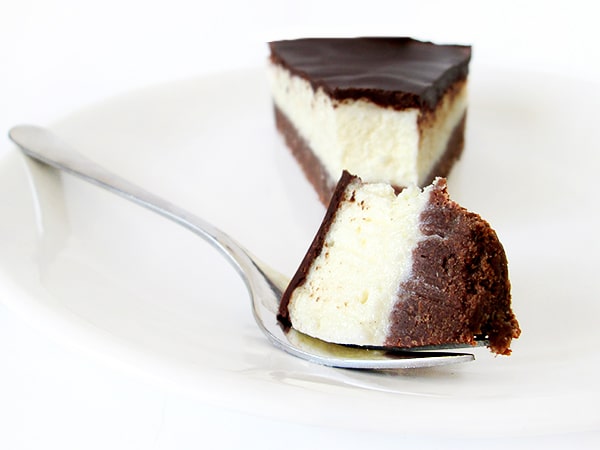 No bake desserts are amazing and this No-Bake Banana Coconut Cake from Tina's Cookings definitely doesn't disappoint!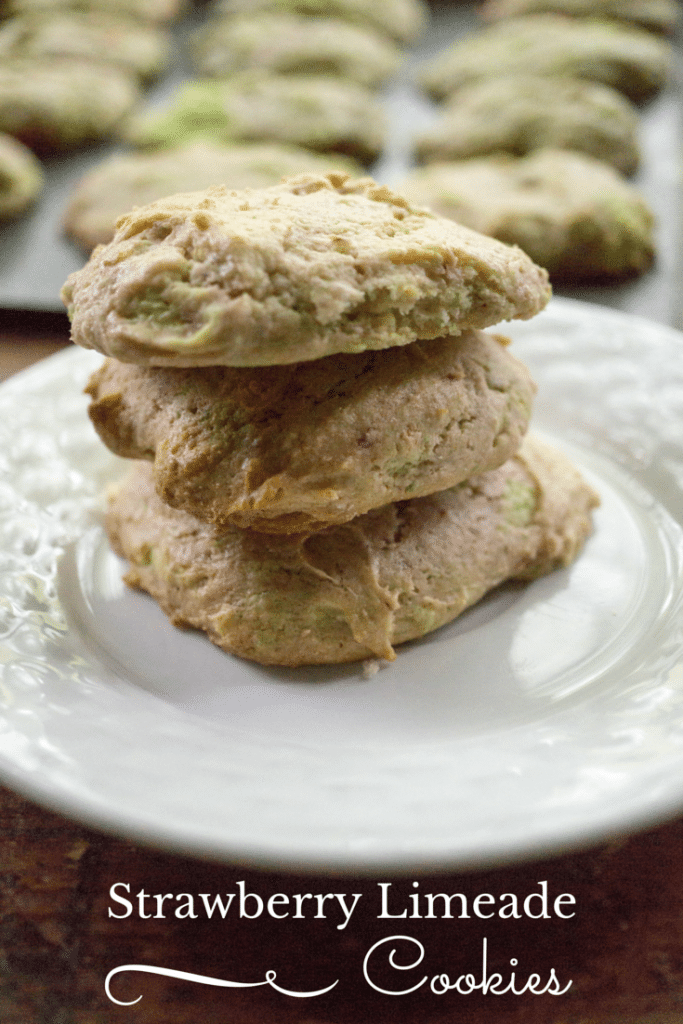 This combination of flavors in a cookie is interesting and sure to make your mouth happy!  Easy Lite Strawberry Limeade Cookies from Diva's Run For Bling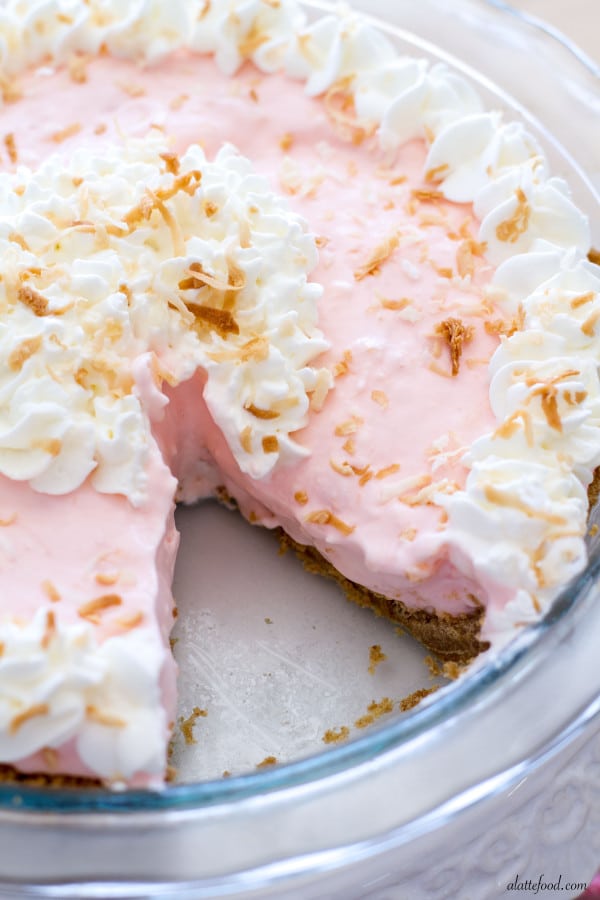 Aside from the beautiful color, this No-Bake Tropical Cream Pie from A Latte Food has a surprise delicious ingredient!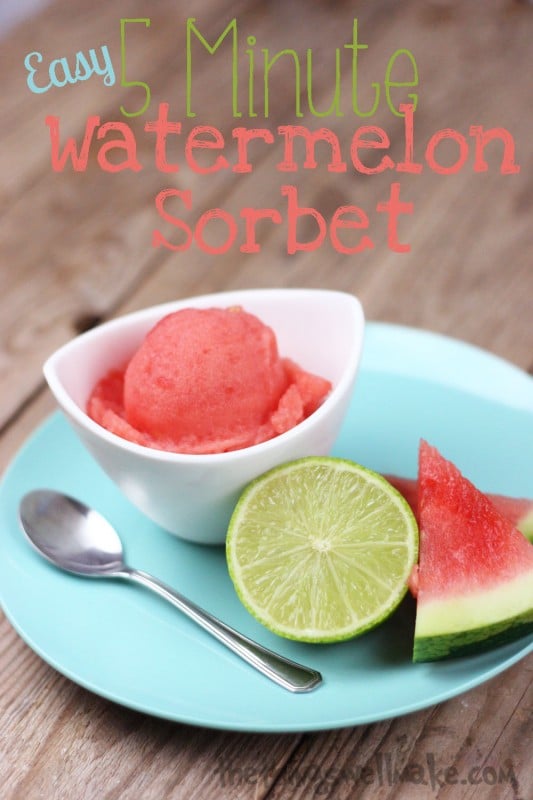 I've been all about the sorbets lately, they're so light and refreshing!  This 5 Minute Easy Watermelon Sorbet from Oh The Things We'll Make is a must try
Good lord, doesn't that shot just make your mouth water?!  Fruit Salad with a Creamy Limoncello Dressing from Homemade Hooplah
Any of these dishes would be the PERFECT way to celebrate the warmer weather and take you somewhere tropical!  Enjoy!!
Don't miss a new recipe, enter your email below to stay updated!
(Visited 56 times, 1 visits today)