Well y'all… it's Thursday night, and you know what that means… it's Friday Favorites Party time!
I am sooooooo ready for warmer weather to come and stick around, good thing tomorrow is the first day of Spring!  I hope you've all been having a fantastic week!
There were SO many great posts last week, you guys are simply awesome!  I can't wait to see what everyone brings to the party this week 😀
Soooo, let's get started!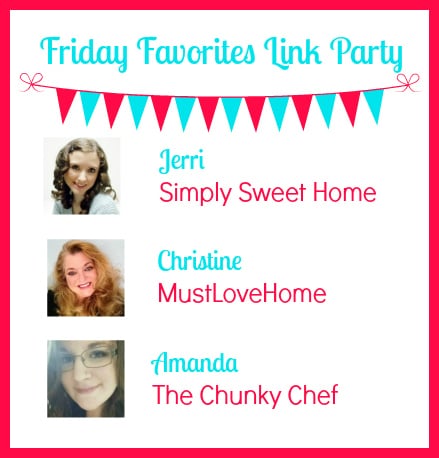 Hosted by:
Simply Sweet Home
Twitter | Facebook | Google + | Pinterest | Instagram
Twitter | Facebook | Google + | Pinterest | Instagram
Twitter | Facebook | Google + | Pinterest |

Time for the features!
***Drumroll please….***
FEATURE #1: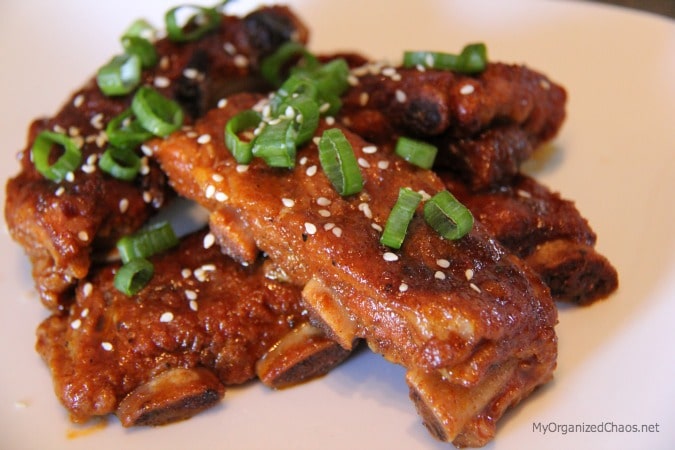 Fall off the Bone Ribs – My Organized Chaos
Don't these just look fantastic?!  I love the fact that they're done in the slow cooker 🙂  Perfect!
FEATURE #2: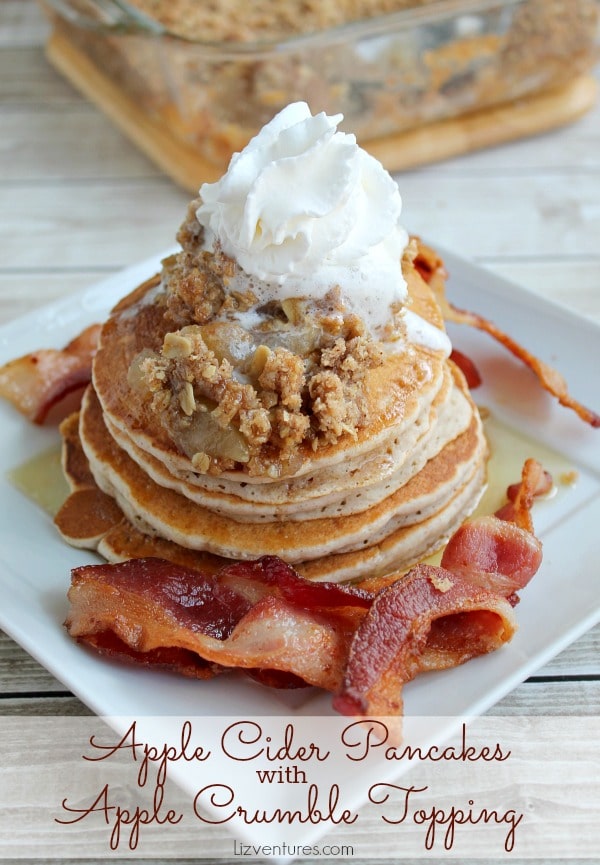 Apple Cider Pancakes with Apple Crumble Topping – Liz Ventures
Oh wow… I love pancakes, and apple cider, what could be better than combining the two?  And that apple crumble topping has me seriously drooling!
FEATURE #3: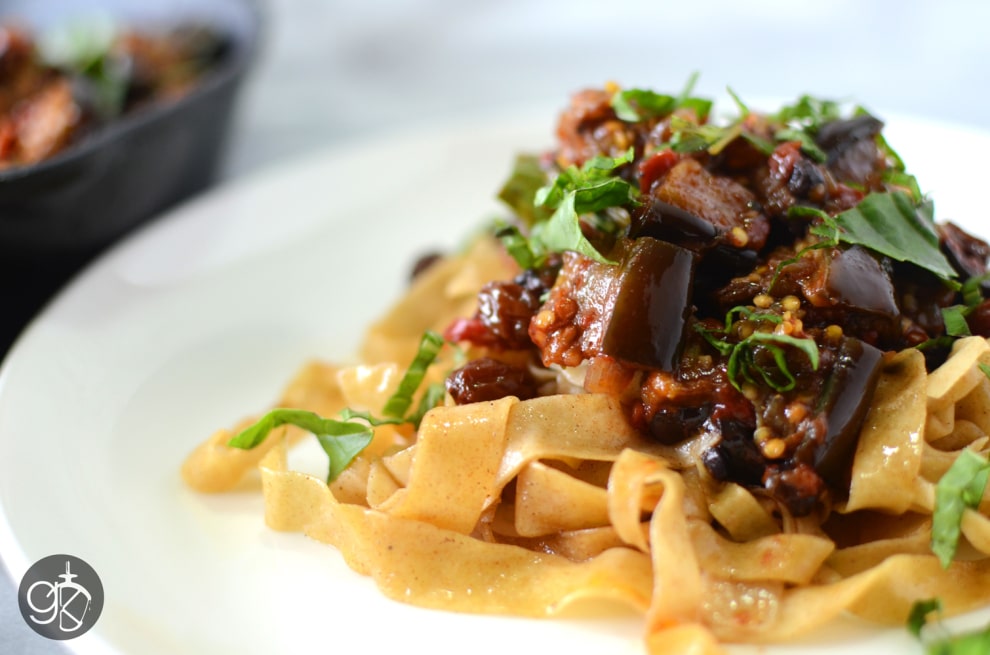 Roasted Eggplant Caponata with Brown Butter Pasta – Giramuk's Kitchen
Not only is this dish elegant and scrumptious looking, but Dini also made her own pasta!  That right there is awesome 😀
FEATURE #4: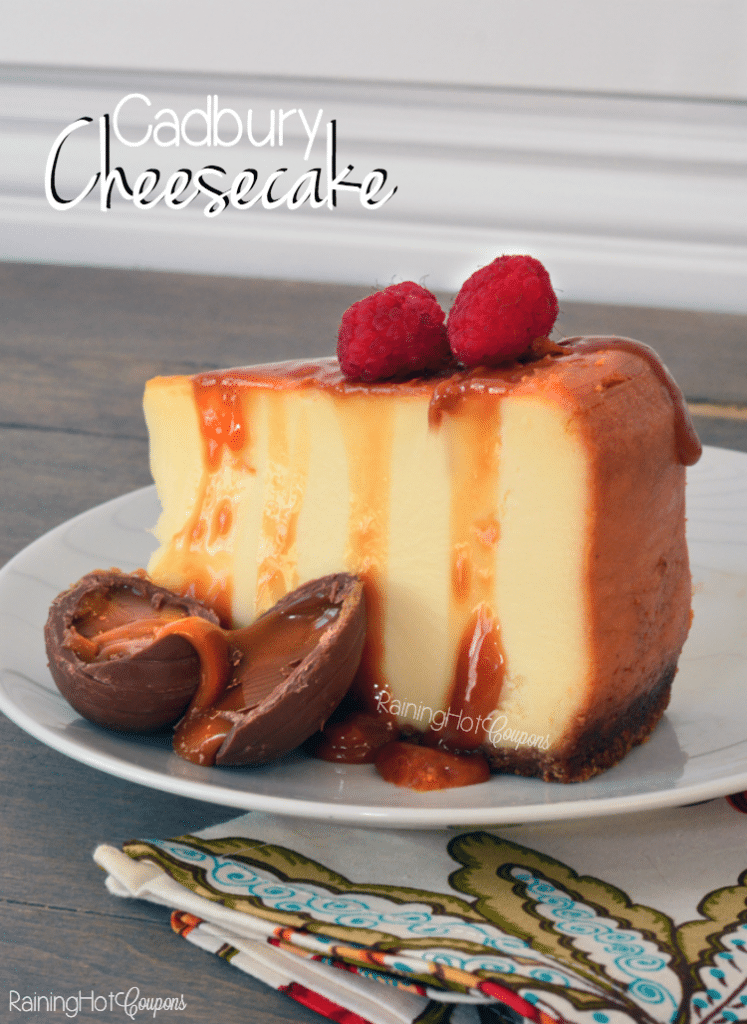 Cadbury Cheesecake – Raining Hot Coupons
Easter seems like it's right around the corner, and this has my name written allllll over it!  Cheesecake and caramel cadbury eggs… yes please 😀
So there you go folks… if you missed any of the posts from last week, you can find them HERE 

 I'm so glad you all stopped by, so link up your great posts, visit a few other blogs, show some love, and have a fantastic time!
(Visited 8 times, 1 visits today)