Well y'all… it's Thursday night, and you know what that means… it's Friday Favorites Party time!
Ohhhh man we had a blast on vacation!  Great weather and fun memories 🙂  Here's a little of what we were up to!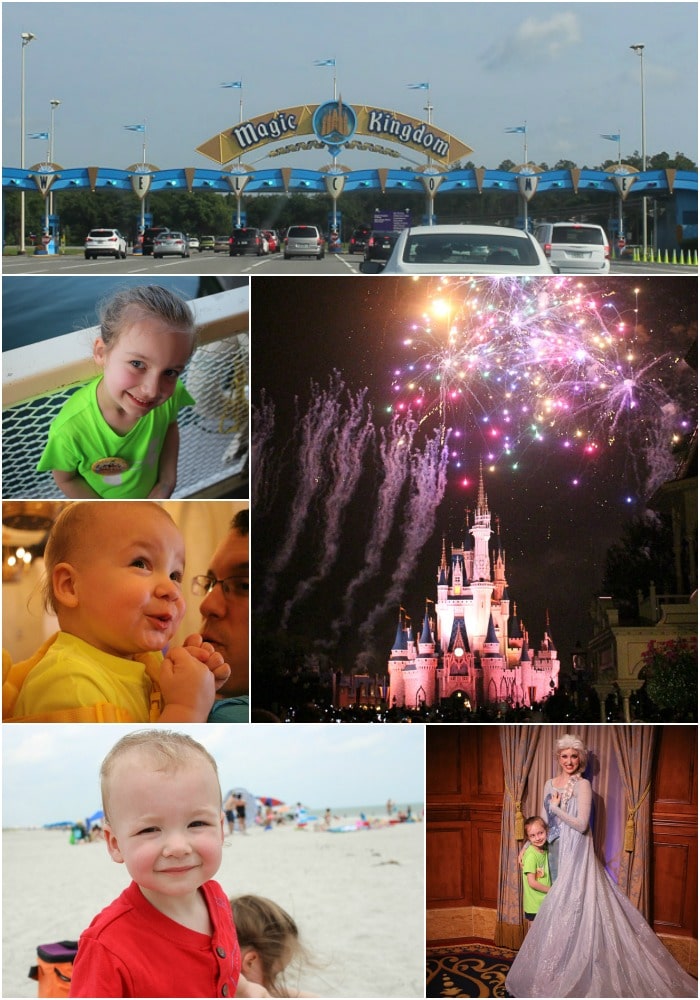 You guys are amazing for stopping by each week, and I can't wait to see what everyone brings to the party!
Soooo, let's get started!
Hosted by:
Simply Sweet Home
Twitter | Facebook | Google + | Pinterest | Instagram
Twitter | Facebook | Google + | Pinterest | Instagram
Twitter | Facebook | Google + | Pinterest |

Time for the features!
***Drumroll please….***
FEATURE #1: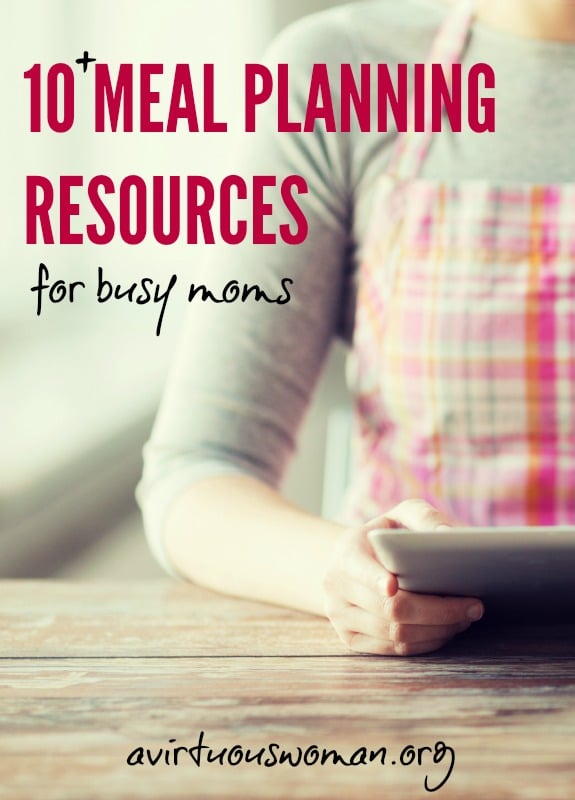 10+ Meal Planning Resources for Busy Moms – A Virtuous Woman
Let's face it… getting dinner on the table can be a REAL struggle some nights.  Menu planning makes things so much easier, but it can be daunting to start.  Here's some great resources to get started!
FEATURE #2: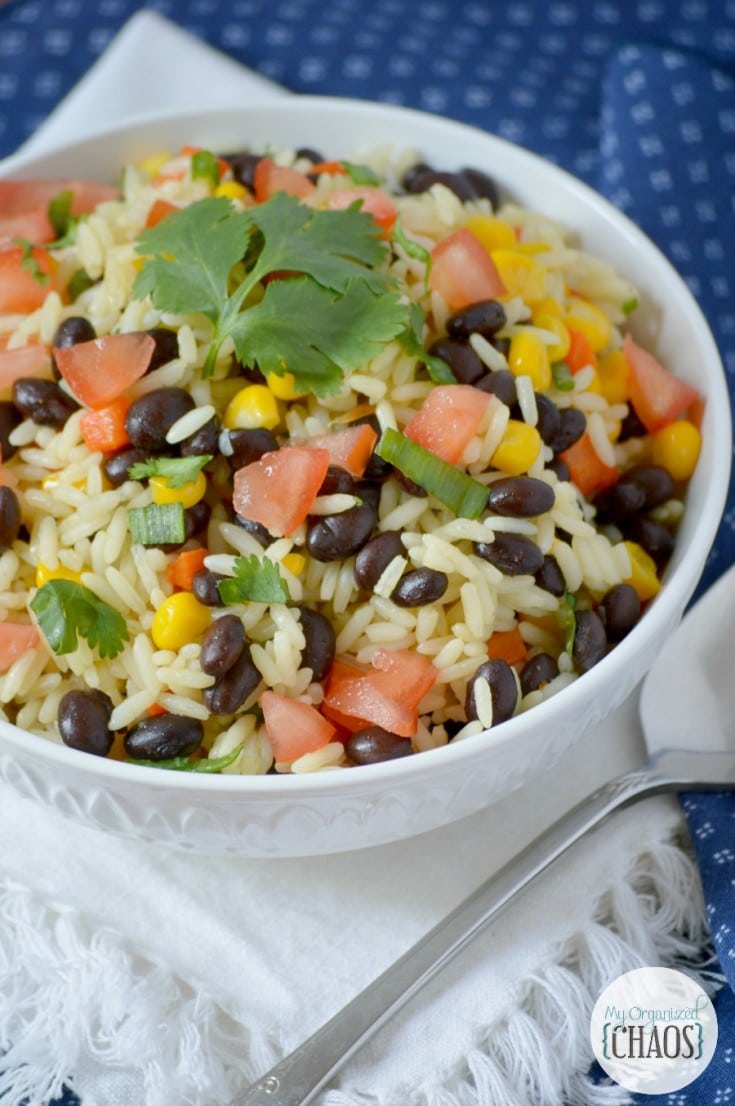 Fiesta Rice – My Organized Chaos
A great Mexican inspired meal needs a fantastic side dish alongside…. this fiesta rice looks so fresh and flavorful, I can't wait to make it!
FEATURE #3: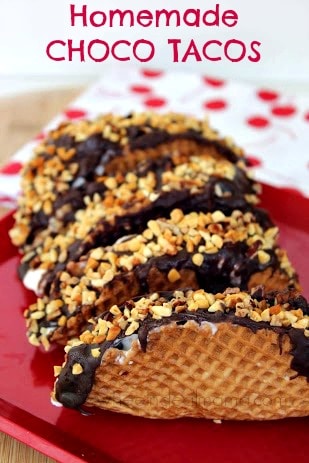 Homemade Choco Tacos – Wheel N' Deal Mama
Tacos are fantastic… all the time… in all shapes and forms.  So how amazing do these dessert tacos look??  My kids will flip over these this summer!
FEATURE #4: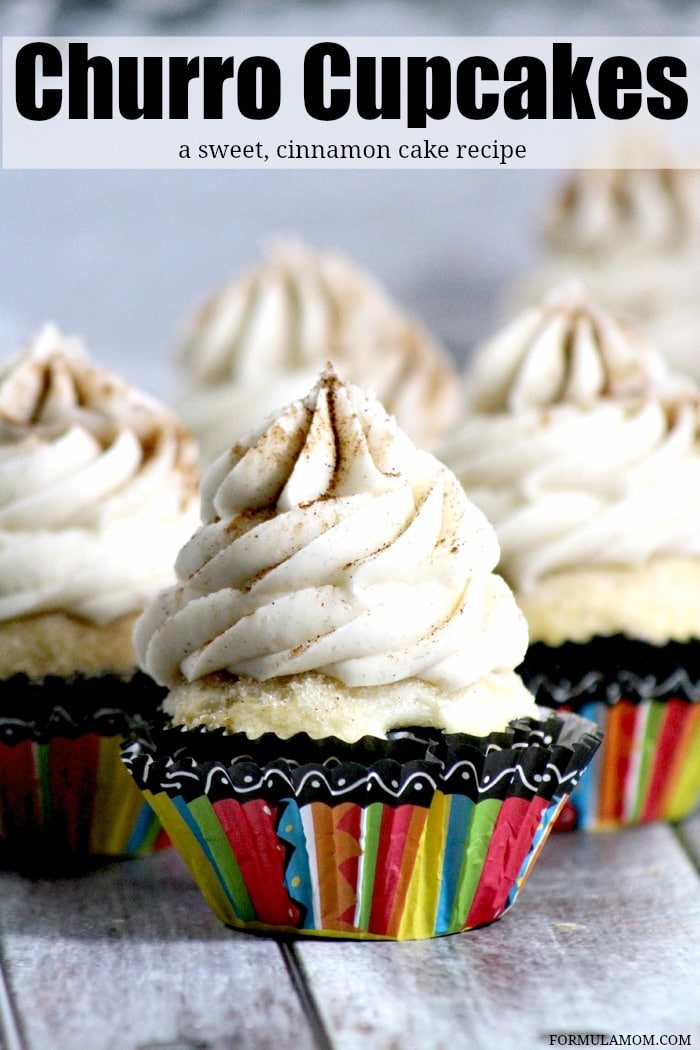 Churro Cupcakes – Formula Mom
I'm a cupcake freak… I love them!  This is one cupcake I know I will LOOOOOVE… all the amazing flavors of a yummy churro, in a great cupcake!
So there you go folks… if you missed any of the posts from last week, you can find them HERE 

I'm so glad you all stopped by, so link up your great posts, visit a few other blogs, show some love, and have a FANTASTIC time!
(Visited 23 times, 1 visits today)