IT'S THURSDAY NIGHT, AND YOU KNOW WHAT THAT MEANS… IT'S FRIDAY FAVORITES LINK PARTY TIME!
---
Who's excited for the Super Bowl this weekend??  Whether you're excited about the game, the commercials or the FOOD, it's always an awesome time 🙂  If you're looking for some great game day food ideas, I created a collection of 34 recipes for you!  Click on the picture below to see them!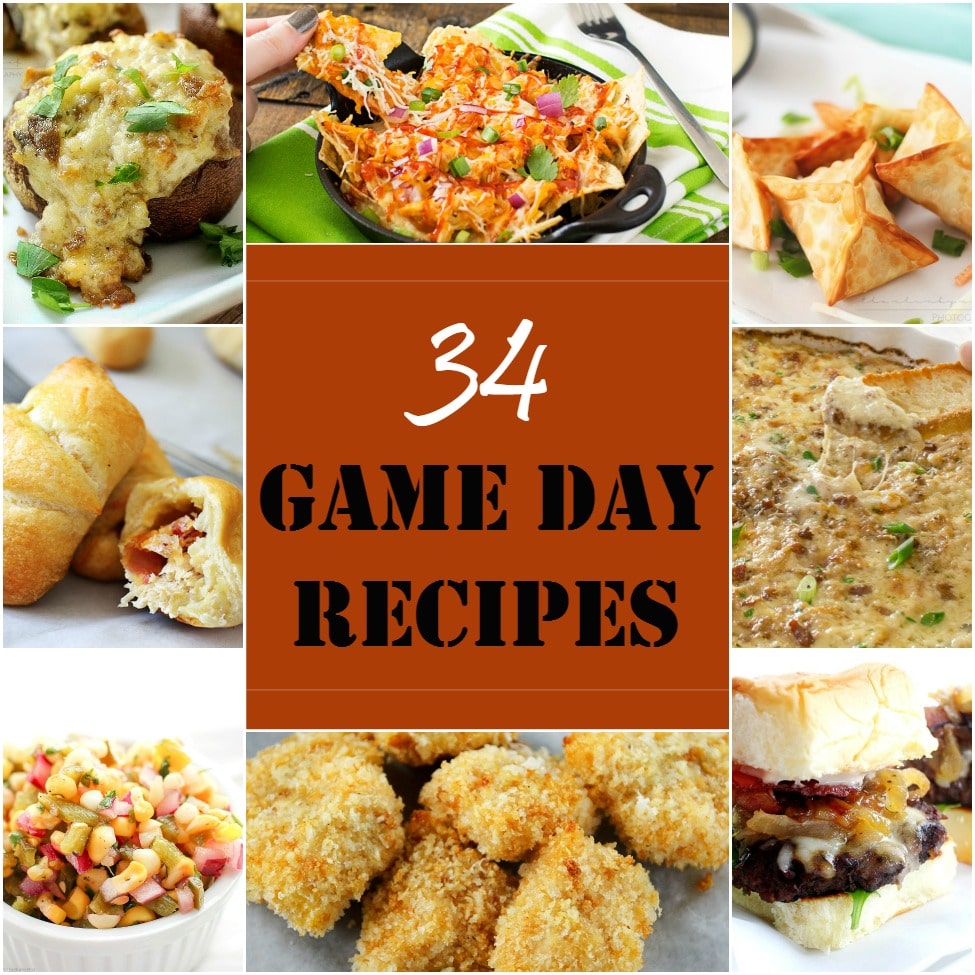 On another note, how awesome are all of you?  Ummm, flippin' amazingly awesome!!  I have so much fun partying with you all and seeing the things you talented folks share with us!  It is SO hard to pick my favorites to feature each week 🙂
————————————————————————————–
Alright, let's get this party started!
Thank you guys so much for stopping by each week, and I can't wait to see what everyone brings to the party!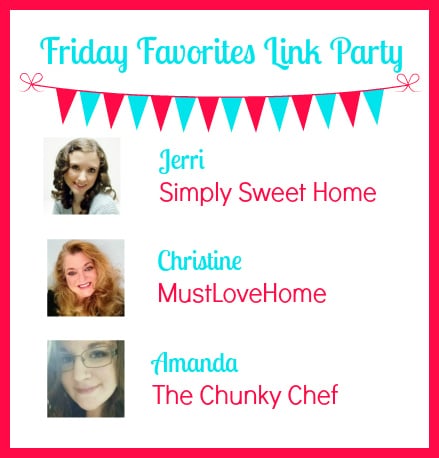 Hosted by:
Simply Sweet Home
Twitter | Facebook | Google + | Pinterest | Instagram
Twitter | Facebook | Google + | Pinterest | Instagram
Twitter | Facebook | Google + | Pinterest | Instagram

FEATURE #1:
Maple Nut Granola – Be Alice
Doesn't this look like the perfect way to start out your morning?!
——————————————–
FEATURE #2: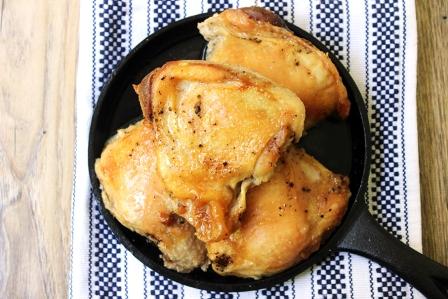 Crisp and Juicy Crockpot Chicken – Blooming on a Budget
This sure looks like an amazing way to have chicken!!
——————————————–
FEATURE #3: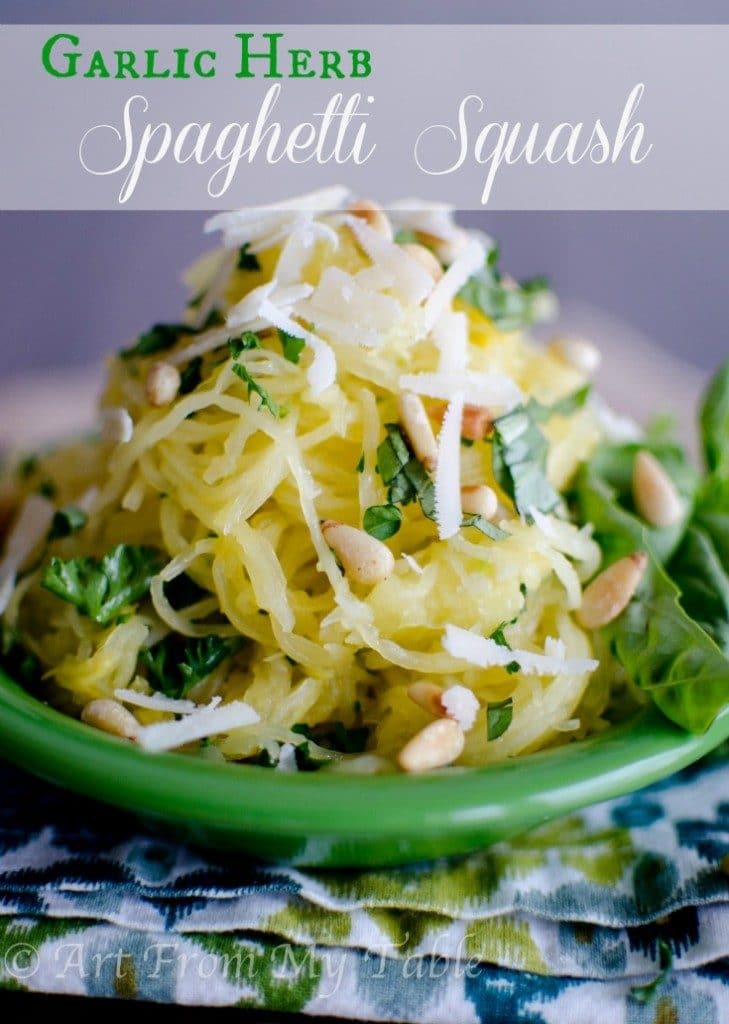 Spaghetti Squash with Garlic and Herbs – Art From My Table
I'm fairly certain that I would eat about 3-4 helpings of this!!
——————————————–
FEATURE #4: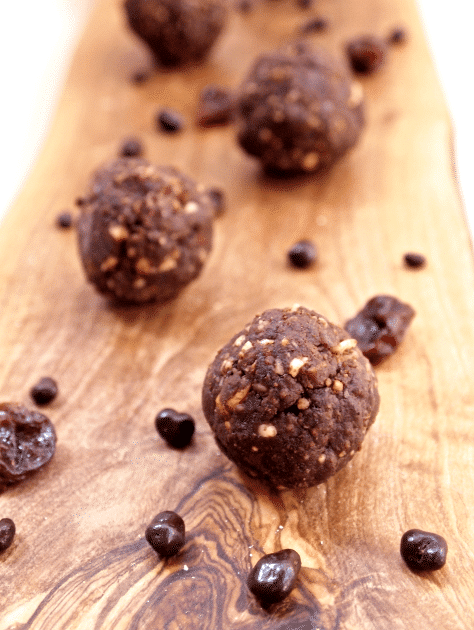 Chocolate Cherry Mocha Brownie Bites – Healthy Helper Blog
These look like little bites of absolute heaven!!
---
So there you go folks… if you missed any of the posts from last week, you can find them HERE 

As always, I'll be sharing a few posts that stand out to me on my social media channels, pinning, yumming, stumbling, and otherwise promoting your awesome posts!  I'm so glad you all stopped by, so link up your great posts, visit a few other blogs, show some love, and have a FANTASTIC time!
(Visited 14 times, 1 visits today)