Friday Favorites #267
WELL Y'ALL… IT'S THURSDAY NIGHT, AND YOU KNOW WHAT THAT MEANS… IT'S FRIDAY FAVORITES PARTY TIME!
I hope everyone has had a great week!  Ours has been a busy one, gearing up for the little man's 2nd birthday party this weekend.  Some crazy lady, (oh wait, that would be me!) decided to make all the food and dessert 😉  When will I ever learn?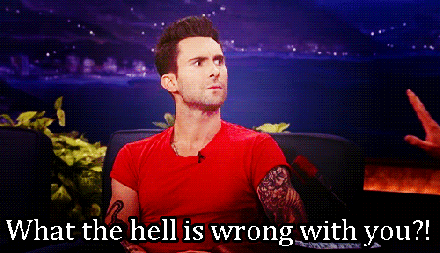 Aaaaand, it's my wedding anniversary today!  Six years ago we decided to make things official and get hitched 🙂  Definitely one of my BEST decisions, ever <3
Alright, before I get too mushy, let's get this party started!
Thank you guys so much for stopping by each week, and I can't wait to see what everyone brings to the party!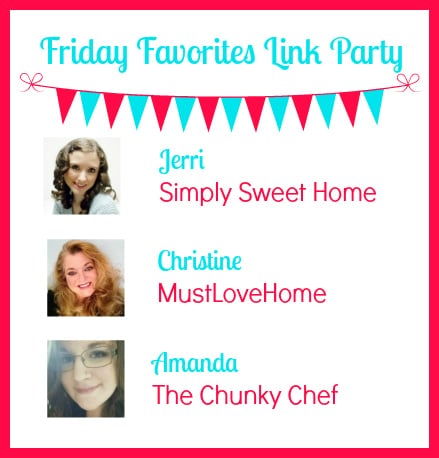 Hosted by:
Simply Sweet Home
Twitter | Facebook | Google + | Pinterest | Instagram
Twitter | Facebook | Google + | Pinterest | Instagram
Twitter | Facebook | Google + | Pinterest | Instagram

Feature #1: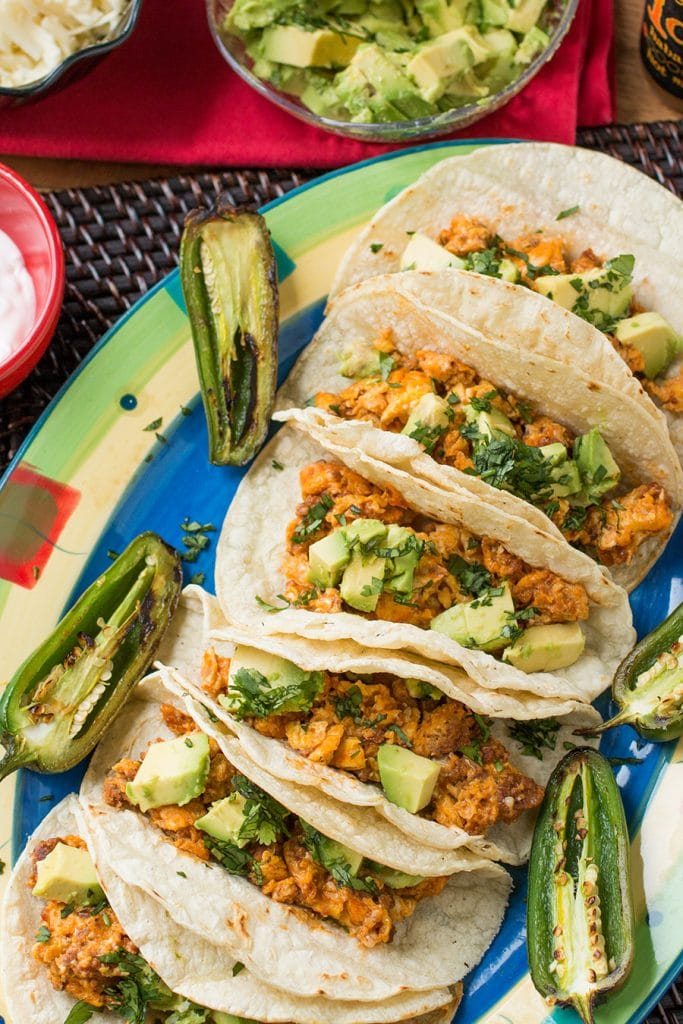 Huevos con Chorizo (Mexican Breakfast Tacos) – Chili Pepper Madness
I love breakfast, and I love Mexican food… so this is just about the most perfect breakfast choice for me!
——————————————–
Feature #2: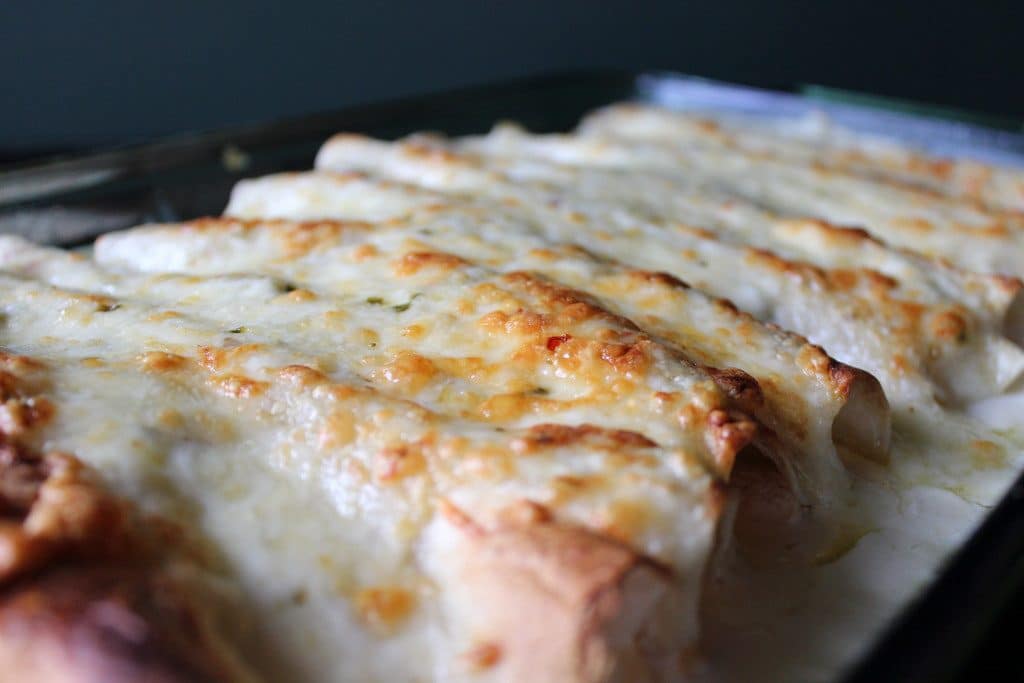 Chicken Enchiladas with Sour Cream White Sauce – Everyday Made Fresh
Again, Mexican food = happy Amanda!  We love enchiladas here in the Chunky Chef house and these look awesome!
——————————————–
Feature #3: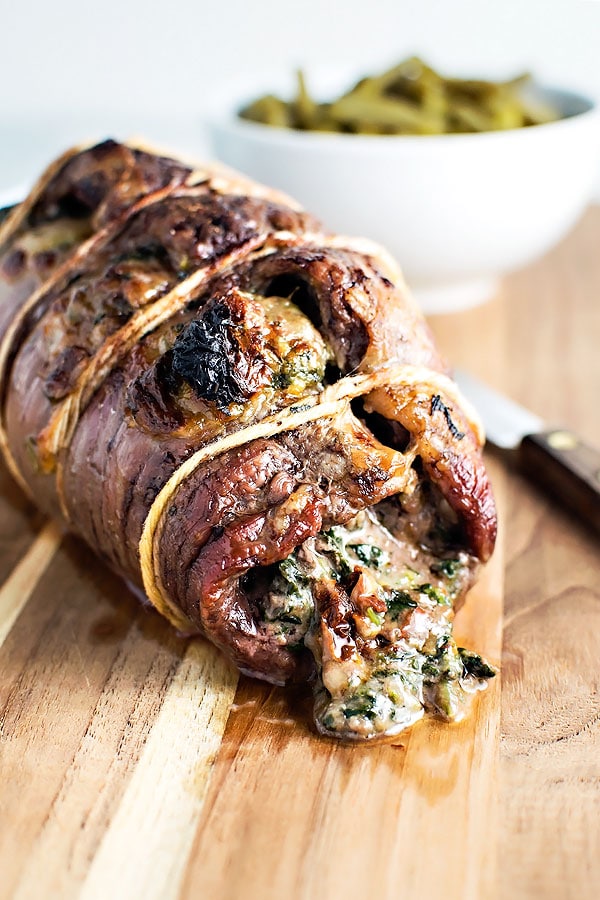 Baked Stuffed Flank Steak – Homemade Hooplah
One of my most popular recipes here on The Chunky Chef is my stuffed Italian flank steak… and this one, is sure to be a HUGE hit on Chrisy's blog 🙂  Just look at that picture… don't you want to just reach through the screen and grab it?!
——————————————–
Feature #4: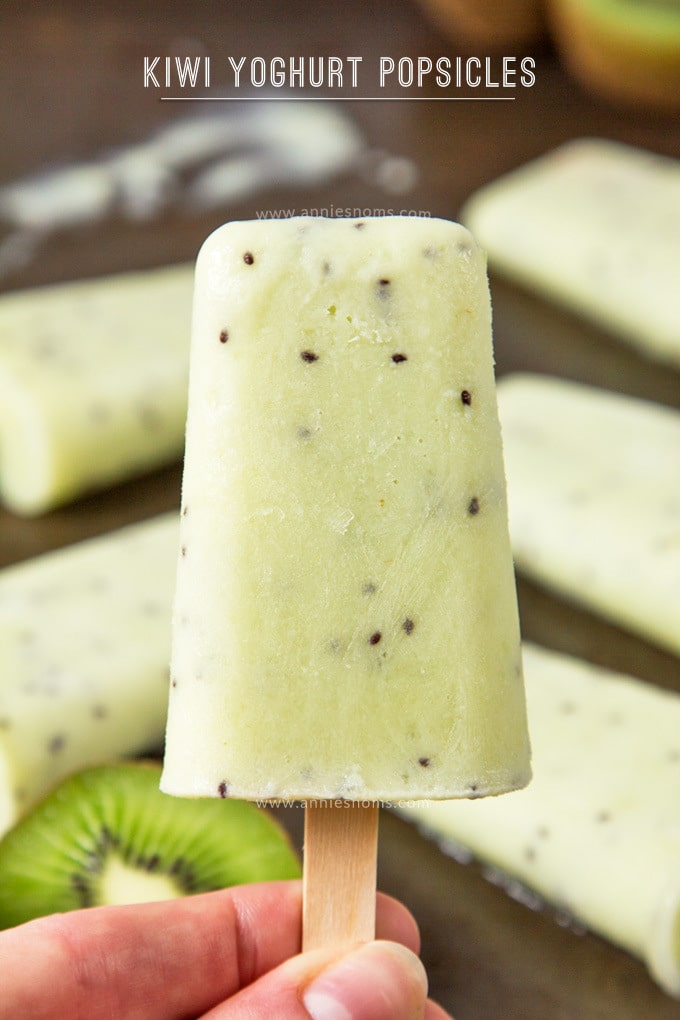 Kiwi Yoghurt Popsicles – Annie's Noms
Ohhhh man… take a look at this refreshing homemade popsicle!  Wow, what great summer flavor 😀
---
So there you go folks… if you missed any of the posts from last week, you can find them HERE 

As always, I'll be sharing a few posts that stand out to me on my social media channels, pinning, yumming, stumbling, and otherwise promoting your awesome posts!  I'm so glad you all stopped by, so link up your great posts, visit a few other blogs, show some love, and have a FANTASTIC time!