Friday Favorites #268 – Savory Delights!
WELL Y'ALL… IT'S THURSDAY NIGHT, AND YOU KNOW WHAT THAT MEANS… IT'S FRIDAY FAVORITES PARTY TIME!
Whew, is it just me, or has anyone else been starving all week?  Okay, I'm kind of always hungry, but this week, I've been drooling over so many delicious recipes that were linked up last week!  Seriously, you guys always bring your "A" game 😀
Alright, let's get this party started!
Thank you guys so much for stopping by each week, and I can't wait to see what everyone brings to the party!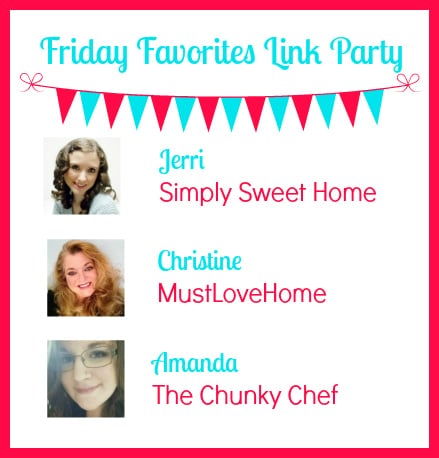 Hosted by:
Simply Sweet Home
Twitter | Facebook | Google + | Pinterest | Instagram
Twitter | Facebook | Google + | Pinterest | Instagram
Twitter | Facebook | Google + | Pinterest | Instagram

FEATURE #1: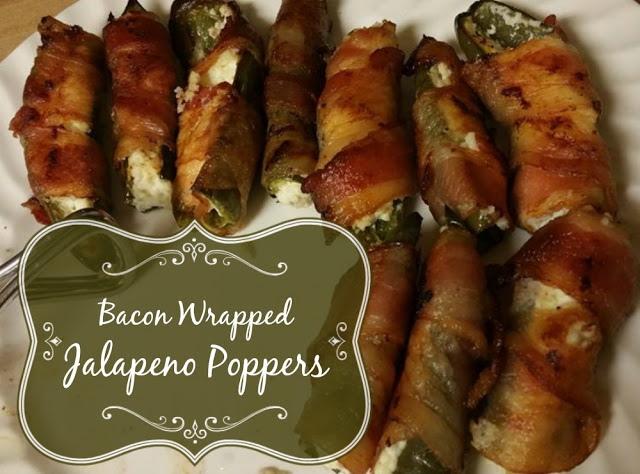 Bacon Wrapped Jalapeno Poppers – Reviews, Chews, and How-To's
Jalapeno poppers are amazing, and how can they get even more amazing?  By wrapping them in BACON!!
——————————————–
FEATURE #2: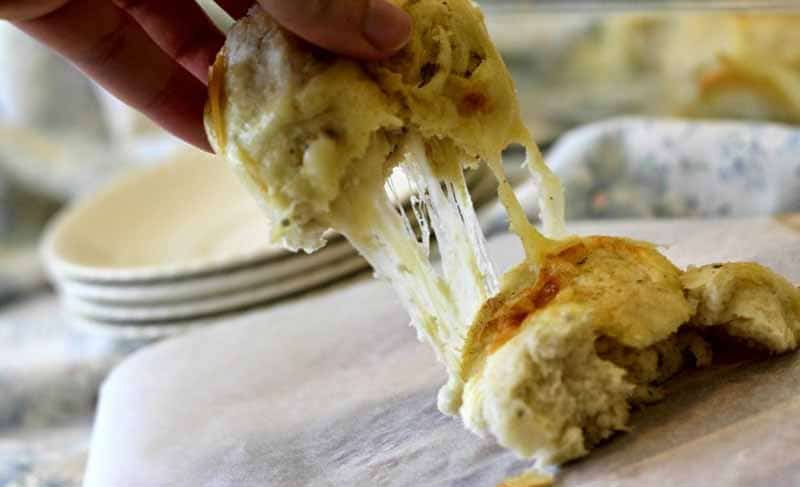 30 Minute Cheesy Garlic Rolls – Homegrown & Healthy
Garlic, cheese, and homemade bread = awesome!  Homemade cheesy garlic bread in 30 minutes?  Now that's incredible!
——————————————–
FEATURE #3: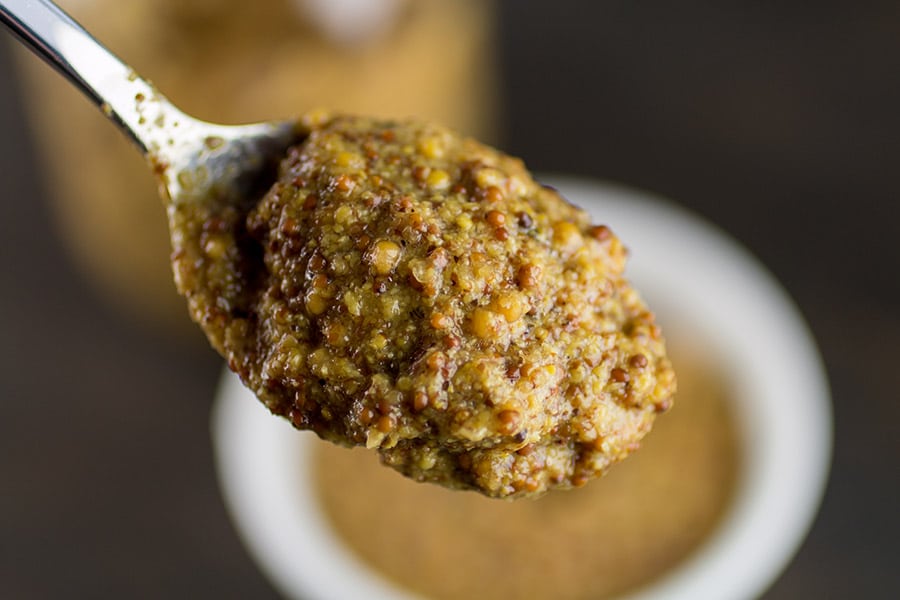 Homemade Beer-Honey Mustard – Chili Pepper Madness
Let's just take a second to look at this photo…. is it just me, or do you just want to lick that spoon?  Beer and honey mustard sounds so yummy together!
——————————————–
FEATURE #4: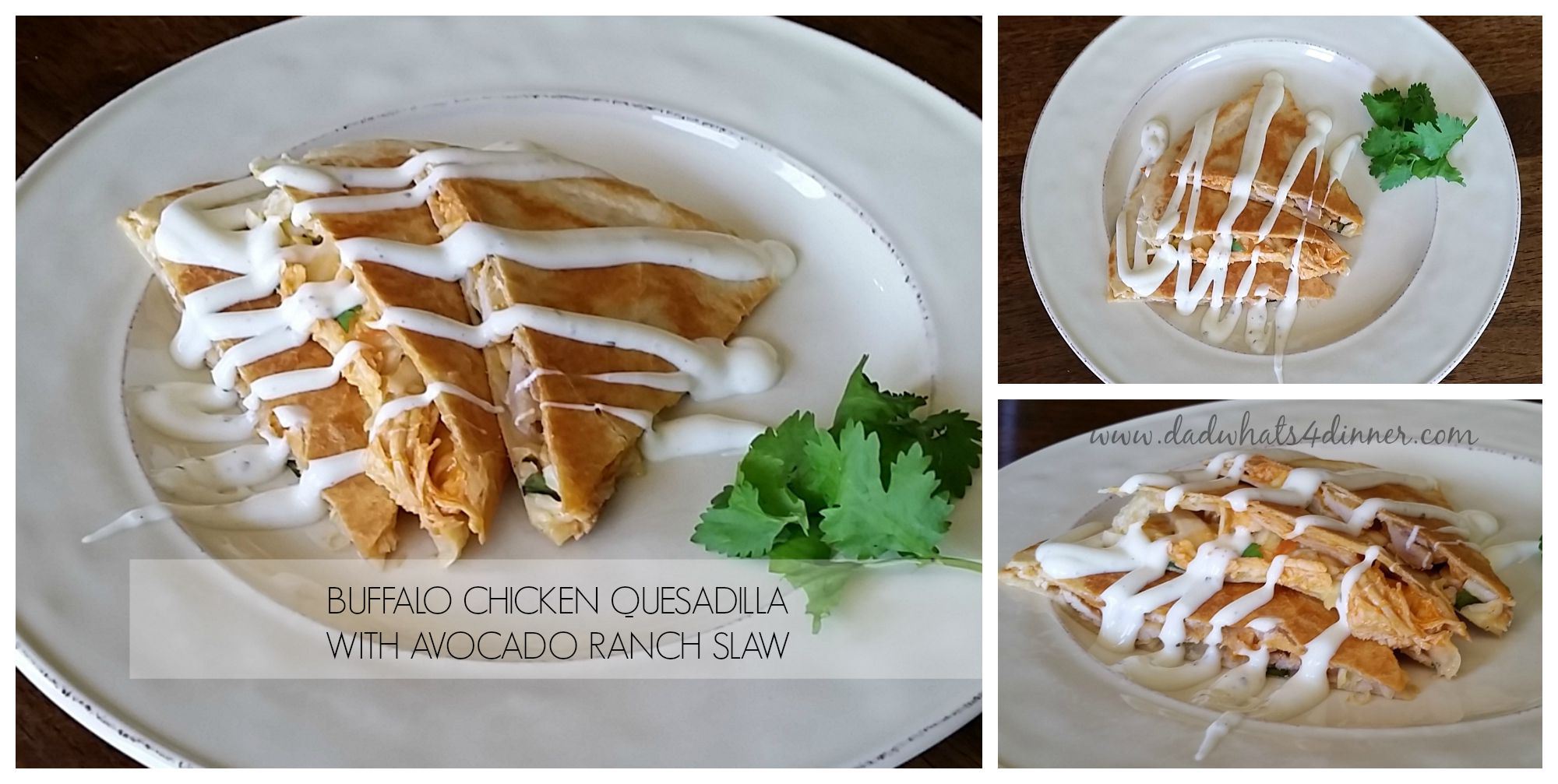 Buffalo Chicken Quesadilla with Avocado Ranch Slaw – Dad What's for Dinner
I'm a quesadilla freak and these look soooo delicious!!  That creamy slaw pairs perfectly with the buffalo flavor.
---
So there you go folks… if you missed any of the posts from last week, you can find them HERE 

As always, I'll be sharing a few posts that stand out to me on my social media channels, pinning, yumming, stumbling, and otherwise promoting your awesome posts!  I'm so glad you all stopped by, so link up your great posts, visit a few other blogs, show some love, and have a FANTASTIC time!