Friday Favorites #269 – Back to School
IT'S THURSDAY NIGHT, AND YOU KNOW WHAT THAT MEANS… IT'S FRIDAY FAVORITES PARTY TIME!
I know it might be a bit early to be talking about "back to school", but around here, schools start pretty early… my daughter starts kindergarten in 2 weeks!  Eeeeeeek!!!  I'm a total newbie to this whole kid in school thing, so this week I thought I'd feature some great recipes that are perfect for the back to school season 🙂
Alright, let's get this party started!
Thank you guys so much for stopping by each week, and I can't wait to see what everyone brings to the party!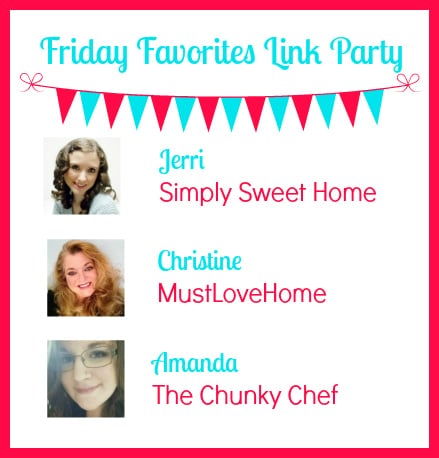 Hosted by:
Simply Sweet Home
Twitter | Facebook | Google + | Pinterest | Instagram
Twitter | Facebook | Google + | Pinterest | Instagram
Twitter | Facebook | Google + | Pinterest | Instagram

FEATURE #1: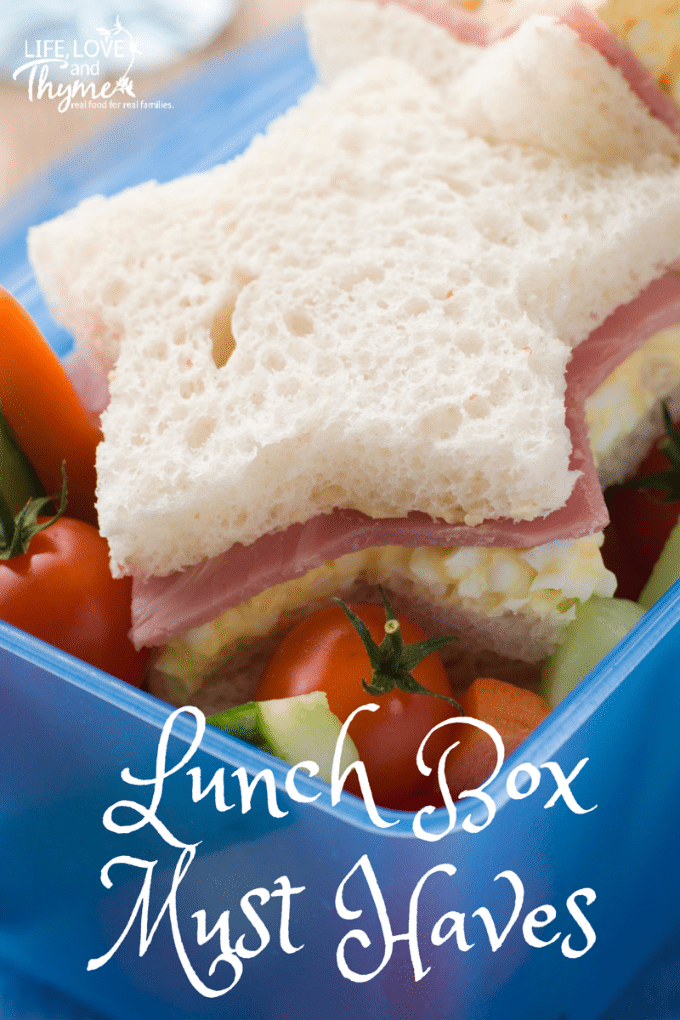 Lunch Box Must Haves – Life Love and Thyme
For those of you with kiddos that will be packing lunches, Sarah has some great tips here!
——————————————–
FEATURE #2: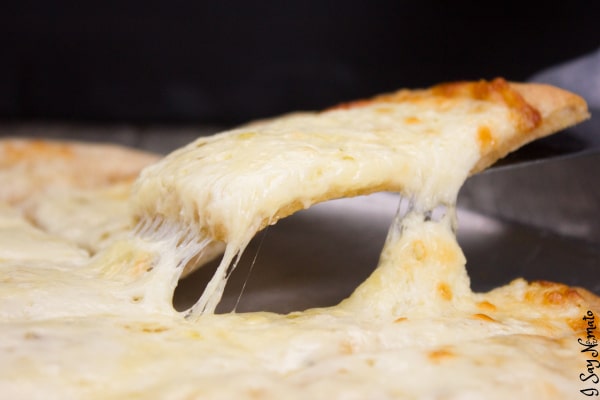 East Coast Garlic Fingers with Donair Sauce – I Say Nomato
I've never had these before but am SO intrigued by that donair sauce!  Cristina always has such great recipes, and I can see this being a great school-night dinner 🙂
——————————————–
FEATURE #3: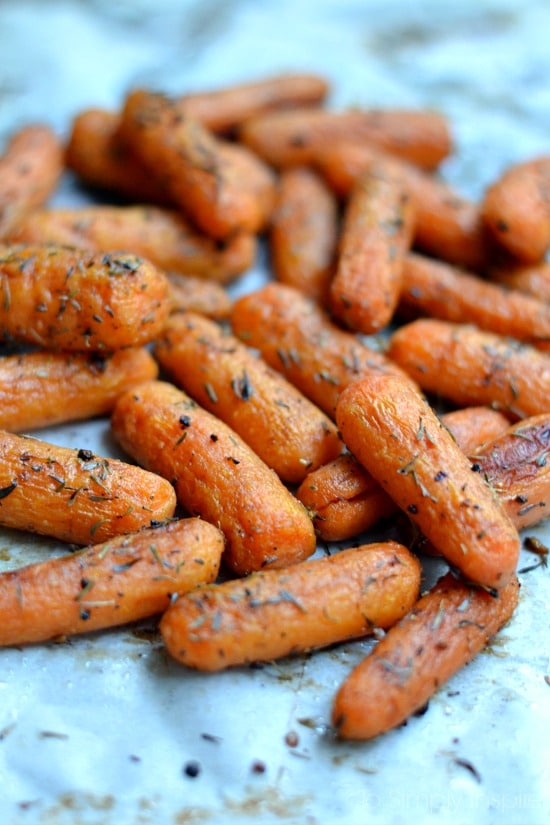 Roasted Carrots – To Simply Inspire
We all struggle to get our kids to eat their veggies, and I think my kids will devour these roasted carrots!  Roasting makes everything taste so amazing, Sherri hit a home run here!
——————————————–
FEATURE #4: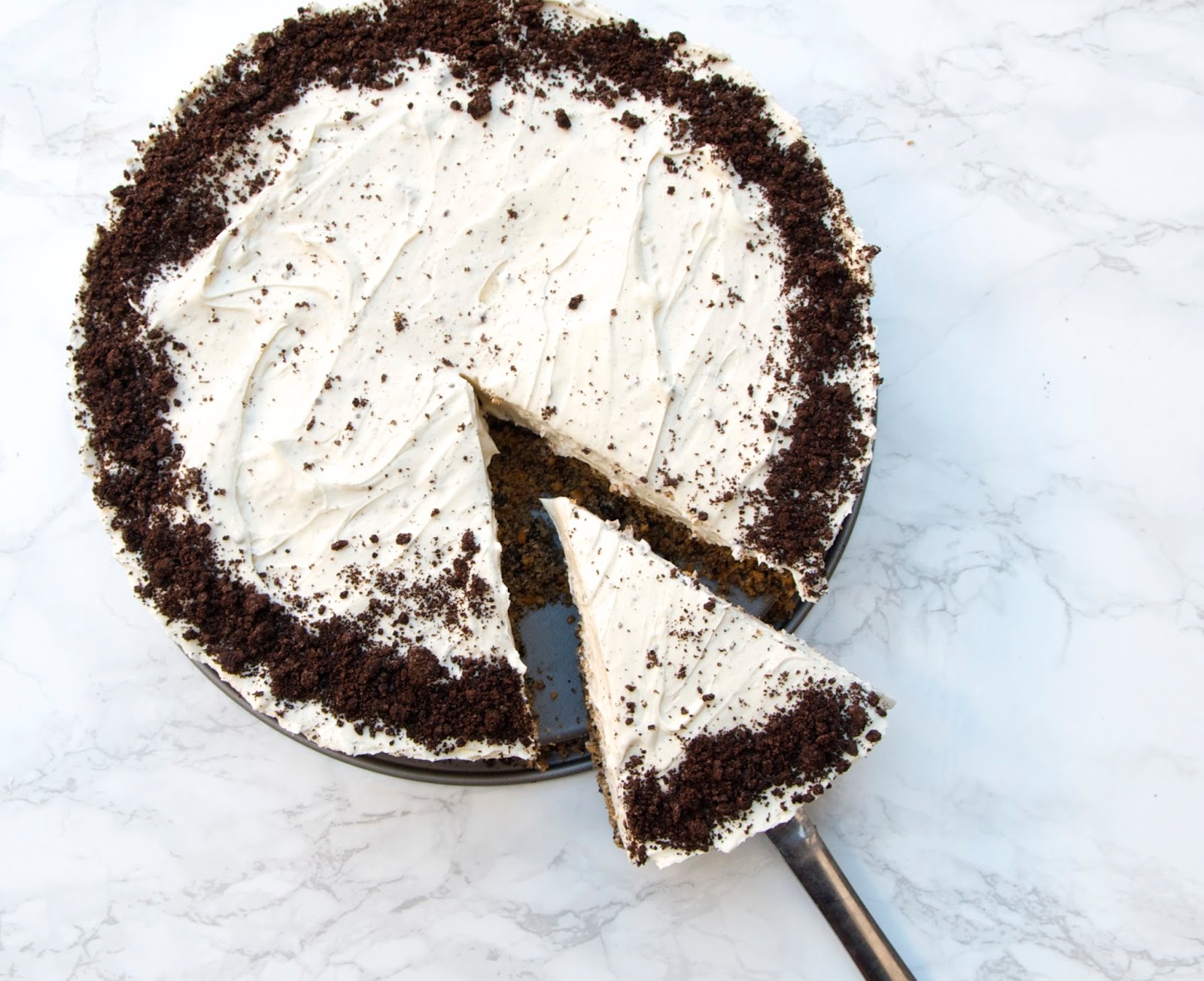 Easy No-Bake Oreo Cheesecake – The Beauty Load
No-bake desserts are awesome, especially during those busy school months… and this one looks amazing!  I mean, Oreo + Cheesecake + no-bake??  YES please!
---
So there you go folks… if you missed any of the posts from last week, you can find them HERE 

As always, I'll be sharing a few posts that stand out to me on my social media channels, pinning, yumming, stumbling, and otherwise promoting your awesome posts!  I'm so glad you all stopped by, so link up your great posts, visit a few other blogs, show some love, and have a FANTASTIC time!