Friday Favorites #270
IT'S THURSDAY NIGHT, AND YOU KNOW WHAT THAT MEANS… IT'S FRIDAY FAVORITES PARTY TIME!
---
 How is it Thursday already?!  Somehow it always sneaks up on me!  Life of a food blogger; there's always so much to do.  Speaking of which, those of you who are food bloggers… do you ever have a specific prop or serving dish in mind for a shoot, then can't find that item anywhere?  I've been on the lookout for a shallow matte black/dark grey soup bowl, and have been coming up empty!  I've seen some online that fit the bill, but was hoping to find it locally (and cheaper!).  #foodbloggerproblems  LOL
Alright, let's get this party started!
Thank you guys so much for stopping by each week, and I can't wait to see what everyone brings to the party!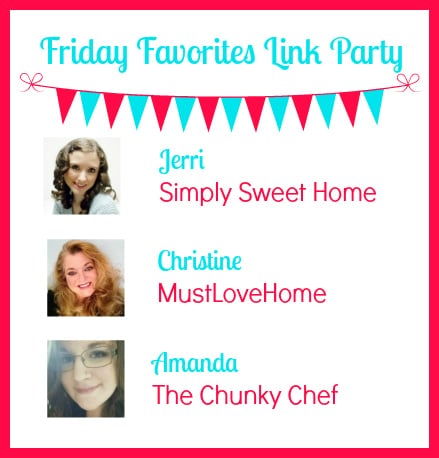 Hosted by:
Simply Sweet Home
Twitter | Facebook | Google + | Pinterest | Instagram
Twitter | Facebook | Google + | Pinterest | Instagram
Twitter | Facebook | Google + | Pinterest | Instagram

FEATURE #1: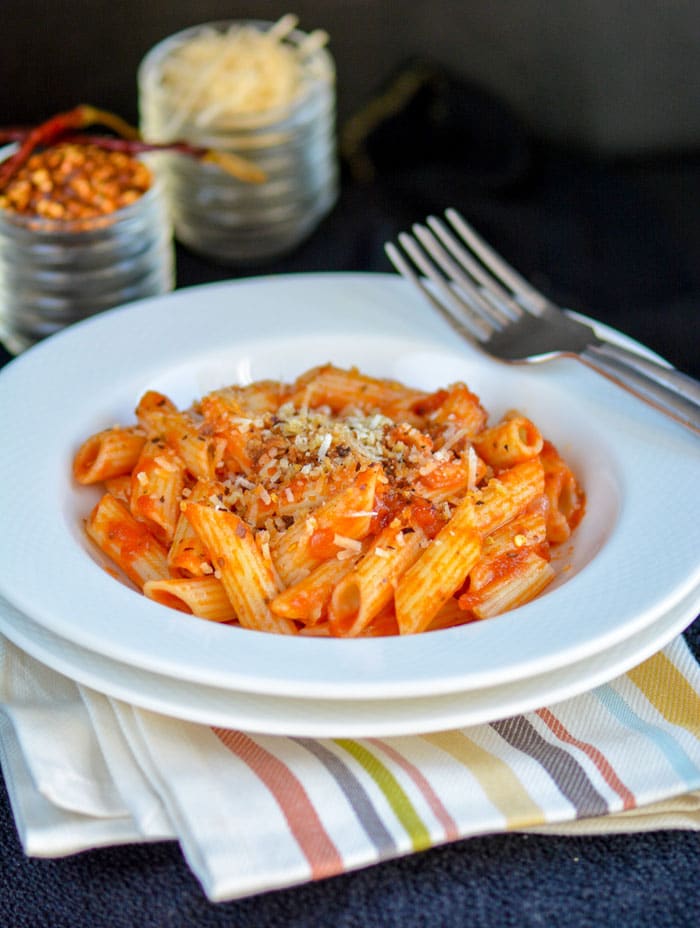 Spicy Marinara Penne Pasta – Shibley Smiles
This pasta has my name written allllll over it!  I love all pastas, but a spicy, flavorful marinara sauce is my favorite 😀
——————————————–
FEATURE #2: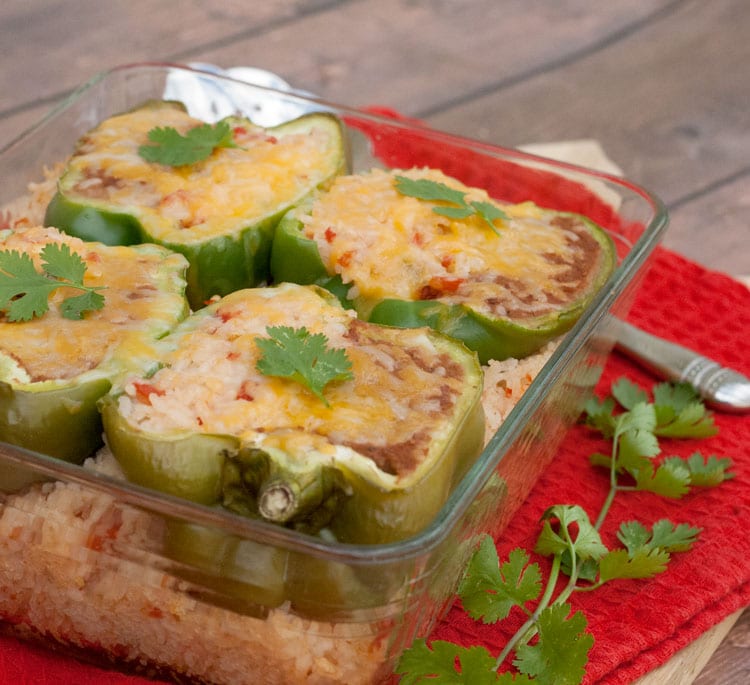 Mexican Rice with Stuffed Peppers – All She Cooks
I'm usually not a huge stuffed pepper fan, but these look so delicious that I think we'll have to give them a try! 🙂
——————————————–
FEATURE #3: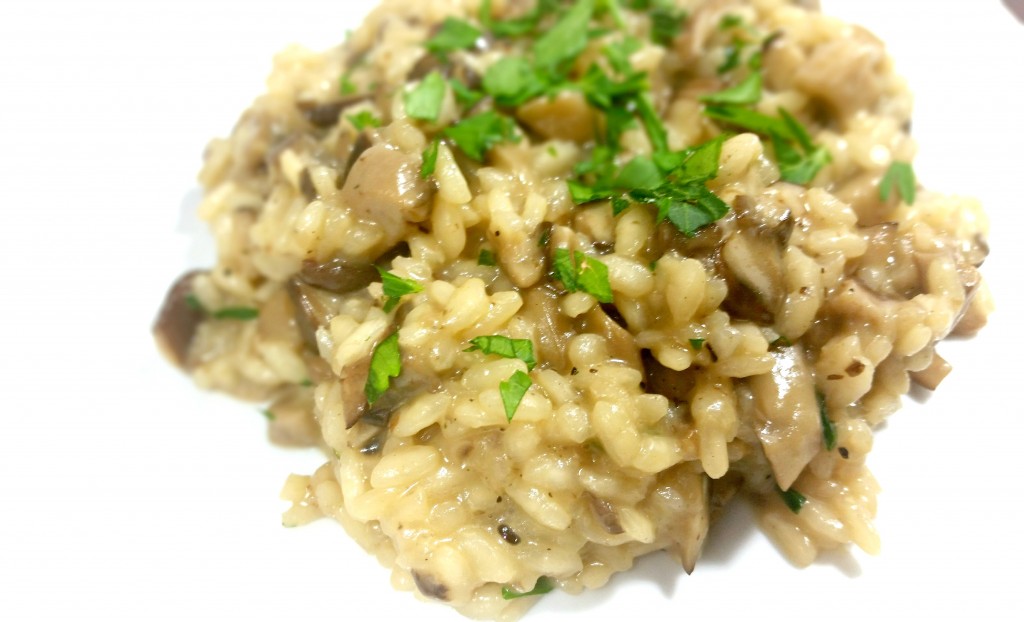 Three Mushroom Risotto – Simple Recipes Club
Risotto is it's own special kind of deliciousness, but when three different types of mushrooms are added to the mix…. it HAS to be amazing!
——————————————–
FEATURE #4: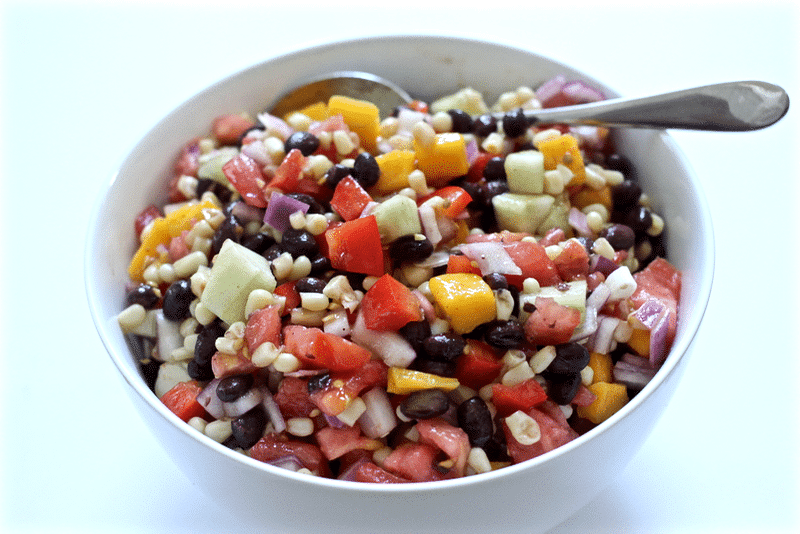 Black Bean and Mango Salad – Family Food on the Table
How amazing does this look?!  So colorful and healthy… who says salads have to be boring? 😉
---
So there you go folks… if you missed any of the posts from last week, you can find them HERE 

As always, I'll be sharing a few posts that stand out to me on my social media channels, pinning, yumming, stumbling, and otherwise promoting your awesome posts!  I'm so glad you all stopped by, so link up your great posts, visit a few other blogs, show some love, and have a FANTASTIC time!