Friday Favorites #271
IT'S THURSDAY NIGHT, AND YOU KNOW WHAT THAT MEANS… IT'S FRIDAY FAVORITES PARTY TIME!
---
Oh man, this week has been a doozy!  My oldest started Kindergarten yesterday and it was bittersweet to say the least.  On one hand, I miss my little baby girl, and on the other hand, I love watching her grow into her own little person!
Alright, let's get this party started!
Thank you guys so much for stopping by each week, and I can't wait to see what everyone brings to the party!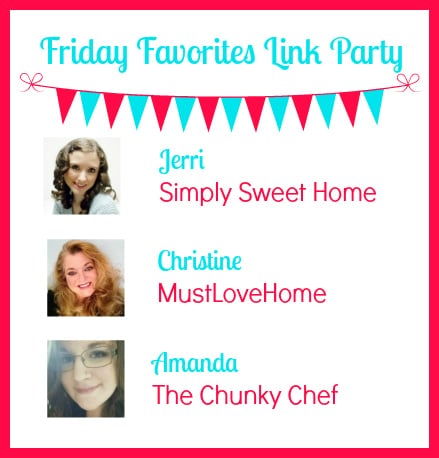 Hosted by:
Simply Sweet Home
Twitter | Facebook | Google + | Pinterest | Instagram
Twitter | Facebook | Google + | Pinterest | Instagram
Twitter | Facebook | Google + | Pinterest | Instagram

FEATURE #1: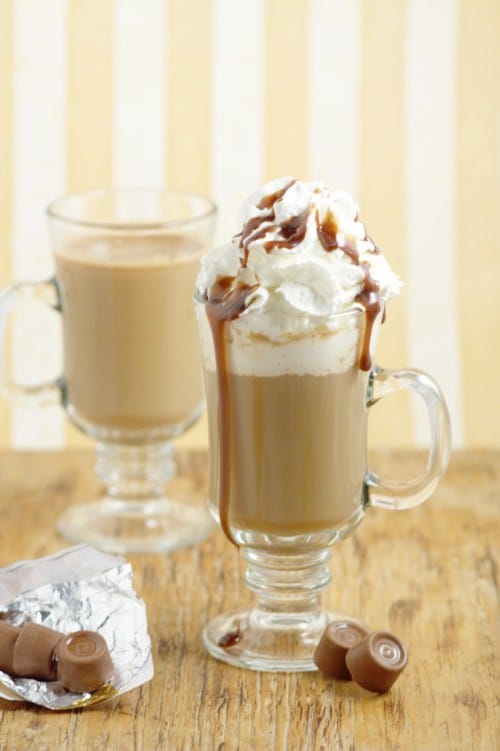 Homemade Rolo Coffee Creamer – The Gracious Wife
Coffee creamer can be so expensive, so why not make your own?  Rolo candies are so delicious, so I can only imagine how amazing this flavored coffee creamer is!
——————————————–
FEATURE #2: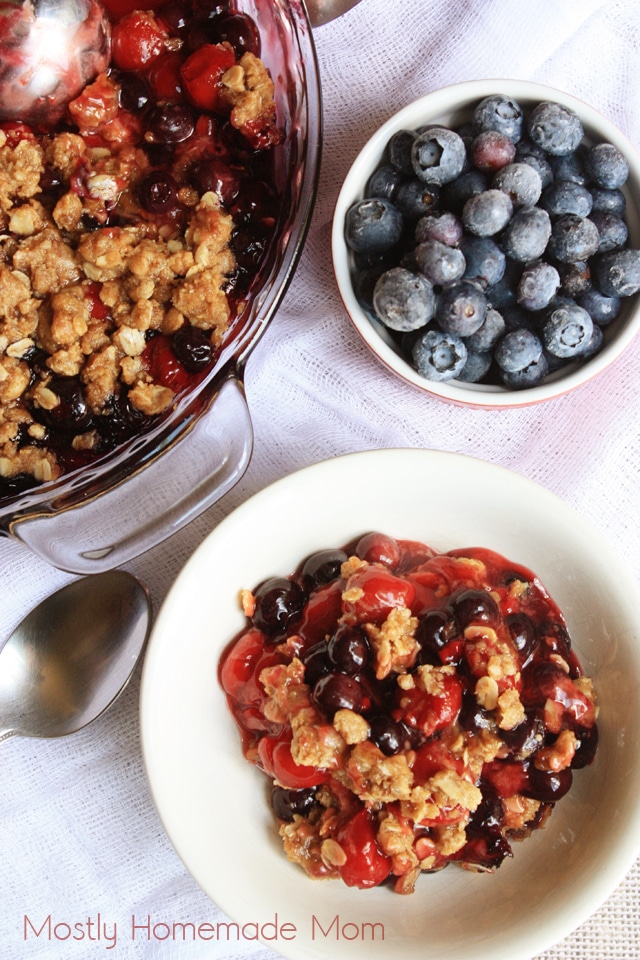 Simple Berry Crisp – Mostly Homemade Mom
Take advantage of the summer berries that are still around this season and make this delicious crisp!
——————————————–
FEATURE #3: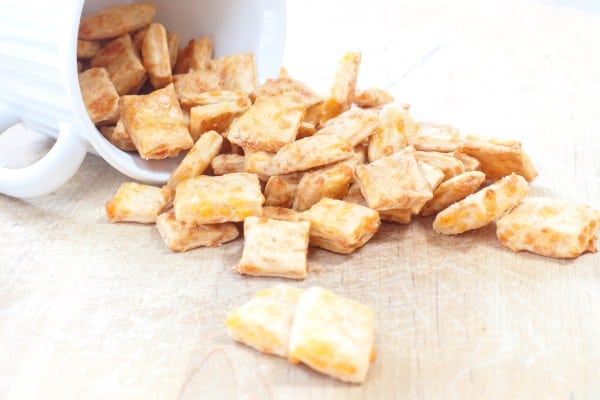 Homemade Cheez-It Crackers – Served From Scratch
If you like to make things from scratch, you NEED to check out Tracy's blog… she's a from scratch genius!  These crackers look mouthwatering 😀
——————————————–
FEATURE #4: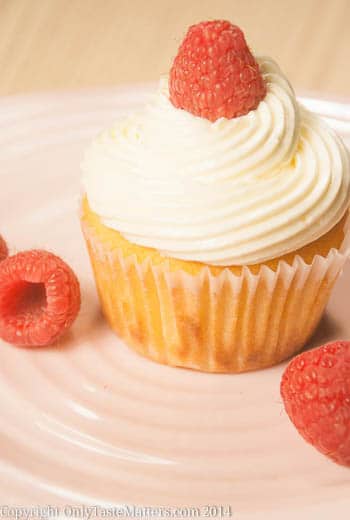 Lemon Raspberry Cupcakes with White Chocolate Buttercream Frosting – Only Taste Matters
I'm a sucker for cupcakes, of pretty much any variety… and these look so drool-worthy!  Lemon and raspberry go so perfectly together, and the white chocolate just tops it off so well.
---
So there you go folks… if you missed any of the posts from last week, you can find them HERE 

As always, I'll be sharing a few posts that stand out to me on my social media channels, pinning, yumming, stumbling, and otherwise promoting your awesome posts!  I'm so glad you all stopped by, so link up your great posts, visit a few other blogs, show some love, and have a FANTASTIC time!