Friday Favorites #274
IT'S THURSDAY NIGHT, AND YOU KNOW WHAT THAT MEANS… IT'S FRIDAY FAVORITES PARTY TIME!
---
Well crap… it was cool here last week and I was alllllll ready for the fall and cooler temps to stick around.  Aaaaaaand we're back in the 90's and high humidity again this week.  Sigh.  Gotta love Ohio!
I've had quite the exciting week… my slow cooker creamy tomato basil soup was featured on NBC's Today.com!!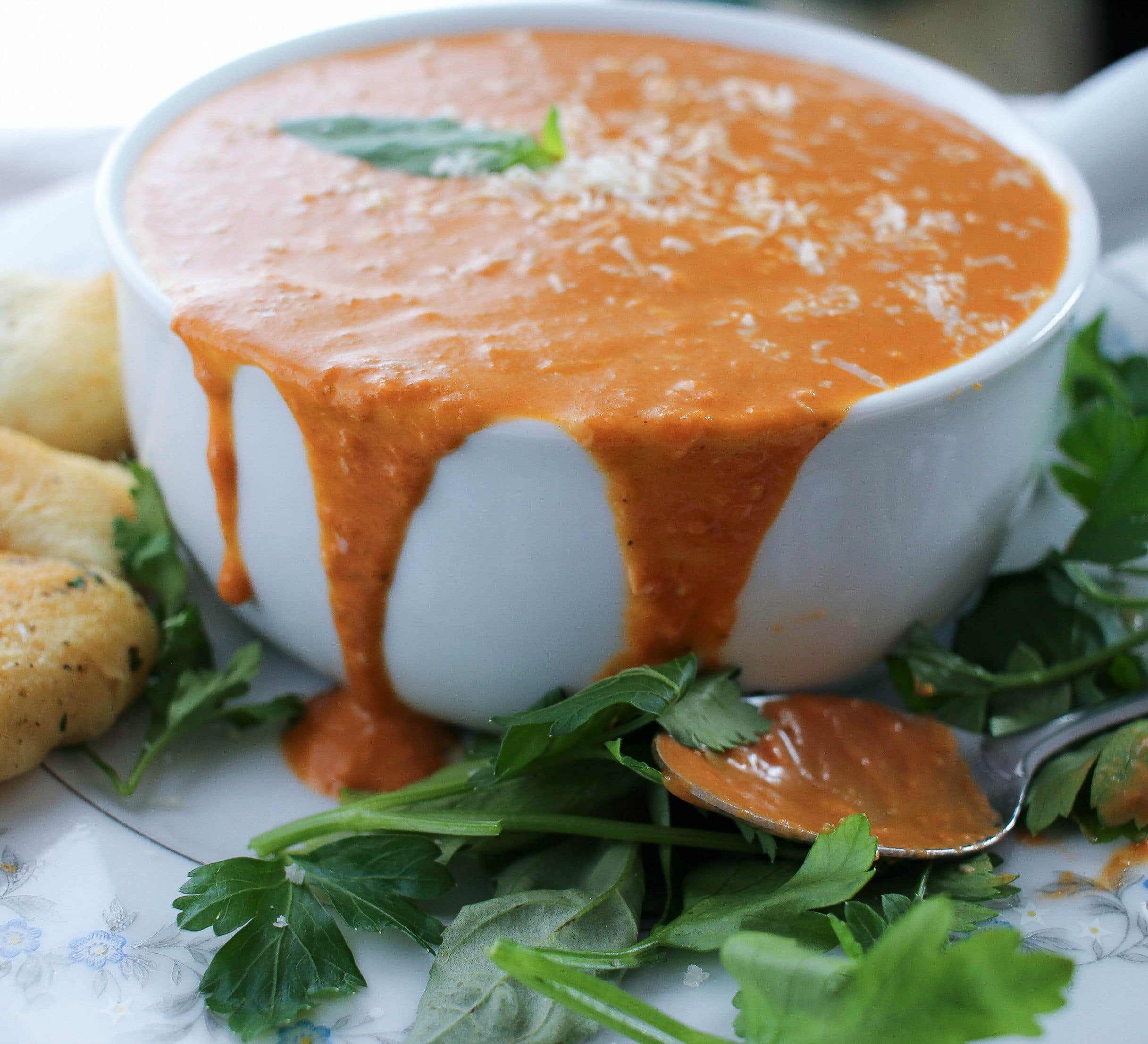 Talk about a surreal experience!  Little ol' me, on such a big time website… I was blown away 🙂  If you haven't tried that soup yet, ohhhh my, you should… it's amazing!
As usual, you all really brought your A game last week!  It took me a good 30 minutes just to decide which 4 posts to feature lol.  That's what happens when you have such amazingly talented folks show up to the party 🙂

Alright, let's get this party started!
Thank you guys so much for stopping by each week, and I can't wait to see what everyone brings to the party!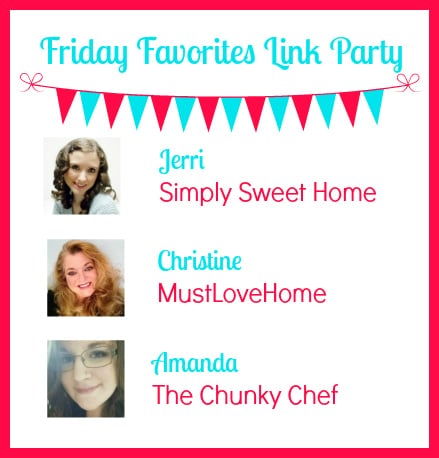 Hosted by:
Simply Sweet Home
Twitter | Facebook | Google + | Pinterest | Instagram
Twitter | Facebook | Google + | Pinterest | Instagram
Twitter | Facebook | Google + | Pinterest | Instagram

FEATURE #1: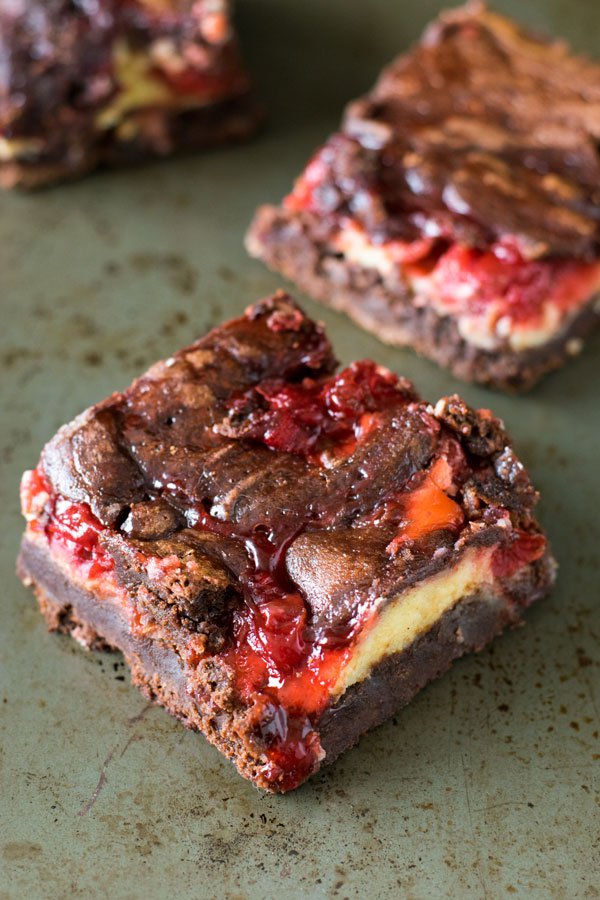 Cherry Cheesecake Brownies – Homemade Hooplah
I'm always in love with the food Chrisy makes, but these are a great combination of three classic desserts!!
——————————————–
FEATURE #2: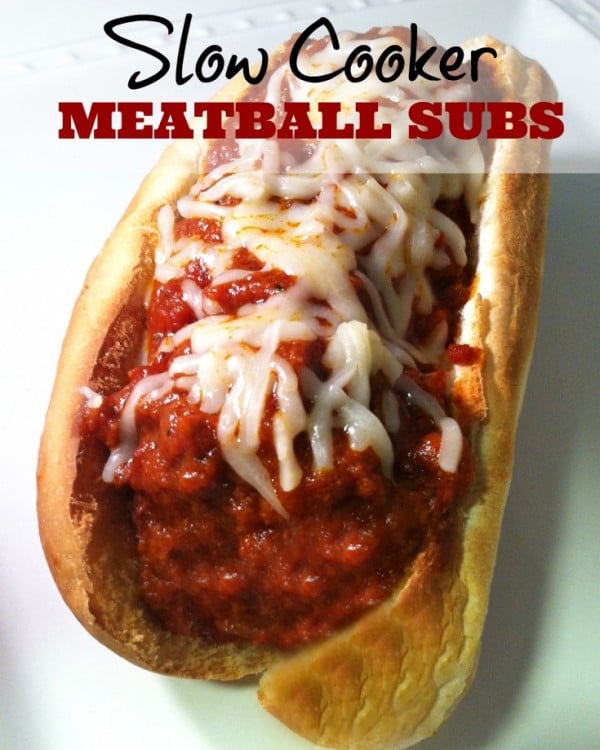 Slow Cooker Meatball Subs – Sincerely Mindy
Fall is the unofficial slow cooker season and I, for one, can't wait to have hearty comfort meals like this!
——————————————–
FEATURE #3: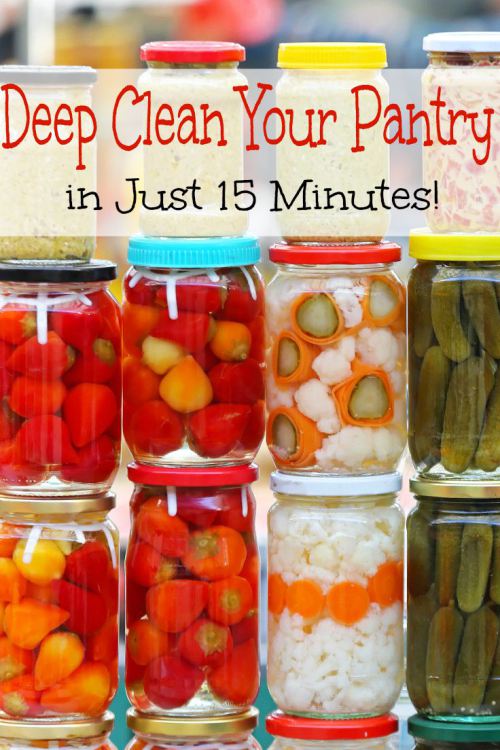 Deep Clean Your Pantry in 15 Minutes – The Gracious Wife
I don't know about you guys… but my pantry… is in sad shape.  It needs a serious work-over… well now there's no excuse… you can do it in 15 minutes!
——————————————–
FEATURE #4: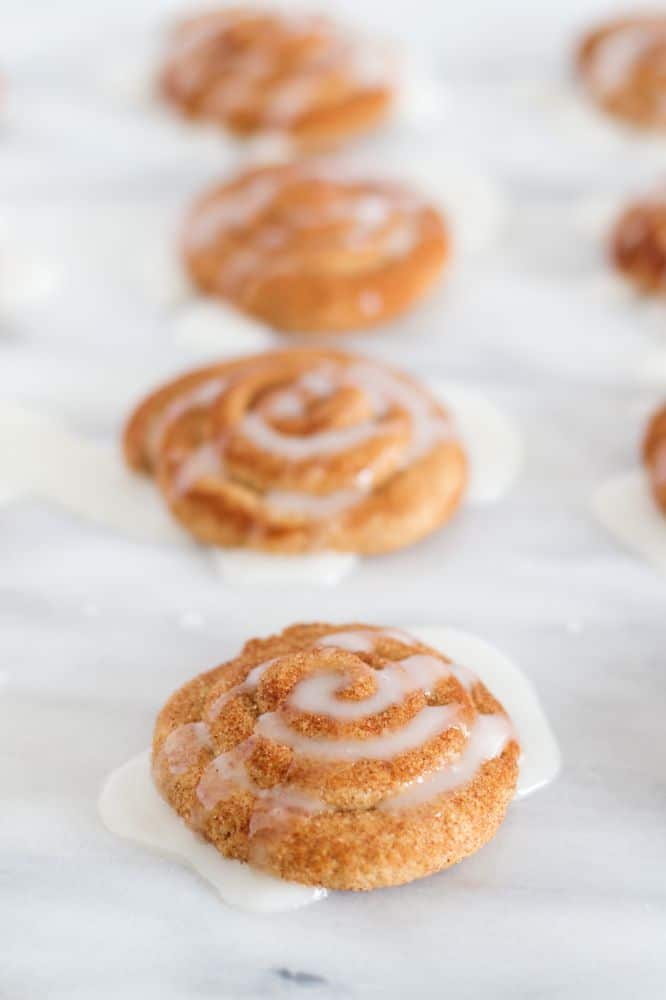 Cinnamon Roll Sugar Cookies – Jennifer Meyering
Don't these look so cute and gourmet?  Can't wait to give these beauties a try!
---
So there you go folks… if you missed any of the posts from last week, you can find them HERE 

As always, I'll be sharing a few posts that stand out to me on my social media channels, pinning, yumming, stumbling, and otherwise promoting your awesome posts!  I'm so glad you all stopped by, so link up your great posts, visit a few other blogs, show some love, and have a FANTASTIC time!