Friday Favorites #275 – Enjoy your weekend!
WELL Y'ALL… IT'S THURSDAY NIGHT, AND YOU KNOW WHAT THAT MEANS… IT'S FRIDAY FAVORITES PARTY TIME!
How's everyone's week been?  It's continued to be rainy and gloomy most of the week here, again… and always when I have a new recipe to photograph lol.  So the 4th of July is coming up in a couple of days and I'm sure everyone is finalizing their plans.  We have 2 cookouts to go to, so it'll definitely be a fun time!
If you're looking for some recipes to take to your cookouts this weekend, here's three of my favorites:
Let's get this party started!  We're definitely into Summer here, so my features are all great recipes to try this summer!
Thank you guys so much for stopping by each week, and I can't wait to see what everyone brings to the party!

Soooo, let's get started!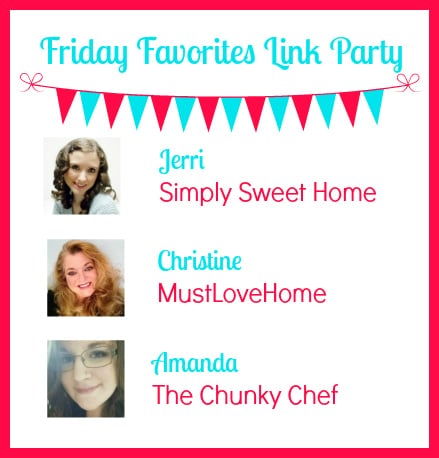 Hosted by:
Simply Sweet Home
Twitter | Facebook | Google + | Pinterest | Instagram
Twitter | Facebook | Google + | Pinterest | Instagram
Twitter | Facebook | Google + | Pinterest

FEATURE #1: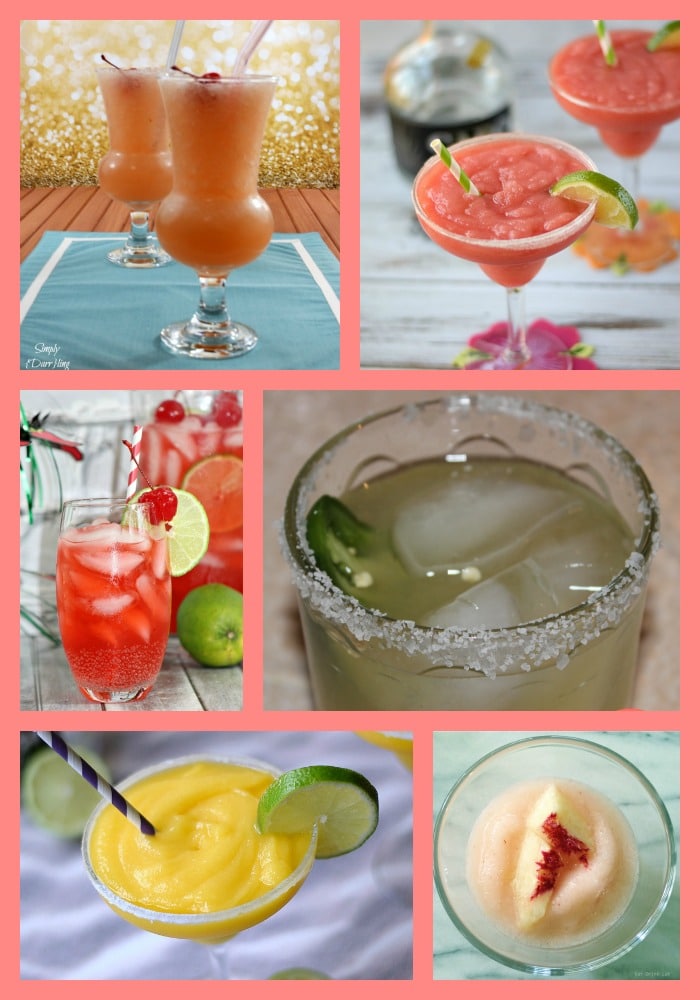 12 Summer Margarita Recipes – And Then Mommy Snapped
Let's start with a little happy hour shall we?  Margaritas are such an iconic summer drink, and here are 12 fantastic recipes to sip and enjoy all summer long!
———————————————–
FEATURE #2: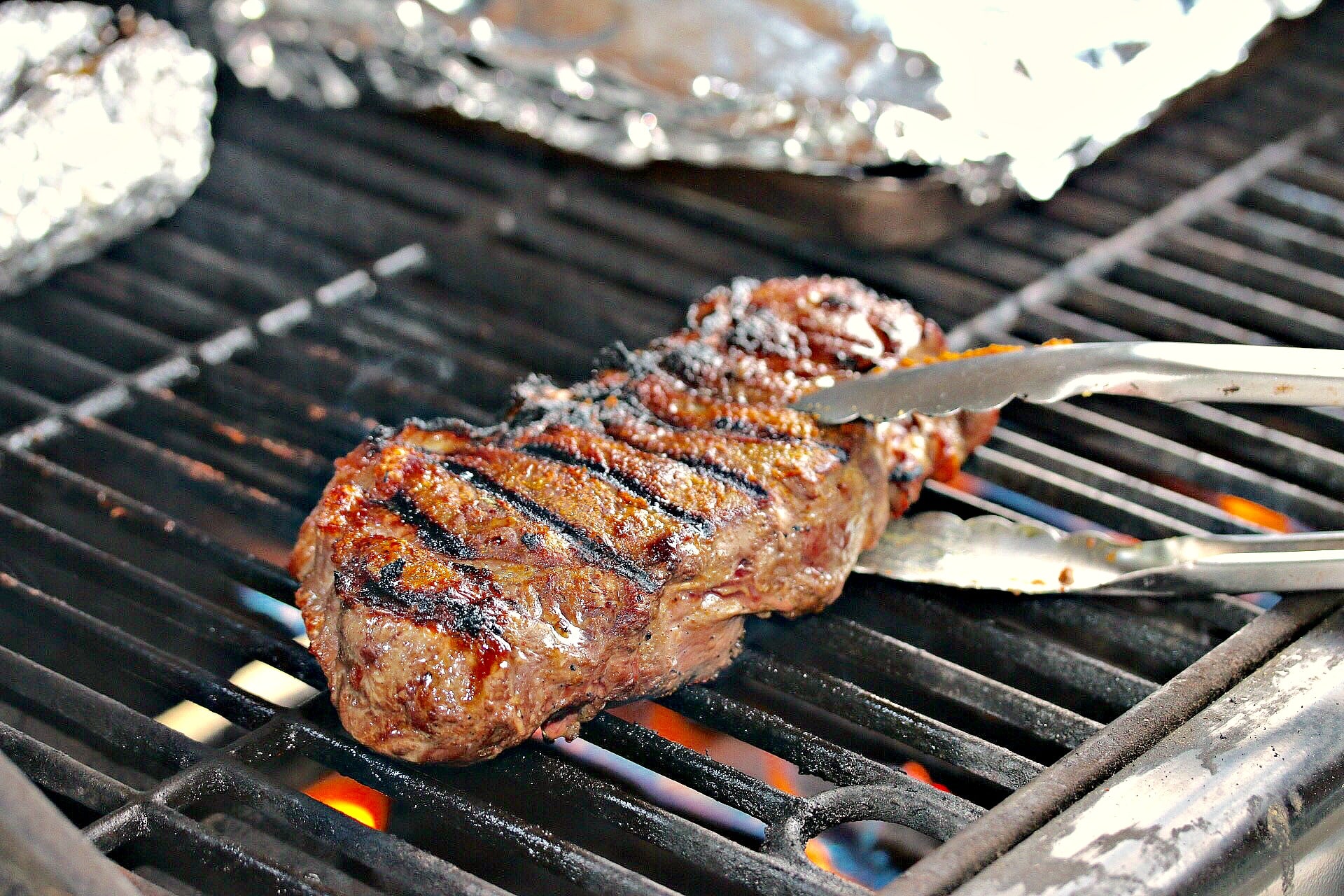 Copycat Texas Roadhouse Steak Rub – The Cozy Cook
I'm a sucker for a nice juicy grilled steak, and this one looks SO amazing!  Plus it's rubbed with that signature, flavorful steak rub from Texas Roadhouse 🙂
———————————————–
FEATURE #3: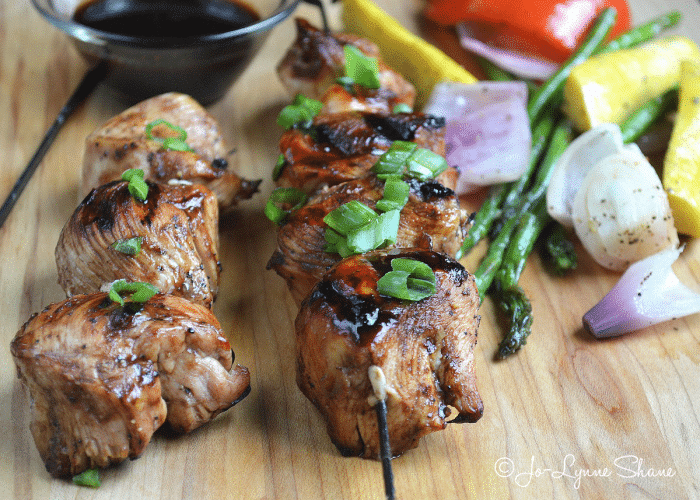 30 Minute Grilled Chicken Kebabs – Jo Lynn Shane
We all love a 30 minute meal, and these flavorful chicken kebabs are no exception.  Just look how flavor packed they look!
———————————————–
FEATURE #4: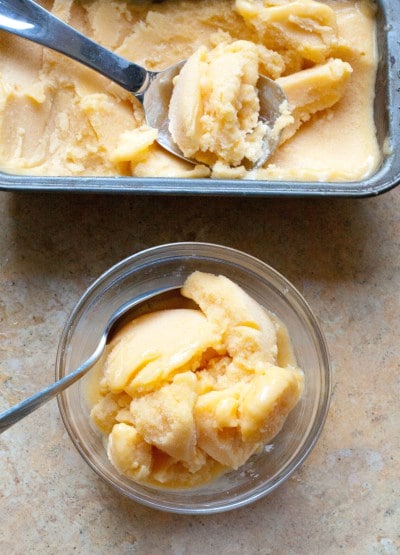 4 Ingredient Peach Sorbet – Served From Scratch
I always want dessert, and in the summer I crave sorbets more than anything… this peach sorbet has my name written ALL over it!  Plus, it only takes 4 ingredients 😀
———————————————–
So there you go folks… if you missed any of the posts from last week, you can find them HERE 

As always, I'll be sharing a few posts that stand out to me on my social media channels, pinning, yumming, stumbling, and otherwise promoting your awesome posts!  I'm so glad you all stopped by, so link up your great posts, visit a few other blogs, show some love, and have a FANTASTIC time!