Friday Favorites #288
---
IT'S THURSDAY NIGHT, AND YOU KNOW WHAT THAT MEANS… IT'S FRIDAY FAVORITES PARTY TIME!
---
Man oh man… what a week.  It's pretty much been the week from h..e..l..l.  Our oldest fell off her bed and needed sutures last Thursday night, and has been sick with a virus since Friday morning.  She also lost her first tooth but accidentally swallowed it.  Whew.  Pass the wine please!
I did manage to get some work done and made some yummmmmy pumpkin butter… so that's definitely a plus 😉
Hope you guys have as much fun coming to this party as we all do hosting it!  Seeing your fabulous posts week after week is just amazing 😀
————————————————————————————–
Alright, let's get this party started!
Thank you guys so much for stopping by each week, and I can't wait to see what everyone brings to the party!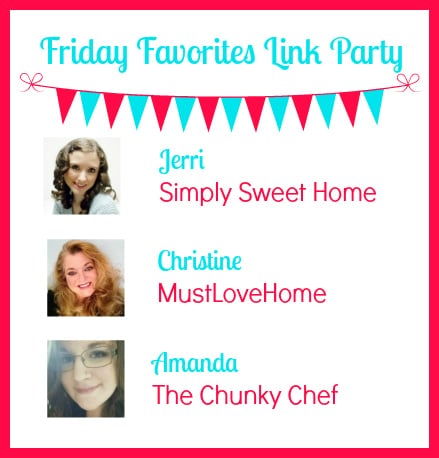 Hosted by:
Simply Sweet Home
Twitter | Facebook | Google + | Pinterest | Instagram
Twitter | Facebook | Google + | Pinterest | Instagram
Twitter | Facebook | Google + | Pinterest | Instagram

FEATURE #1: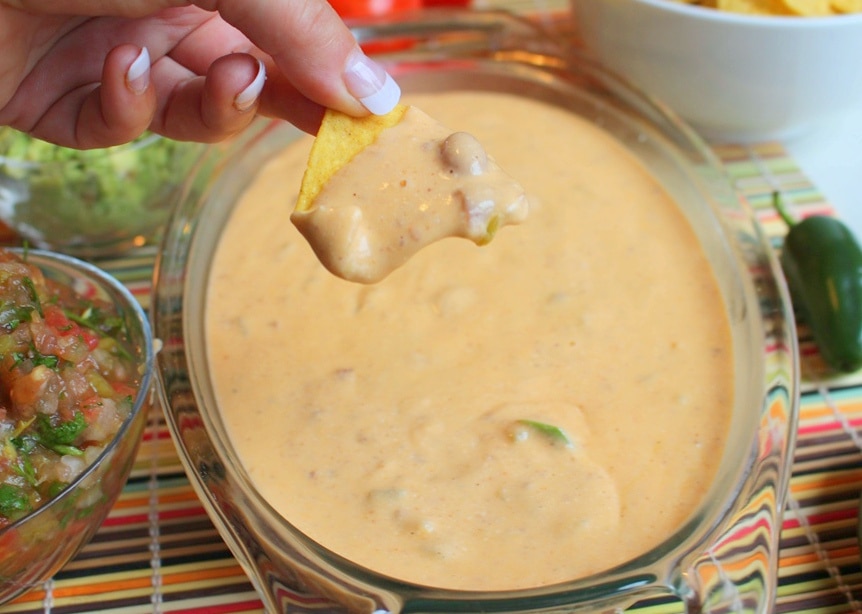 Chili Beer Cheese Dip – Ramblings of an Aspiring Small Town Girl
Let's start things off with a great dip shall we?  I don't know about you guys… but anything with beer in it, instantly has my attention 😉  This dip looks phenomenal!
——————————————–
FEATURE #2:
Chipotle Pumpkin Turkey Chili – The Foodie and the Fix
Pumpkin and chipotle go so wonderfully together and this chili looks like the perfect dish to sit down to on those chilly Fall nights!
——————————————–
FEATURE #3: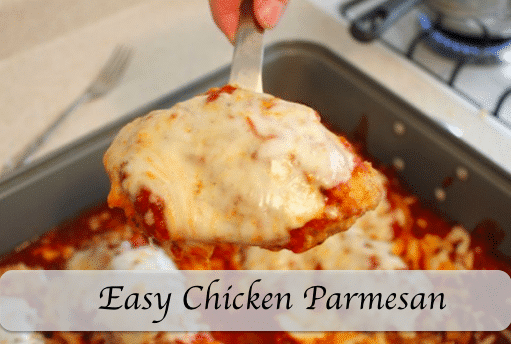 Easy Chicken Parmesan – Saving You Dinero
Chicken Parmesan is such a classic Italian dish… this easy version makes it simple to have your favorite Italian restaurant food at home!
——————————————–
FEATURE #4: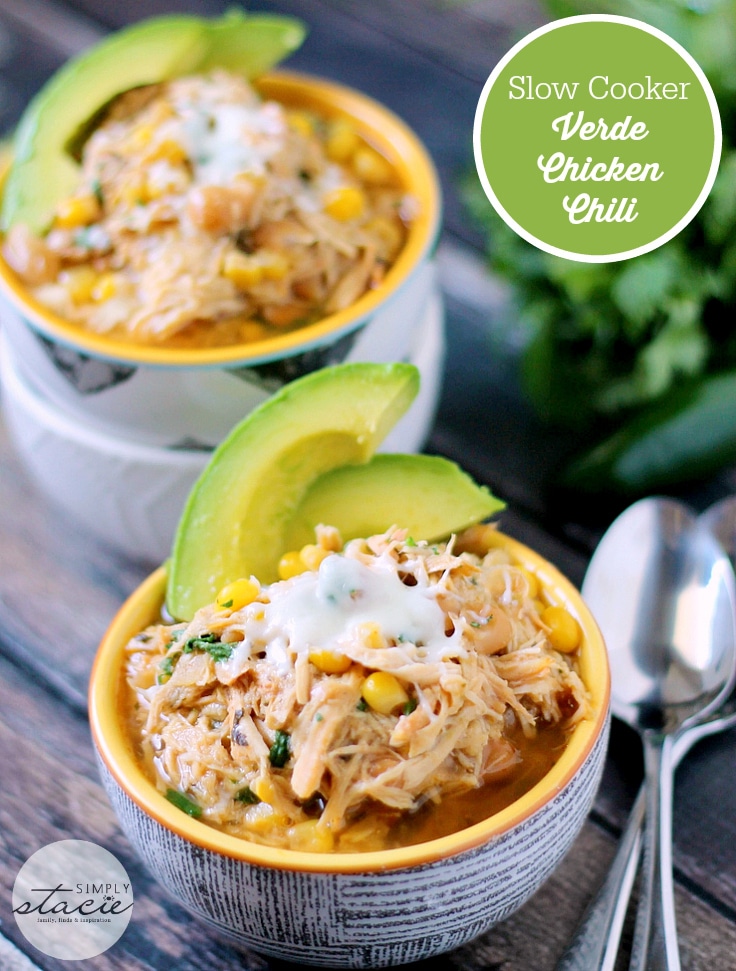 Slow Cooker Verde Chicken Chili – Simply Stacie
Tis the time of year for slow cooker meals… I love it!  This chili looks so fantastic 😀
---
So there you go folks… if you missed any of the posts from last week, you can find them HERE 

As always, I'll be sharing a few posts that stand out to me on my social media channels, pinning, yumming, stumbling, and otherwise promoting your awesome posts!  I'm so glad you all stopped by, so link up your great posts, visit a few other blogs, show some love, and have a FANTASTIC time!