Friday Favorites #291
---
 IT'S THURSDAY NIGHT, AND YOU KNOW WHAT THAT MEANS… IT'S FRIDAY FAVORITES PARTY TIME!
---
This week has been an absolute whirlwind!  In a good way, but still…. whew.  Momma could use a big ol' glass bottle of wine 😉  Somehow it still doesn't seem possible that it's coming up on the end of October.  Pretty soon I'll be planning out Thanksgiving menu's and baking for Christmas!
On another note, how awesome are all of you?  Ummm, flippin' amazingly awesome!!  Your posts each week… wow, they are GOOD!  I have so much fun partying with you all and seeing the things you talented folks share with us!
————————————————————————————–
Alright, let's get this party started!
Thank you guys so much for stopping by each week, and I can't wait to see what everyone brings to the party!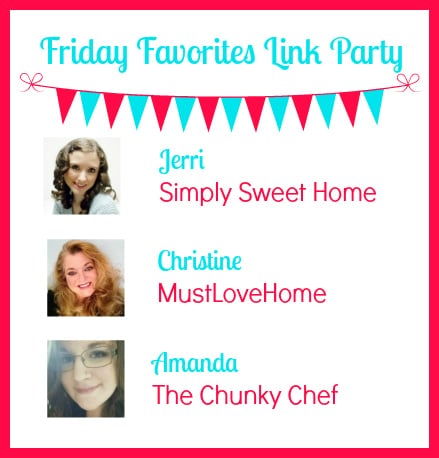 Hosted by:
Simply Sweet Home
Twitter | Facebook | Google + | Pinterest | Instagram
Twitter | Facebook | Google + | Pinterest | Instagram
Twitter | Facebook | Google + | Pinterest | Instagram

FEATURE #1: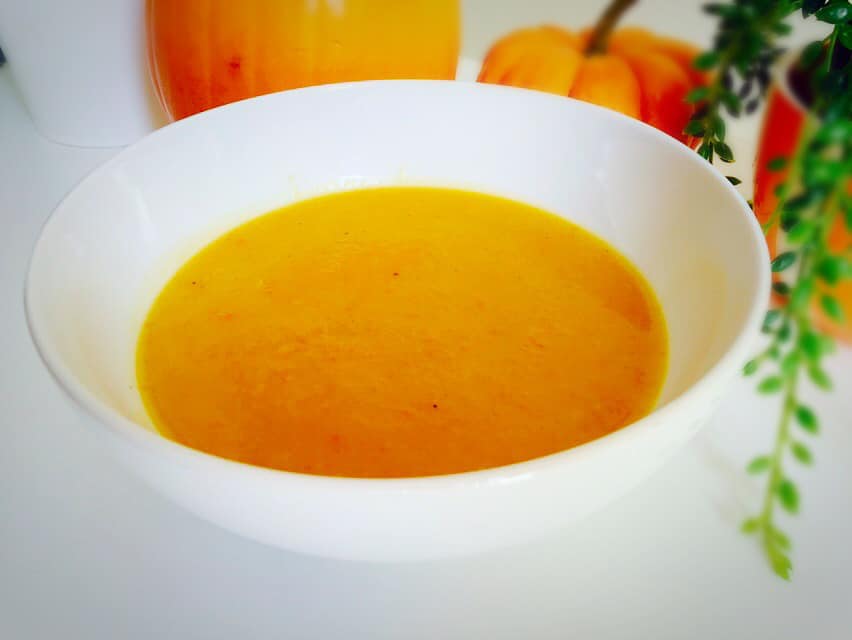 Pumpkin Apple Soup – Ilka's Blog 
I keep saying year after year that I need to make pumpkin soup… but this pumpkin apple soup sounds like the perfect one to try!
——————————————–
FEATURE #2: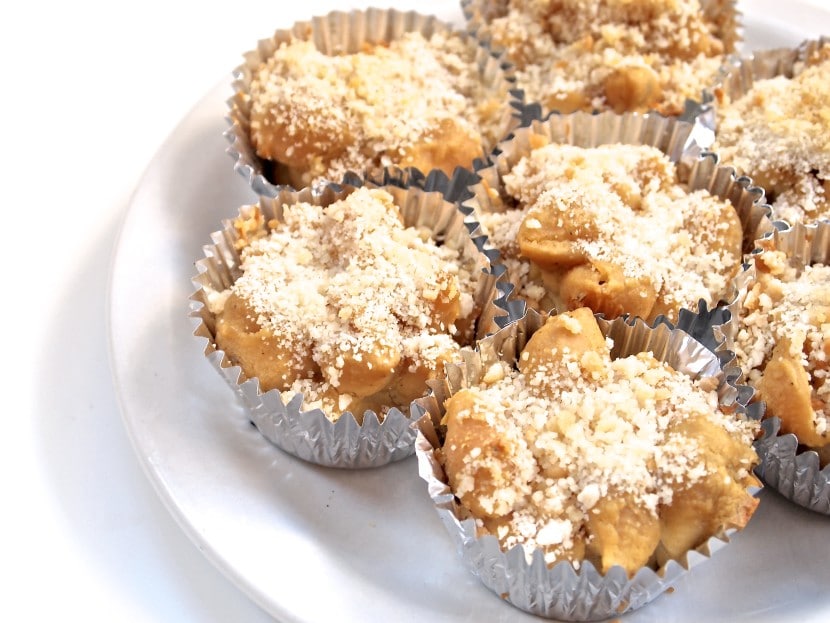 Baked Mac and Cheese Cupcakes – Healthy Helper Blog
I'm pretty sure my kids would go nuts over these tasty looking mac and cheese cupcakes!!
——————————————–
FEATURE #3: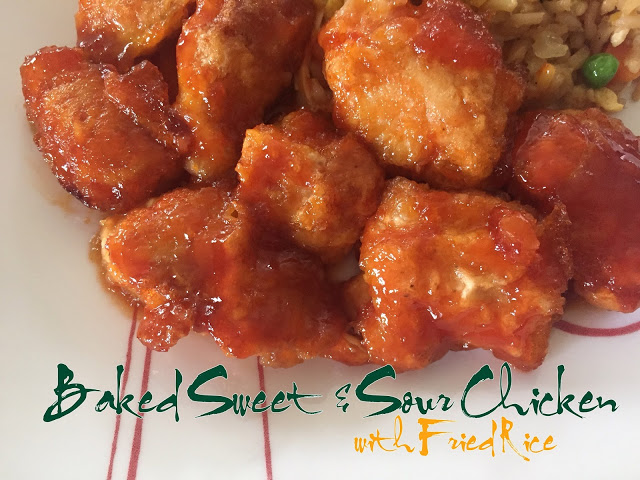 Baked Sweet and Sour Chicken – Living on Cloud Andrea Nine
We LOVE takeout foods, and I'm always looking for some great healthy alternatives… this one looks incredible!
——————————————–
FEATURE #4: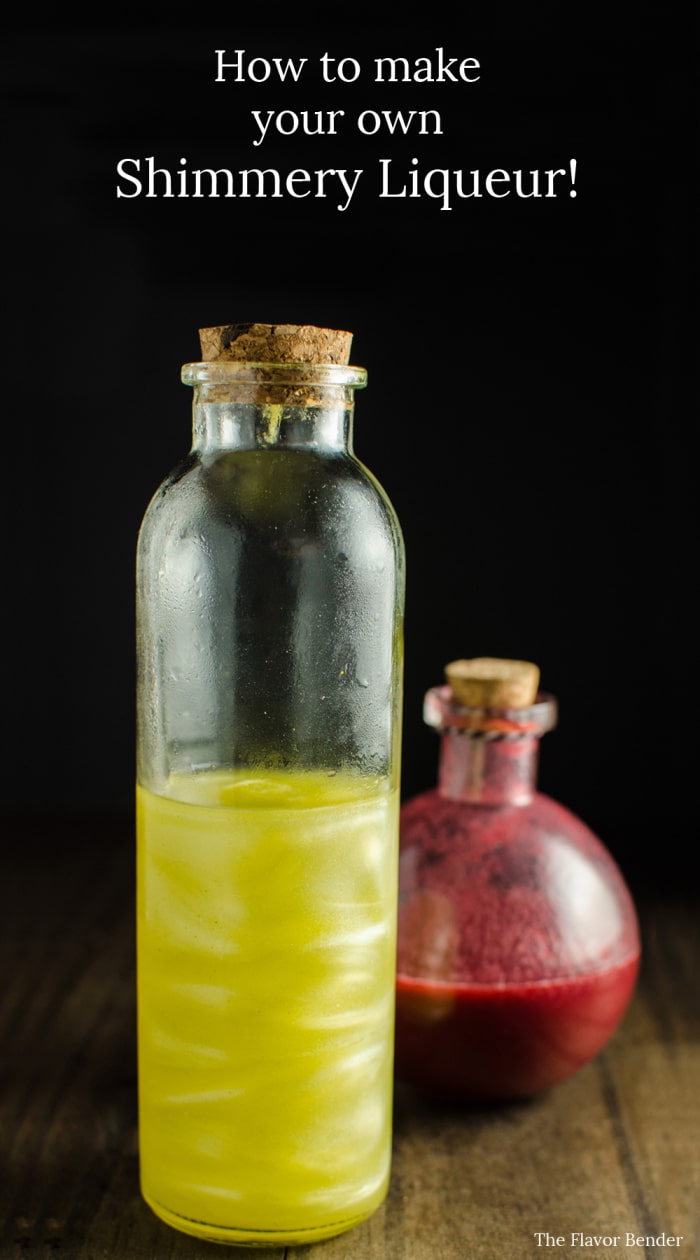 How to Make Your Own Shimmery Liqueur – The Flavor Bender
How COOL does that look?!  I can just imagine using this method for some awesome holiday drinks!
---
So there you go folks… if you missed any of the posts from last week, you can find them HERE 

As always, I'll be sharing a few posts that stand out to me on my social media channels, pinning, yumming, stumbling, and otherwise promoting your awesome posts!  I'm so glad you all stopped by, so link up your great posts, visit a few other blogs, show some love, and have a FANTASTIC time!