Friday Favorites #294
IT'S THURSDAY NIGHT, AND YOU KNOW WHAT THAT MEANS… IT'S FRIDAY FAVORITES PARTY TIME!
---
Whew, it's been a busy day of cooking, baking and photography here at the house… I'm ready for an adult beverage 😉  How's your week going?  I'm excited for the weekend… I got some sweet new photography props and can't wait to test them out with some more blog baking! #foodbloggerlife 🙂
In case you guys missed what's been going on here at The Chunky Chef this week… I celebrated my "blogiversary" with an informative October Report with tips and tricks for blogging… and shared my ultra-comforting and decadent Butternut Squash, Gruyere and White Cheddar Mac and Cheese!
On another note, how awesome are all of you?  Ummm, flippin' amazingly awesome!!  Your posts each week… wow, they are GOOD!  I have so much fun partying with you all and seeing the things you talented folks share with us!
————————————————————————————–
Alright, let's get this party started!
Thank you guys so much for stopping by each week, and I can't wait to see what everyone brings to the party!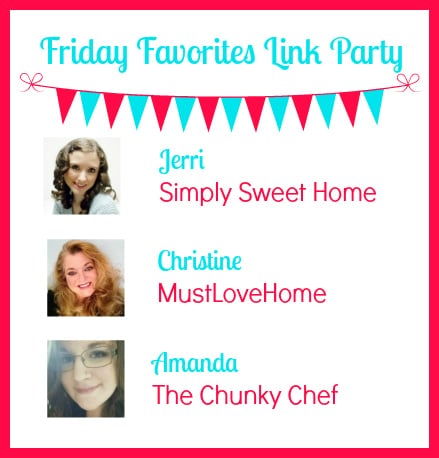 Hosted by:
Simply Sweet Home
Twitter | Facebook | Google + | Pinterest | Instagram
Twitter | Facebook | Google + | Pinterest | Instagram
Twitter | Facebook | Google + | Pinterest | Instagram

FEATURE #1: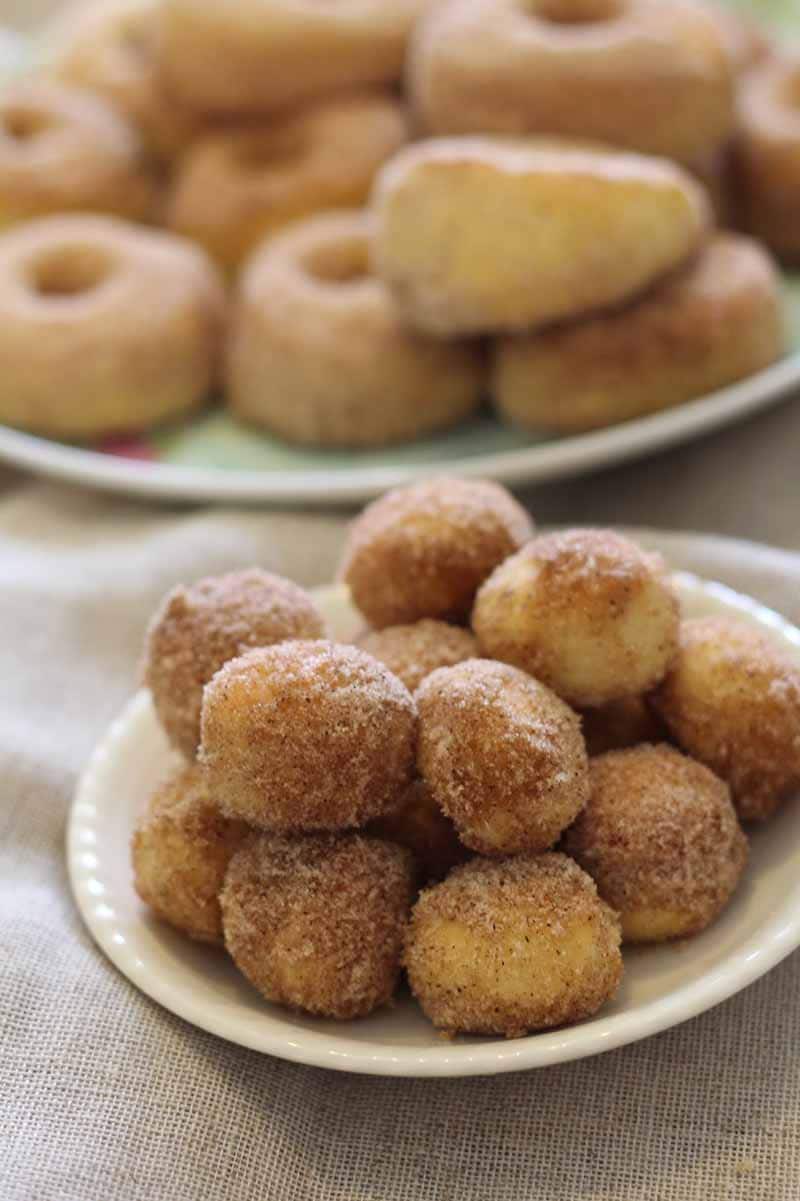 Cinnamon and Sugar Donuts – Homegrown and Healthy
Is there a better breakfast than a donut?  I don't think so!  These are SO calling my name 🙂
——————————————–
FEATURE #2: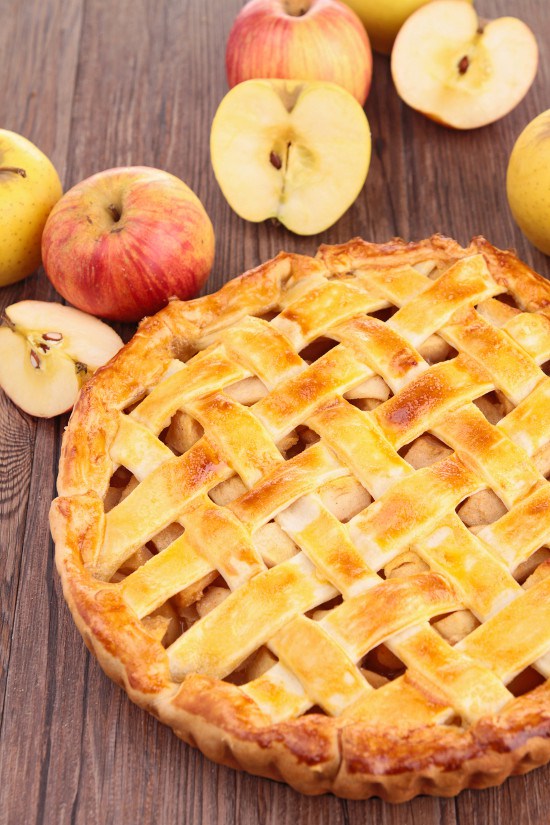 15 Pretty Ways to Finish Pie Crust Edges – The Gracious Wife
I love pie, and at times, the crust can intimidate me… these look so awesome and easy! 🙂
——————————————–
FEATURE #3: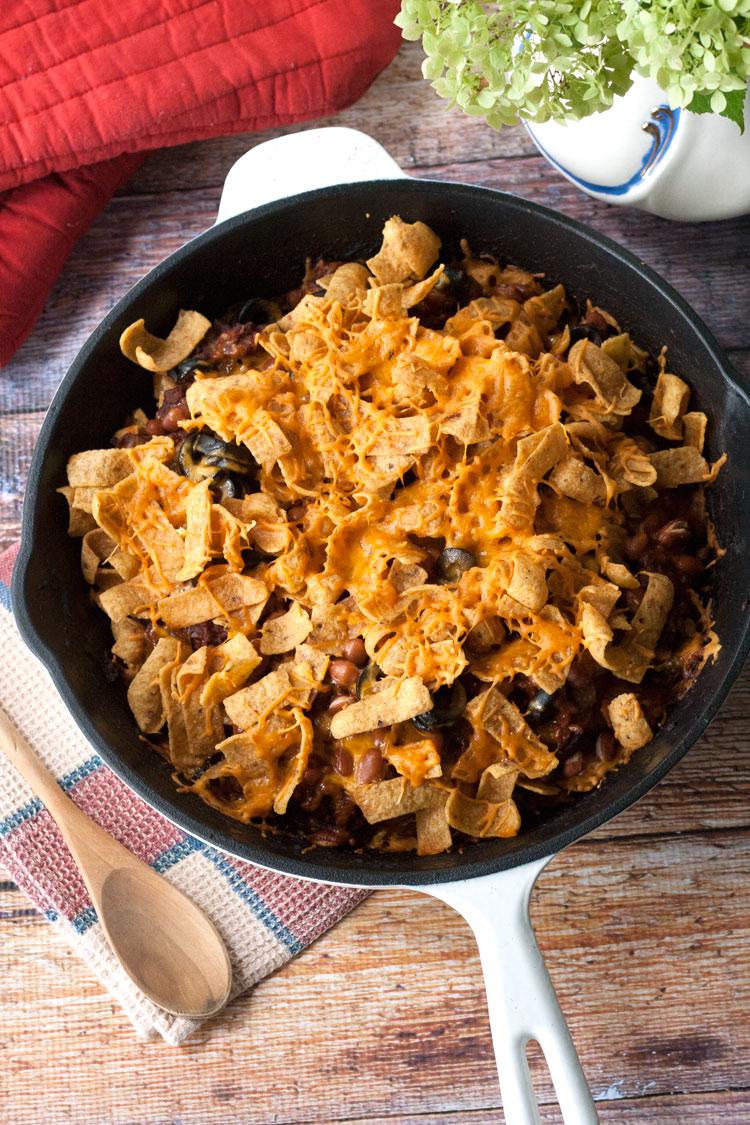 Chili Corn Chip Casserole – All She Cooks
I'm pretty sure I could eat the whole pan of this casserole!! 🙂
——————————————–
FEATURE #4: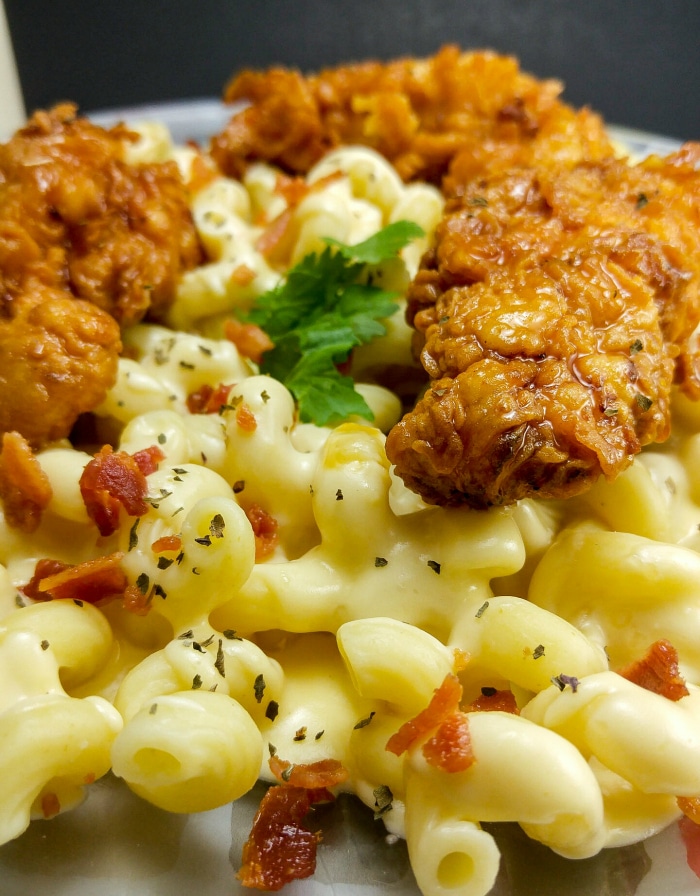 Honey Pepper Chicken Mac and Cheese – Tornadough Alli
I've been wanting to make this copycat recipe for a LONG time… and I've found the one I want to try 🙂
---
So there you go folks… if you missed any of the posts from last week, you can find them HERE 

As always, I'll be sharing a few posts that stand out to me on my social media channels, pinning, yumming, stumbling, and otherwise promoting your awesome posts!  I'm so glad you all stopped by, so link up your great posts, visit a few other blogs, show some love, and have a FANTASTIC time!