Friday Favorites #296 – Happy Thanksgiving!!
IT'S THURSDAY NIGHT, AND YOU KNOW WHAT THAT MEANS… IT'S FRIDAY FAVORITES PARTY TIME!
---
I hope you all have had a truly fantastic Thanksgiving!!  I'll keep this short and sweet, as I'm about to go chow down on some leftover pumpkin pie lol.  If you're going out shopping tonight or tomorrow, be safe 🙂
On another note, how awesome are all of you?  Ummm, flippin' amazingly awesome!!  Your posts each week… wow, they are GOOD!  I have so much fun partying with you all and seeing the things you talented folks share with us!
————————————————————————————–
Alright, let's get this party started!
Thank you guys so much for stopping by each week, and I can't wait to see what everyone brings to the party!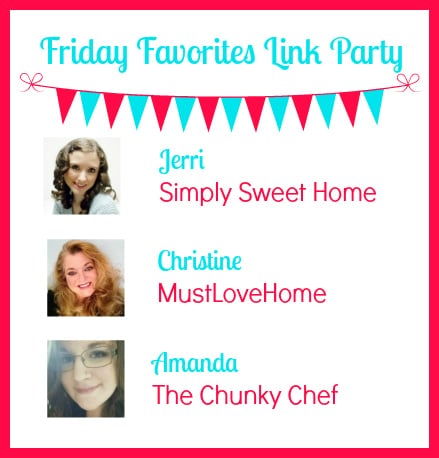 Hosted by:
Simply Sweet Home
Twitter | Facebook | Google + | Pinterest | Instagram
Twitter | Facebook | Google + | Pinterest | Instagram
Twitter | Facebook | Google + | Pinterest | Instagram

FEATURE #1: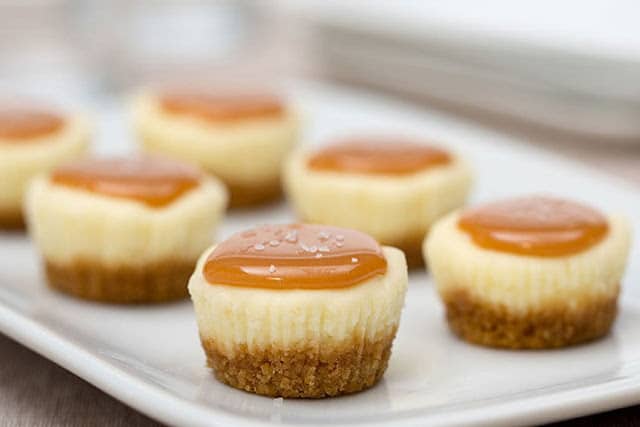 Bite Size Salted Caramel Cheesecakes – Cherishing a Sweet Life
I'm a sucker for all things cheesecake and these little mini bites look so fantastically delicious!!
——————————————–
FEATURE #2: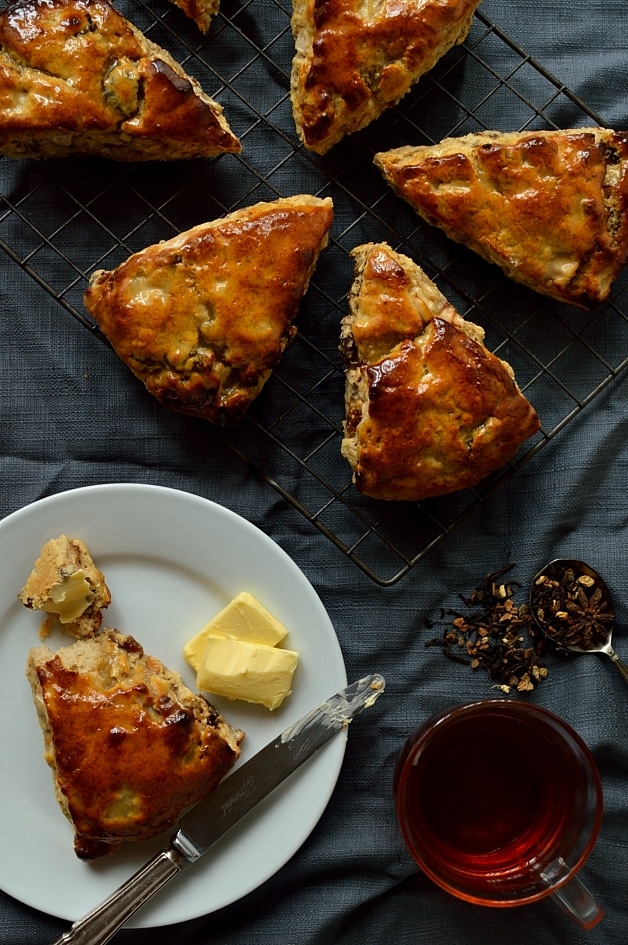 Apple Fig Pecan Honey Scones – Domestic Gothess
Usually, I'm not a huge fan of scones… but these… these I MUST try!!  Loving all the flavors here 🙂
——————————————–
FEATURE #3: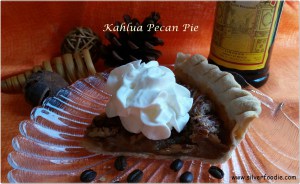 Kahlua Pecan Pie – Silver Foodie
Two of my favorite things… Kahlua and pecan pie!  Perfect match 🙂
——————————————–
FEATURE #4: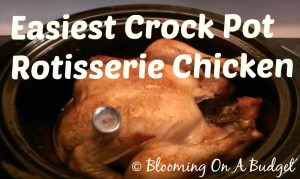 Easiest Crockpot Rotisserie Chicken – Blooming on a Budget
How cool would it be to be able to make those delicious rotisserie chickens at HOME?!
---
So there you go folks… if you missed any of the posts from last week, you can find them HERE 

As always, I'll be sharing a few posts that stand out to me on my social media channels, pinning, yumming, stumbling, and otherwise promoting your awesome posts!  I'm so glad you all stopped by, so link up your great posts, visit a few other blogs, show some love, and have a FANTASTIC time!


<!– end LinkyTools script →