Friday Favorites #298
IT'S THURSDAY NIGHT, AND YOU KNOW WHAT THAT MEANS… IT'S FRIDAY FAVORITES PARTY TIME!
---
Are you guys as busy as I am?  Man oh man, I feel like I'm burning the candle at both ends.  The good news is, I have some awesome recipes coming up next week for you guys!!  In case you missed them… I posted a party food recipe and winter cupcake this week 😉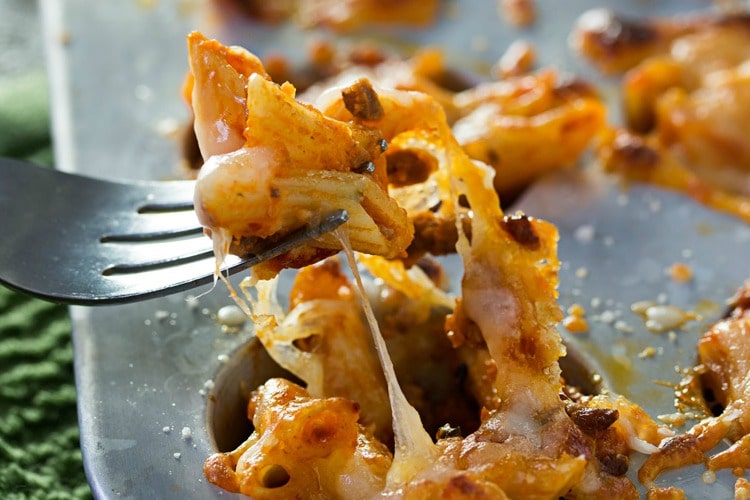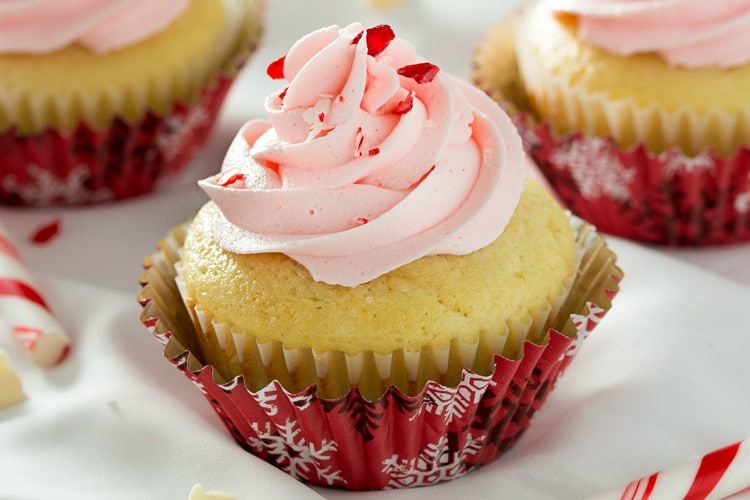 On another note, how awesome are all of you?  Ummm, flippin' amazingly awesome!!  I have so much fun partying with you all and seeing the things you talented folks share with us!
————————————————————————————–
Alright, let's get this party started!
Thank you guys so much for stopping by each week, and I can't wait to see what everyone brings to the party!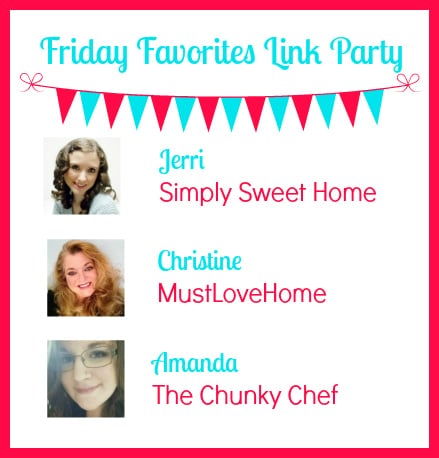 Hosted by:
Simply Sweet Home
Twitter | Facebook | Google + | Pinterest | Instagram
Twitter | Facebook | Google + | Pinterest | Instagram
Twitter | Facebook | Google + | Pinterest | Instagram

FEATURE #1: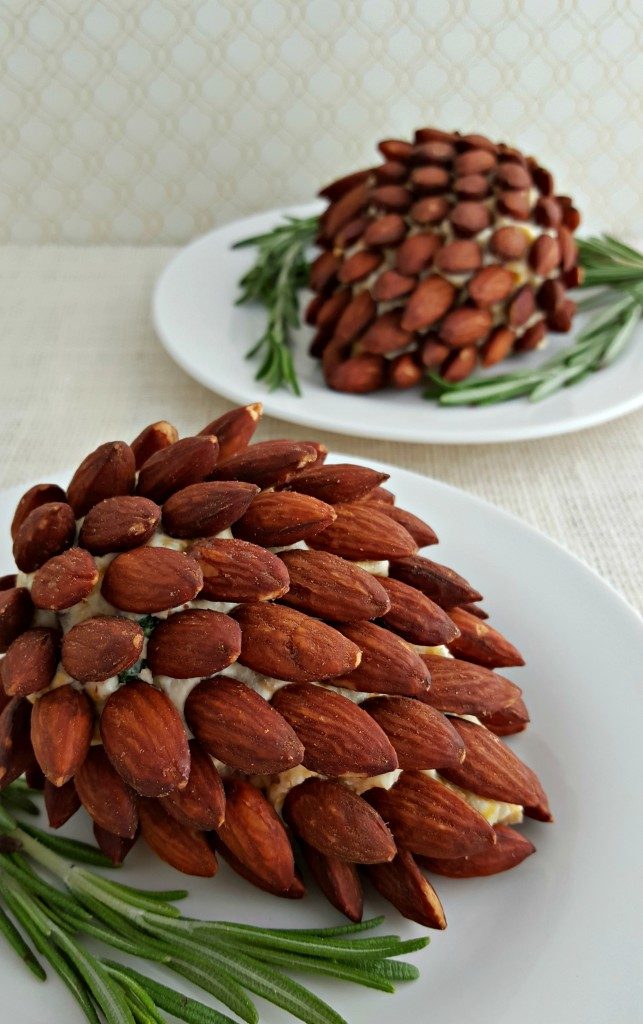 Pine Cone Cheeseball Appetizer – My Thoughts Ideas and Ramblings
I'm a huge fan of cheeseballs… but this one is so CUTE!!  And so festive, perfect for your holiday parties!
——————————————–
FEATURE #2: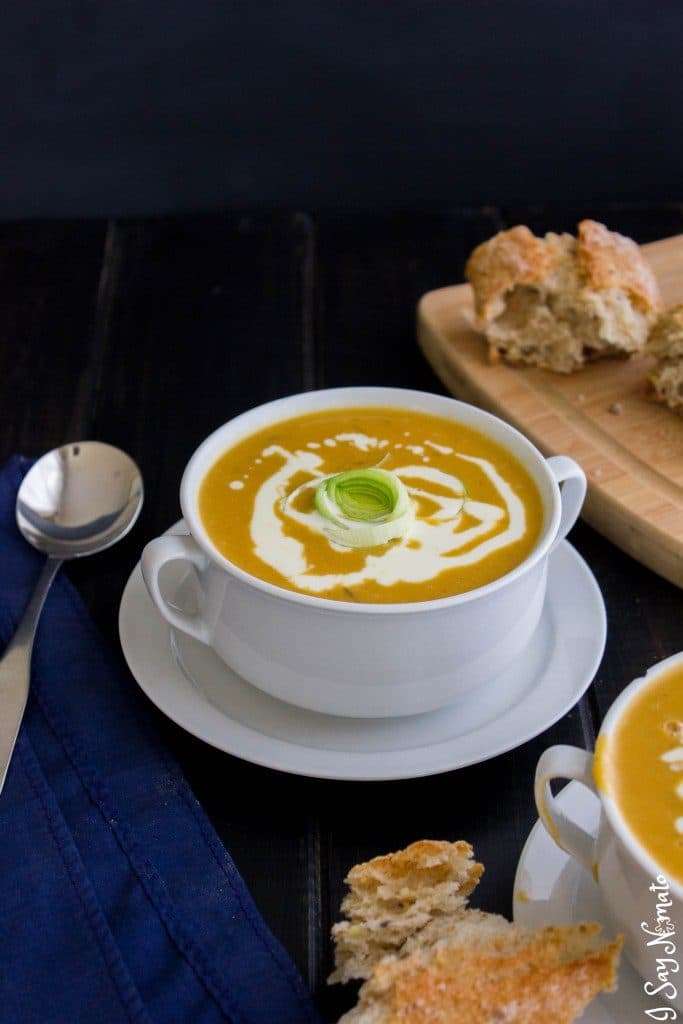 Sweet Potato and Leek Soup – I Say NoMato
How beautiful does this soup look??  The flavors sound so comforting and perfect together 🙂
——————————————–
FEATURE #3: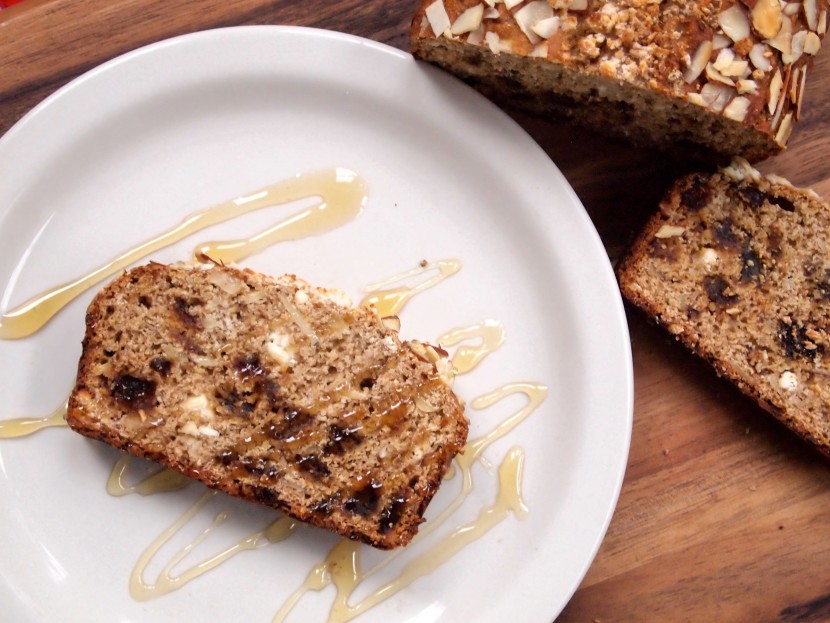 Honey Vanilla Almond Bread with Dates and Goat Cheese – Healthy Helper Blog
Now this is a bread I'm pretty sure I could eat the whole loaf of! 😉
——————————————–
FEATURE #4: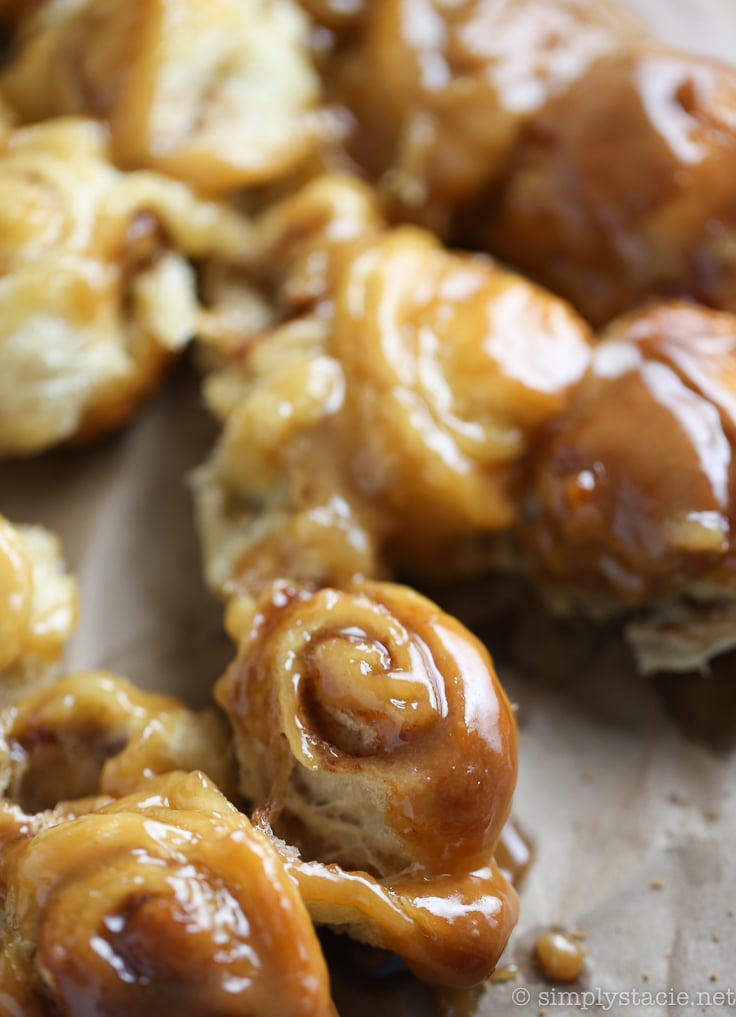 Mini Rum Butter Cinnamon Rolls – Simply Stacie
Ohhhh man… I'm going crazy over these mini cinnamon rolls!!  They're so tempting!
---
So there you go folks… if you missed any of the posts from last week, you can find them HERE 

As always, I'll be sharing a few posts that stand out to me on my social media channels, pinning, yumming, stumbling, and otherwise promoting your awesome posts!  I'm so glad you all stopped by, so link up your great posts, visit a few other blogs, show some love, and have a FANTASTIC time!