Friday Favorites Link Party #299
IT'S THURSDAY NIGHT, AND YOU KNOW WHAT THAT MEANS… IT'S FRIDAY FAVORITES LINK PARTY TIME!
---
Ahhhhhh!!!  Christmas is just a week and a day away!  And I don't have any gifts wrapped…. eeeek!  I guess I know what I'll be doing this weekend lol.  I've been having so much fun coming up with new recipes and photographing them, that Christmas went and snuck up on me.  On the plus side, I actually got my daughter's birthday party invitations out early this year… woohoo!  Now I just need her to finalize what treats she wants me to make for the party.  If I had to bet.. it'll be cupcakes.  She's a cupcake fanatic, like her momma 😉
On another note, how awesome are all of you?  Ummm, flippin' amazingly awesome!!  I have so much fun partying with you all and seeing the things you talented folks share with us!  It is SO hard to pick my favorites to feature each week 🙂
————————————————————————————–
Alright, let's get this party started!
Thank you guys so much for stopping by each week, and I can't wait to see what everyone brings to the party!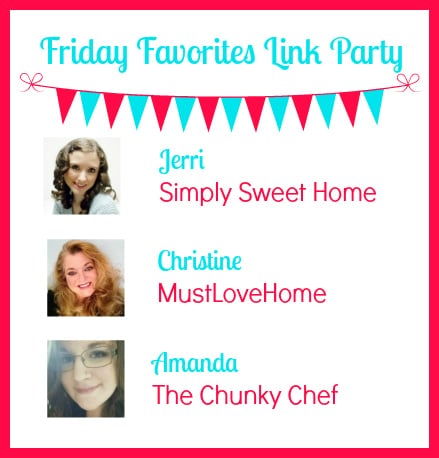 Hosted by:
Simply Sweet Home
Twitter | Facebook | Google + | Pinterest | Instagram
Twitter | Facebook | Google + | Pinterest | Instagram
Twitter | Facebook | Google + | Pinterest | Instagram

FEATURE #1: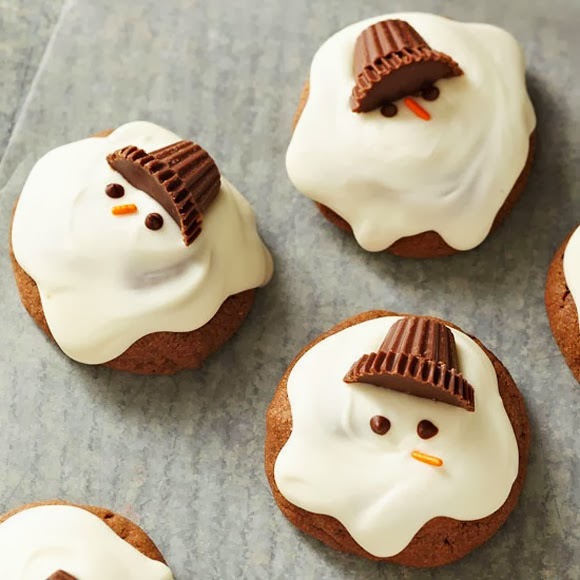 7 Yummy Christmas Cookie Recipes – Woman of Many Roles
Still need some ideas on which cookies to leave for Santa or bring to a holiday party?  Check out these adorable ideas!
——————————————–
FEATURE #2: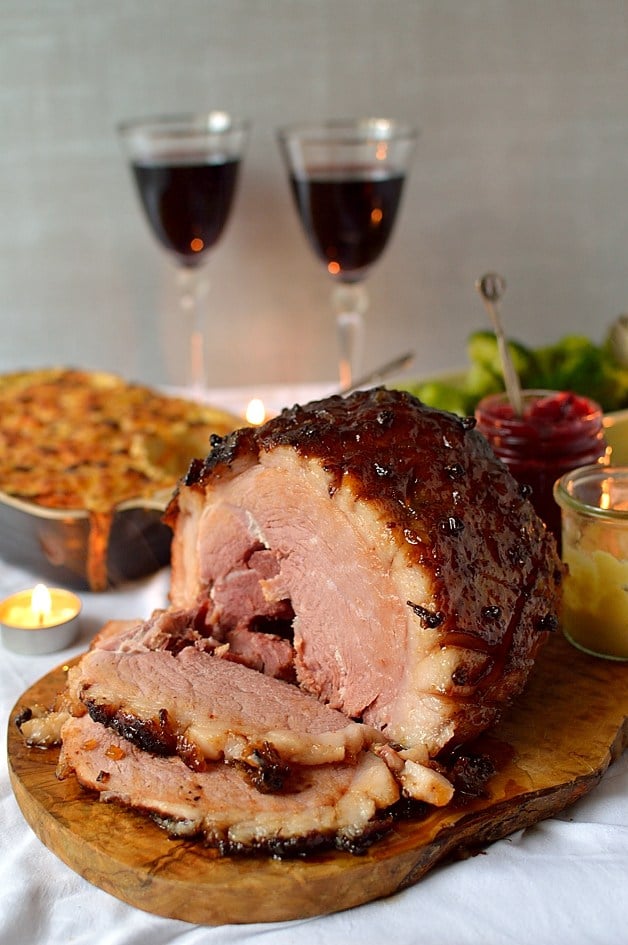 Ginger Glazed Gammon with Root Vegetable Gratin – Domestic Gothess
I think I literally drooled when I saw this photo… that sticky glaze, tender meat… PLUS, a great side dish recipe too!
——————————————–
FEATURE #3: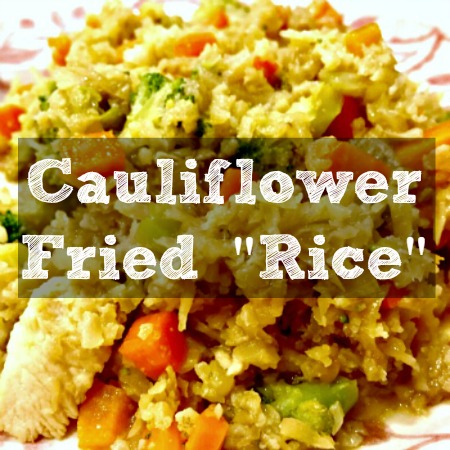 Cauliflower Fried "Rice" – Housewife How-To's
What a great healthy spin on such a classic meal!  I'm pretty sure my kids would devour this, and not even realize it's not rice 🙂
——————————————–
FEATURE #4: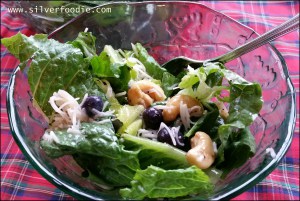 Simple and Elegant Cashew Blueberry Salad – Silver Foodie
This is one salad I wouldn't mind eating for lunch AND dinner!  Simple, delicious ingredients and a homemade dressing… plus… cashews!
---
So there you go folks… if you missed any of the posts from last week, you can find them HERE 

As always, I'll be sharing a few posts that stand out to me on my social media channels, pinning, yumming, stumbling, and otherwise promoting your awesome posts!  I'm so glad you all stopped by, so link up your great posts, visit a few other blogs, show some love, and have a FANTASTIC time!