Friday Favorites Link Party #305 – and a Giveaway!
IT'S THURSDAY NIGHT, AND YOU KNOW WHAT THAT MEANS… IT'S FRIDAY FAVORITES LINK PARTY TIME!
---
Well guys… hard to believe January is almost over!  Soooo doesn't seem possible.  My fellow hostesses and I have come together to offer you something pretty sweet in honor of Friday Favorites celebrating it's 300th party a few weeks ago!  Stay tuned at the end of this post for awesome details!
On another note, how awesome are all of you?  Ummm, flippin' amazingly awesome!!  I have so much fun partying with you all and seeing the things you talented folks share with us!  It is SO hard to pick my favorites to feature each week 🙂
————————————————————————————–
Alright, let's get this party started!
Thank you guys so much for stopping by each week, and I can't wait to see what everyone brings to the party!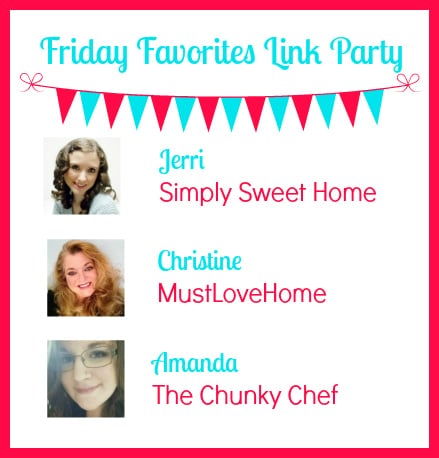 Hosted by:
Simply Sweet Home
Twitter | Facebook | Google + | Pinterest | Instagram
Twitter | Facebook | Google + | Pinterest | Instagram
Twitter | Facebook | Google + | Pinterest | Instagram

FEATURE #1: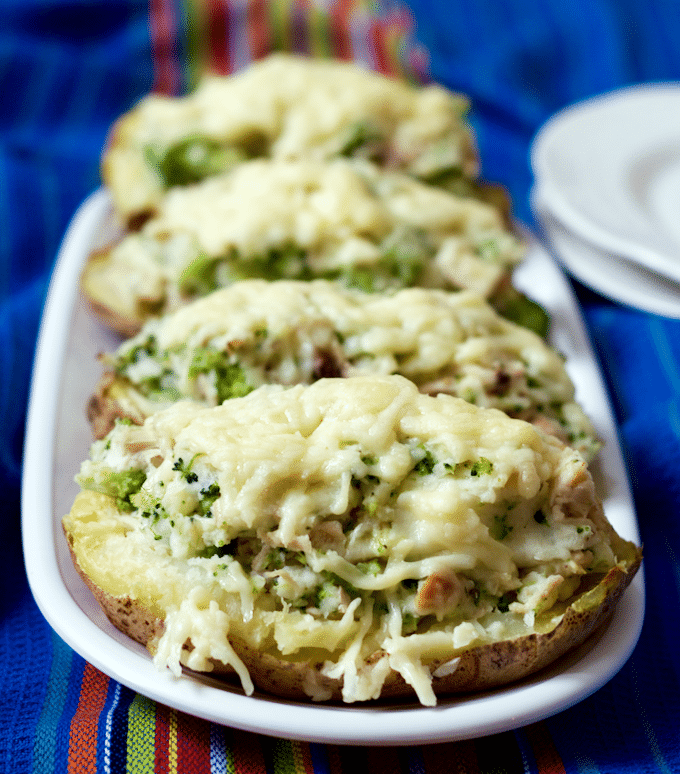 Fast Cheesy Chicken and Broccoli Twice Baked Potatoes – Family Food on the Table
What an amazing looking potato!!
——————————————–
FEATURE #2: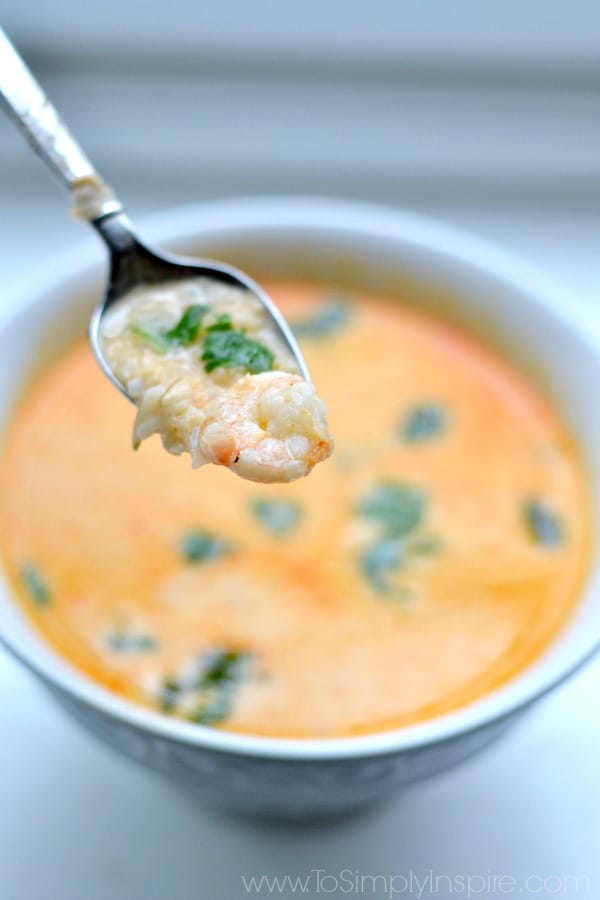 Simple Thai Shrimp Soup – To Simply Inspire
My husband would go crazy over this soup!!
——————————————–
FEATURE #3: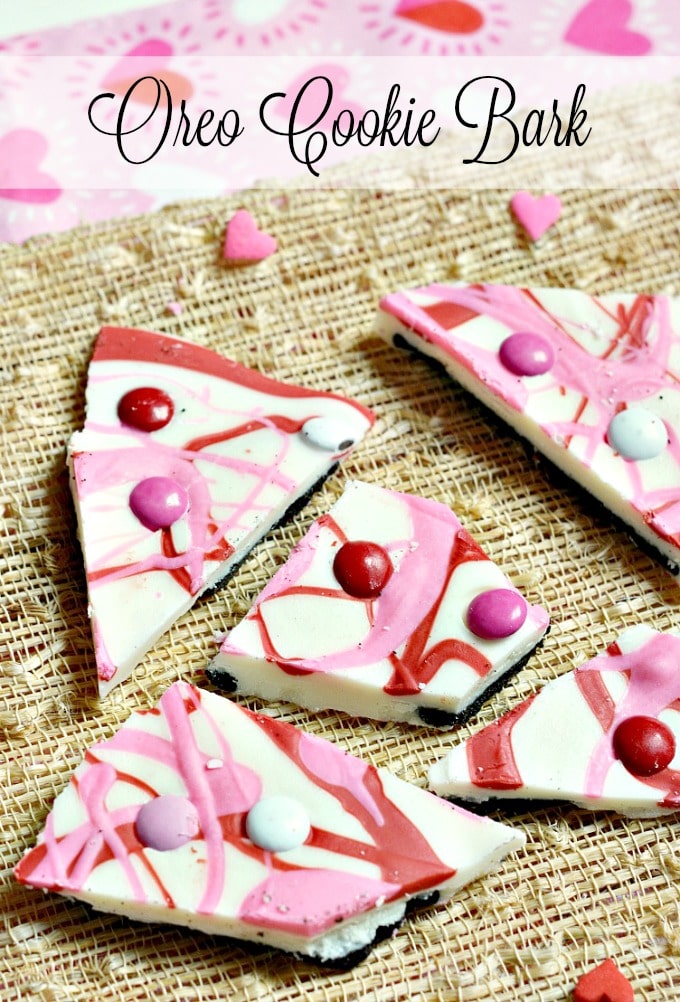 Valentine's Day Oreo Cookie Bark – That Rebel Chick
I'm pretty sure I would eat the entire tray… so delicious!
——————————————–
FEATURE #4: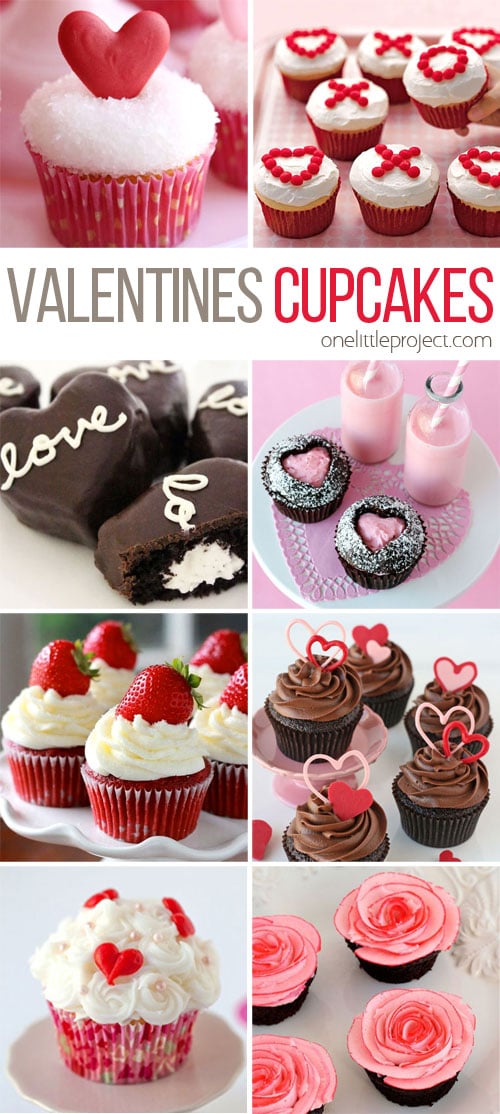 35+ Valentine's Day Cupcake Ideas – One Little Project
I'm a sucker for a great cupcake, and these look fabulous!!
---
So there you go folks… if you missed any of the posts from last week, you can find them HERE 

As always, I'll be sharing a few posts that stand out to me on my social media channels, pinning, yumming, stumbling, and otherwise promoting your awesome posts!  I'm so glad you all stopped by, so link up your great posts, visit a few other blogs, show some love, and have a FANTASTIC time!
Alright… time for that awesome news I mentioned at the beginning of the post…
Recently Friday Favorites had its 300th linky party! To celebrate, the hostesses of Friday Favorites are partnering this week with Pavilion to bring you guys an awesome giveaway!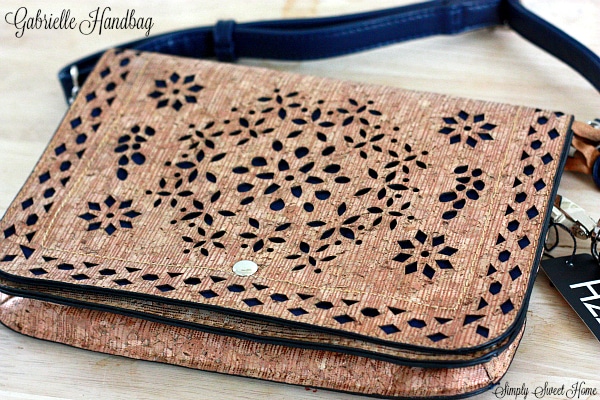 First off, we have the lovely Gabrielle Navy Handbag! This stylish crossbody bag has a cork texture. The inside is lined with a dark blue nylon material, and it contains two zippered pockets and one open pocket. The outside flap closes with a snap, and the strap is adjustable. The retail value is $50.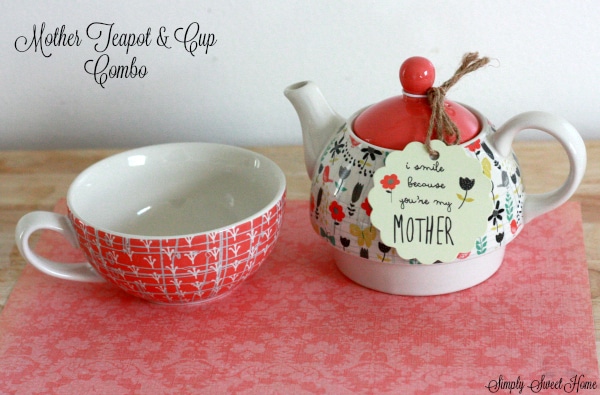 We are also giving away this adorable Mother Teapot & Cup Combo! It is richly decorated and full of color. The design is space-saving and clever — a 3 piece set, with a lid, a teapot, and a cup. Sip your brew in style, so use it as a showpiece in your home. It's a $30 value!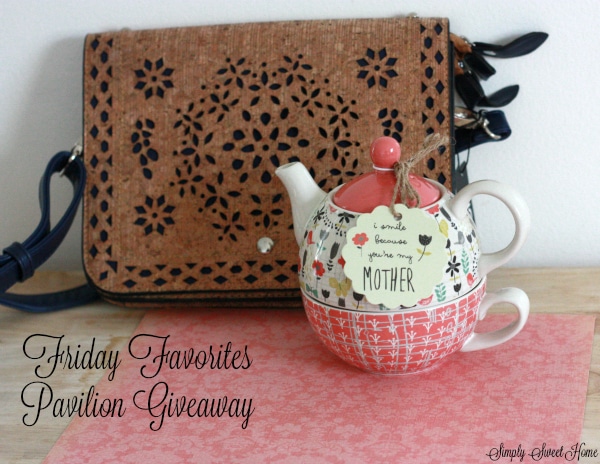 Giveaway! One Friday Favorites party goer will win both of these unique gifts!
To enter, use the form below! We're giving you 5 entries just for linking up here! We also have a lot of entries available for those who want to share this party and giveaway with friends. And we have entries for following your hostesses and our sponsor!