E-Cookbooks
What is an e-cookbook?
In today's digital age, e-cookbooks are increasing in popularity.  They're a cookbook in digital form, that can be viewed on your computer, tablet, mobile phone and some e-readers.  Once you download the file, it's yours to view on whatever device you'd like.  You can page through the e-cookbook at home, the grocery store, your kitchen, anywhere you want!  At the moment, I have 3 e-cookbooks, which are just $2.99 each.  If you have an idea for another e-cookbook, feel free to contact me and let me know!
Which e-cookbooks are currently available?
For the colder months, or any time you'd like some extra comforting food, I've gone through and carefully selected the comfort food recipes readers have saved the most, and compiled them here in one convenient book.  All the reader favorites, in one place!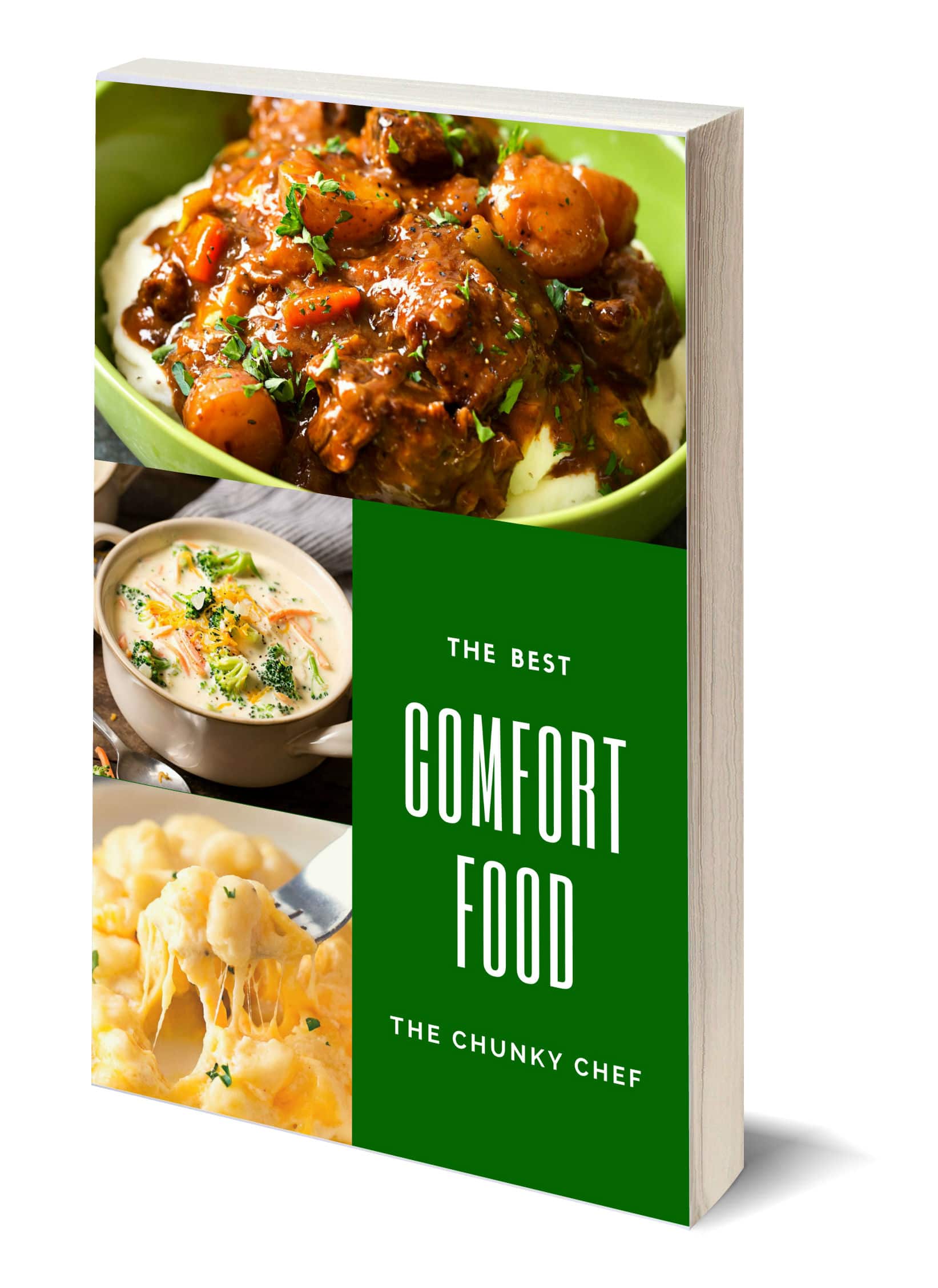 When it's time to throw a party, have friends over to watch the game, or celebrate on New Years Eve in style, this collection of party foods and appetizers is just what you need!  The most pinned, and best reviewed appetizers are all here in one place!
As the weather starts to warm up, and you're ready to bust out the grill and have a summer bbq or picnic, this e-cookbook has all the reader favorites, so you can throw the BEST cookout ever!
Thank you so much, and as always, happy cooking!