Well well well… can you believe that 2015 is just a day away from being over?!  Craziness!!  Normally I'd share this top recipes post with you guys tomorrow, but I'll be baking and celebrating my oldest turning 6 tomorrow, so I figured the 30th was just as good a day as any 🙂
This marks my 2nd New Year as a blogger, although in many ways, it feels like my first.  That first year I'd only been blogging about 2 months when we moved into 2015, and blogging was more of a hobby than it is now.  To say this has been a crazy, amazing year, well, that would be an understatement!  I've loved every second of this year… yes, even when I set off the smoke detectors cooking my Caramelized Onion Beef Sliders 😉  It happens to the best of us folks!
If you're following me on social media, you'll most likely recognize all these posts… they're the most pinned, most commented and most viewed/shared posts on my site this year!  If we're not connected on social media… let's fix that 😉  I'm on Pinterest | Facebook | Twitter | Instagram
Alright I'll stop blabbing and get to the good stuff… the recipes!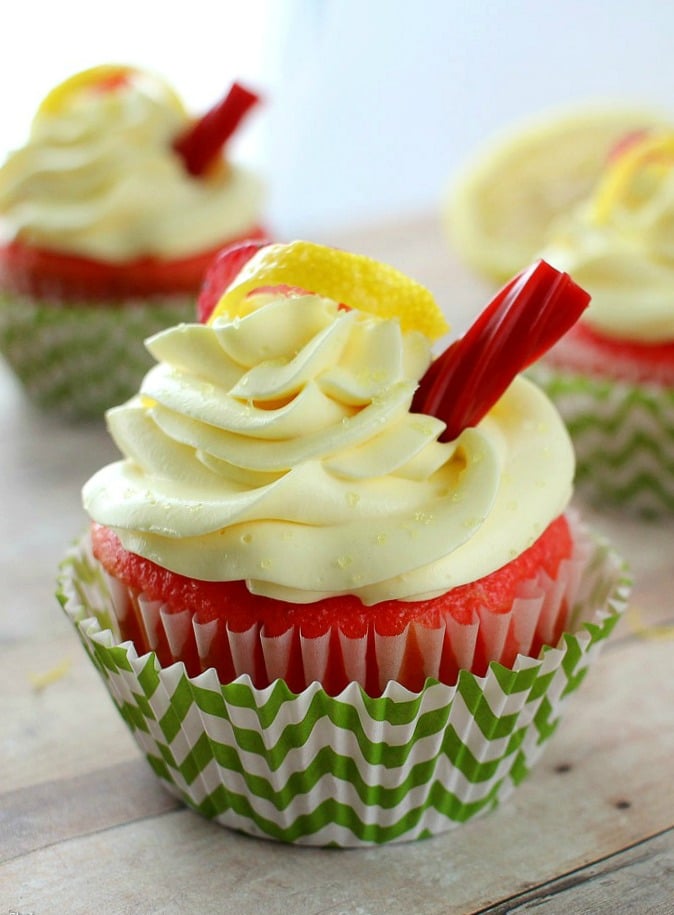 #15: Strawberry Lemonade Cupcakes
Coming in at number 15 is this fun and unique cupcake recipe.  There's an ingredient in there that may surprise you… 😉
—————————————————————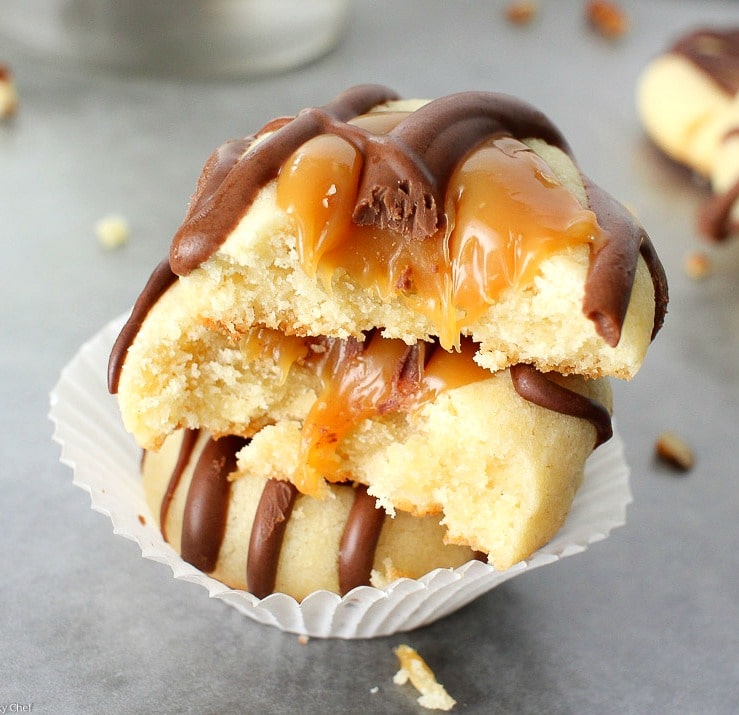 #14: Turtle Twix Thumbprint Cookies
It's no surprise to me that these cookies made the list… they're insanely good… and making them just once is completely out of the question!
—————————————————————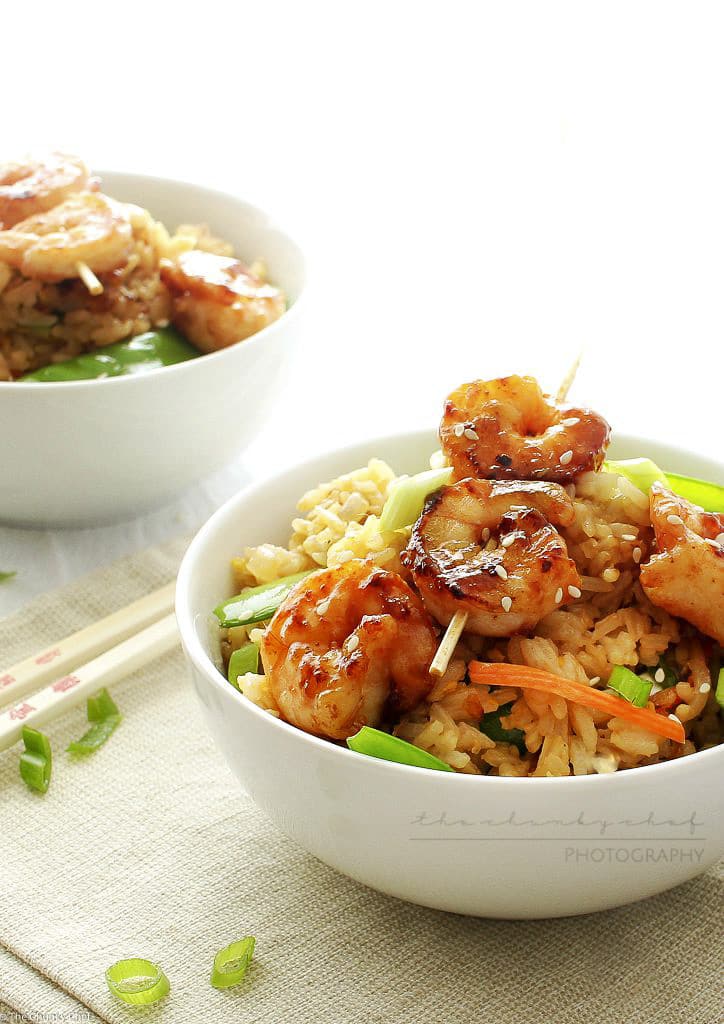 #13: Easy 20 Minute Shrimp Fried Rice
Who doesn't love a quick, easy to make meal that tastes amazing?  I think homemade is way better than takeout, and it looks like you all agree 🙂
—————————————————————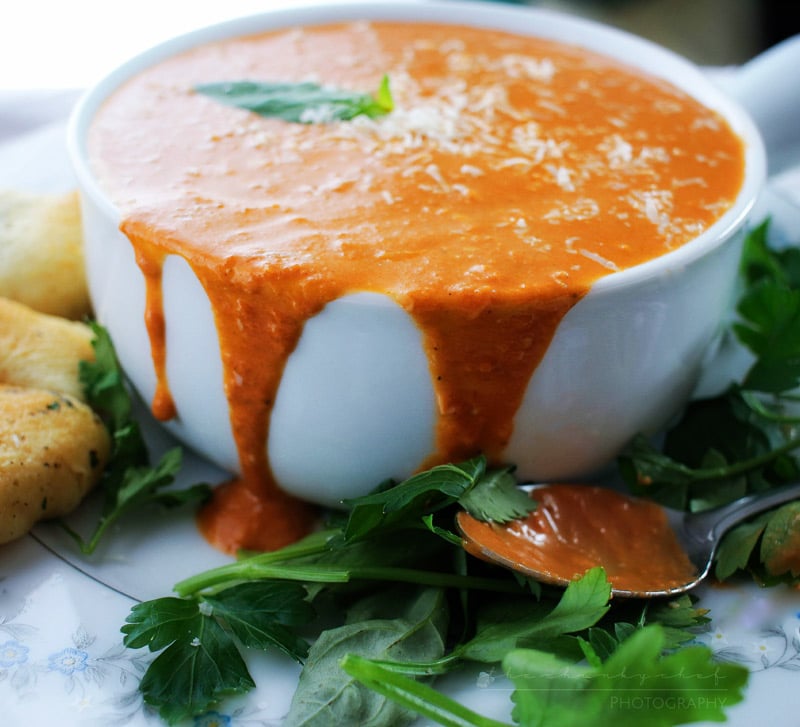 #12: Slow Cooker Creamy Tomato Basil Soup
This recipe remains one of my family's favorites, and for good reason!  This soup is crazy flavorful and totally easy to make because it cooks in your slow cooker!  Easy peasy 🙂
—————————————————————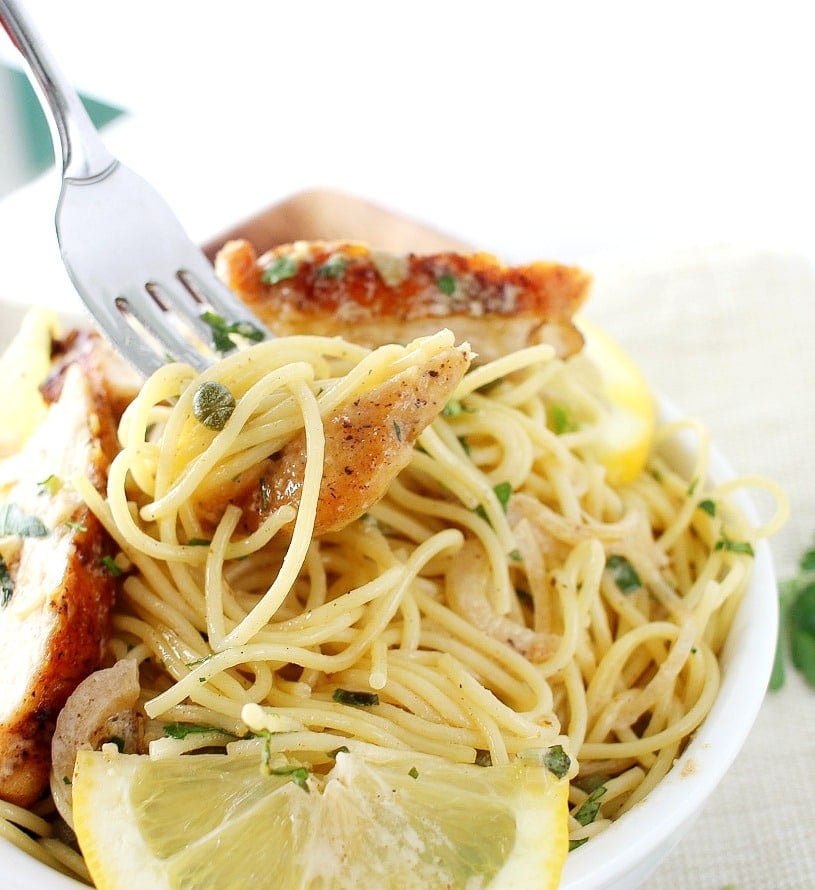 What could be better than a restaurant quality Italian dish, on YOUR table, in 30 minutes?  
—————————————————————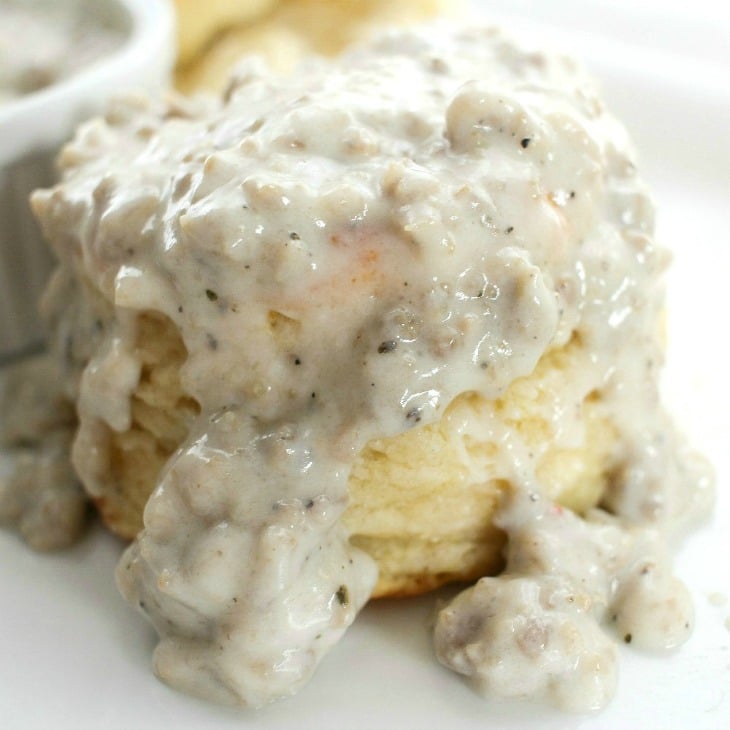 #10: Buttermilk Biscuits and Creamy Sausage Gravy
Now this is one of my personal favorites… these biscuits are mile-high, yet light and fluffy, and come out perfectly every single time!  And that gravy… ohhhh I could just eat a bowl of the gravy by itself 🙂
—————————————————————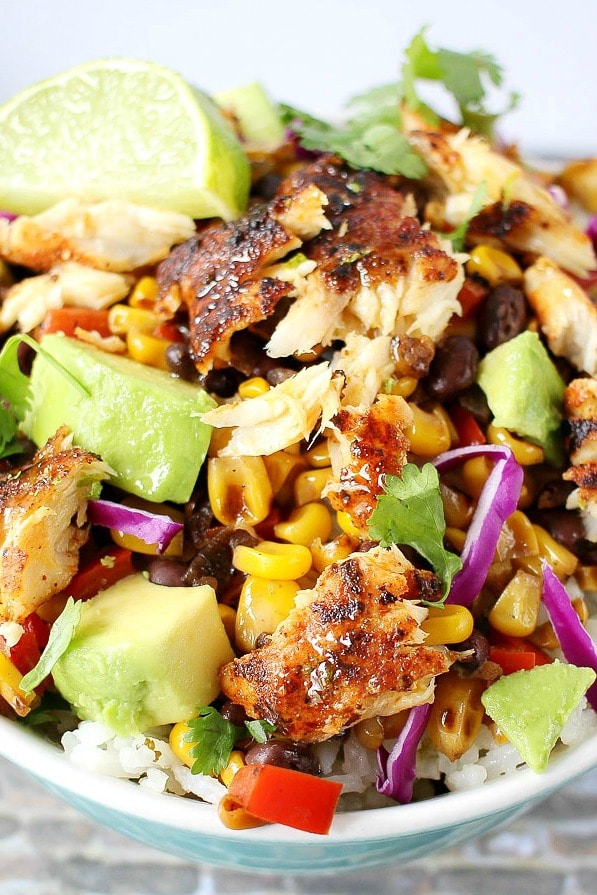 #9: Blackened Tilapia Taco Bowls
This is such a great meal… it comes together quickly, tastes amazing, and is healthy as well!  Win, win, win!
—————————————————————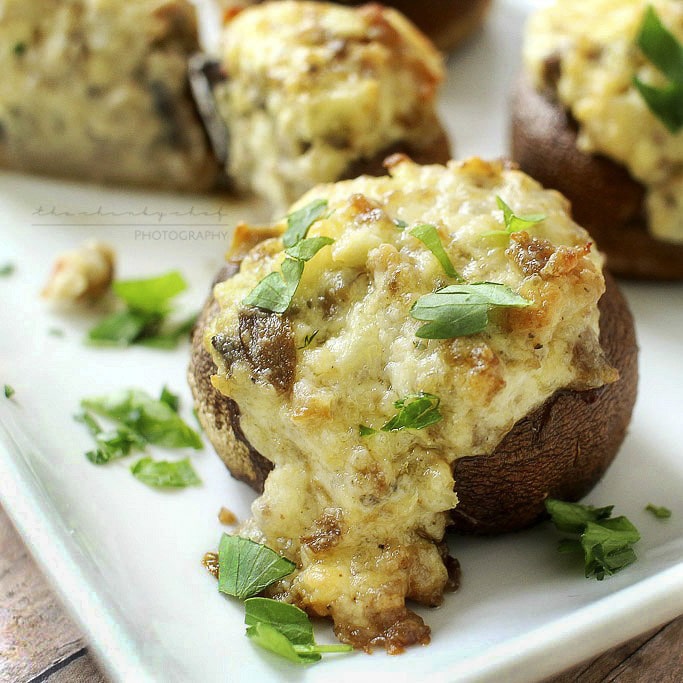 #8: Italian Sausage Stuffed Mushrooms
Talk about an amazing party appetizer!!  We also like to have these as a side dish… they're good year-round 😉
—————————————————————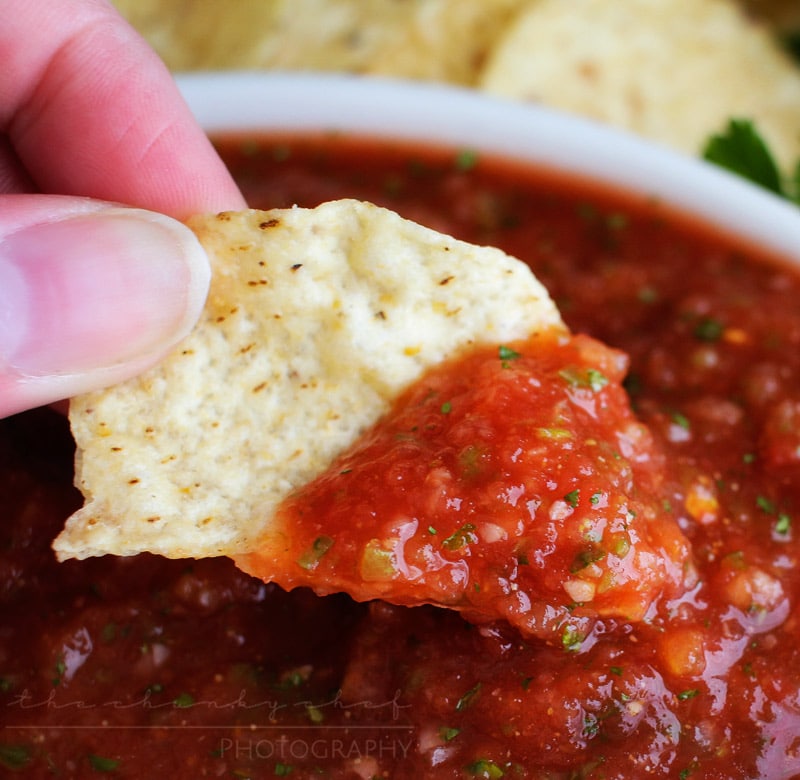 #7: 5 Minute Restaurant-Style Salsa
I'm such a sucker for a GREAT salsa… and this is one that I promise you, you won't be able to stop eating!
—————————————————————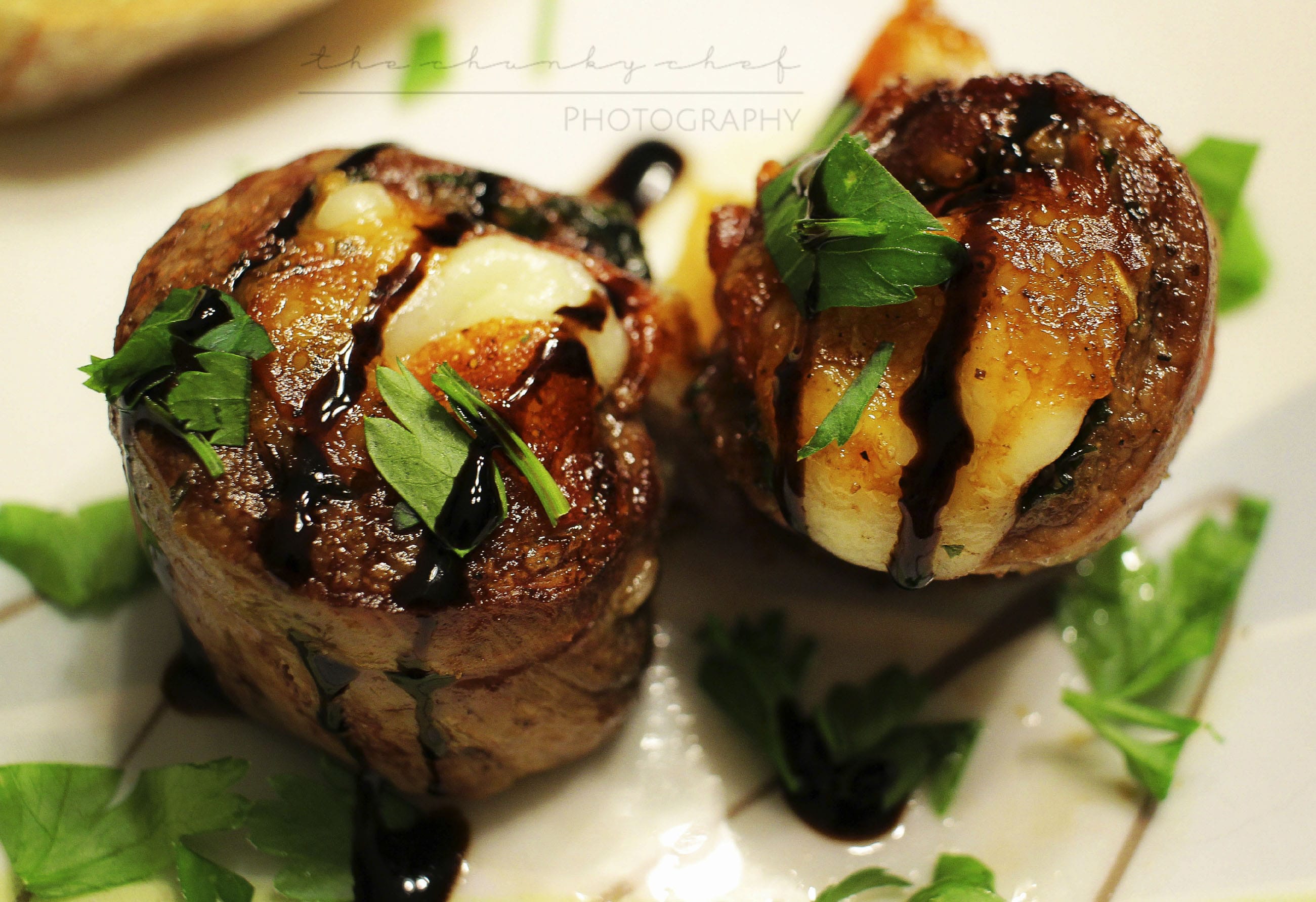 #6:  Italian Stuffed Flank Steak
I love this recipe!  While it looks all fancy-schmancy and impressive, it's actually pretty easy to make!
—————————————————————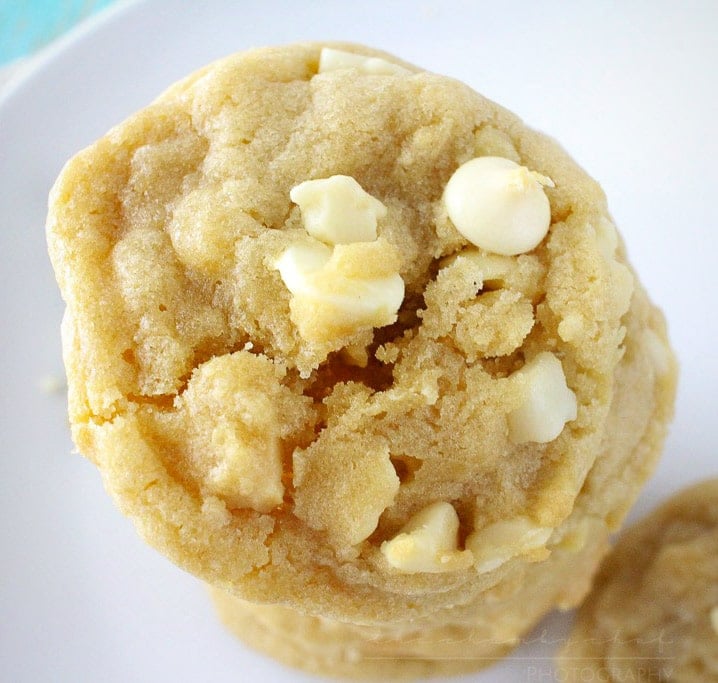 #5:  White Chocolate Macadamia Nut Cookies
Oh hello there beautiful!  These cookies are unbelievably soft and chewy… and taste like they came from your favorite bakery 😉
—————————————————————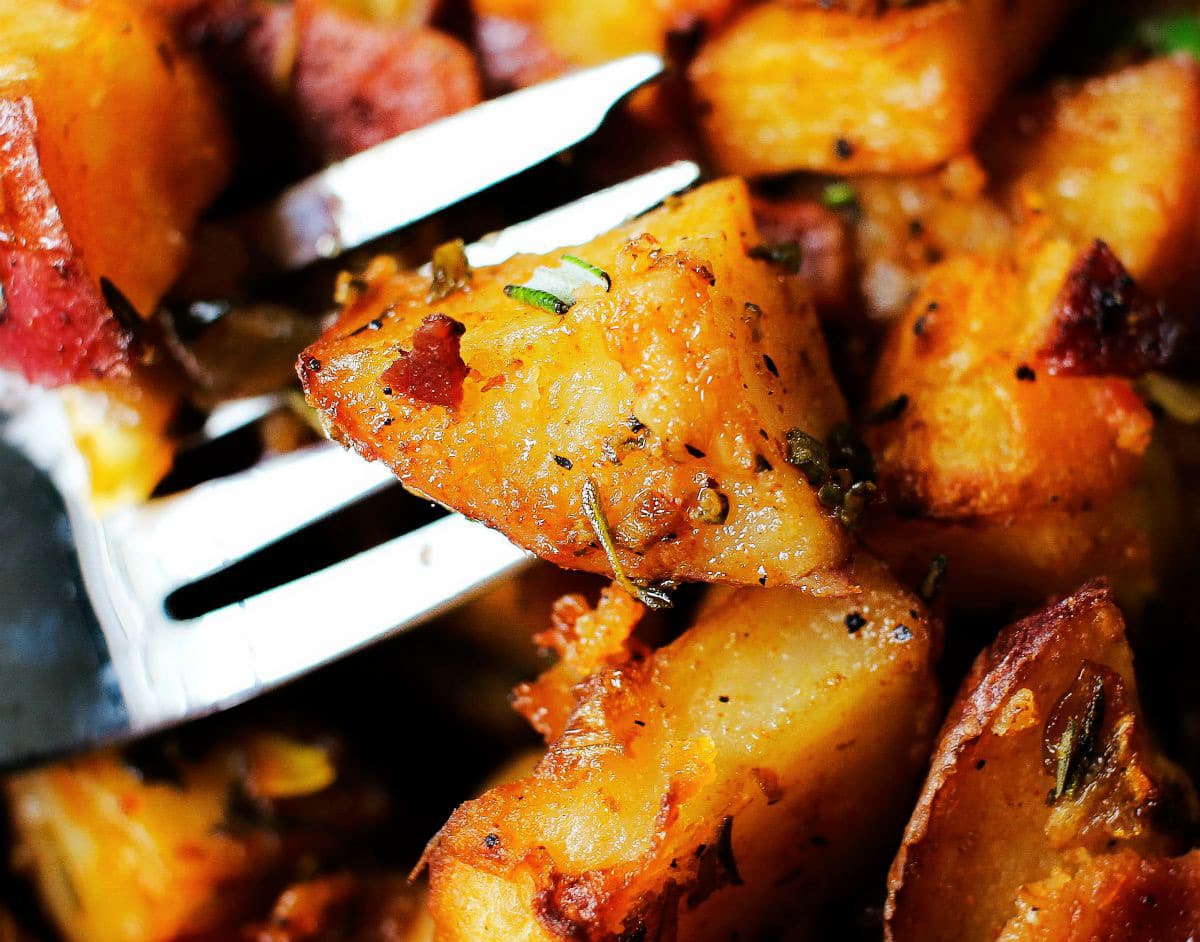 #4:  Oven Roasted Breakfast Potatoes with Bacon, Caramelized Onions and Herbs
The title on these bad boys is a mouthful, and that's just what you'll want to have once you take one bite of these crispy on the outside, creamy on the inside potatoes!
—————————————————————
#3:  Beef Enchiladas with Homemade Enchilada Sauce
I can't even describe to you how incredible these enchiladas are… the homemade sauce really takes them from good to OMG AMAZING!
—————————————————————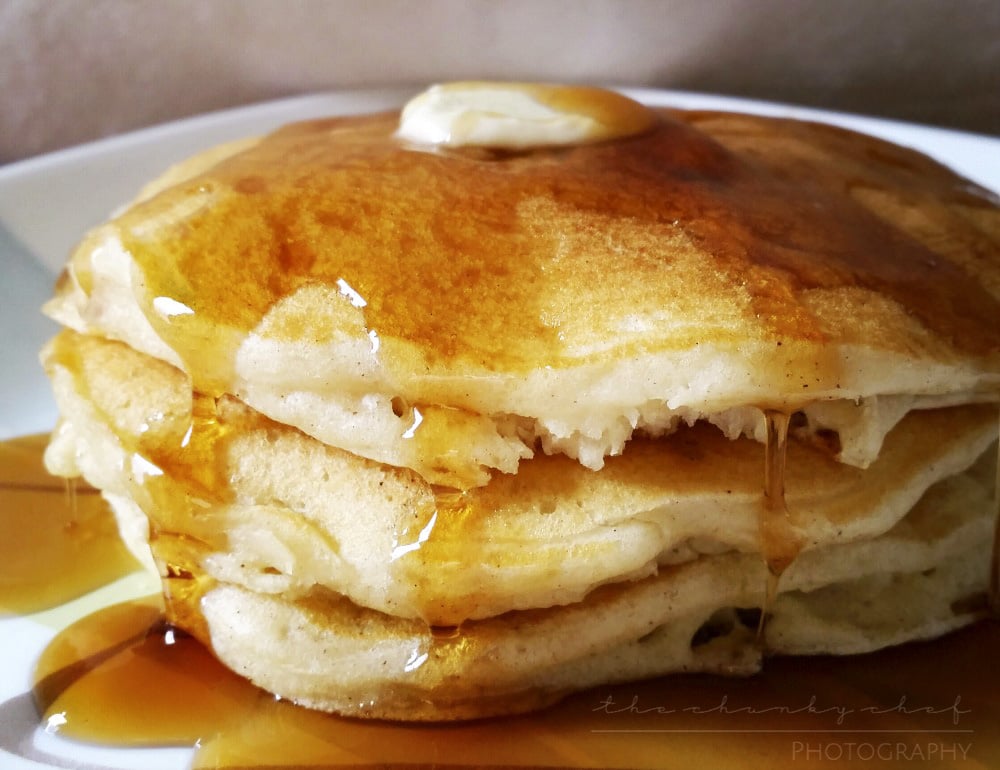 #2:  Vanilla and Cinnamon Buttermilk Pancakes
You know, I almost didn't even post this recipe back in June… the recipe is great… I mean, so fluffy, so light… but I took the pictures with my cell phone really quickly while we were eating.  Not quite food blogger level photography lol.  But I'm SO glad I decided to post it anyway 😀
—————————————————————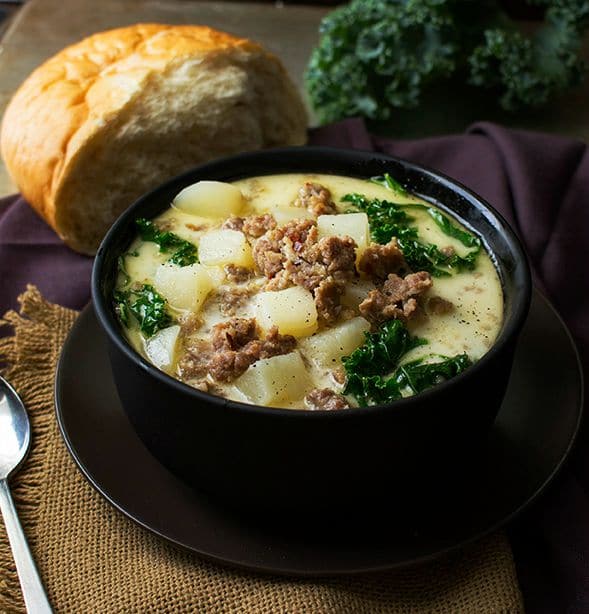 We made it to #1!  I am so blown away by how crazy popular this recipe is… it's nearly ALWAYS in my top spot for page views every day… and I can't blame you guys, it's SO delicious!!
---
So there you have it, the most popular recipes on my site to date!  I hope you all have a wonderful and safe New Years Eve, and cheers to a FANTASTIC year in 2016!