Whether you are a beginner or an experienced cook, these simple tips for recipe success can drastically improve your cooking!
Ever followed a recipe to a "T" and have it still turn out terrible?  No worries, I think everyone who's ever cooked has had a similar experience.  No two kitchens are the same, ovens cook differently, and there are even more variables to account for.  Not to mention, I can't count the number of times I could have sworn I followed the recipe perfectly, only to find out after the fact, that I'd completely left an ingredient out, or mis-measured.  To error is human 🙂
I know all too well how frustrating it is to spend money and time on a recipe and then have it turn out to be a kitchen disaster, or worse, inedible.
After spending many years troubleshooting recipes and answering questions from readers, I've written up these Tips for Recipe Success to help guide your cooking skills and hopefully prevent those recipe disasters, giving you the confidence to be a rockstar in your kitchen!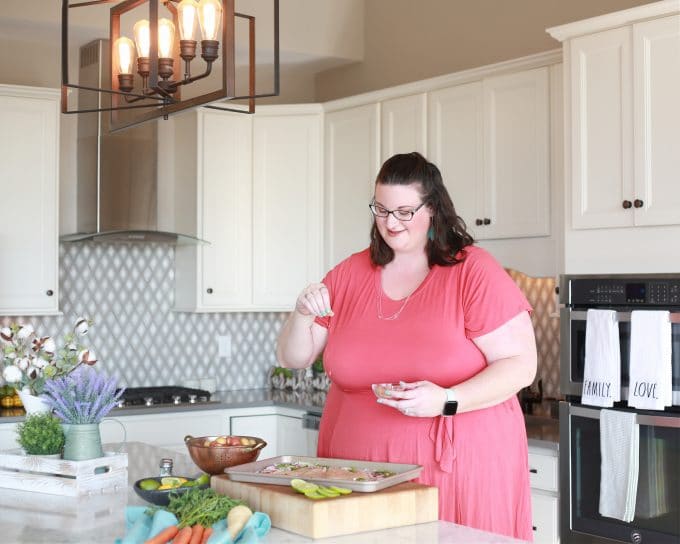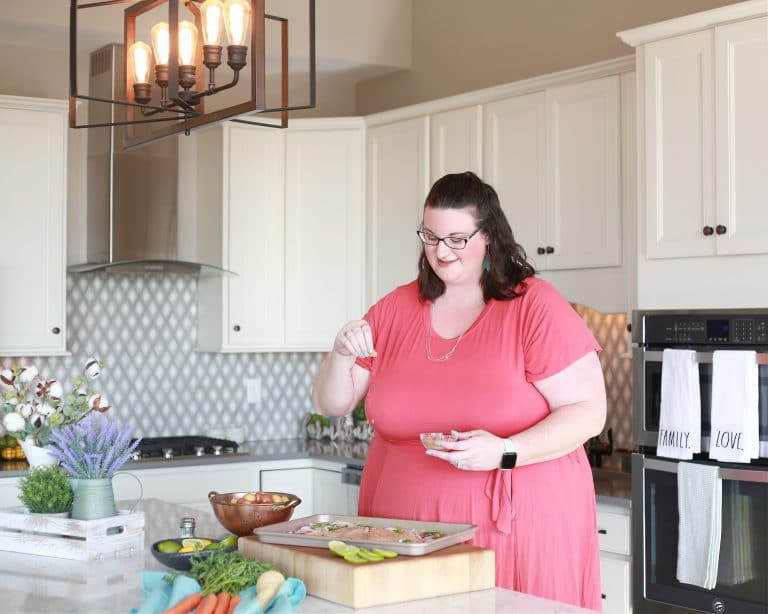 1. Read the recipe first.
One of the most valuable things I can share with you is to read the entire recipe, from the ingredients, down to the directions, and even the recipe notes (if the recipe has any).  Really take your time, reading over the directions to make sure it all makes sense to you.  This may seem tedious, but it will save you from realizing halfway through cooking that you were supposed to only use half of that spice in the sauce, or being confused about a direction.
2.  Look up things you aren't familiar with.
If you're reading a recipe and come across a cooking term or technique you aren't familiar with, take the time to look it up.  I have a handy Cooking Terms guide here on the site, you could Google it, or even look on YouTube to find a tutorial.  With the wealth of information available at our fingertips nowadays, there's no reason for you to be guessing and hoping you're doing it right.
3.  Pay attention to the way ingredients are written.
It may seem like a small thing, but it can make a world of difference!  If you see something like 2 cups shredded cheddar cheese, divided… the term divided means you'll be using part of the 2 cups in one step, and the other part in another step.  The directions will let you know how much to use in each step.
Another thing to note about ingredients is how they are worded.  Let's look at an example:
1 cup grape tomatoes, chopped
1 cup chopped grape tomatoes
For the first ingredient, you would measure one cup of whole grape tomatoes, then chop them.  For the second one, you would measure one cup of the chopped tomatoes.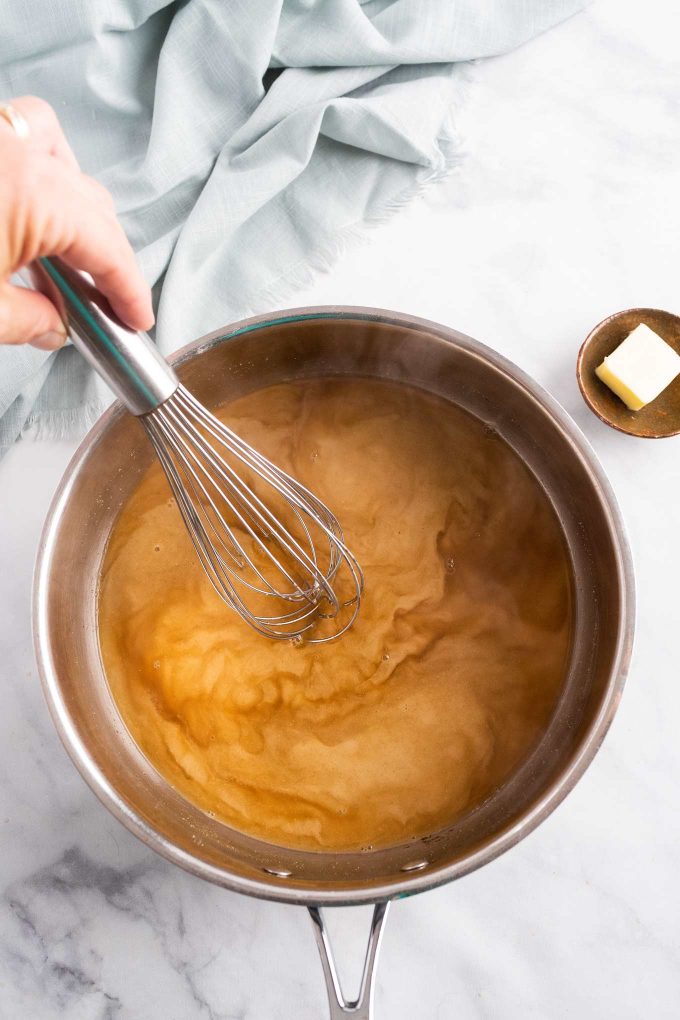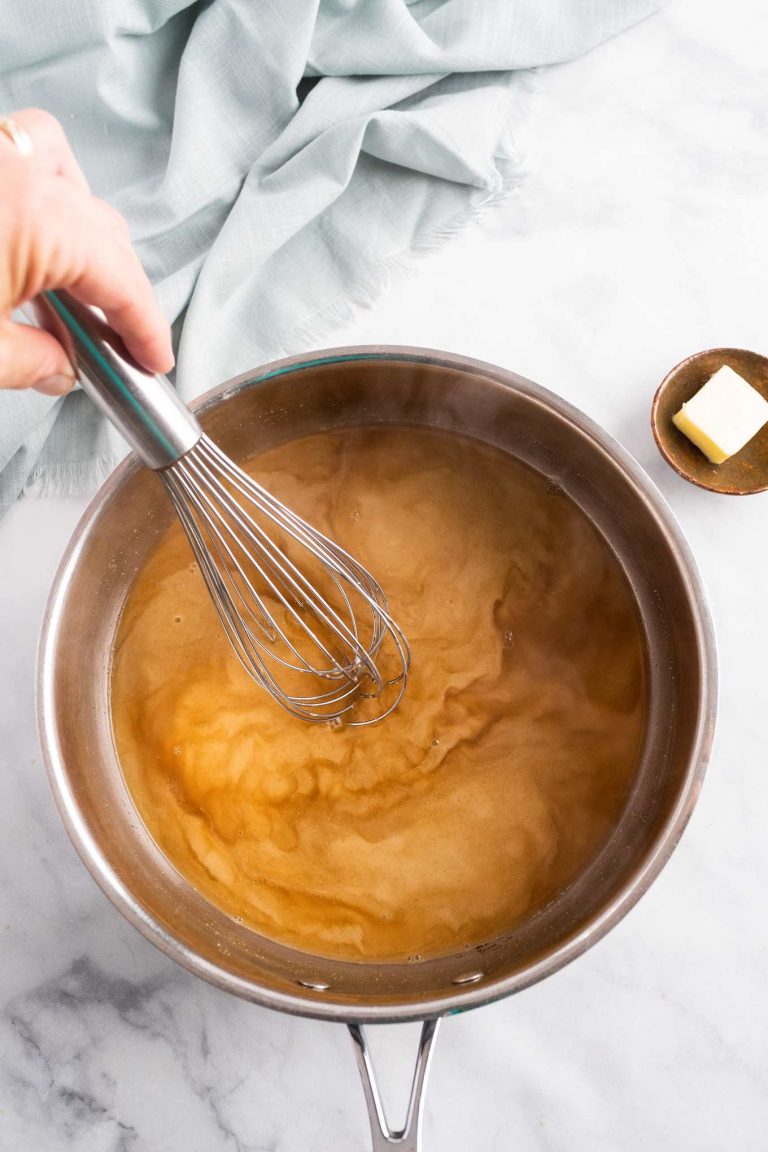 4.  Prep ingredients before you start cooking.
I highly recommend prepping before you cook, not during.  When you're first learning, chopping and dicing can take a little bit longer, and having them done ahead of time will reduce the amount of stress on you during cooking.  It also helps avoid mistakes in measuring, not to mention avoiding cutting yourself because you're trying to hurry.
Once you've bolstered up your knife-skills and can chop/dice/mince with ease, then if you're comfortable doing so, you can prep as you cook.
As a matter of fact, I like to take this tip one step farther and prep my ingredients earlier in the day, or even the day before.  I'm all about lessening the workload when it comes to cooking dinner, so if I can have my veggies already chopped and ready to go, that's just about perfect.
5.  Measure ingredients properly.
Even as an experienced cook, unless it's a recipe I've made dozens of times, I measure all my ingredients.  Not measuring can lead to some serious recipe flops.  Especially in baking recipes!  Baking is an exact science, and you don't want to throw the liquid to dry ratio off.
When measuring flour, there are different ways to do it.  All recipes on my site (unless otherwise specified) have been developed by whisking the flour to loosen it up a bit, then gently scooping and leveling off with the back of a knife.
Things like brown sugar should be packed into a measuring cup and leveled off.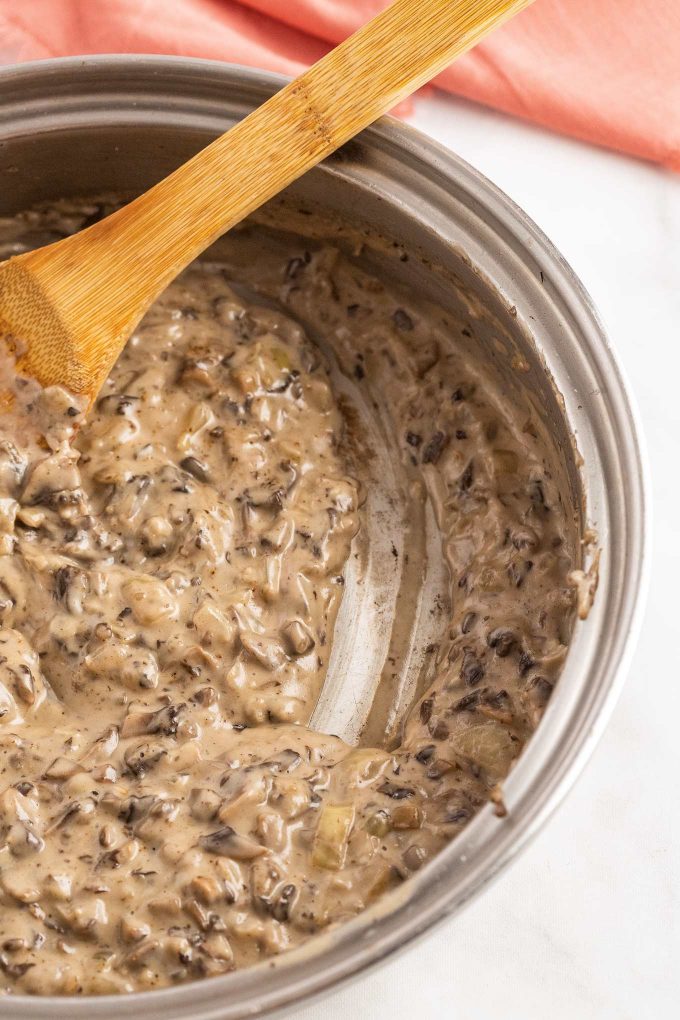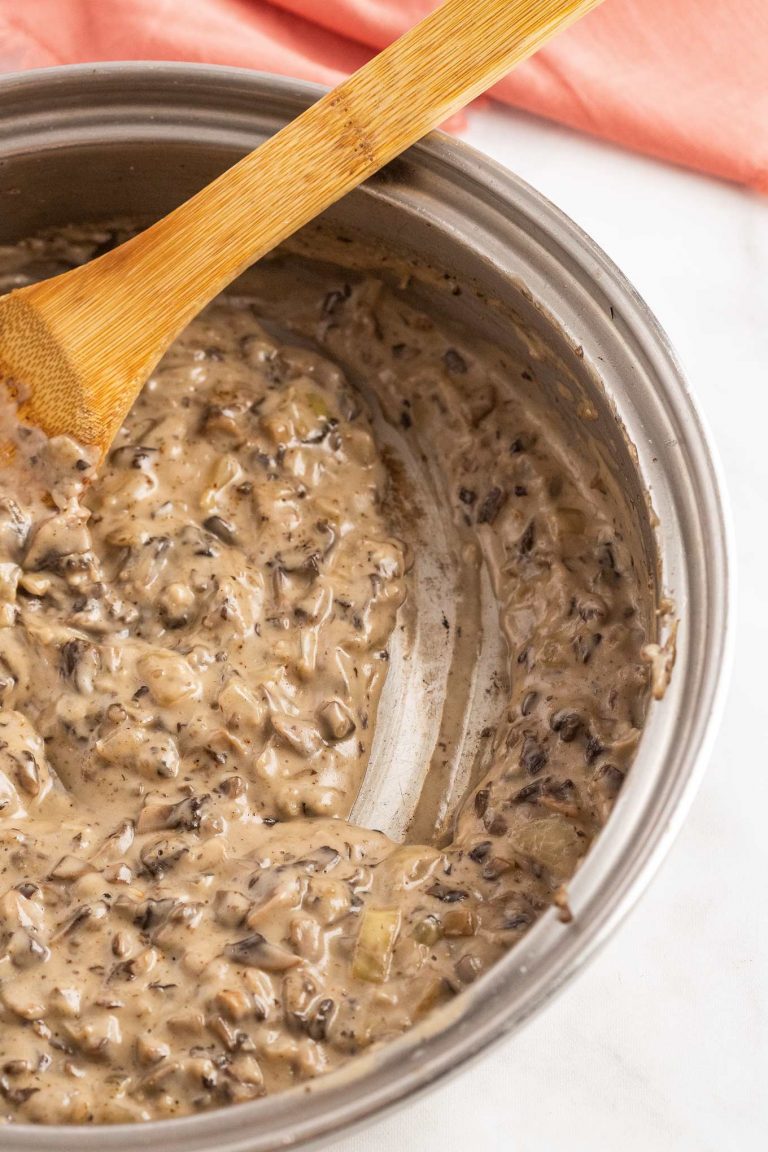 6.  Give holiday recipes a dry-run.
The holidays are stressful enough, so don't leave an important recipe un-tested.  Since all cooks are different, ovens cook slightly differently, stovetop burners cook differently, etc, you may need to make some minor tweaks to a recipe, and it's best to know that ahead of time!
Making a recipe ahead of the holiday is a great idea for the reasons stated above, but also so that if you have any questions, the author will have more time to get back to you.  The week of Thanksgiving, for example is utter chaos for everyone, but even more so for recipe site owners/bloggers.  We're generally making our own recipes for the holidays, and/or hosting the holiday, and we have an enormous amount of comments and questions to get through.  Personally I try my best to respond to all questions in a timely manner, but will likely not be able to respond within 10 minutes.
So if you make the recipe a week or two ahead of time, you'll work out the kinks, and be able to ask any questions without asking while you're cooking the actual recipe, on the holiday 🙂
7.  Be careful with substitutions.
This is especially true with baking, but also goes for cooking savory dishes as well.  When developing recipes, there's a reason I chose the ingredients I did.  It's because they work 🙂  Sometimes swapping whole milk for skim will work, and sometimes it won't be all that great.
Any substitution will change the flavor, texture, consistency, etc.  Be sure to check out the post written above the recipe, as I will generally share different variations and substitutions that will work.  Also, check the comments to see if any other readers have shared their substitutions that worked or didn't work.
I completely support you making changes to a recipe to make it work for you, but just do so with the knowledge that it will change the result and I can't guarantee any of those changes will work.  As always, use your best judgement.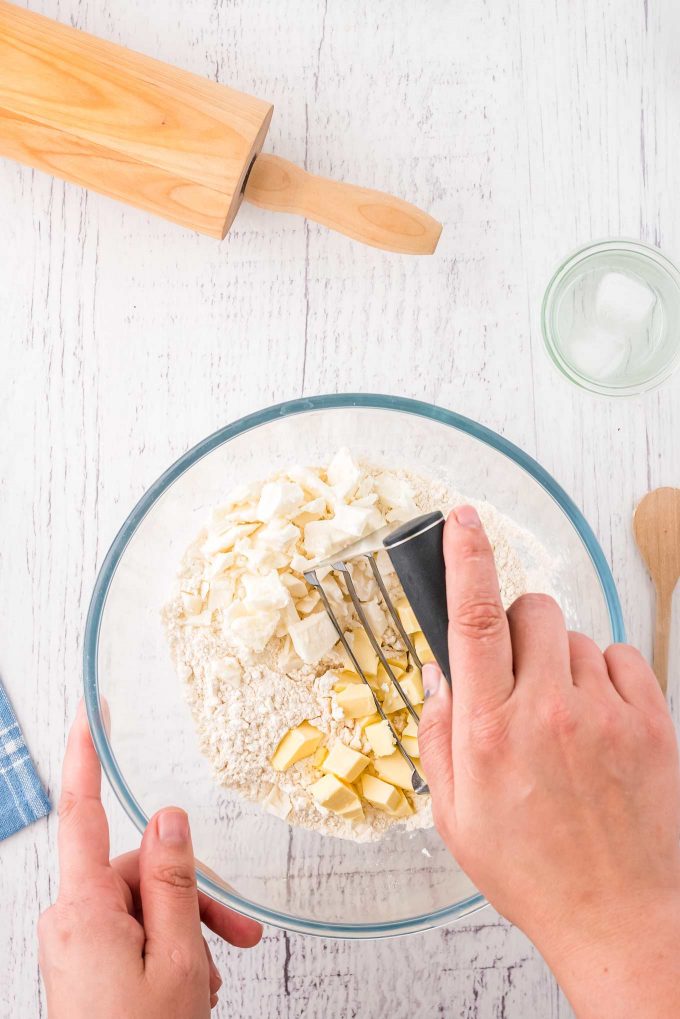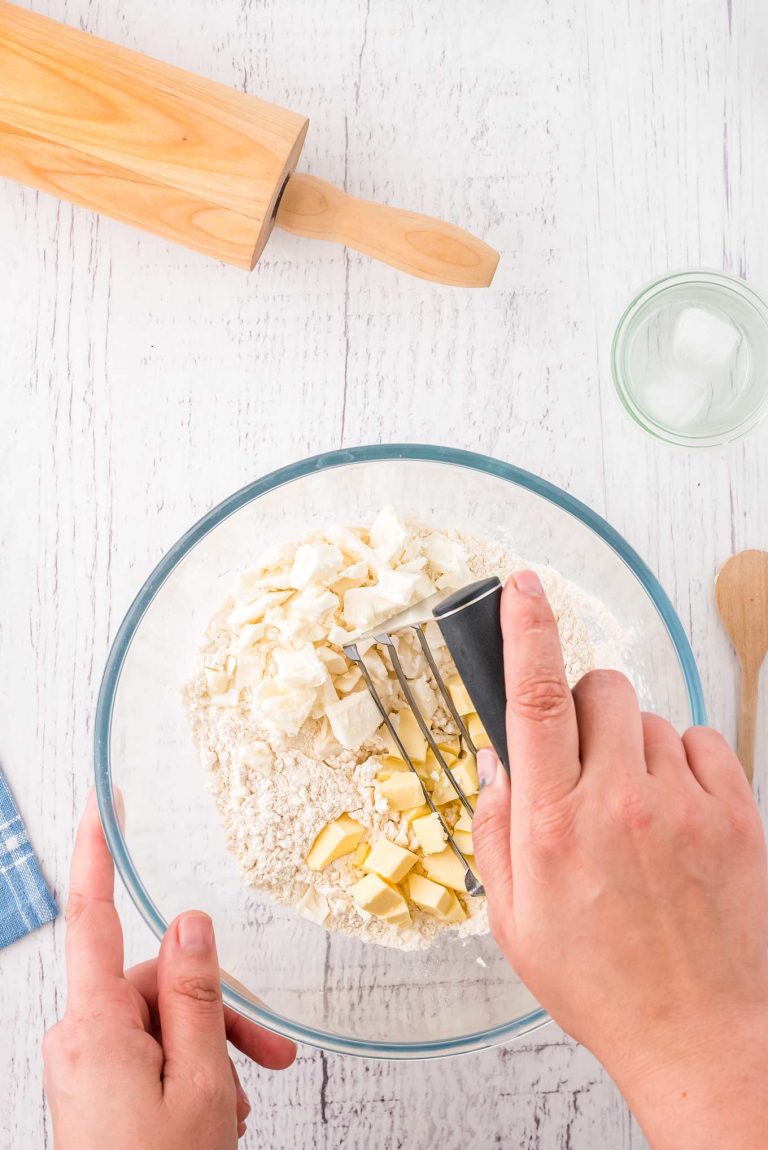 8.  Use your senses and judgement/intuition.
Most recipes will suggest cooking times and/or temperatures for each step, but it's always wise to use your senses to tell you if you need to increase heat, decrease heat, or move on to the next step of the directions.
I do try to include more than just a cooking time and say, for example, to saute the onions for 5-7 minutes, or until softened.  So you would use your senses to judge whether your onions are softened or not.  Your pot might be thinner than mine, stovetop burner might run hotter, etc.
Using your senses helps you really understand what is happening as you cook, and will build your cooking confidence and intuition!
9.  Make sure your tools are heated properly.
There's a reason preheating the oven is generally one of the first steps in baked recipes.  If you slide your masterpiece in a cold oven and THEN turn it on, you won't have a good result.  When ovens are coming up to temperature, the heat level fluctuates and spikes quite a bit, so things won't cook as they should.  The same goes for an air fryer.
When cooking with a skillet, make sure you have it heated over the temperature specified in the recipe, with whatever oil/butter is specified.  When you add ingredients, you want to hear a sizzle.  That sizzle lets you know the skillet is ready to rock and roll!
To test your skillet before you add any ingredients, stand back a bit and flick a drop or two of water in the skillet.  If it sputters and sizzles, the oil is hot and ready.
10.  Walk before you can run.
As a beginner with a love of good food, I wanted to cook anything and everything I came across.  This led to a couple of kitchen failures, since I just wasn't at the skill level those recipes required.  There's no shame in starting slow.  If you are just starting out, don't go for a 2 inch thick filet mignon… try something a little easier, like a simple but delicious sloppy joe recipe.  Work your way up, and before you know it, you'll be able to tackle just about any recipe you'd like!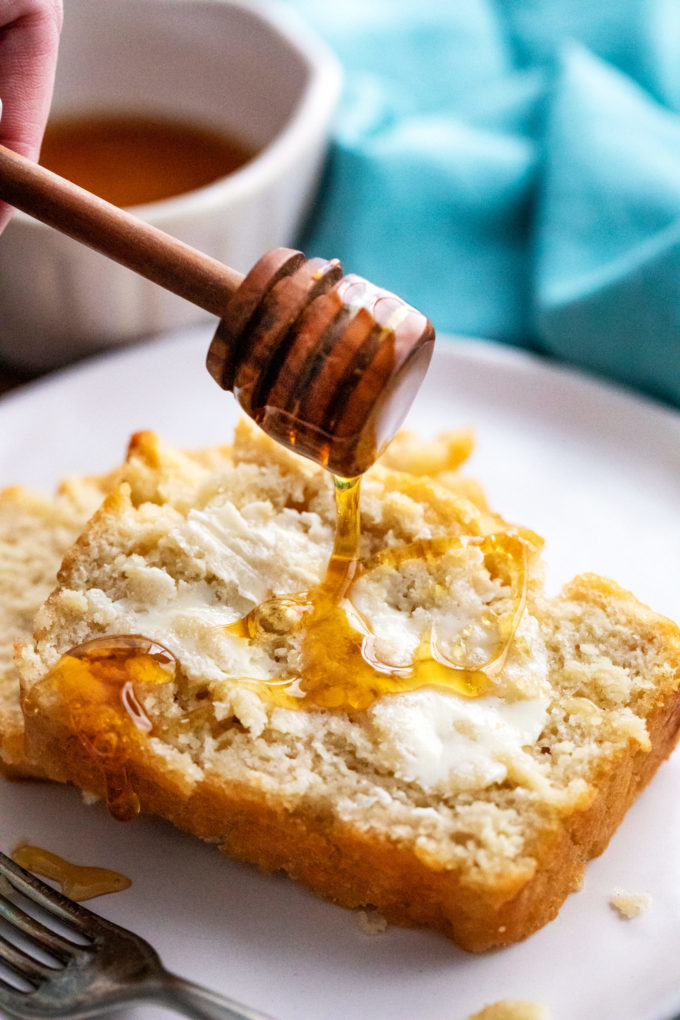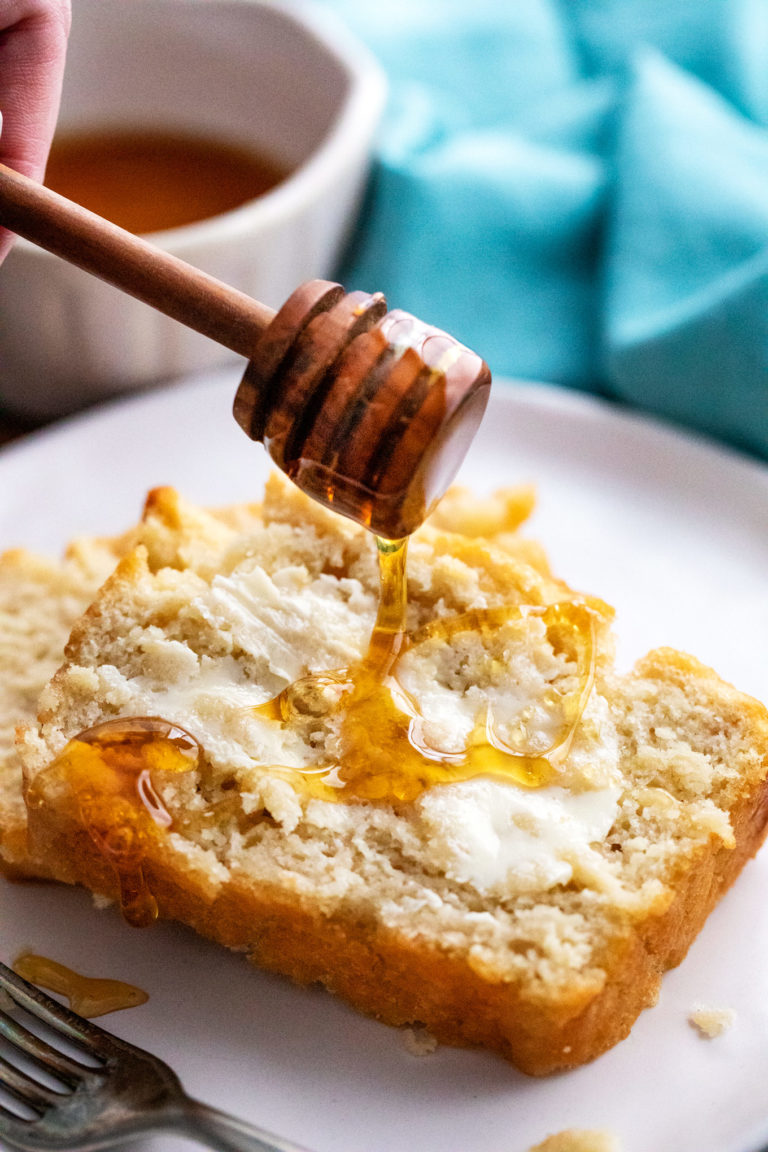 11.  Take notes as you cook.
If you make a recipe and had to bake it a few minutes longer, or use a bit more broth, those are things you'll want to remember for the next time you make it.
I can't tell you how many times I would forget to do this when I was starting out.  Then my family would request that recipe again and I'd be wracking my brain trying to remember what I'd done differently.
12.  Read recipe reviews.
Most websites, including this one, will have reviews for their recipes.  If the recipe is brand new, there may not be any reviews yet, but be patient, they'll come.  People are usually very candid in their reviews, and while you should always take them with a small grain of salt, you can see if a lot of people are having trouble with a particular part of the recipe.  Recipes for this site are thoroughly tested and retested, but I can't speak for every website out there, so it's best to see how the recipe is performing for others.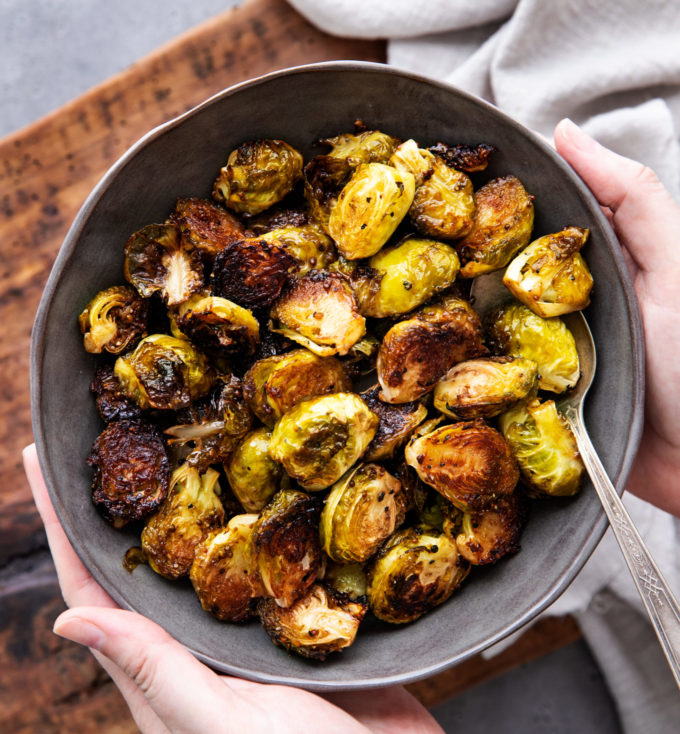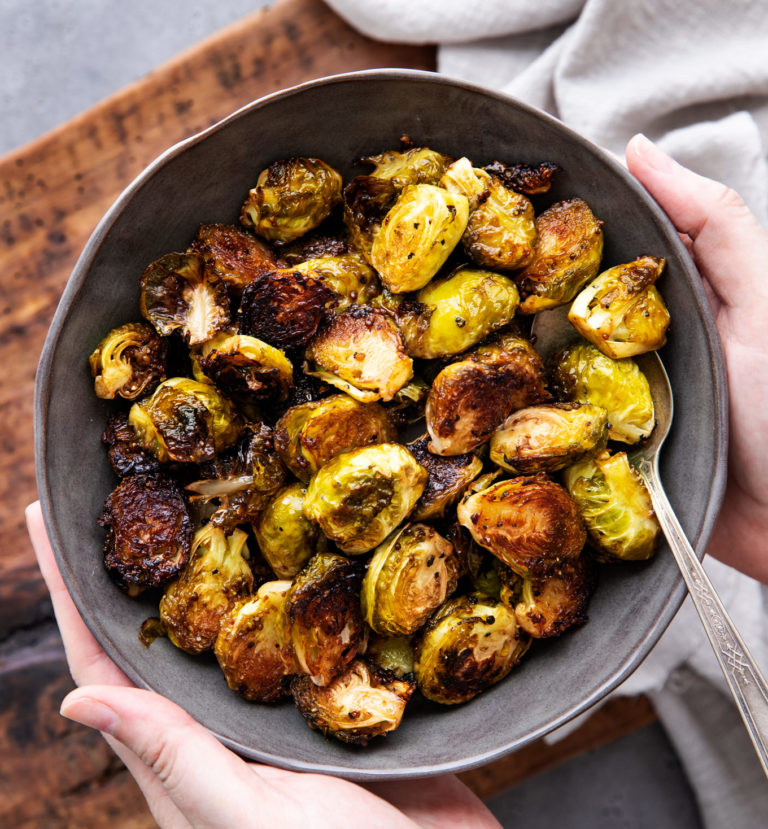 I hope this has given you some actionable tips, and will be helpful along your cooking journey!  Just remember, cooking is a skill… and skills take time to sharpen.
Honing your craft doesn't happen overnight (it sure didn't for me!), otherwise we'd all be cooking like 5 star chefs right off the bat.  Find the joy in your experiences!  Happy cooking 🙂