This collection of fun, easy, back to school meals is perfect for those busy weeknights! Using beef, these meals help you get plenty of protein and iron!
This post is sponsored by Certified Angus Beef Brand.
This time of year, all parents find ourselves immersed in back to school craziness.  New bus routes to remember, important dates, and the start of homework and after school activities.  All of which are important, of course, but they can also make dinner a big hassle!  Having limited time means you have to get creative.  I scoured the interwebs and found a few amazing recipes that are perfect for those hectic weeknight dinners, and they're all using beef!  We love beef meals around here, not only for the amazing taste, but the added protein and iron is great too.
So without further adieu, I'll get right into it and share my 12 favorite back to school beef meals!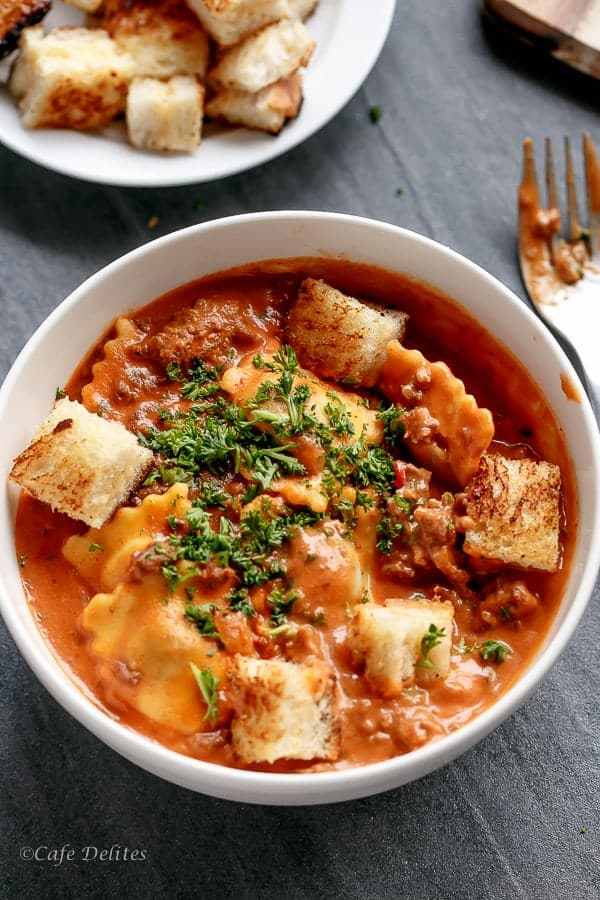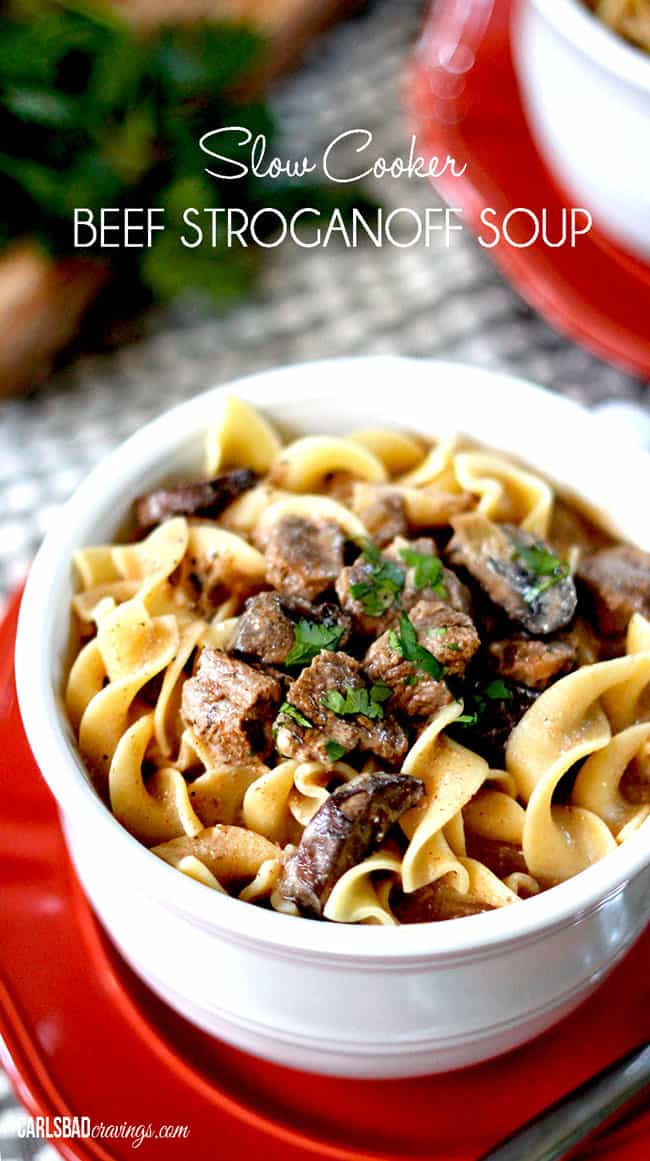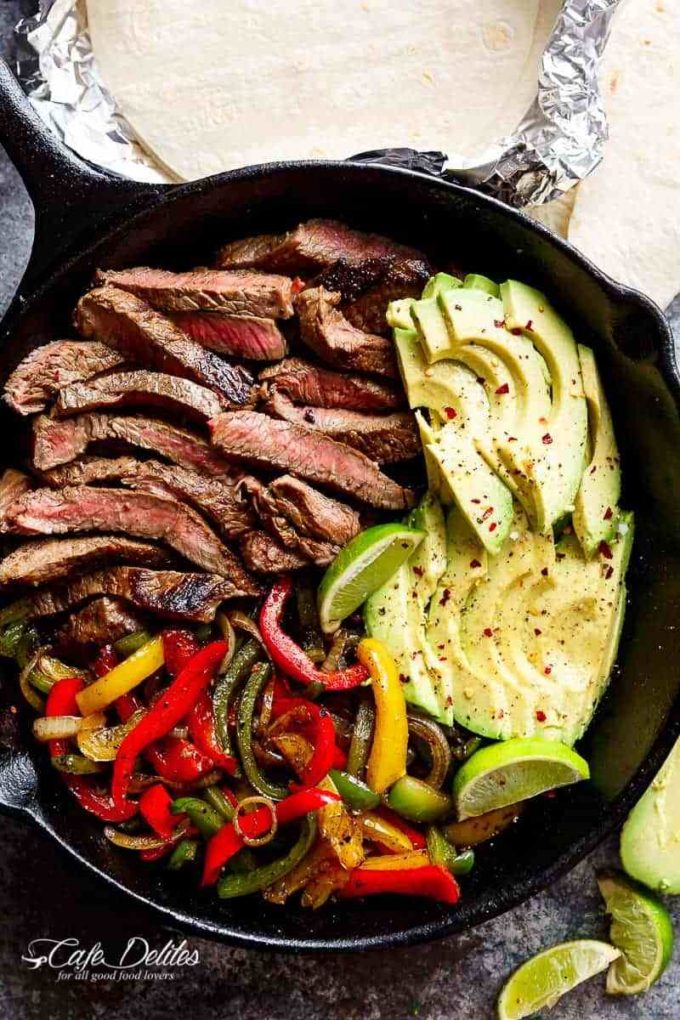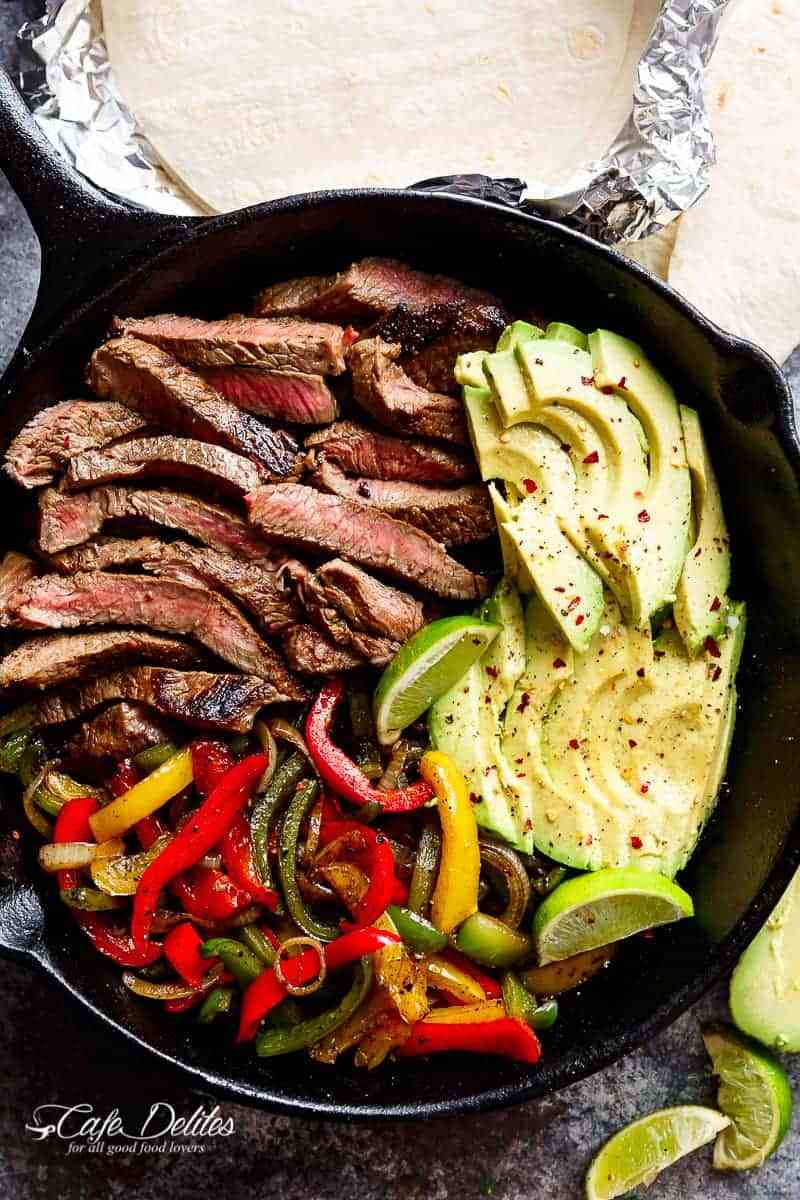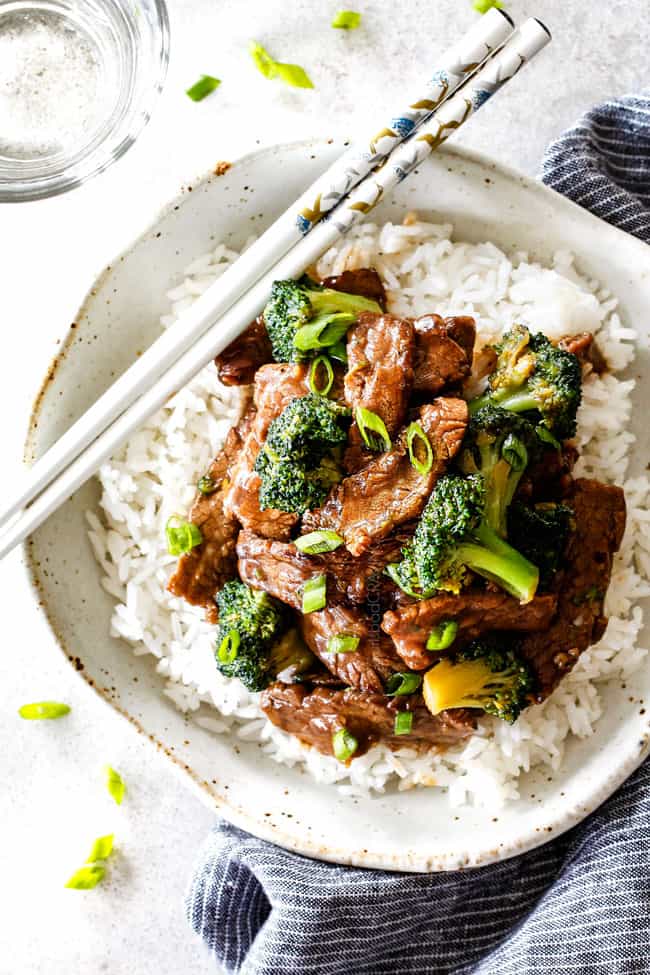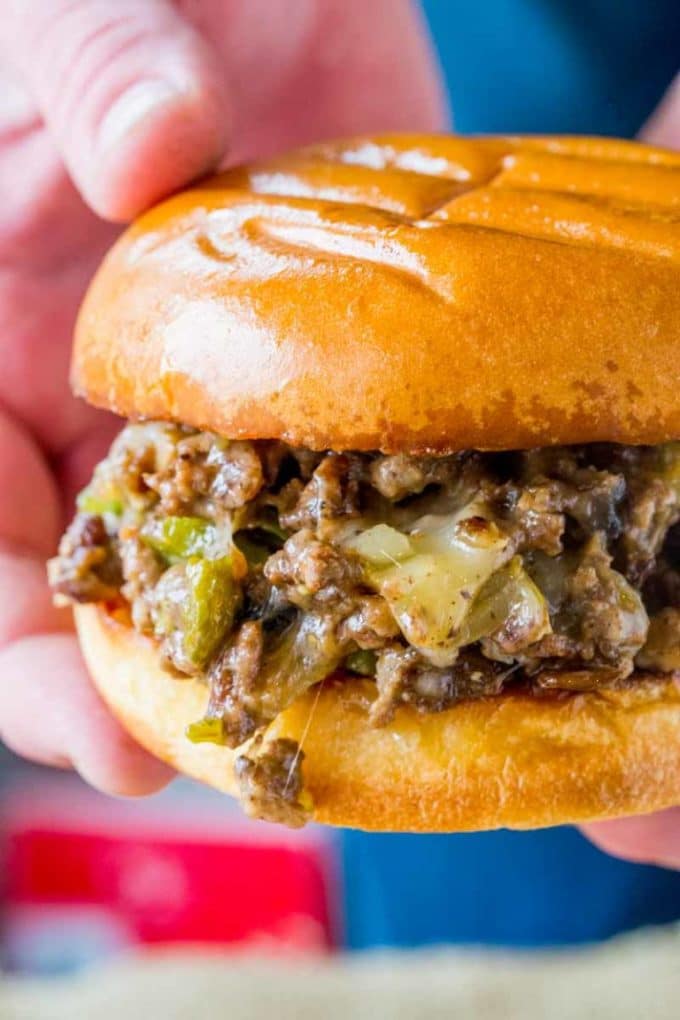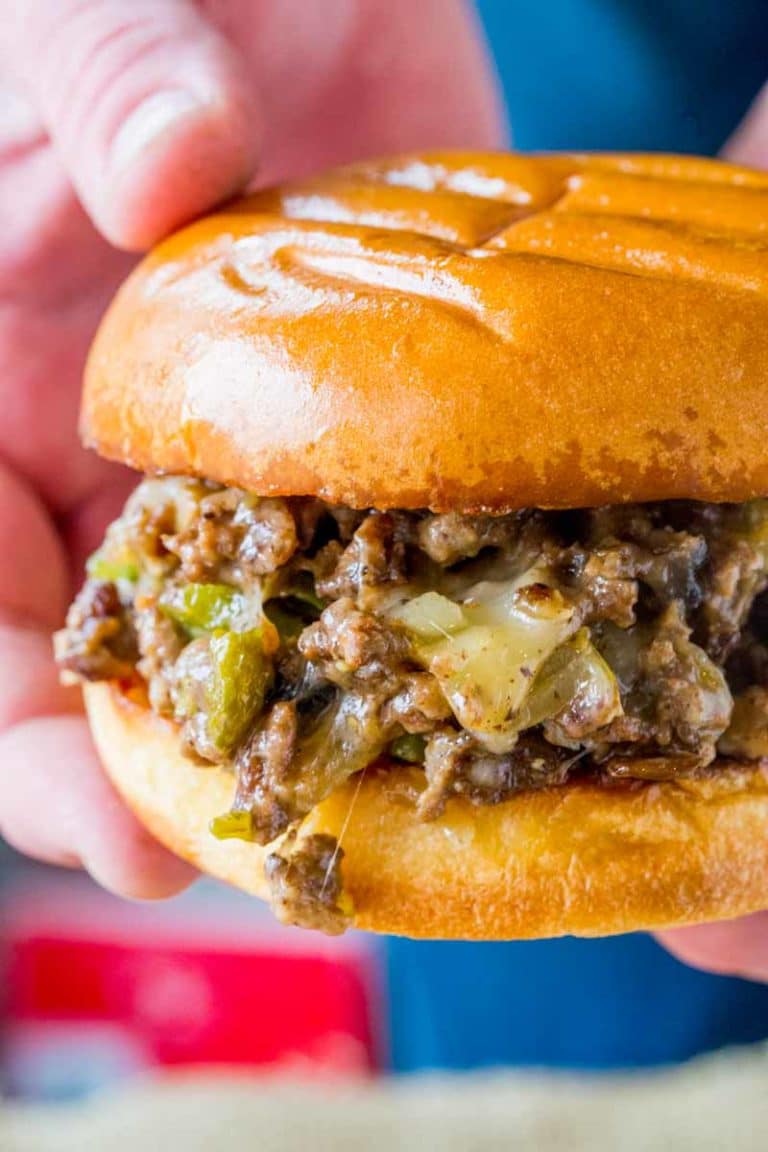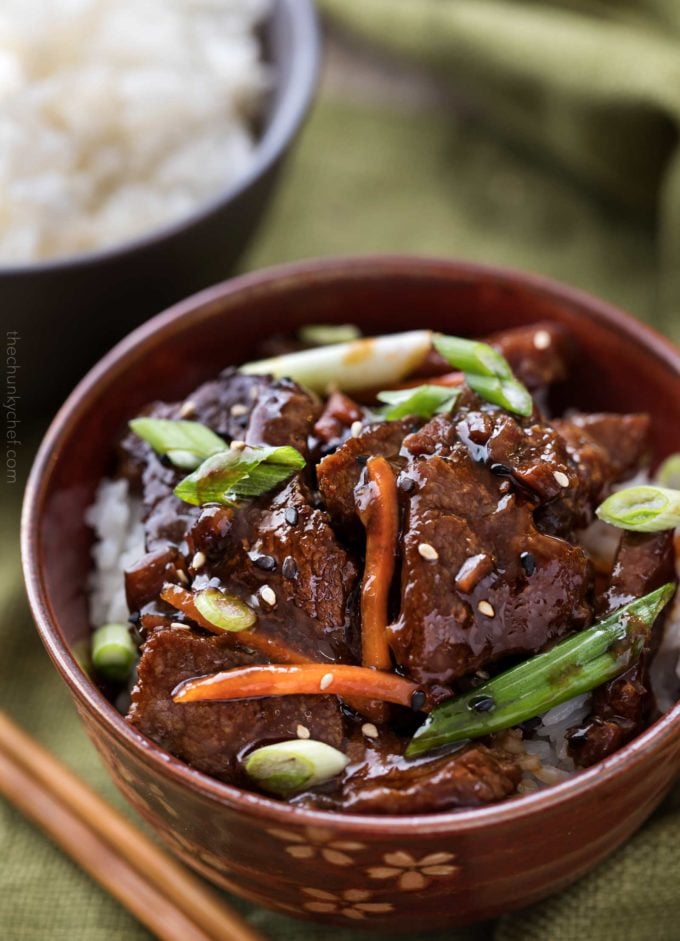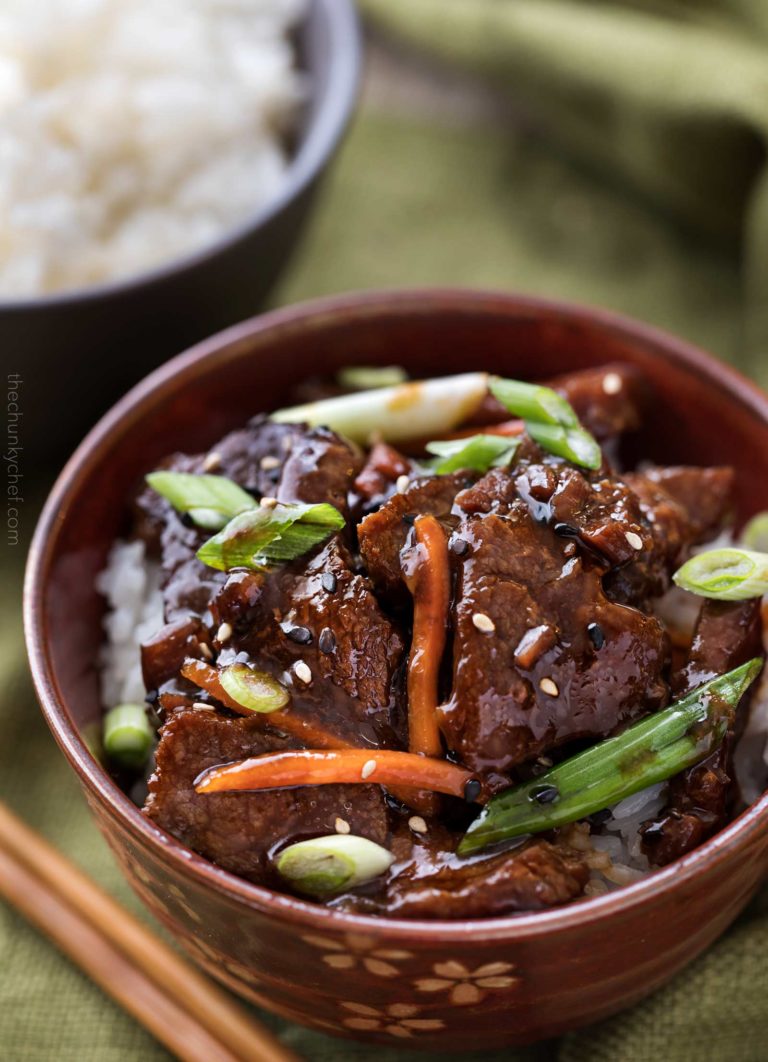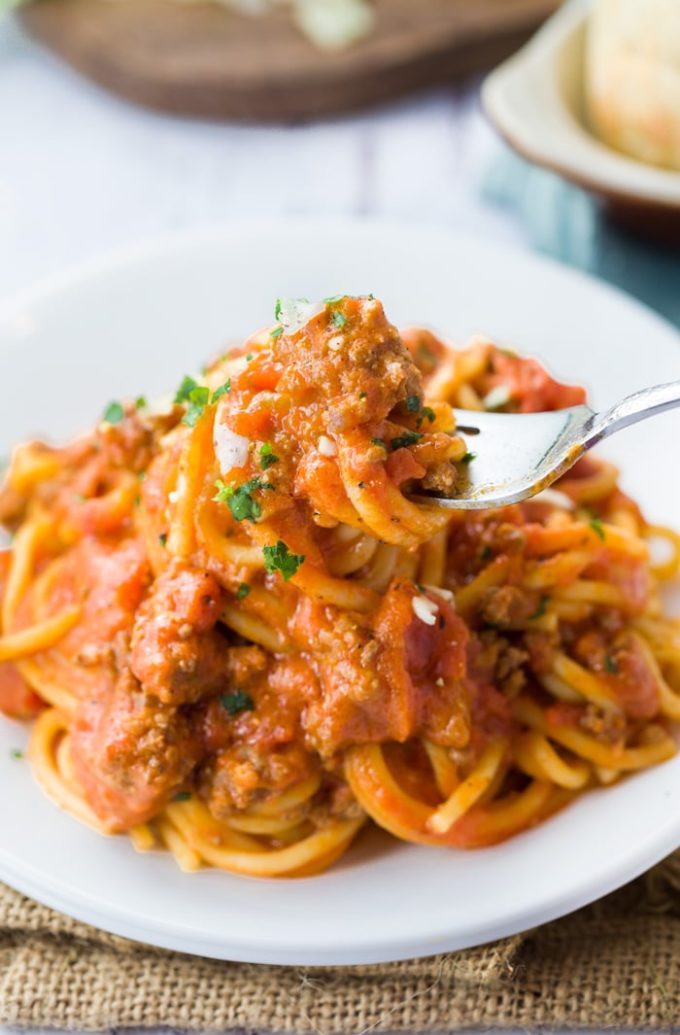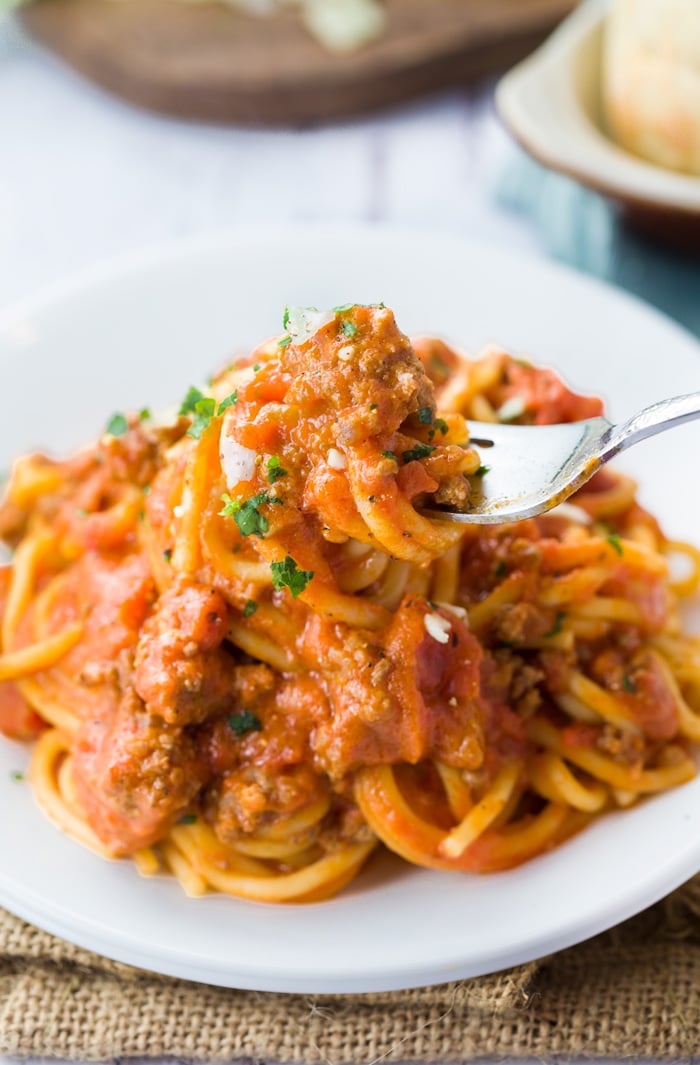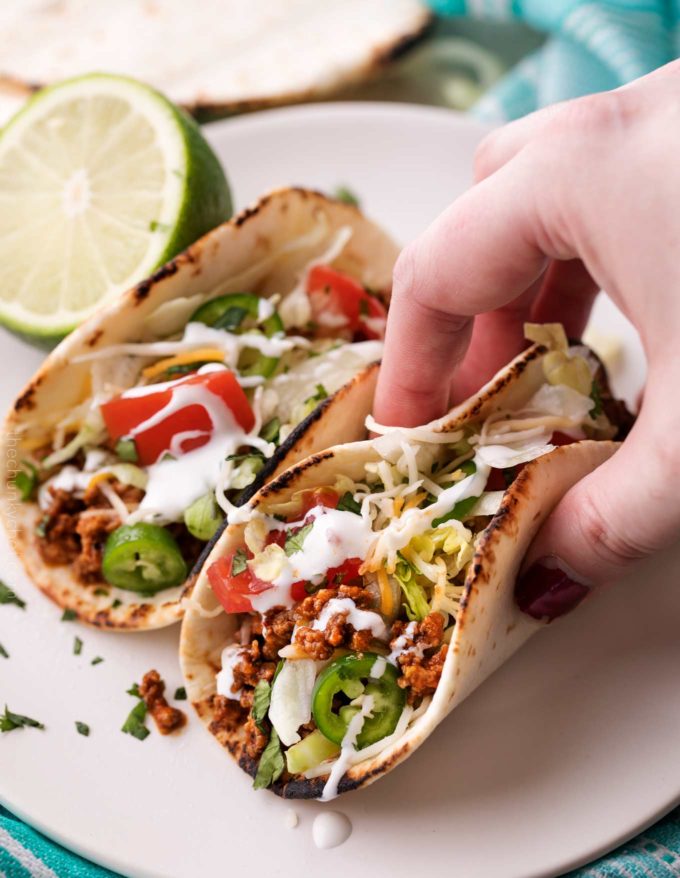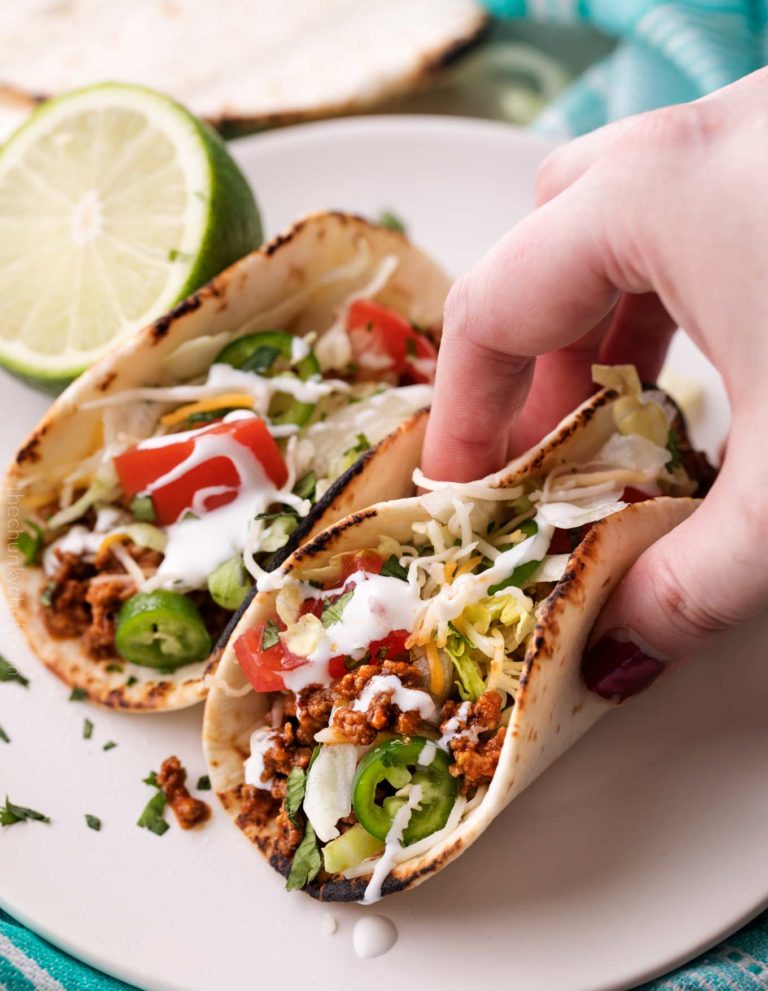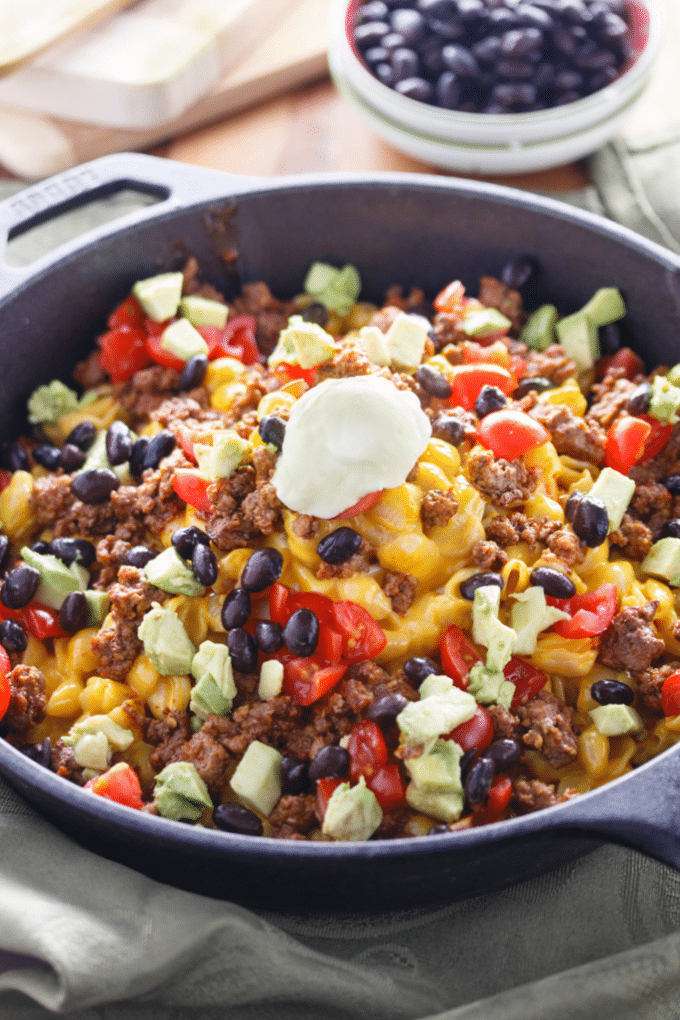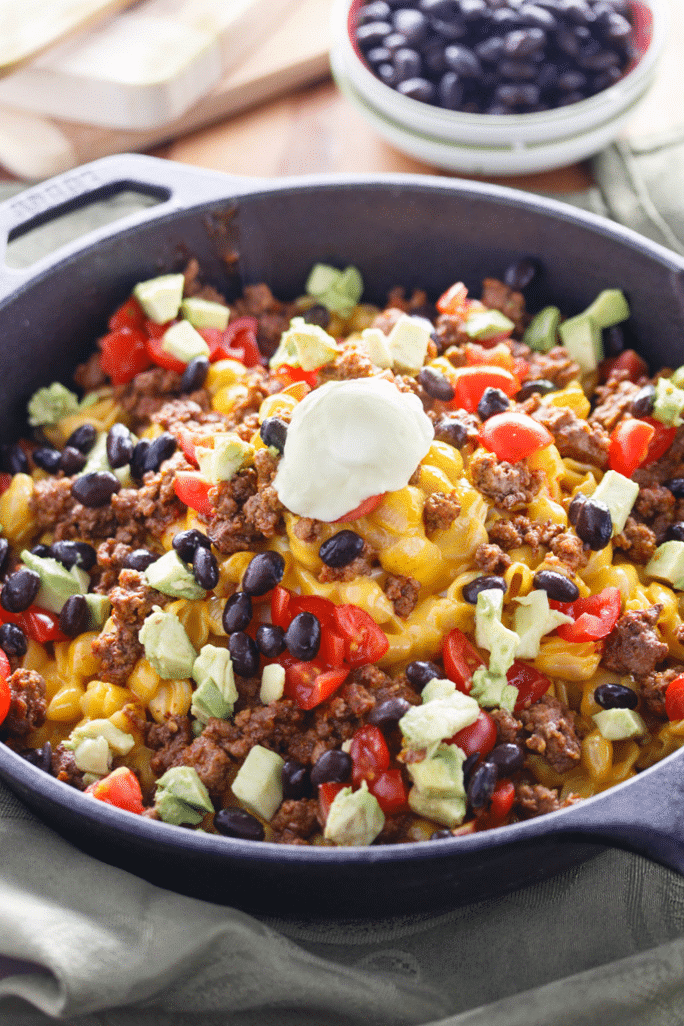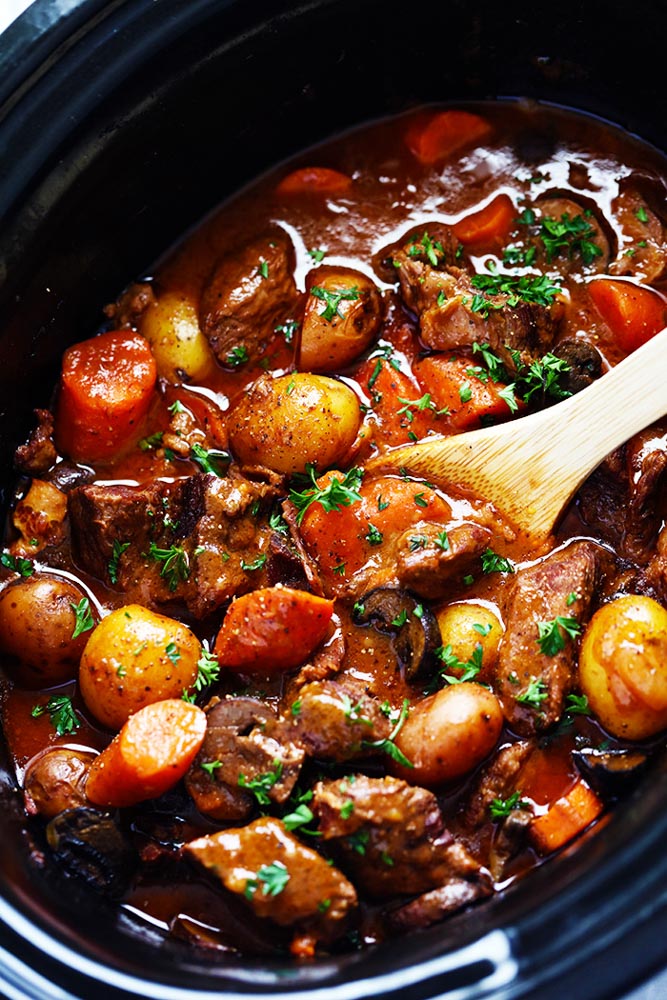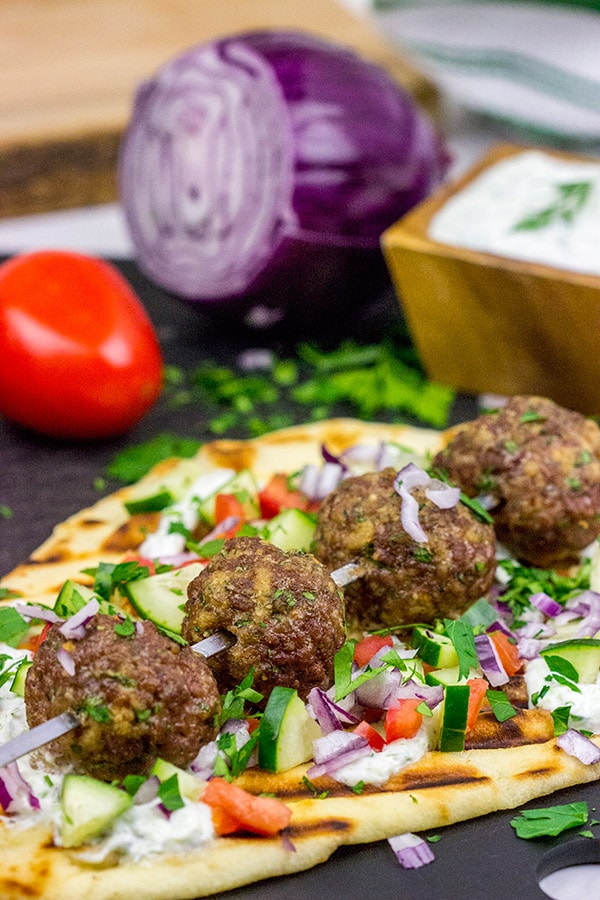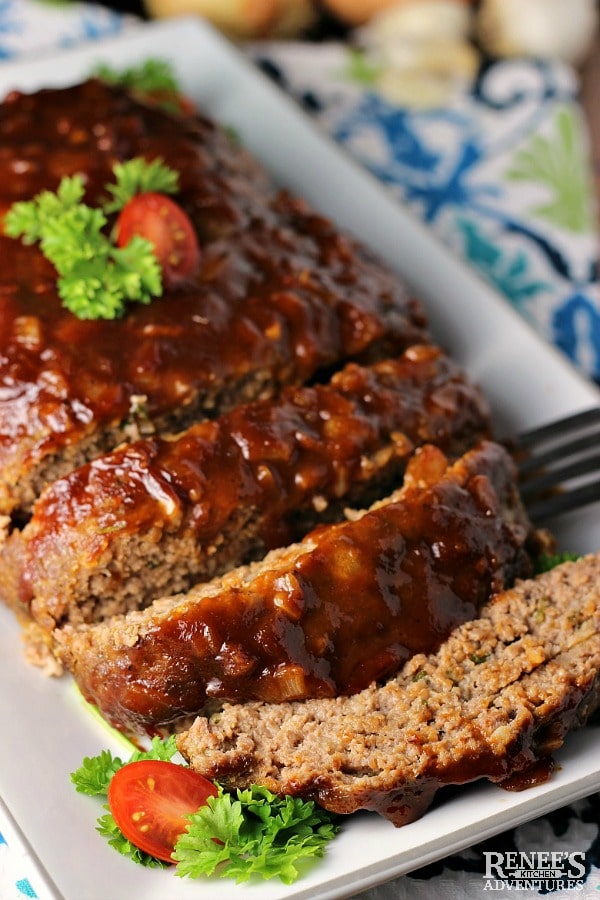 The next time you're planning out your meals for the hectic week, give some of these beef back to school recipes a try!