Deliciously fudgy brownie sundaes made with Coca-Cola, topped with a generous scoop of vanilla bean ice cream, and drizzled with a cola chocolate sauce!
These brownie sundaes are incredibly easy, yet SO full of flavor! Perfect to make for friends and family.
Making these brownies is not challenging at all, in fact, it starts with a boxed brownie mix.
Just add your box of fudge brownie mix to your mixer bowl, then add in vegetable oil, egg, coca cola, and buttermilk. Mix with the paddle attachment to combine thoroughly, but don't over mix.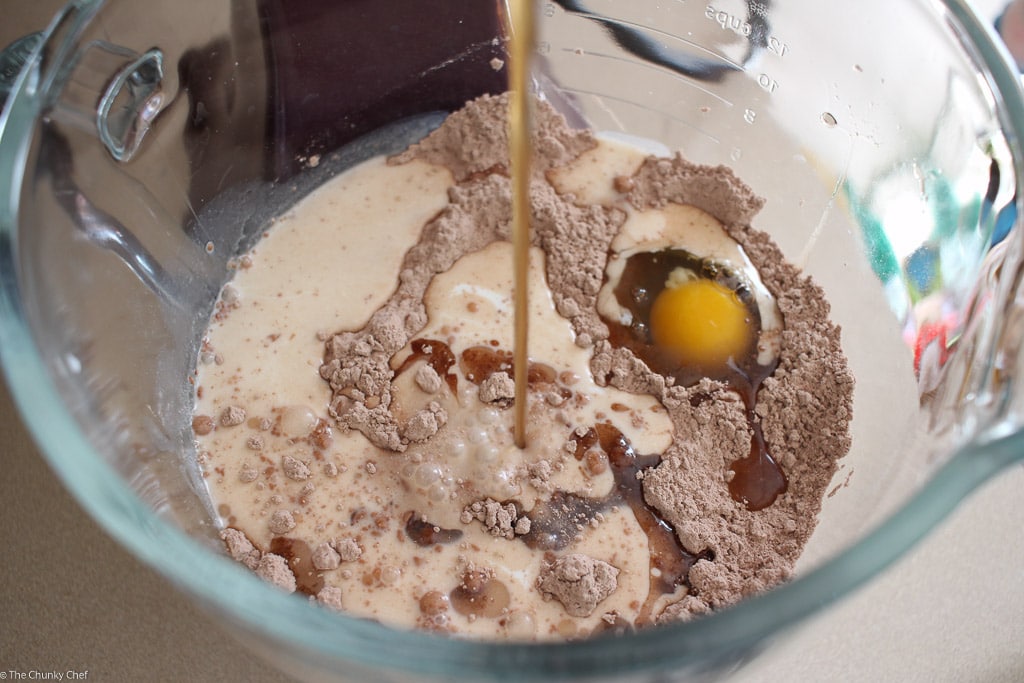 Pour batter into a greased 9×13″ baking pan and bake for about 25 minutes, or until set and a toothpick inserted in the middle comes out clean. Cool completely.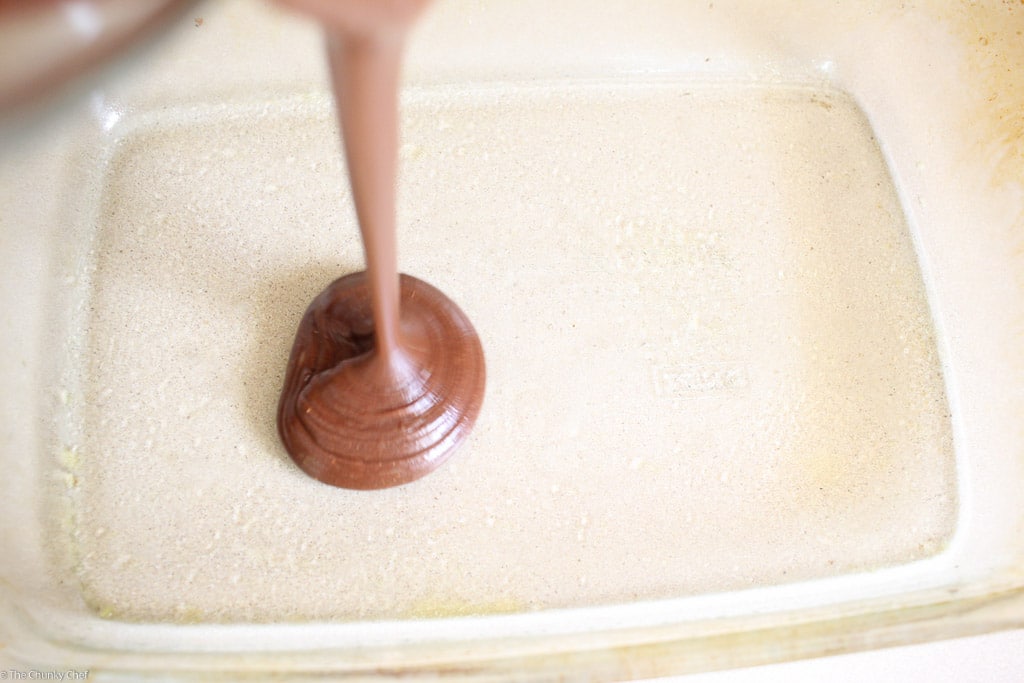 What sundae is complete without a fantastic sauce? I chose to make a coca-cola chocolate sauce to really bring that coke flavor home 🙂 I followed the formula from my Guinness Cupcakes with Bailey's Chocolate Drizzle, and swapped out the ingredients a little.
Combine all your ingredients except chocolate chips, whisk, and bring to a boil. Reduce heat to a simmer and simmer for 3 minutes. Remove from heat and stir in chocolate chips.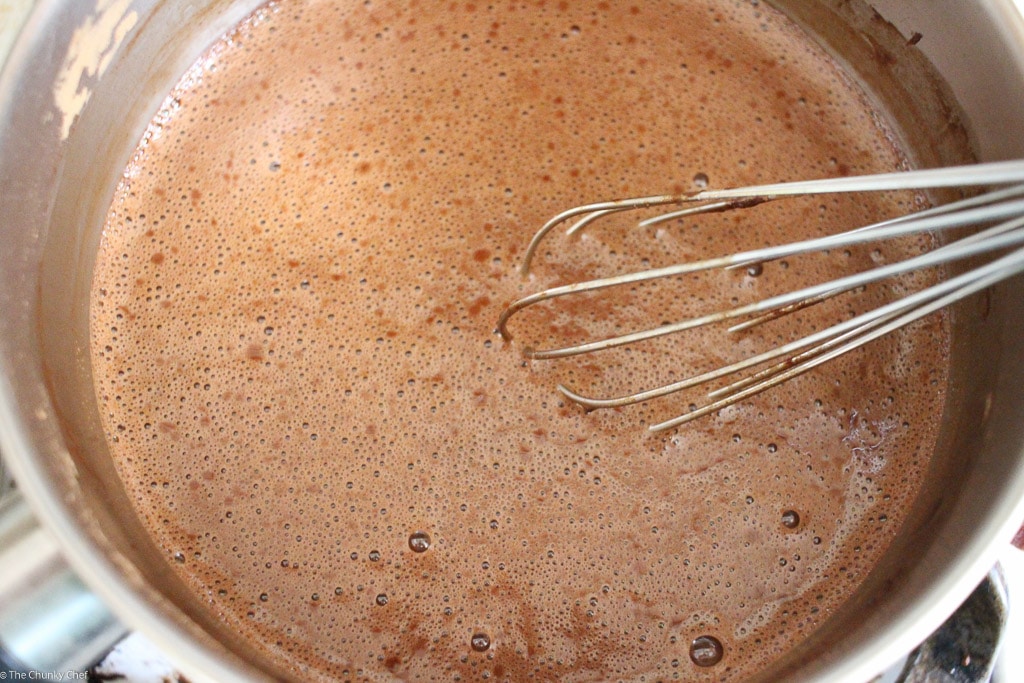 Now let's build those amazing brownie sundaes! Start with a thick, fudgy brownie on the bottom, topped with a big scoop of vanilla bean ice cream, drizzle it all liberally with the coca cola chocolate sauce and finish it with a cherry (or two)!
These are brownie sundaes that you definitely will want to have again!
This post was originally sponsored by Collective Bias, Inc. and its advertiser. All opinions are mine alone.