Parmesan Crusted Chicken Nuggets with 3 Homemade Dipping Sauces
---
Amazingly crispy and flavorful baked Parmesan crusted chicken nuggets that both kids and adults will love! Ready in 30 minutes!
---
Say goodbye to fast food chicken nuggets, they can't come close to comparing to the flavor of these extra crispy Parmesan chicken nuggets!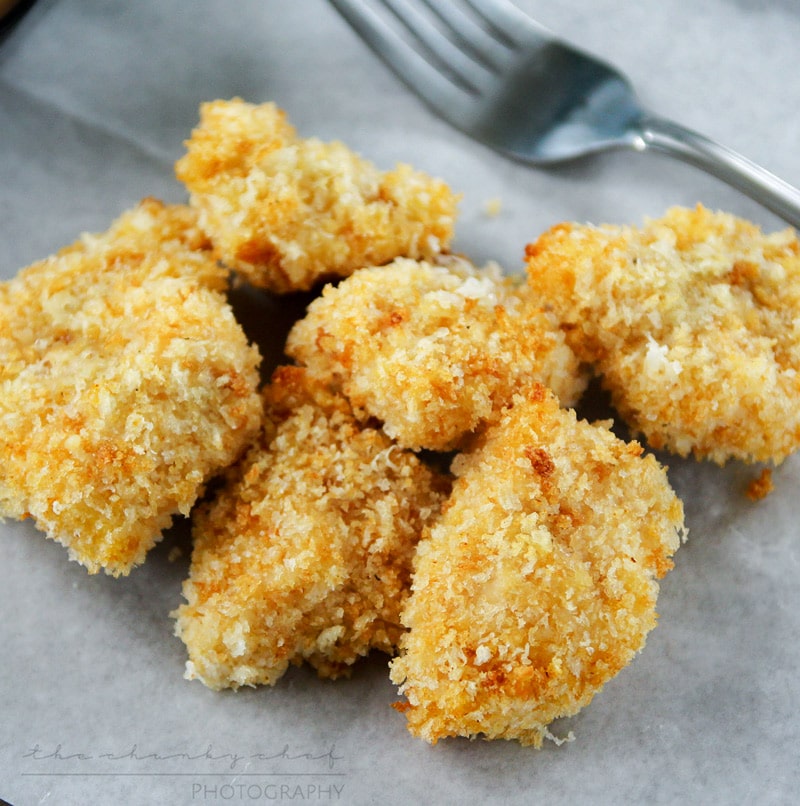 Who doesn't love a good chicken nugget?  But the next time you want some, instead of reaching for the bag of frozen nuggets or running out to a fast food place… try these!  Toasted panko breading, plenty of parmesan cheese, and all white meat chicken breasts are the stars of this simple yet delicious recipe 🙂
Start with some boneless skinless chicken breasts, sliced, then diced into chunks.
Then toast your panko breadcrumbs in the oven for a few minutes.  This gives your nuggets a toasty flavor and beautiful golden brown color 🙂  Transfer your panko breadcrumbs to a shallow dish and add in your grated parmesan cheese.  In another bowl, beat your eggs with a splash of water.  In yet another bowl, add some flour and season with salt and pepper.  Now your breading station is complete!
Preheat your oven and place a wire cooling rack inside a baking sheet.  Spray the rack with a little cooking spray.  Start breading your chicken by tossing the pieces in the flour, turning them around in the eggs, and then coating them in the panko mixture.  Once they're fully coated, place them one at a time on the rack.
Bake for 12-15 minutes, turning over halfway through.
While the chicken is baking you can make your sauces.  Now you can choose any combination of these sauces, or just do one… whatever works for you 🙂  For my family I needed to do all three lol.  My husband wanted spicy, I wanted smoky, and the kids prefer sweet.  So time for the spicy sriracha ketchup with cilantro, copycat Red Robin's campfire sauce, and copycat TGI Friday's honey mustard sauce.
Just whisk the ingredients together and set aside in their bowls.
Aaaaaand just pretend there's a picture of the campfire sauce… there will be later in the post, don't worry 🙂
Your chicken will come out golden brown and delicious and with these sauces, the nuggets will go quickly!!  This breading mixture is simple, but wow it sure is good.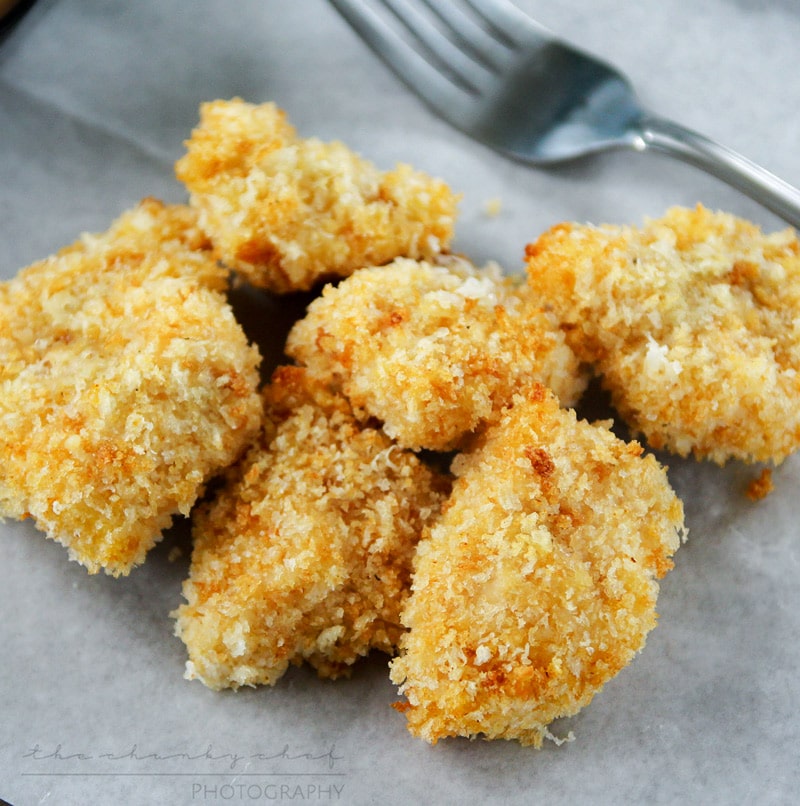 Check out how yummy these sauces are!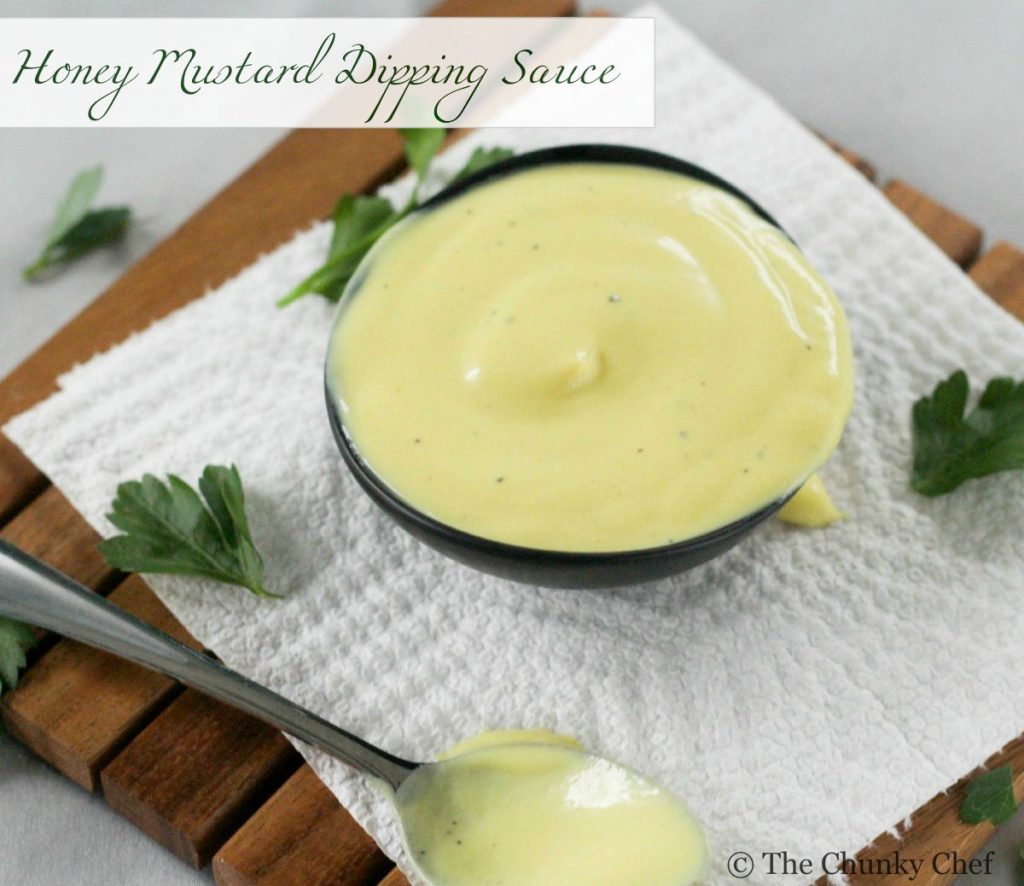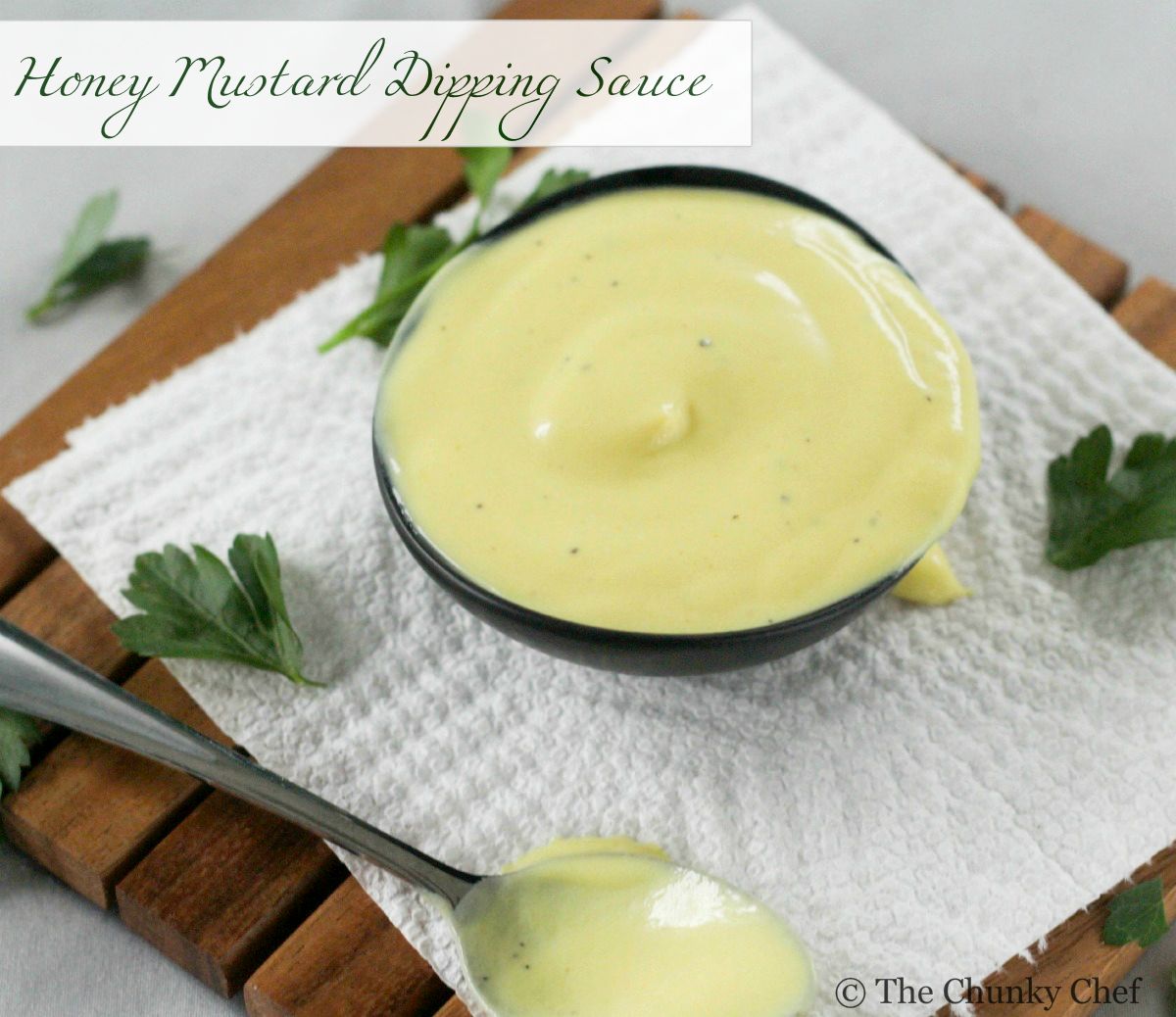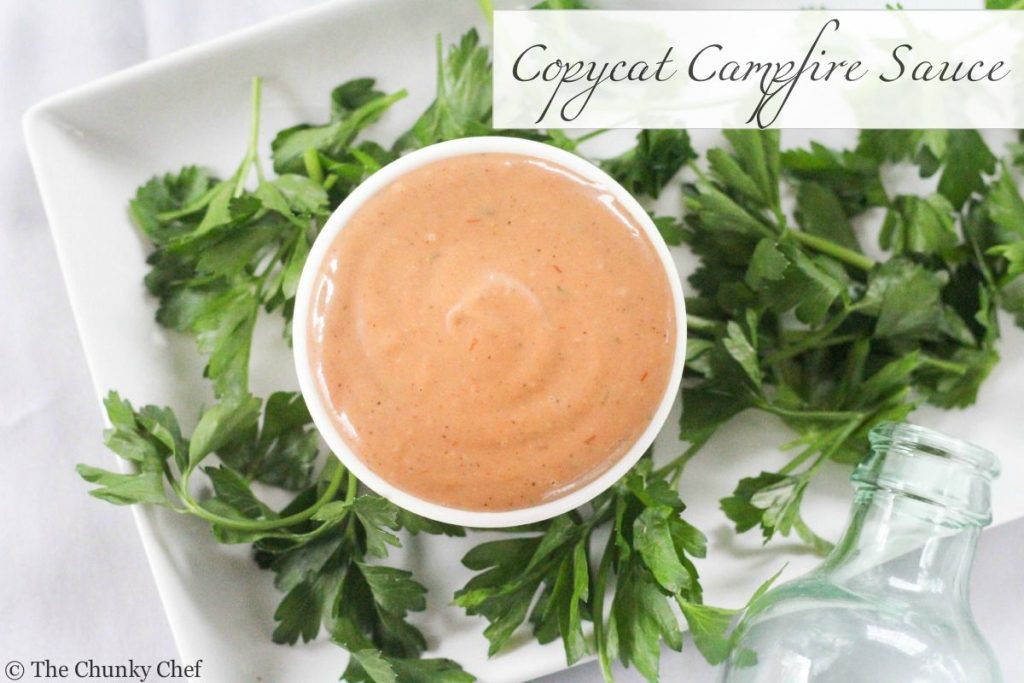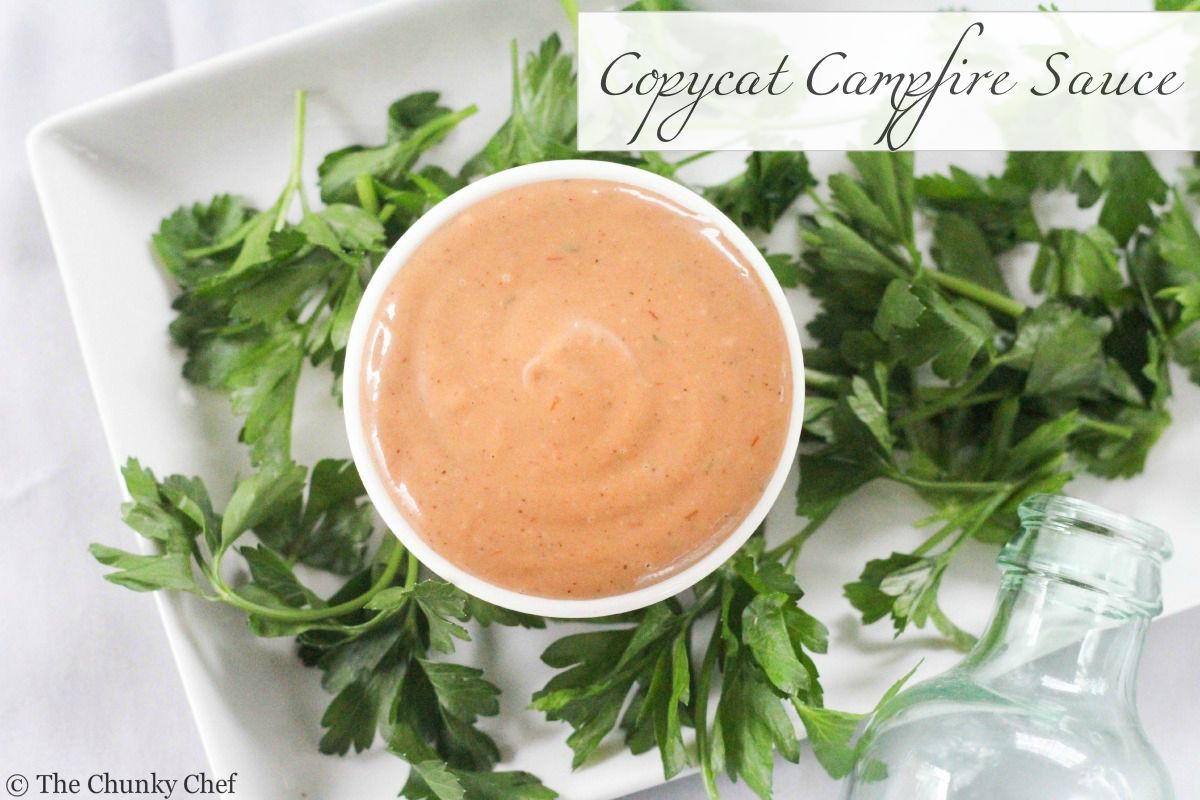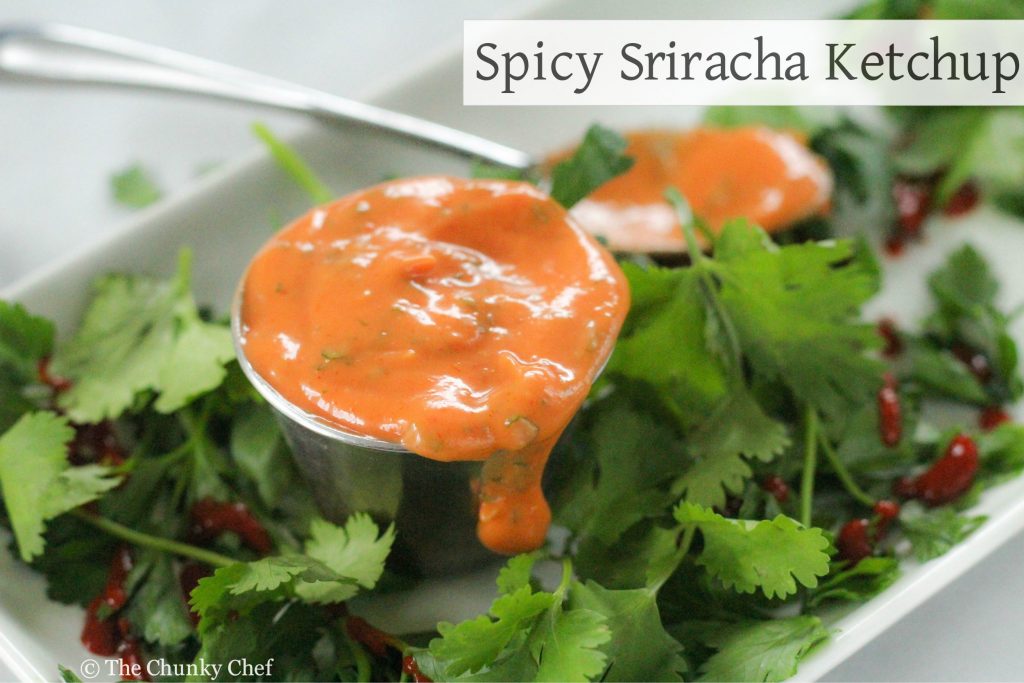 Okay, now that you're probably licking your screen for those sauces… wait, maybe that's just me doing that… I suppose I should get on to the recipes! 🙂
Recipes adapted from Rasa Malaysia and Food.com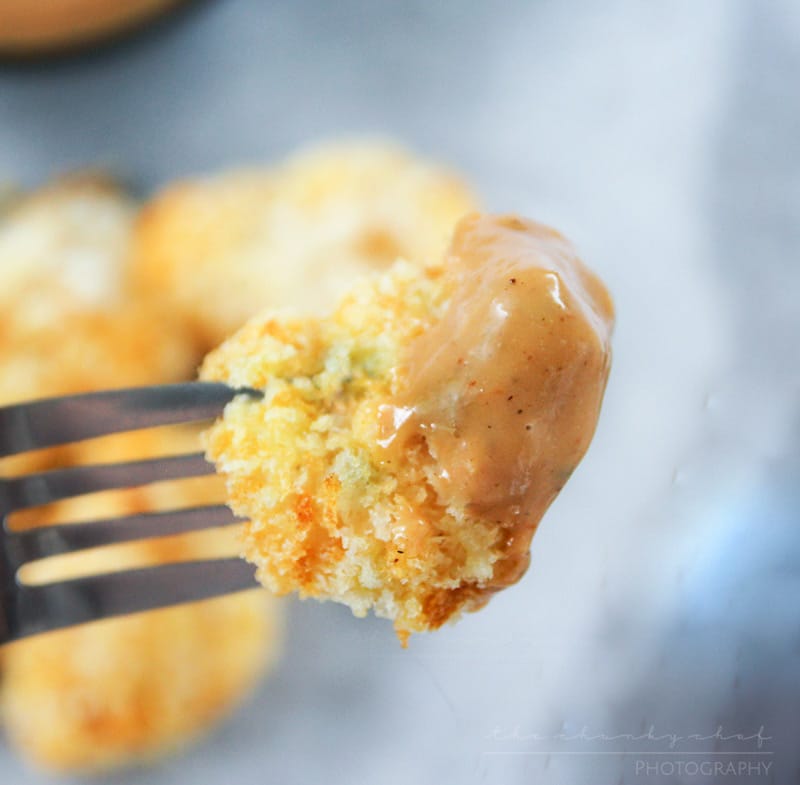 Of course you could make the sauces ahead of time and let them hang out in the refrigerator if you wanted 🙂  I hope you enjoy it!!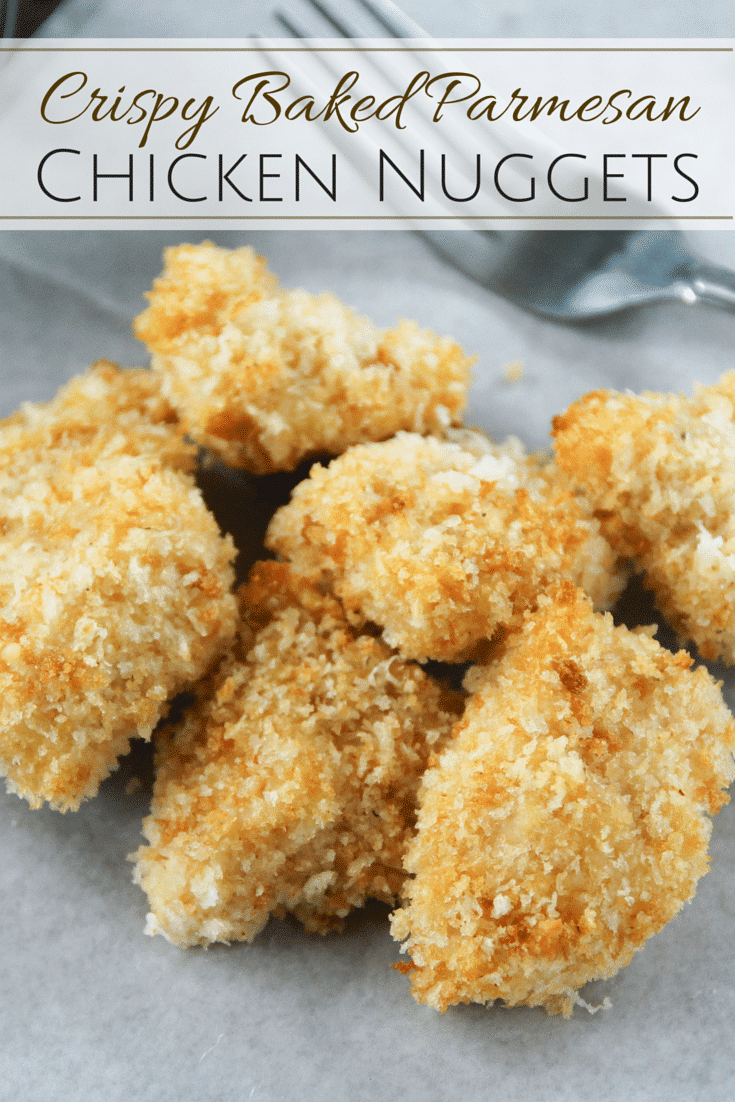 ---
Never miss a recipe!
[mc4wp_form]
You can find me on Facebook, Twitter, Pinterest, Instagram and Google +, so follow me if you'd like… I love keeping in touch with all of you 🙂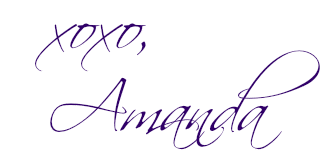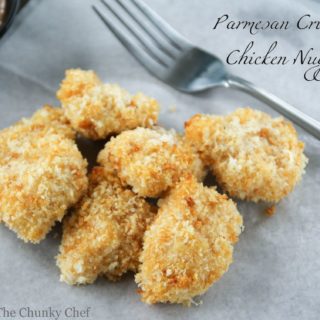 Parmesan Crusted Chicken Nuggets
Not your average chicken nugget... try them and you'll be hooked!
Ingredients
2 boneless - skinless chicken breasts
2 cup panko breadcrumbs
1/2 cup grated Parmesan
1/4 tsp salt
1/8 tsp pepper
1 tablespoon vegetable oil
1/2 cup all-purpose flour
2 eggs - beaten
Instructions
Preheat oven to 400 degrees. Cut the chicken into bite size pieces

Spread panko in a thin layer on rimmed baking sheet and bake for 5 minutes, until golden brown.

Transfer the panko to a shallow dish and mix in the Parmesan and coarse salt. Drizzle the oil and mix well. Set out the flour and eggs in separate dishes.

Increase the oven temperature to 450°F. Place a wire rack on the baking sheet, spray lightly with cooking spray.

Working in small batches, coat the chicken in flour, shaking off any excess, dip in egg, and then coat well with panko. Transfer to the rack. Bake the chicken 12-15 minutes, turning over halfway through.
Spicy Sriracha Ketchup with Cilantro
Spicy and fresh, this dipping sauce really packs a punch!
Ingredients
1/4 cup ketchup
1/2 - 2 Tbsp  Sriracha - depending on how spicy you want it to be... sriracha is HOT
2 tablespoons mayonnaise
Juice of 1/2 lime
salt and pepper to taste
2 Tbsp cilantro - finely minced
Instructions
Whisk ingredients together, set aside.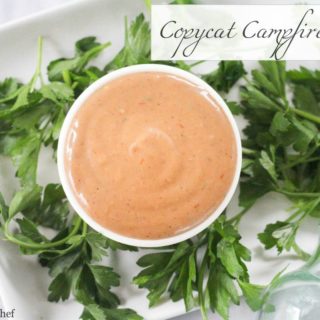 Copycat Red Robin Campfire Sauce
Creamy, smoky and delicious!
Ingredients
1/2 cup hickory BBQ sauce (use your favorite brand - but just make sure it's a smoky flavor)
1/2 cup bottled ranch dressing
2 Tbsp mayo
Instructions
Whisk ingredients together, set aside.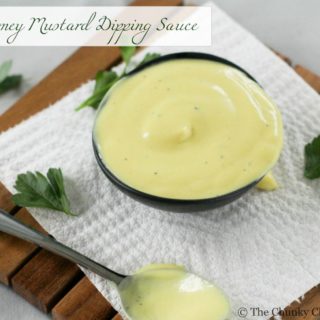 Copycat TGIFriday's Honey Mustard Sauce
Such a classic sauce, you'll love it!
Ingredients
2 Tbsp yellow mustard
4 Tbsp honey
1 Tbsp white vinegar
1/2 cup mayo
1/2 cup sour cream
salt and pepper - to taste
Instructions
Whisk ingredients together, set aside.