Not much hits the spot better than some great gourmet sandwiches, and with a homemade spread to jazz up the flavor… it's a win win!

Make me a sammich!! Lol, okay, you don't have to… in fact, I'll make you one!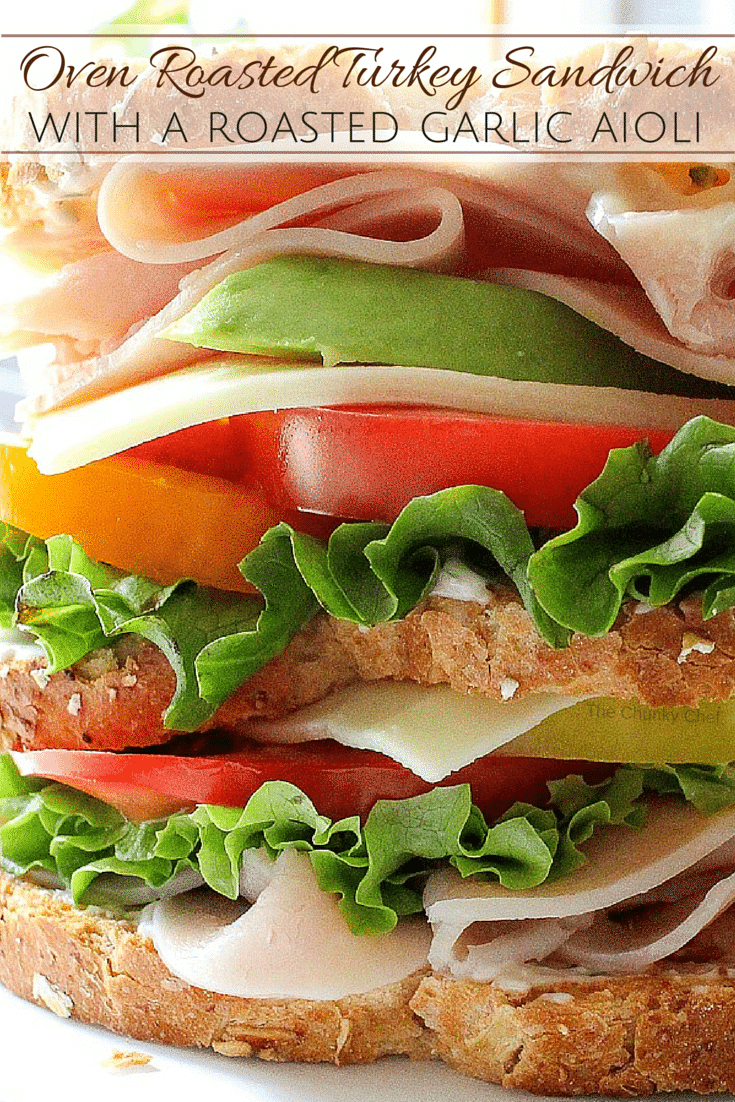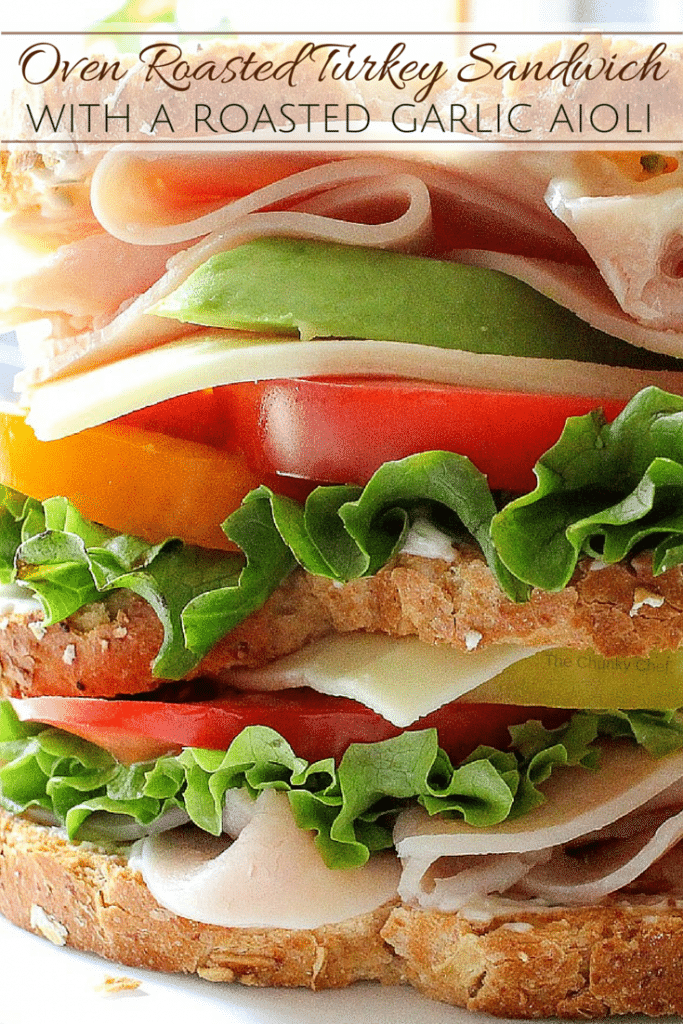 In the summer, I love light meals… and while sandwiches are a classic lunch food… I like them for dinner too! Served alongside a light BLT Pasta Salad, it's the perfect summer dinner 🙂
What I have here for you in this post is a recipe for 3… that's right, 3, delicious homemade spreads to take your sandwich from good to OMG GREAT! I'll also explain the ingredients I usually add to my sandwiches 🙂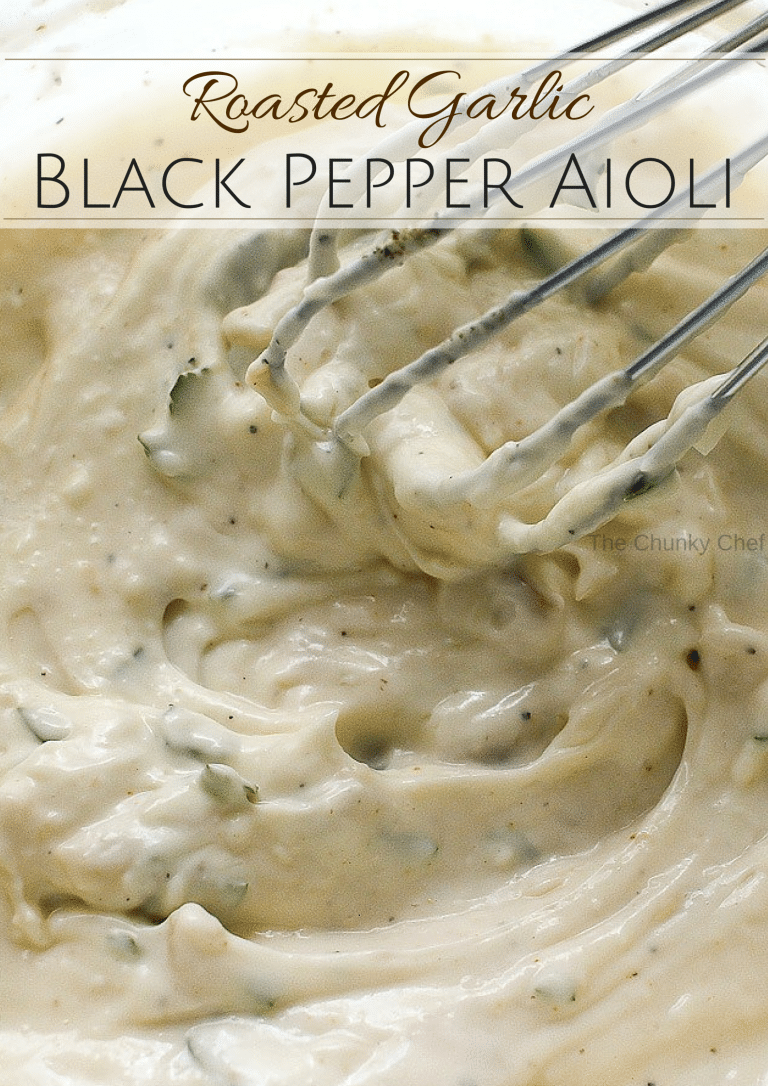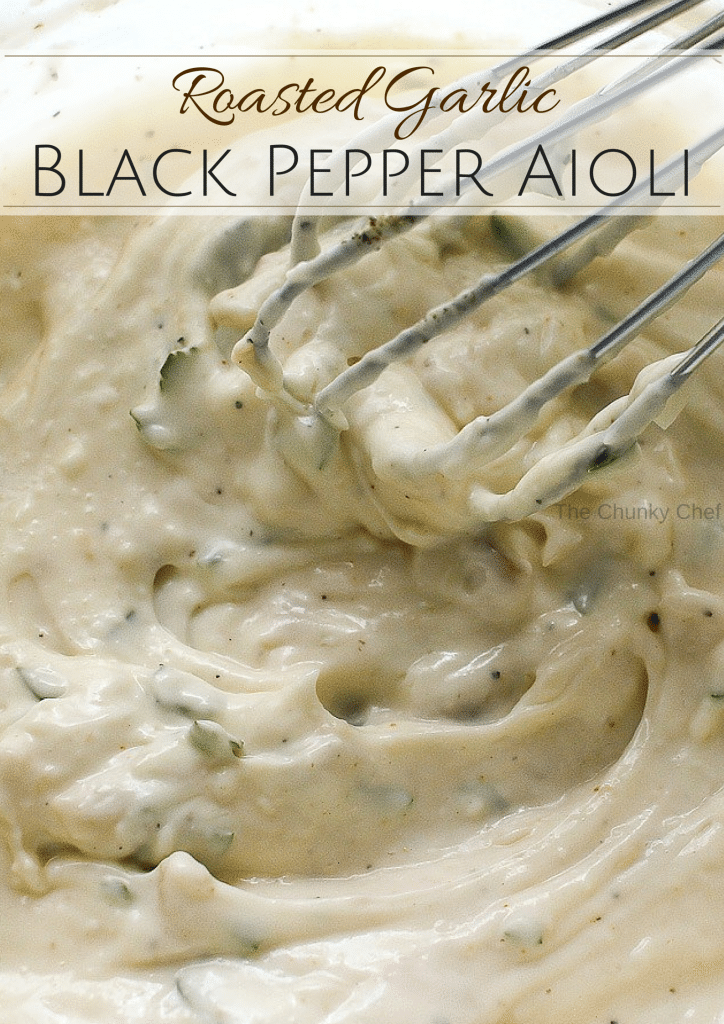 First up we have an aioli recipe that will knock your socks off! Roasted garlic, cracked black pepper, creamy mayo, brightened by a splash of lemon juice and thickened by some Parmesan cheese. You might want to make a double batch of this… because you'll be slathering it on just about everything!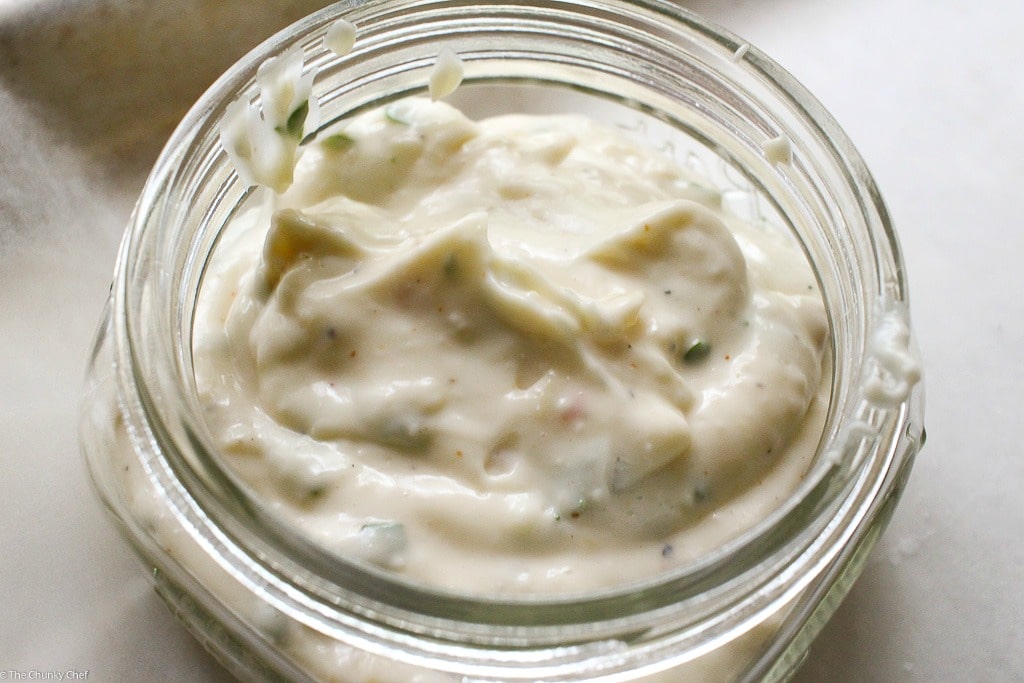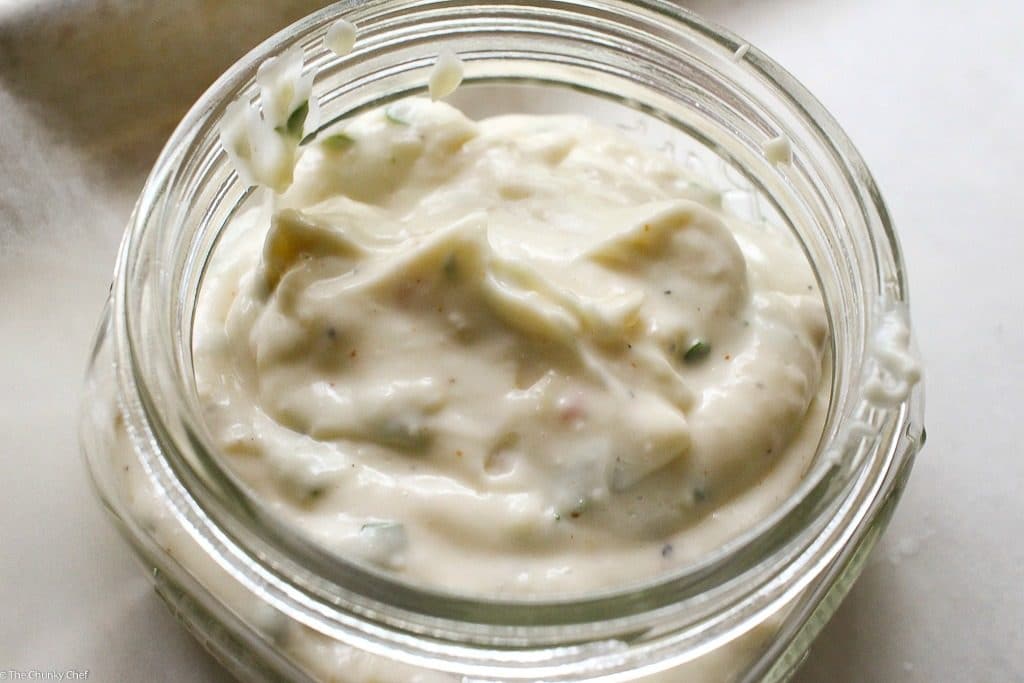 I paired it with some delicious oven roasted deli turkey in this monster of a sandwich…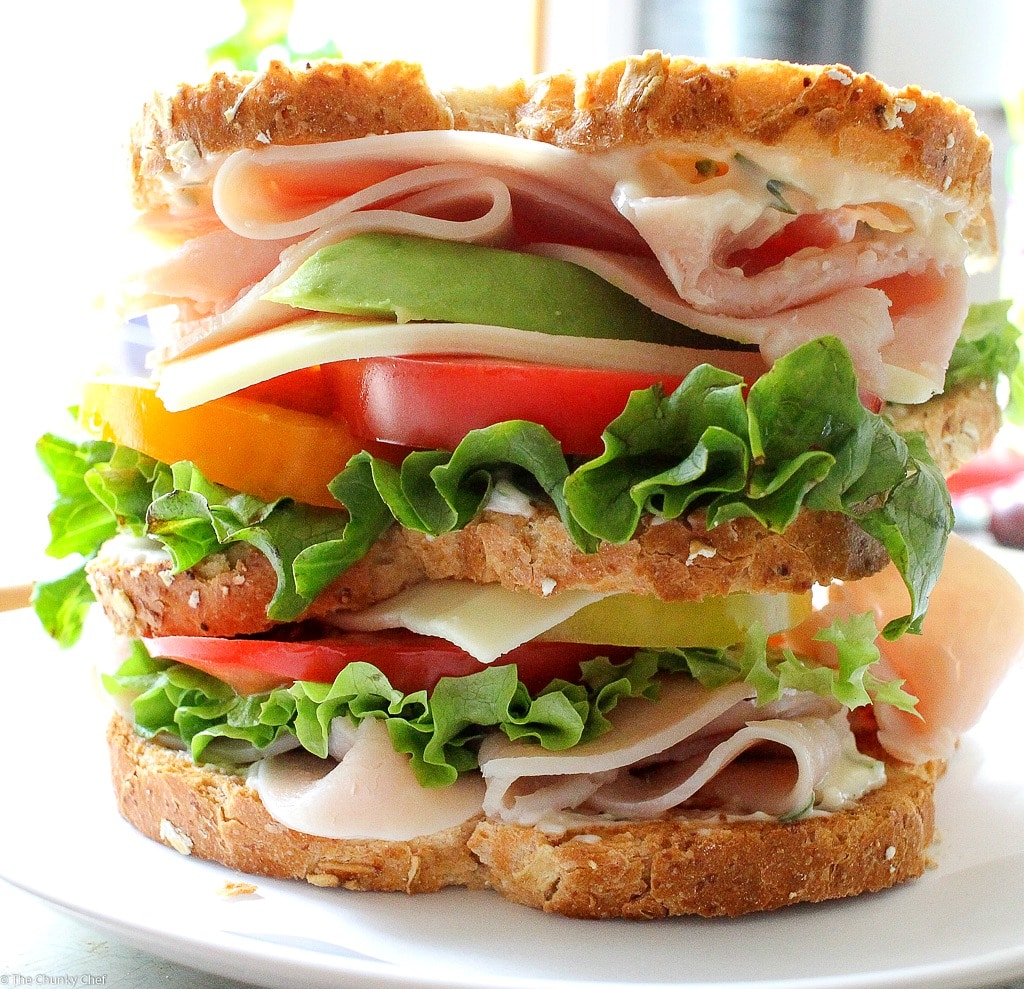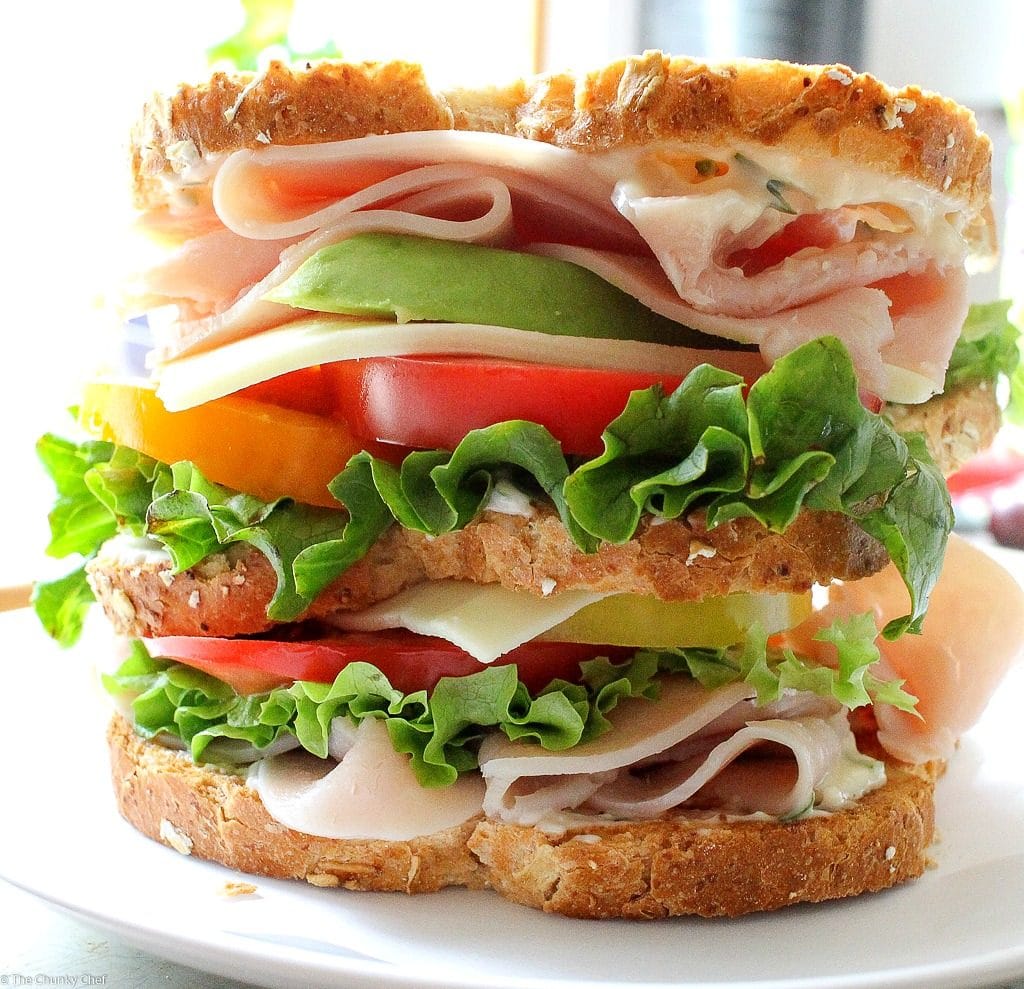 To make this beauty, I start off with 3 slices of a nice whole-grain bread, and lightly toast them. Spread some aioli on the bottom slice and then pile on some sliced turkey, green leaf lettuce, sliced heirloom tomatoes, and a slice of Havarti cheese. Spread aioli on both sides of the middle slice of bread, place it on top, then add more lettuce, heirloom tomatoes, cheese, sliced avocado, and sliced turkey. Top off the sandwich with the final slice of bread, also smeared with aioli. This is one BIG sandwich… it'll fill you up for sure!
———————————————
Let's switch things up a bit and use some smoked deli turkey in a wrap… it's a sandwich to go! This wrap has it's own spread, to mimic the smokiness of the turkey and bacon, (oh yeahhh, you know I had to add bacon somewhere!).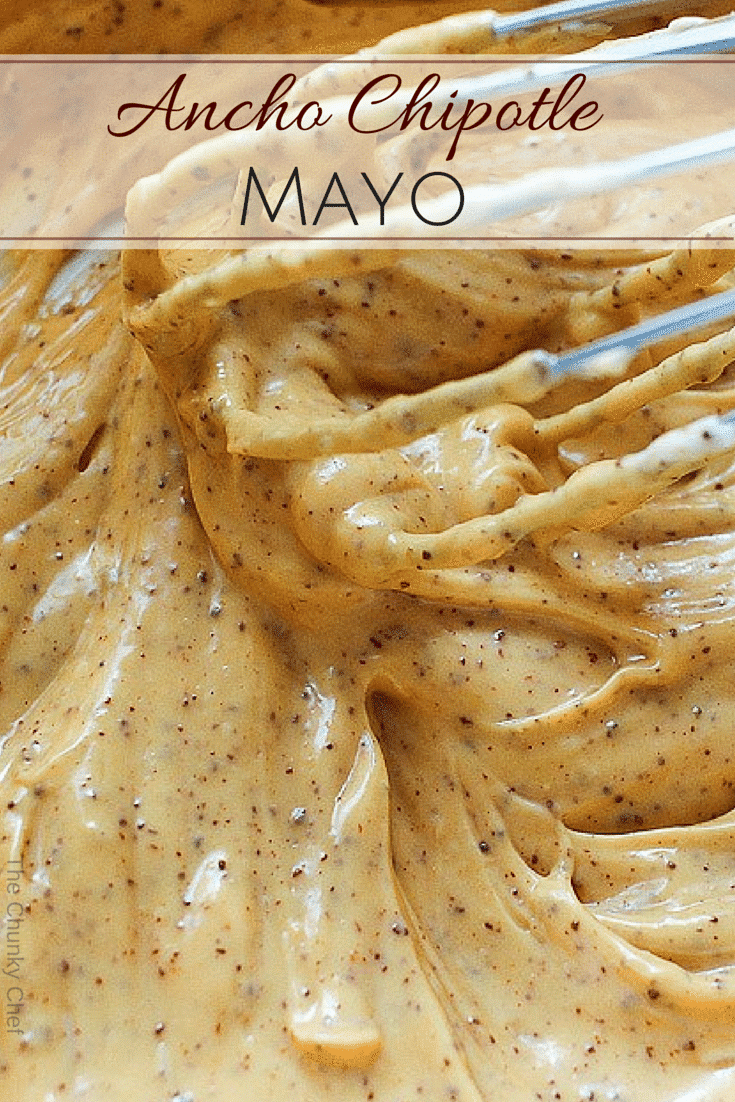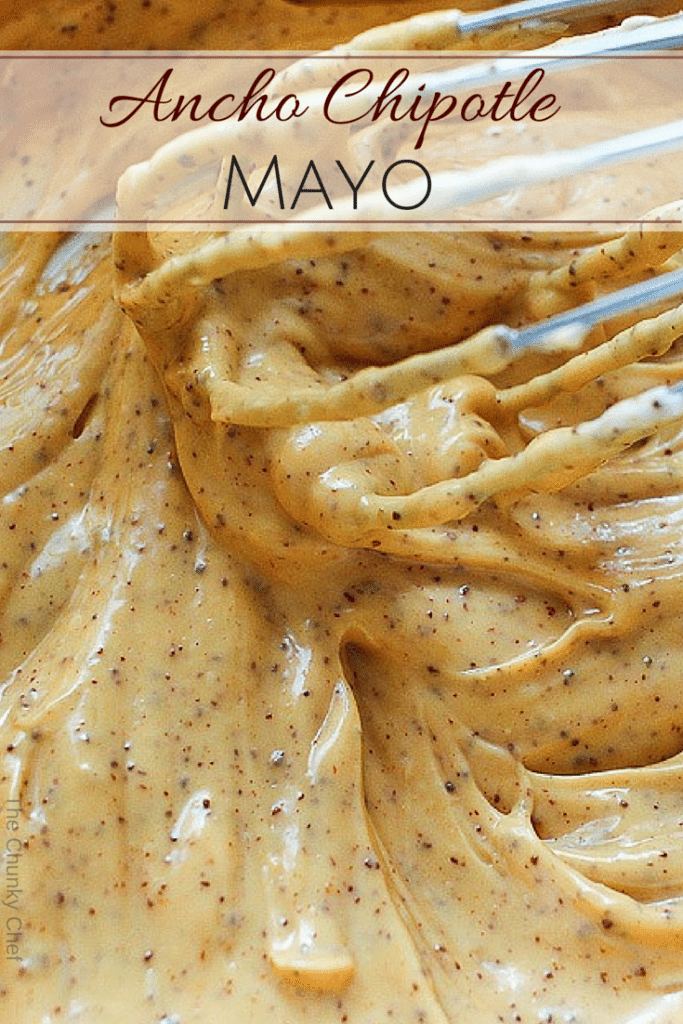 This mayo has a personality! It's smoky but not spicy, and easy to throw together with just a whisk 🙂 Pair it with a whole-wheat flour tortilla, sliced smoked turkey, a couple slices of crispy bacon, white cheddar cheese, sliced heirloom tomatoes and some green leaf lettuce, and you have yourself a wrap you'll want to eat every day.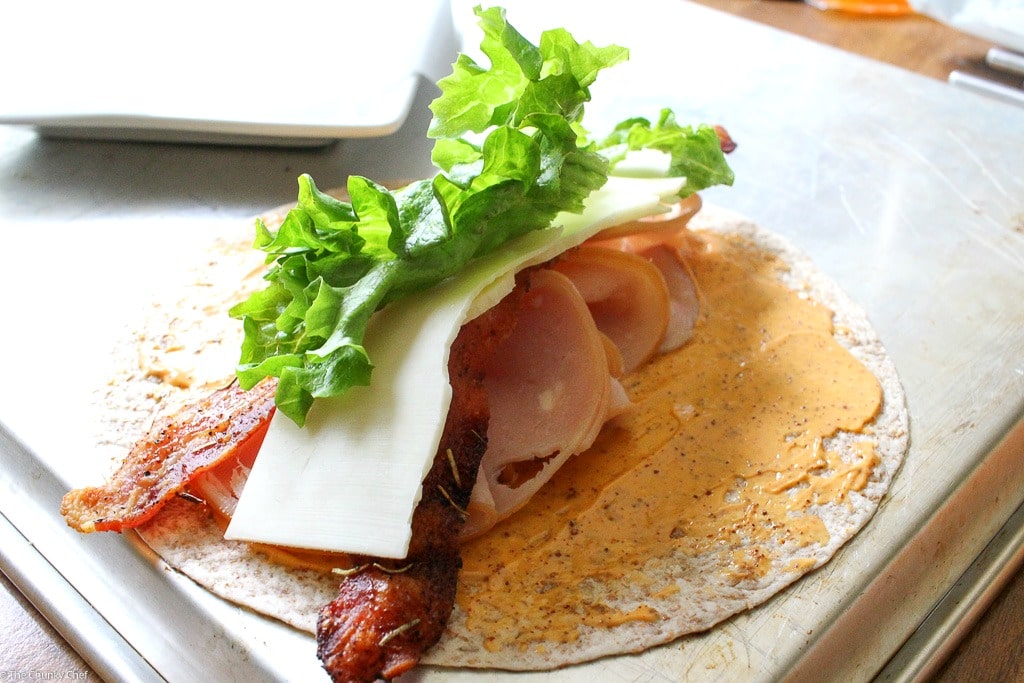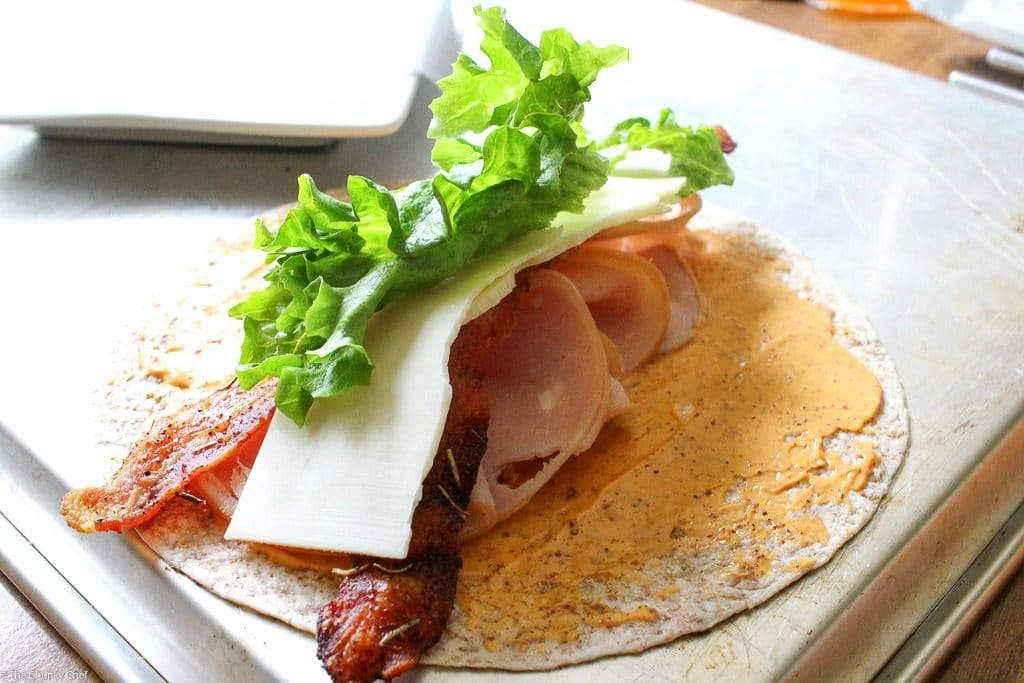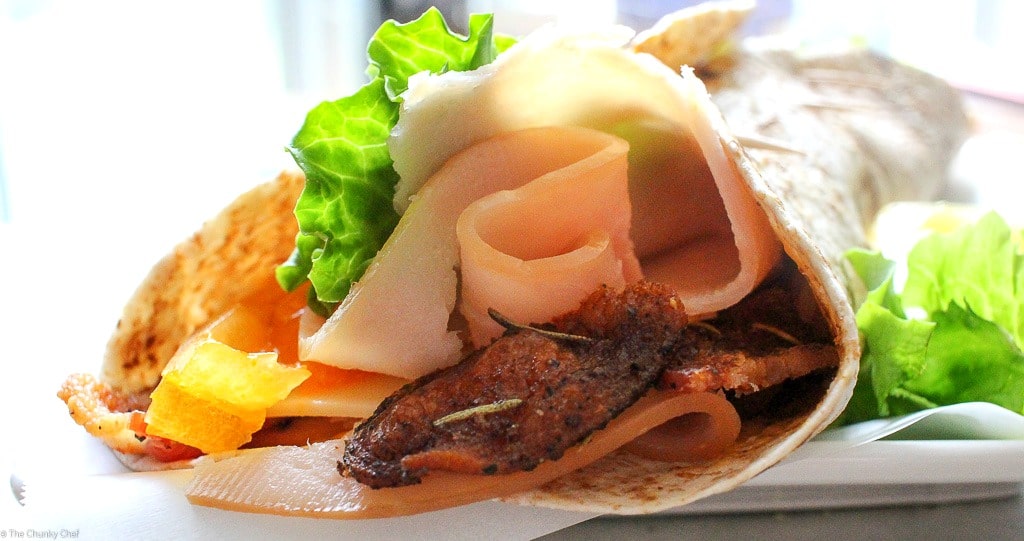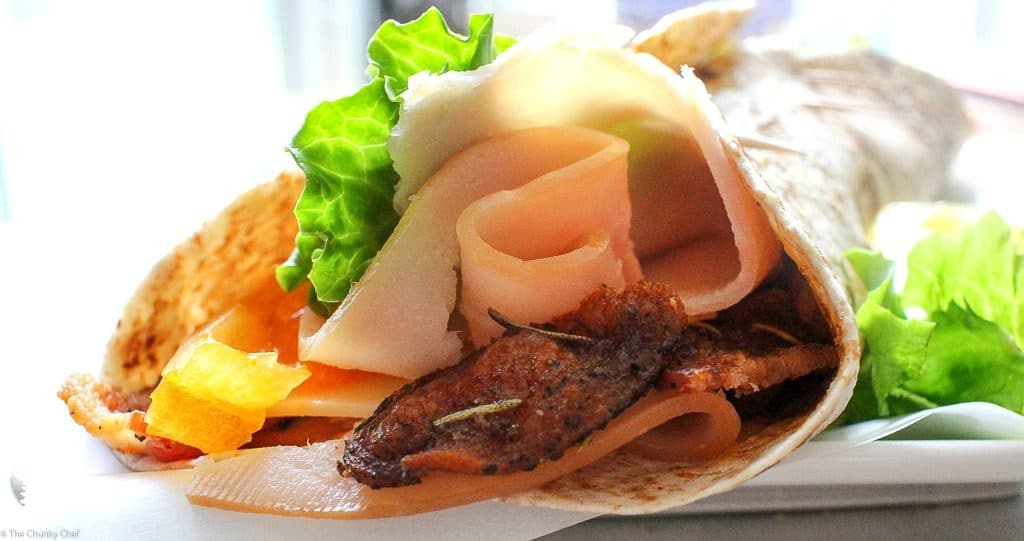 Wrap that baby up in some parchment or wax paper and you have a great lunch or dinner on the go!
———————————————
Now let's get to the final spread (even though this one is actually a sauce)… it's even better than I thought it would be when I was thinking up the recipe!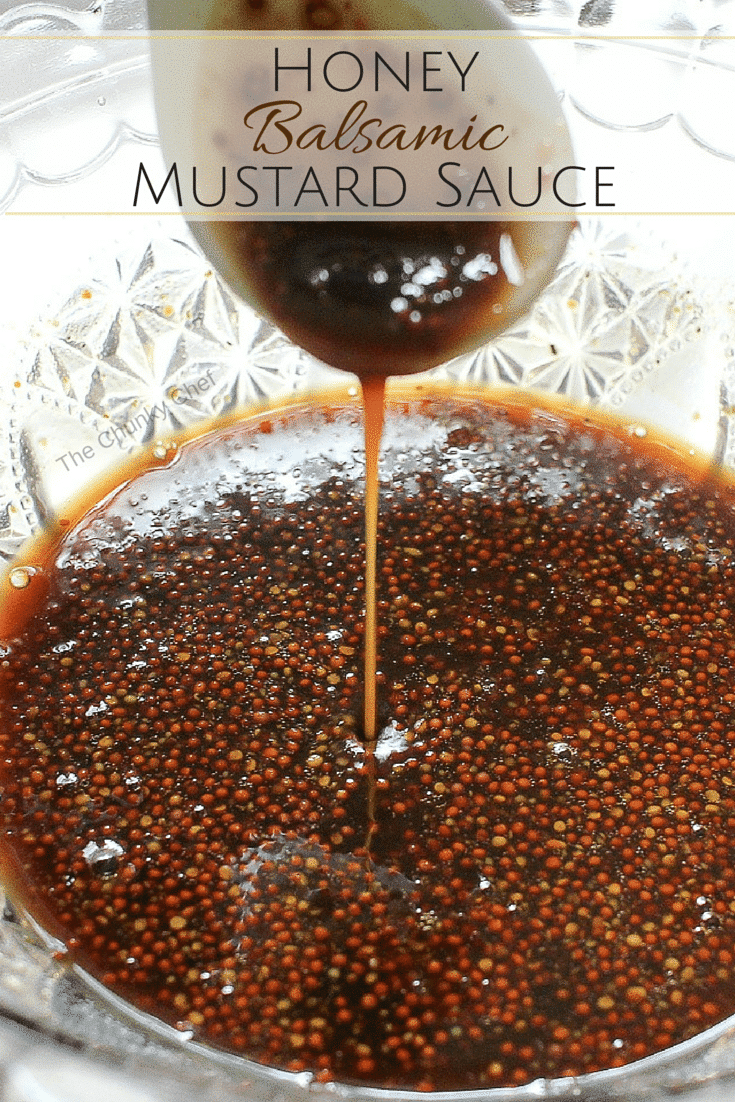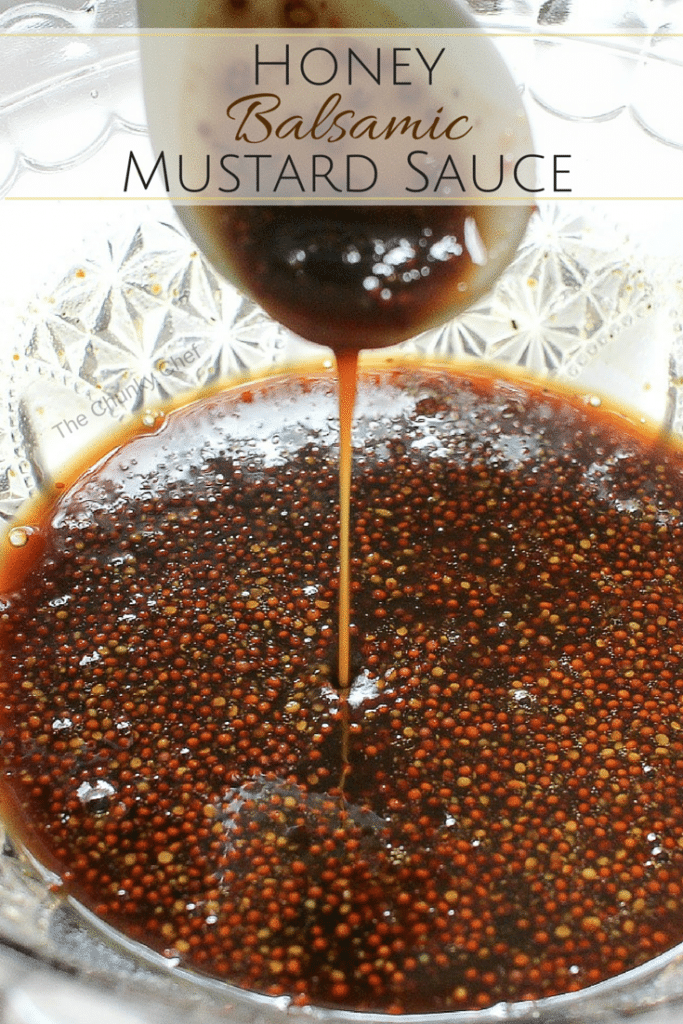 Honey, balsamic, and a whole grain mustard…. such a great combo!!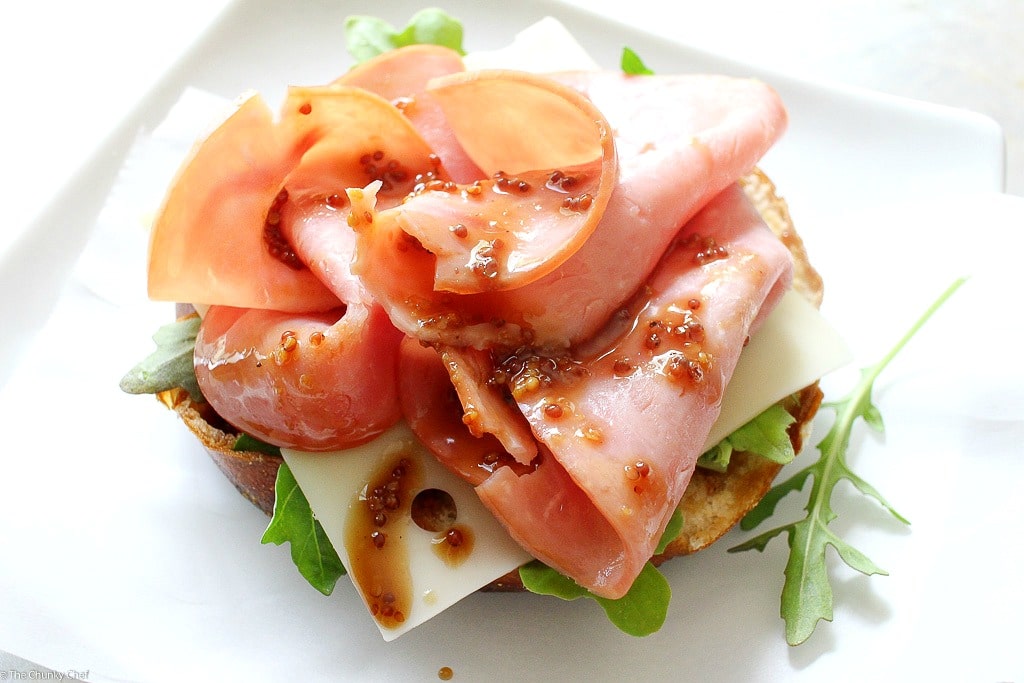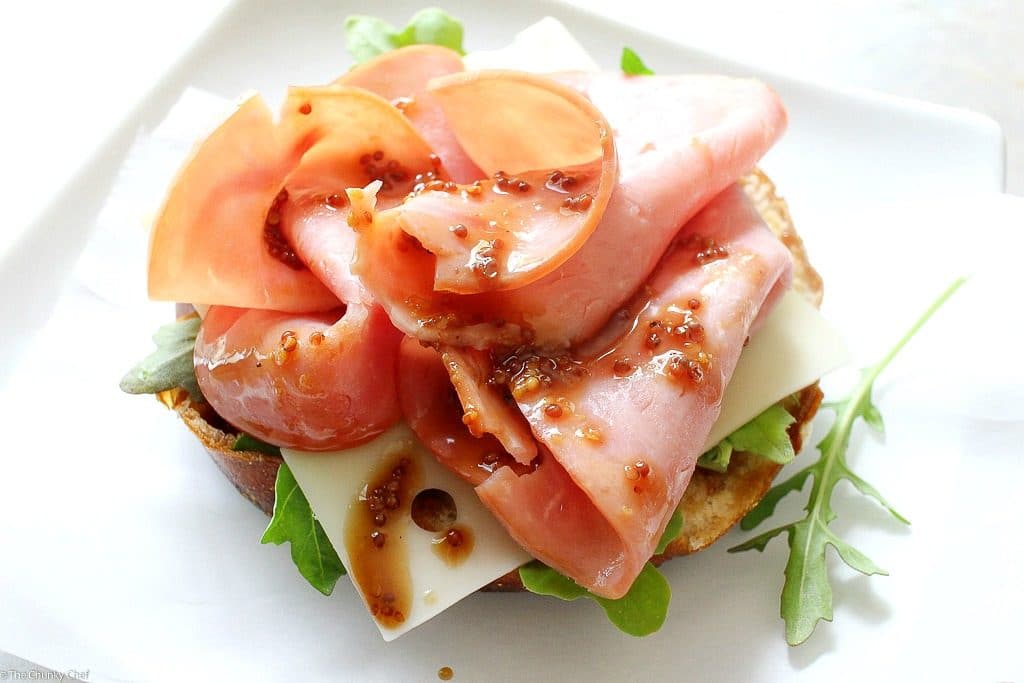 I love to have this sauce drizzled over a honey ham sandwich!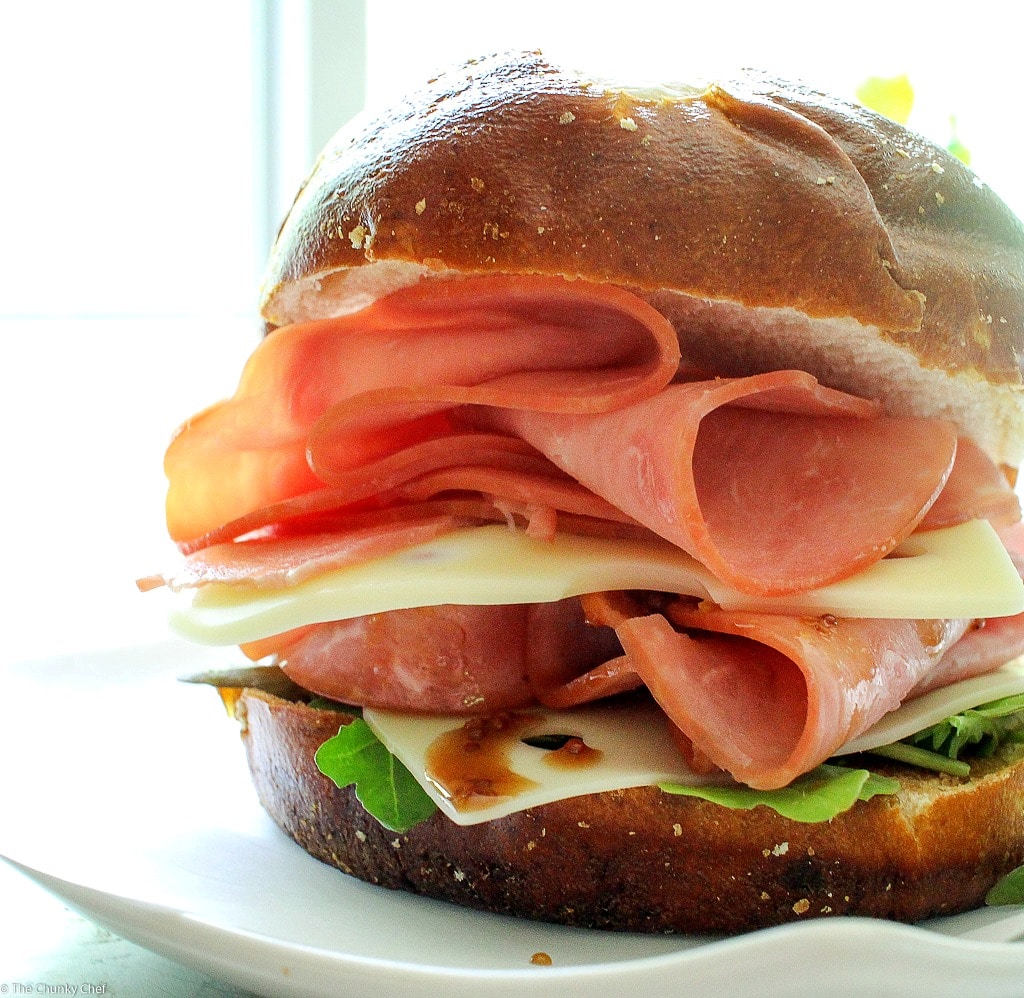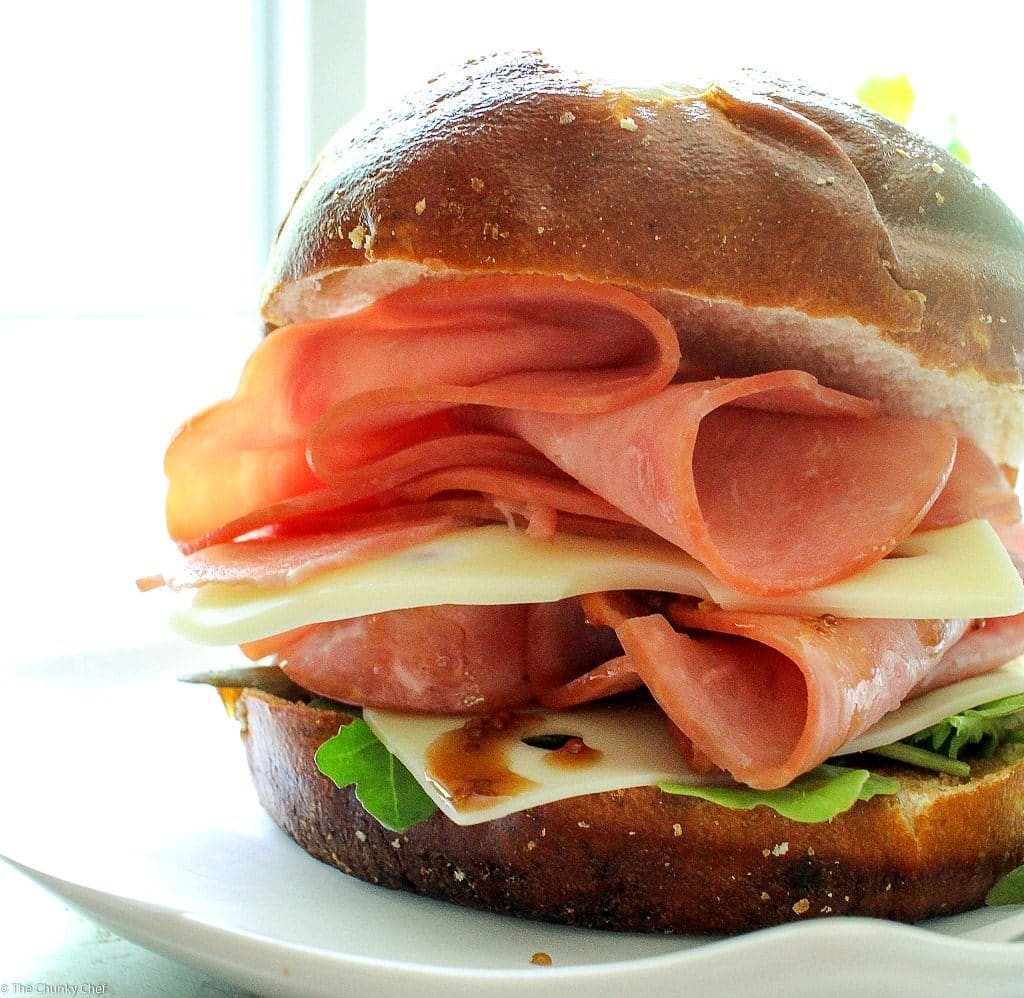 For this sandwich I went with a soft pretzel bun (from my local bakery, but you could make your own if you'd like). I drizzled some sauce over the bottom of the bun, topped it with some peppery arugula, sliced swiss cheese, sliced honey ham, more drizzled sauce, another slice of cheese, more ham, then top it off with the pretzel bun top 🙂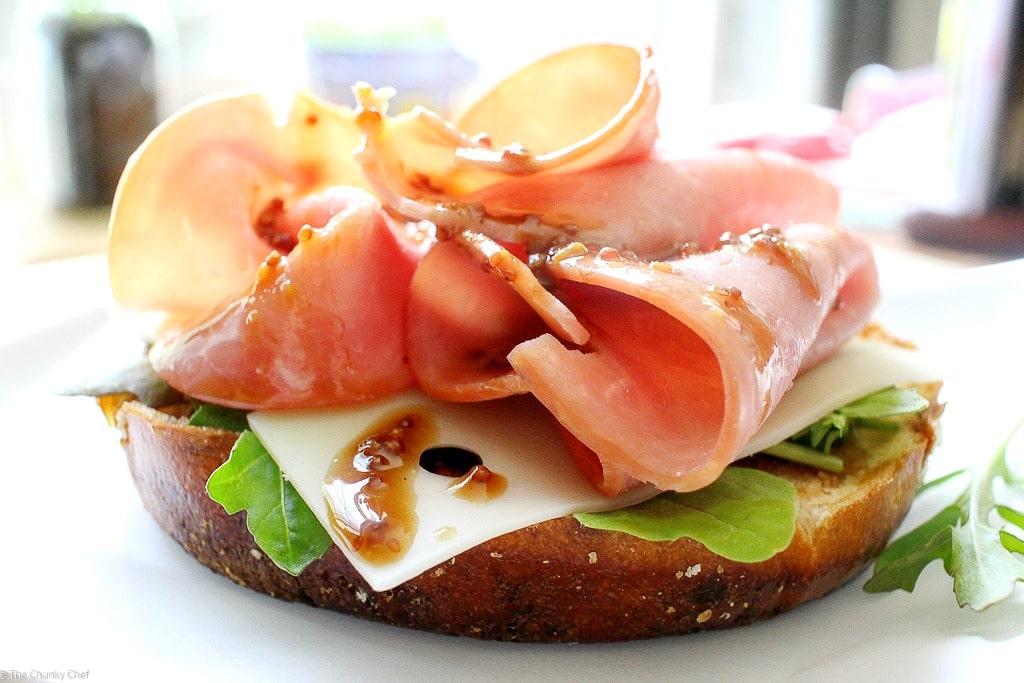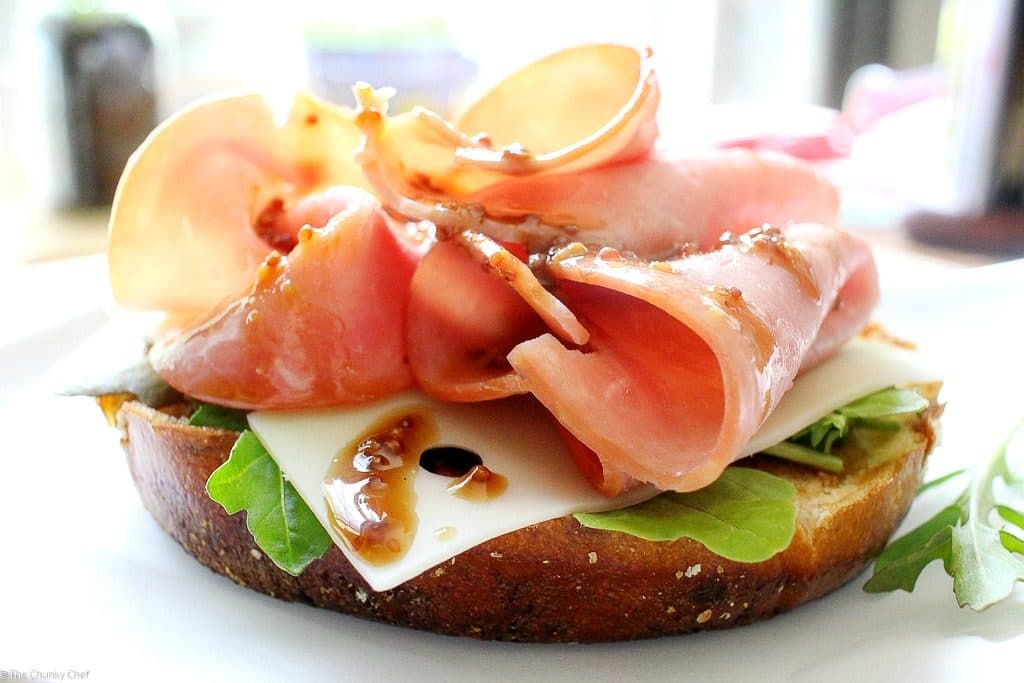 It's definitely not your average ham and swiss sandwich 😉
So there you go… 3 great recipes for the spreads and 3 of my favorite sandwiches 😀
Don't forget to sign up for email updates to get new recipes delivered right to your inbox!
[mc4wp_form]
You can find me on Facebook, Twitter, Pinterest, and Google +, so follow me if you'd like… I love keeping in touch with all of you 🙂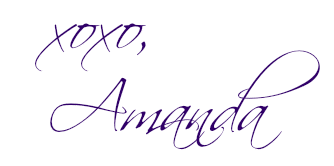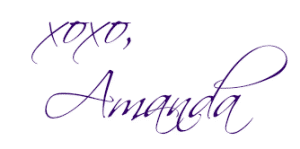 Linked to Made By You Monday | Melt in Your Mouth Mondays | Munching Mondays | Tickle My Tastebuds Tuesdays | Try a New Recipe Tuesday | Take A Look Tuesday | Totally Talented Tuesdays | Lou Lou Girls Fabulous Party | Simple Suppers | What's Cooking Wednesdays | Whimsy Wednesdays | The Wednesday Roundup | Wordless Wednesday | Showcase Your Talent Thursdays | Full Plate Thursdays | Favorite Things Blog Hop | Foodie Fridays | Fiesta Fridays | Pure Blog Love | Pin Junkie Pin Party | Foodie Friends Friday | Foodie Friday and Everything Else | Fresh Ideas for Your Home | Friday Favorites | Show Stopper | Best of the Weekend | Show and Tell Saturday | Link Party Palooza | Saucy Saturday