My Classic Pumpkin Pie is velvety smooth and creamy, perfectly spiced, and so easy to make!  The perfect dessert for the holidays, and the only pumpkin pie recipe you'll need.
This Classic Pumpkin Pie recipe is such a classic dessert during our holidays, and SO delicious!  We love Fall desserts, like my Apple Crisp, and Pecan Pie.   This is one of my Dessert recipes you'll definitely want in your collection!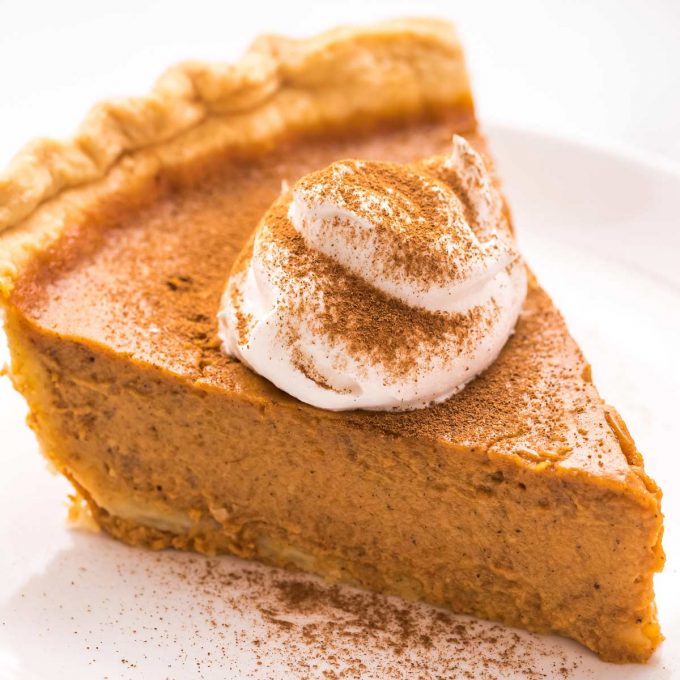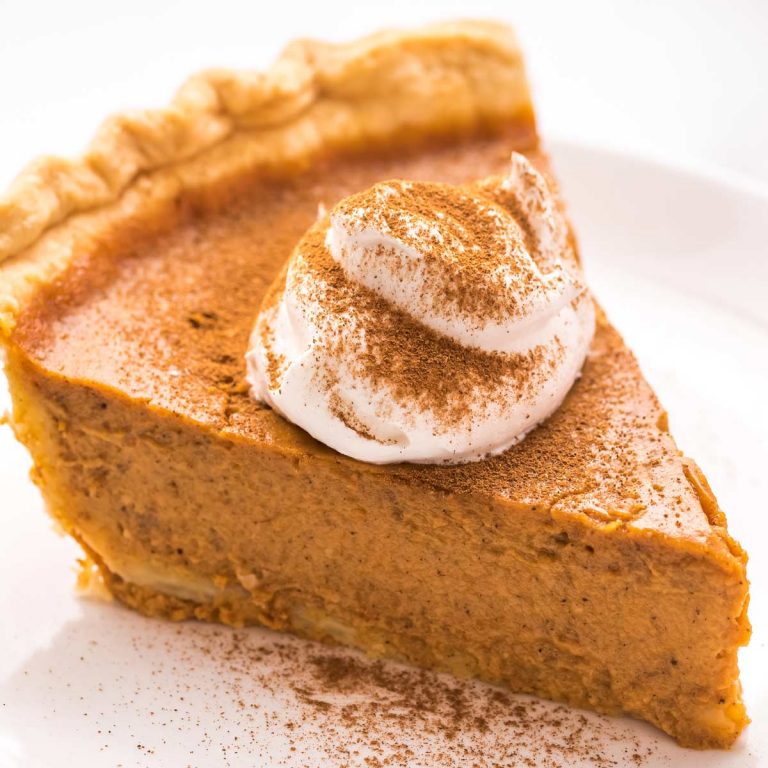 PUMPKIN PIE RECIPE
Between my all time favorite, Pecan Pie, and this Classic Pumpkin Pie, it's hard to tell what I'll be the most excited for on Thanksgiving!
After all, the pie is almost more revered than the main course… as in it's just not Thanksgiving without pie, specifically PUMPKIN pie.
This pie is smooth and creamy, packed with plenty of warm spices, and just begging for a dollop of whipped cream and a dusting of cinnamon!
I'll admit, this isn't a ground-breaking recipe.  It's a very common, classic, pumpkin pie.  Still insanely delicious, but you won't find anything earth-shattering in this recipe.
But be on the lookout next year for some other types of pumpkin pie, as my creative wheels have been spinning like crazy, and I don't have time to get them all tested, photographed and up here on the site before this upcoming holiday.
As we head into the holiday season, and you start planning out your menus; I encourage you to add this pumpkin pie recipe to the list.  Trust me, everyone will love it and probably want more than one slice.
HOW TO MAKE A CLASSIC PUMPKIN PIE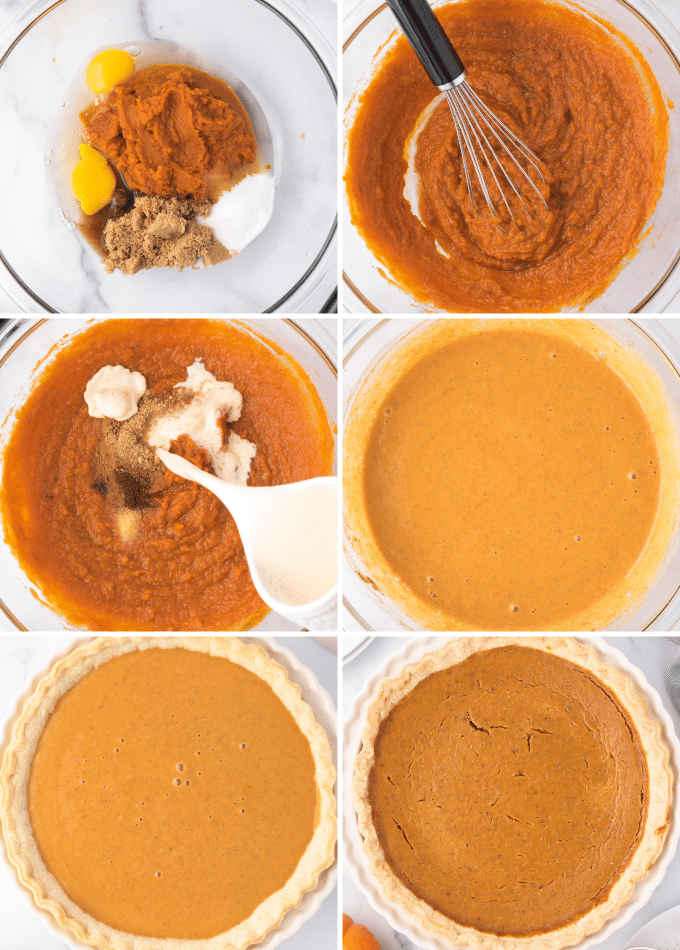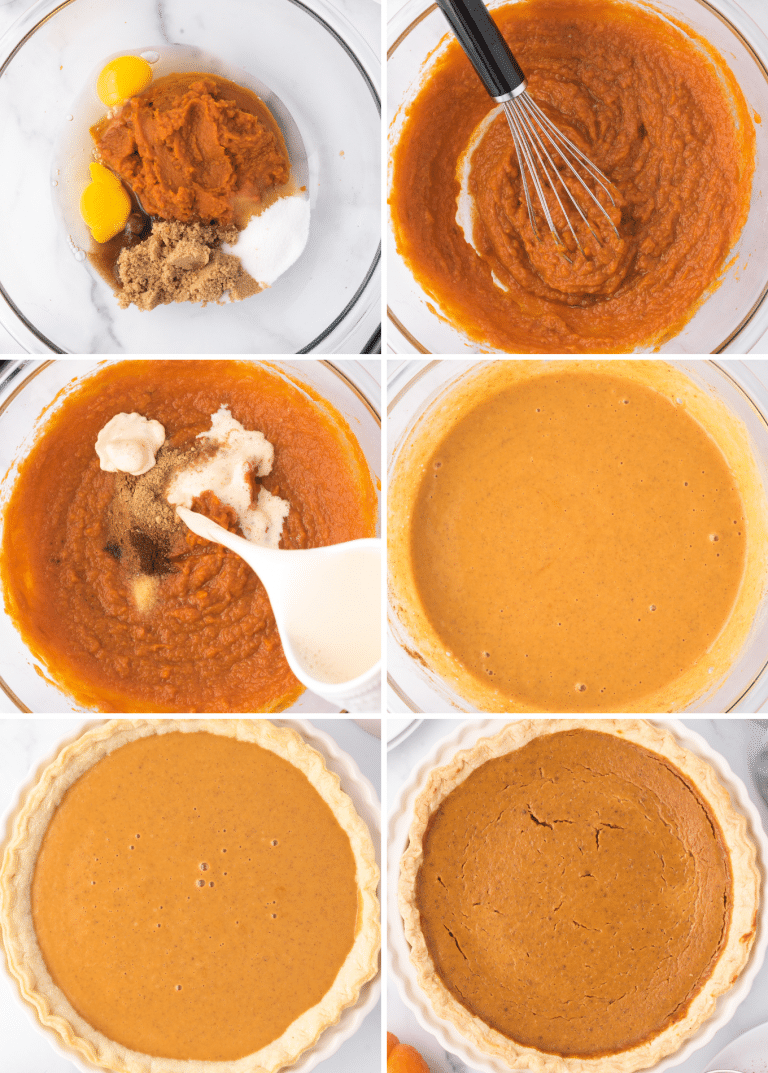 Line pie pan.  Roll out and line a pie pan with pie crust.  Decorate edges as desired, then refrigerate while you make the filling.
Make the filling. In a mixing bowl, just add the pumpkin, eggs, brown sugar and granulated sugar, and whisk until combined.  Whisk in spices, then evaporated milk.
Bake. Pour filling into crust and cover the crust edges with a pie crust shield or use foil to make one.  This keeps the crust from burning or getting too browned.
This pie is baked in two stages, the first 15 minutes are baked at 450°F.  Then reduce the oven temperature (while the pie is still in the oven), and bake 40-50 minutes at 350°F until set.
Cool.  Cool the pie in the pie pan on a cooling rack until room temperature.  Then serve or refrigerate.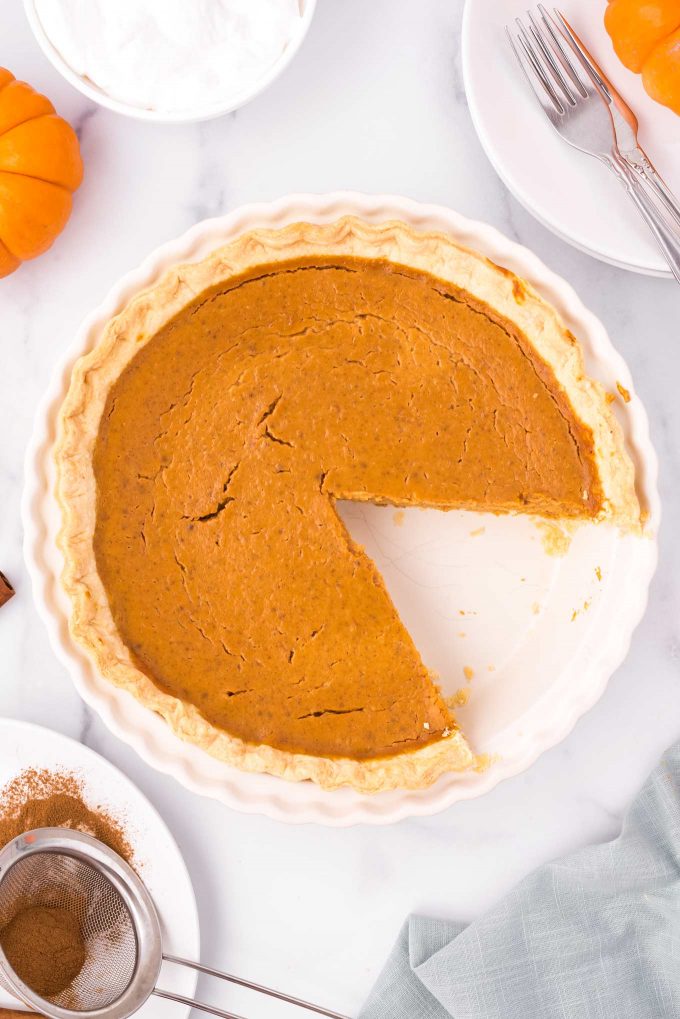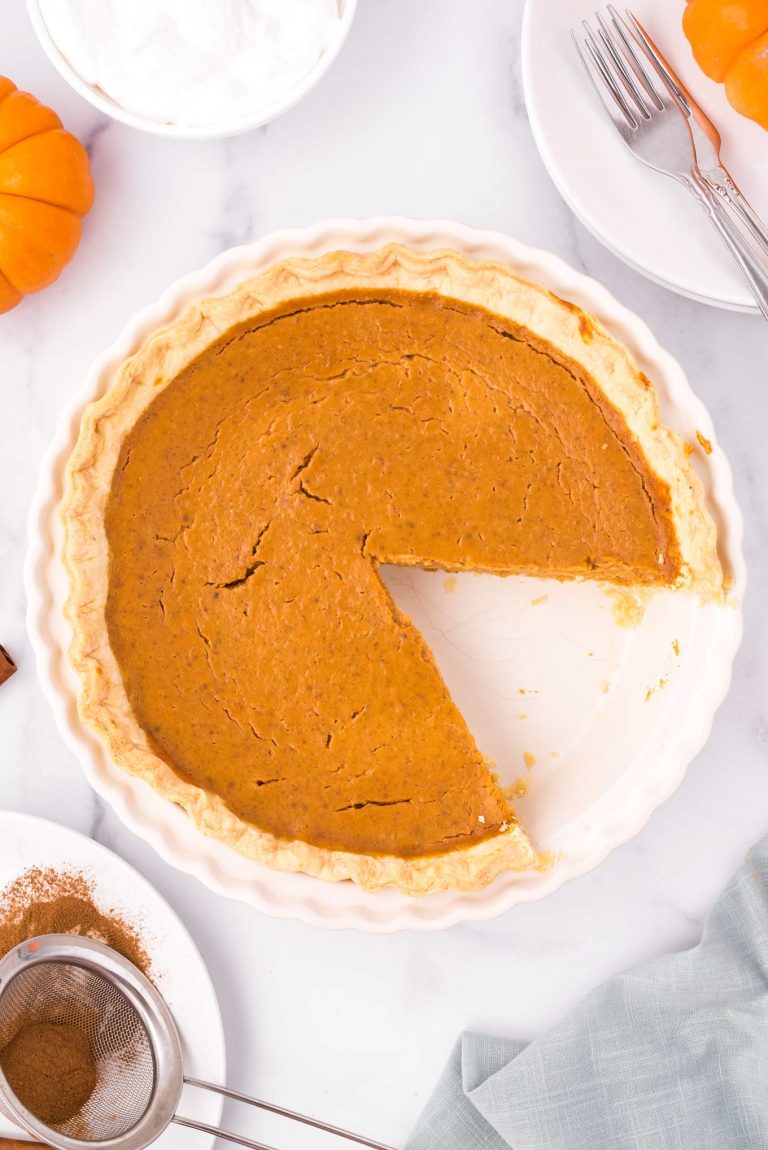 ADDITIONAL COOKING TIPS
HOW TO KNOW IF PUMPKIN PIE IS COOKED – pumpkin pie has a custard filling, which can be a bit tricky.  Gently give the pie pan a little nudge when the baking time has elapsed.  The outside should be set and look dry and the filling should jiggle a little in the center, but not be wet and super jiggly all over.  Think the consistency of Jello wiggling.  Remember not to cut the pie right away… pumpkin pie needs time to set, which happens during the cooling and refrigerating process.  It's so tempting to try a bite, but be patient… it'll be worth the wait!
BLIND BAKE – a lot of pumpkin pie recipes call for the crust to be blind-baked for 10-15 minutes. This just means that you bake the crust UNfilled first, then fill it and bake it longer at a lower temperature. The reason for doing this is to create a crisper crust on the bottom of the pie.  I've never noticed a soggy bottom on this recipe, so I don't mess with blind baking the crust.

If you'd like to blind bake the crust, preheat the oven to 375°F.  Add pie crust to the pan and line it with parchment paper.  Fill it about halfway with dried beans or pie weights and bake about 15 minutes.  Remove the parchment paper and beans and bake another 5-7 minutes. Let the crust cool while you prepare the filling, then proceed as written.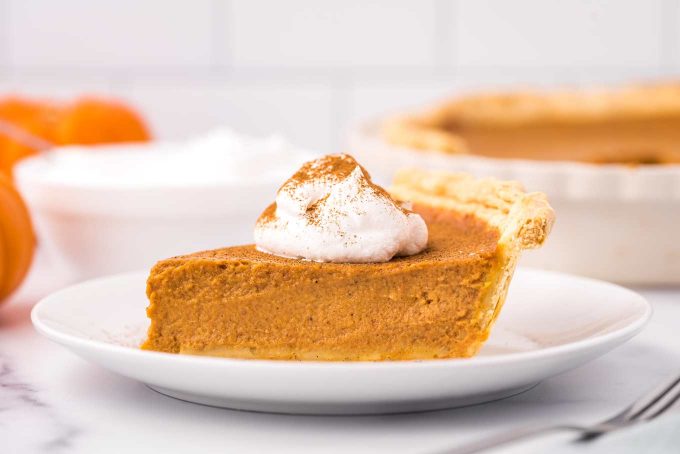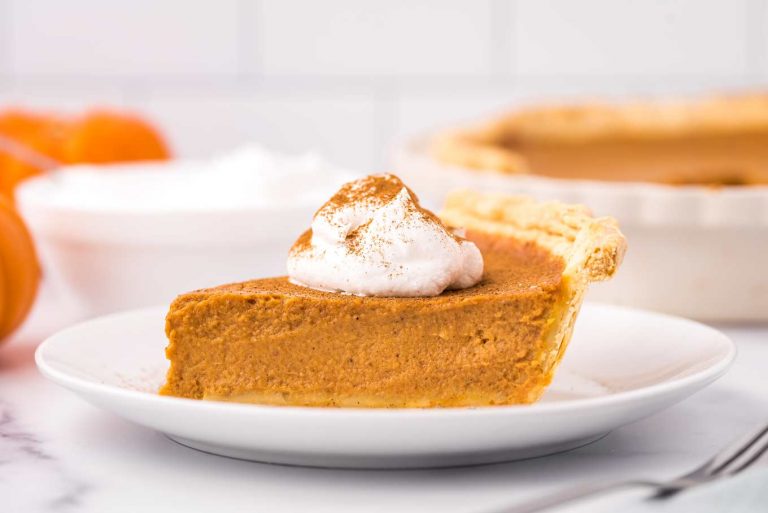 CRACKING TOPS – the reason cracks appear on the top of your pumpkin pie is from the pie being a touch over-baked.  The eggs tighten as they cook, and the longer they're cooked, the more they tighten. Alas, sometimes even with the best of intentions, you get a few cracks, like mine.  No worries though, once a slice is topped with some whipped cream or vanilla ice cream, no one will know!
VARIATIONS OF THIS RECIPE
BOURBON – if you like the smoky taste of bourbon, you have to try adding some to this pie!  Add about 2 Tbsp of bourbon, no other changes are needed, and you'll end up with a fabulous pumpkin pie with a warm Fall twist!
SWEETENED CONDENSED MILK – a lot of folks swear by using sweetened condensed milk in their pumpkin pies, so if you'd prefer to use it, just omit the evaporated milk and the sugar.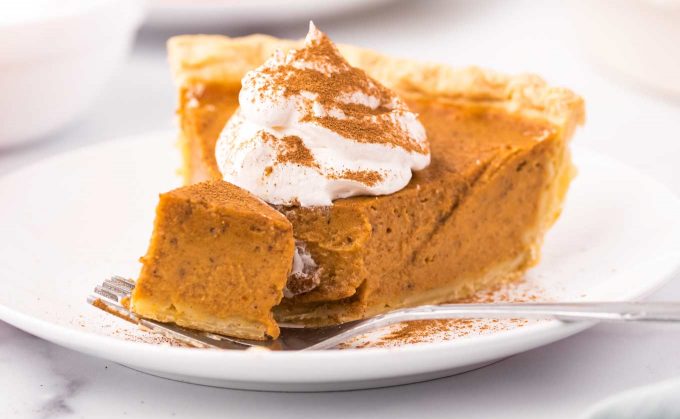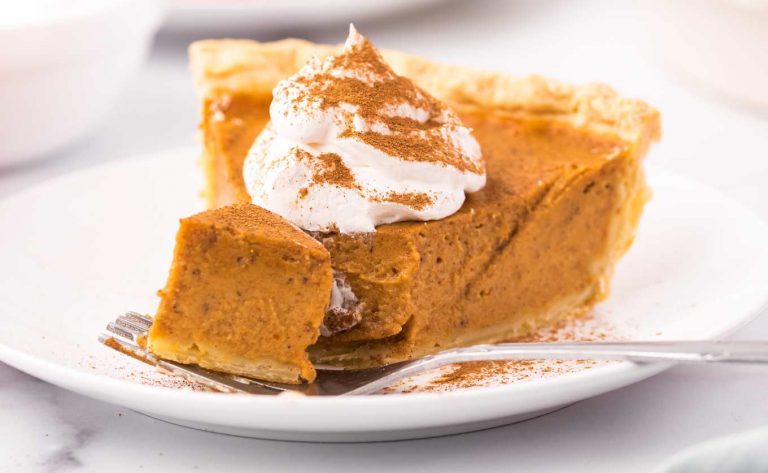 STORE-BOUGHT CRUST – we LOVE the flakiness and taste of my homemade pie crust, but I know not everyone wants to make their own.  Store-bought crusts work well too.
HEAVY CREAM – if you don't have evaporated milk, or would prefer not to use it, feel free to swap it out for 1 1/3 cups of heavy whipping cream.  I don't recommend using regular whole milk or half and half, as the texture of the pie isn't as great.
CARAMEL – we love to drizzle some caramel sauce over the top of this pie… so decadent!
TOPPINGS – a slice of pumpkin pie goes SO well with some vanilla ice cream (try my bourbon vanilla ice cream!), or some whipped cream.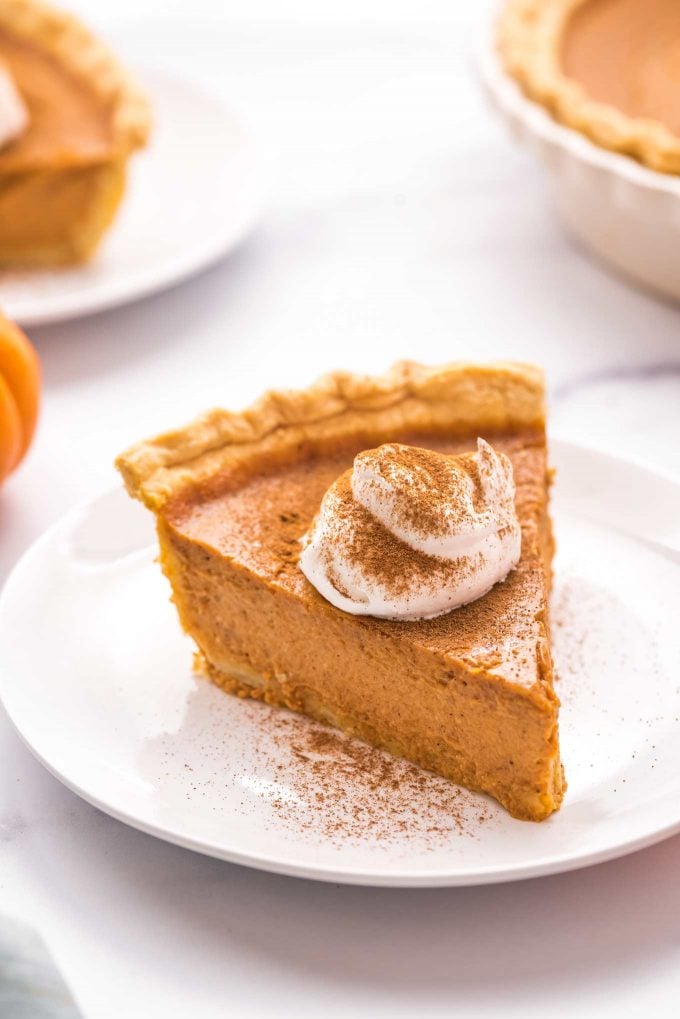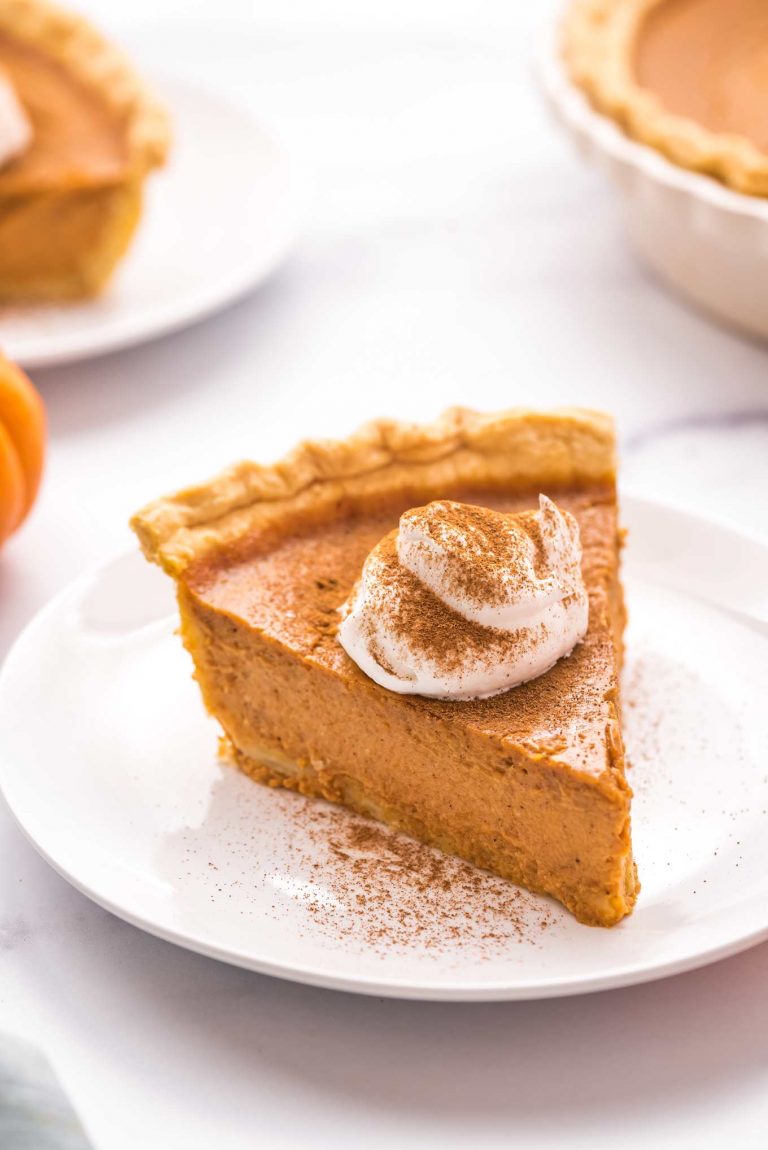 MAKING PUMPKIN PIE AHEAD OF TIME
Pies are great to make ahead of time, so you can absolutely make this whole pie a day ahead, although I wouldn't go longer than that.
You can also combine the filling ingredients ahead of time and keep it covered in the refrigerator for a day.
STORAGE
Leftover pie should be covered, refrigerated, and consumed within 4-5 days.
SPECIAL EQUIPMENT FOR THIS RECIPE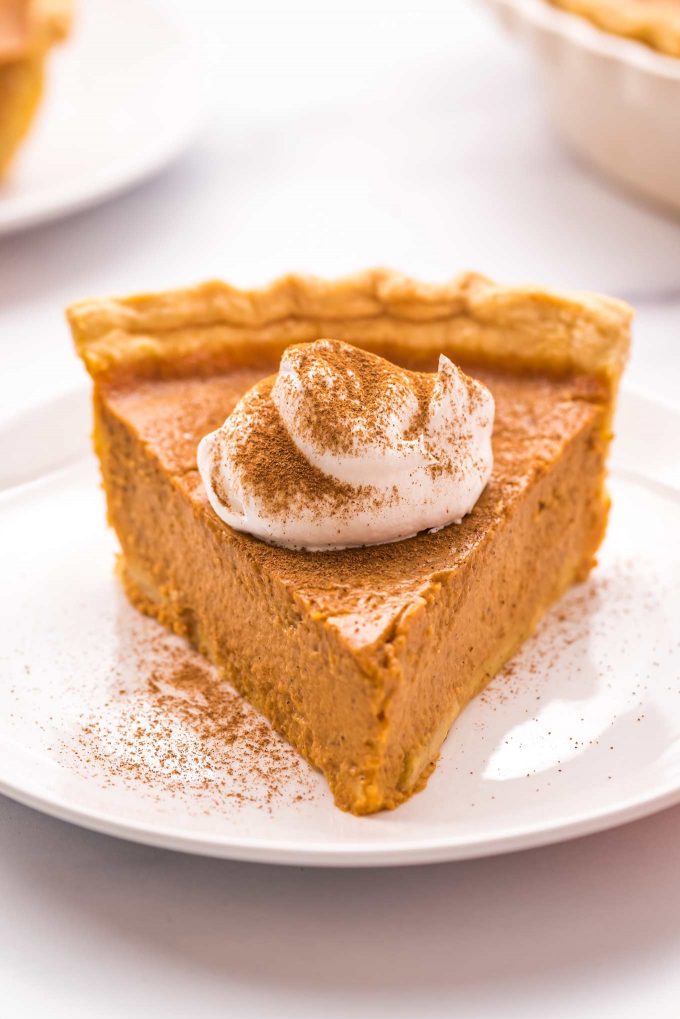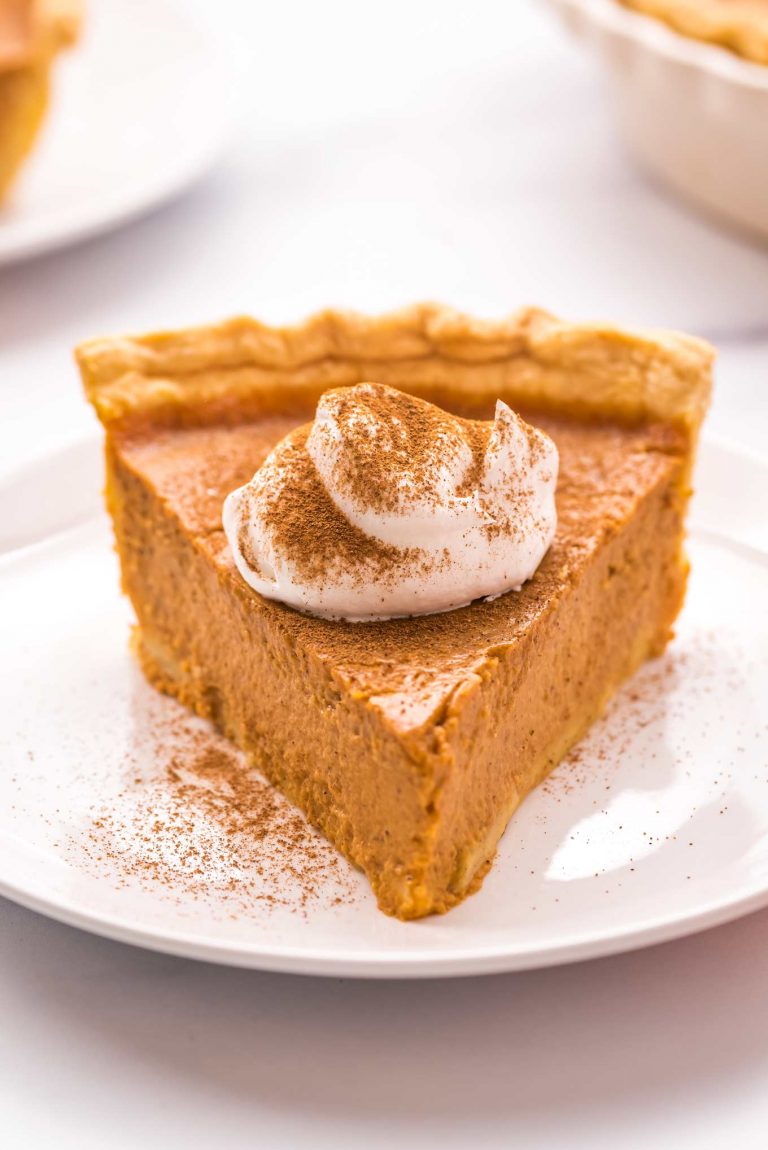 The following links are affiliate links.
The Chunky Chef, LLC is a participant in the Amazon Services LLC Associates Program, an affiliate advertising program designed to provide a means for sites to earn advertising fees by advertising and linking to amazon.com.  For more information regarding this program and what it means for you, please see my Privacy page.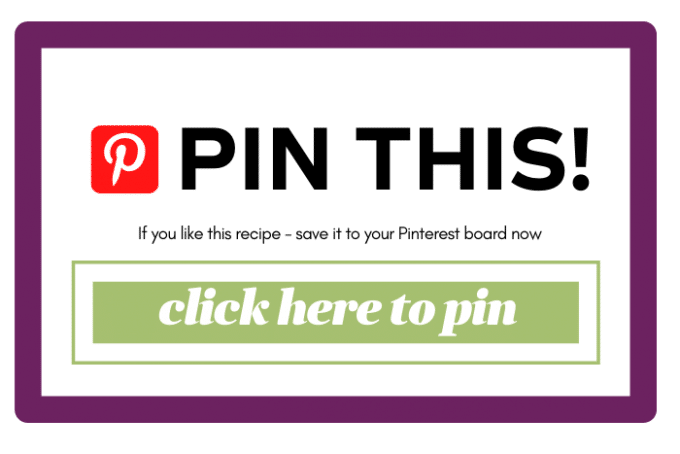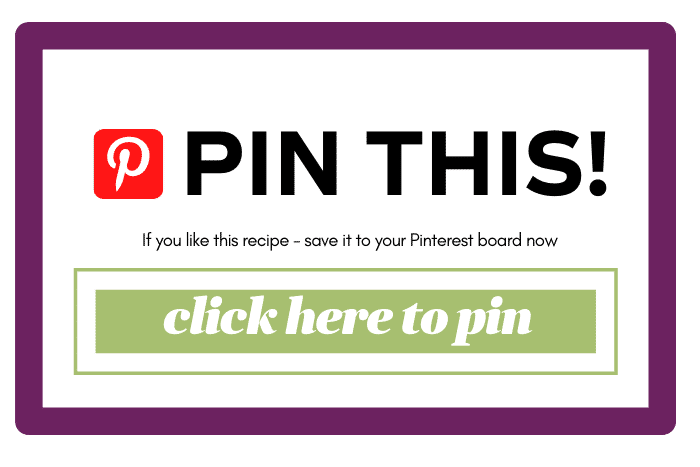 BE SURE TO SCROLL DOWN TO CHECK OUT OTHER READERS' COMMENTS FOR TIPS AND REVIEWS.
AND DON'T FORGET, IF YOU'VE MADE THIS RECIPE, LEAVE A COMMENT AND PLEASE GIVE IT A STAR RATING LETTING ME KNOW HOW YOU ENJOYED IT!
Did you make this? Be sure to leave a review below and tag me @the_chunky_chef on Facebook and Instagram!
My Classic Pumpkin Pie is velvety smooth and creamy, perfectly spiced, and so easy to make! 
Ingredients
1 pie crust store bought or homemade
15 oz can pumpkin puree
2 large eggs
1/2 cup light brown sugar
1/4 cup granulated sugar
1 1/2 tsp ground cinnamon
1/2 tsp kosher salt
1/2 tsp ground ginger
1/4 tsp ground nutmeg
1/8 tsp ground cloves
12 oz can evaporated milk
whipped cream for garnish, optional
sprinkle of ground cinnamon for garnish, optional
Instructions
Preheat oven to 425°F.  Add pie crust to pie pan and refrigerate until ready to use.
WHISK INGREDIENTS
In a mixing bowl, add pumpkin, eggs, brown sugar, and granulated sugar. Whisk until combined.

To the same bowl, whisk in cinnamon, salt, ginger, nutmeg, cloves and evaporated milk.
BAKE PIE
Pour mixture into prepared pie crust.  Cover pie crust rim with a pie crust shield, or use foil to create one.

Bake at 425°F for 15 minutes, then leave pie in the oven and reduce oven temperature to 350°F and continue baking another 40-50 minutes.  The very center of the pie should still be a little wobbly, like jello.
COOL AND SERVE
Cool pie in pan on wire rack for 2-3 hours, or until completely cool. 

Serve immediately or refrigerate.

Serve with a dollop of whipped cream that's sprinkled with a bit of ground cinnamon if desired.
Want to save this recipe for later? Click the heart in the bottom right corner to save to your own recipe box!
Nutrition Disclaimer
The Chunky Chef is not a dietician or nutritionist, and any nutritional information shared is an estimate. If calorie count and other nutritional values are important to you, we recommend running the ingredients through whichever online nutritional calculator you prefer. Calories can vary quite a bit depending on which brands were used.