Copycat 30 Minute Broccoli Cheese Soup
---
This hearty broccoli cheese soup is loaded with mouthwatering flavors, yet uses everyday ingredients and is ready in just 30 minutes!
---
No need to go out to a well known bread company, this copycat broccoli cheese soup is incredibly smooth, rich, and full of great broccoli cheese flavors!  The best part, is that it's made in just 30 minutes on your stovetop!
Post may contain affiliate links… meaning if you click on the link and make a purchase, I'll get a very small percentage in commission.  There's never any extra cost to you, and I only link to products I actually own and use.  Your support is greatly appreciated!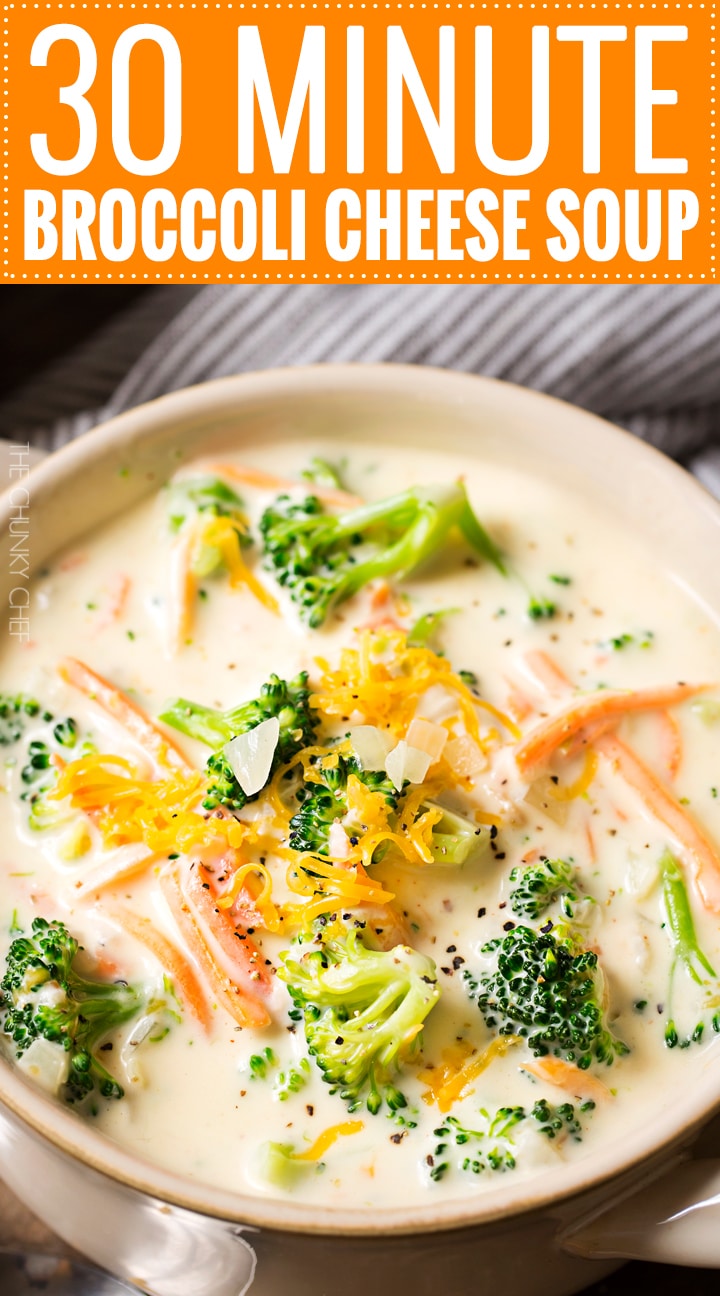 This is a recipe I've been wanting to put here on the blog for quite some time now.  In fact, a version of it is already on the blog, here.  But that version took more than 45 minutes and frankly, the photos needed a SERIOUS upgrade.  Dear lord don't laugh too hard at the photos… here's one for comparison.  2014 vs. 2017: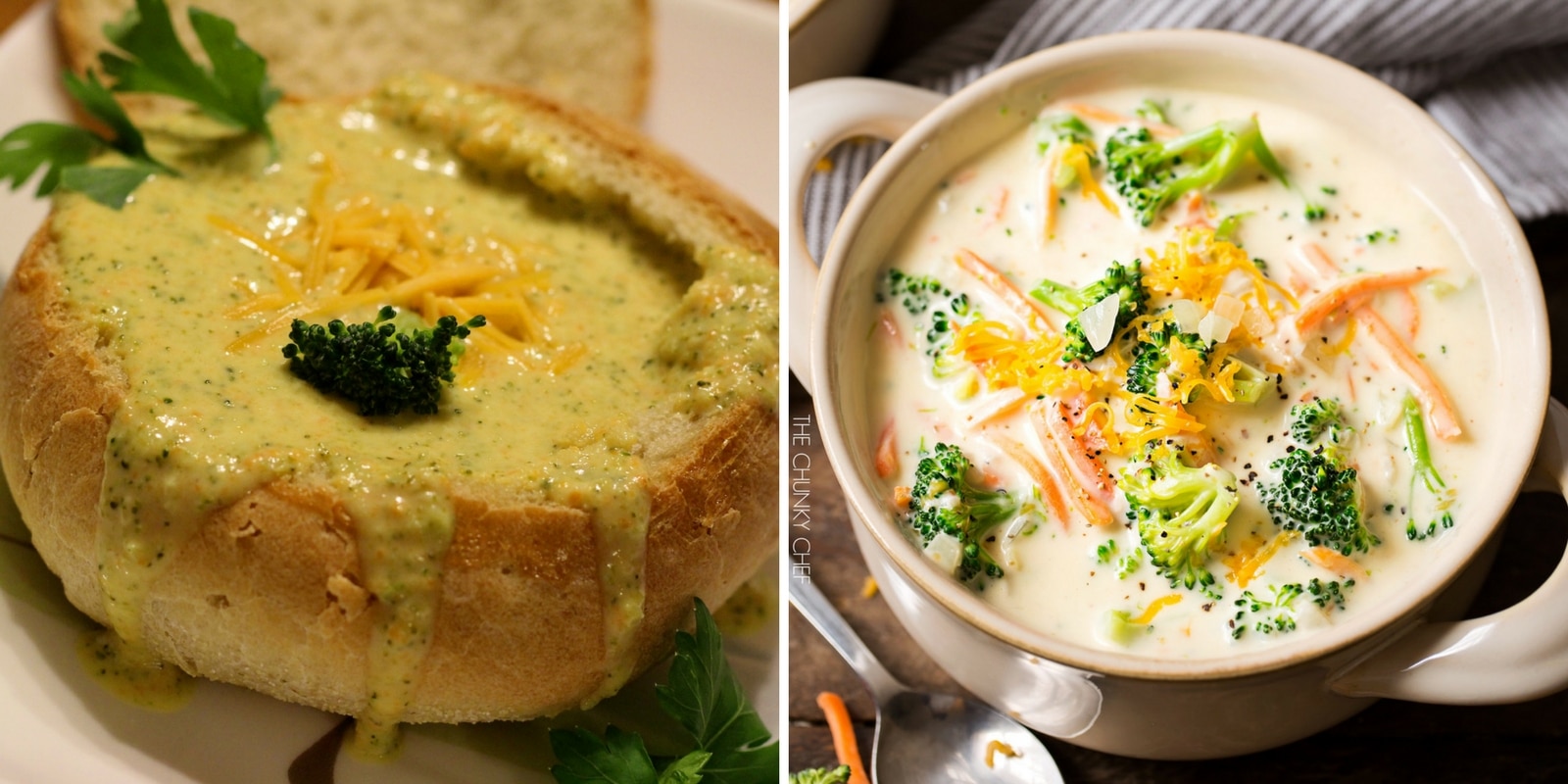 I kept the ingredients pretty much the same, but tweaked the recipe to make it quick and easy 30 minute meal!  Most nights, I don't have the time, (or energy) to cook a long and involved meal… and this time of year, a comforting soup is just the kind of meal I crave!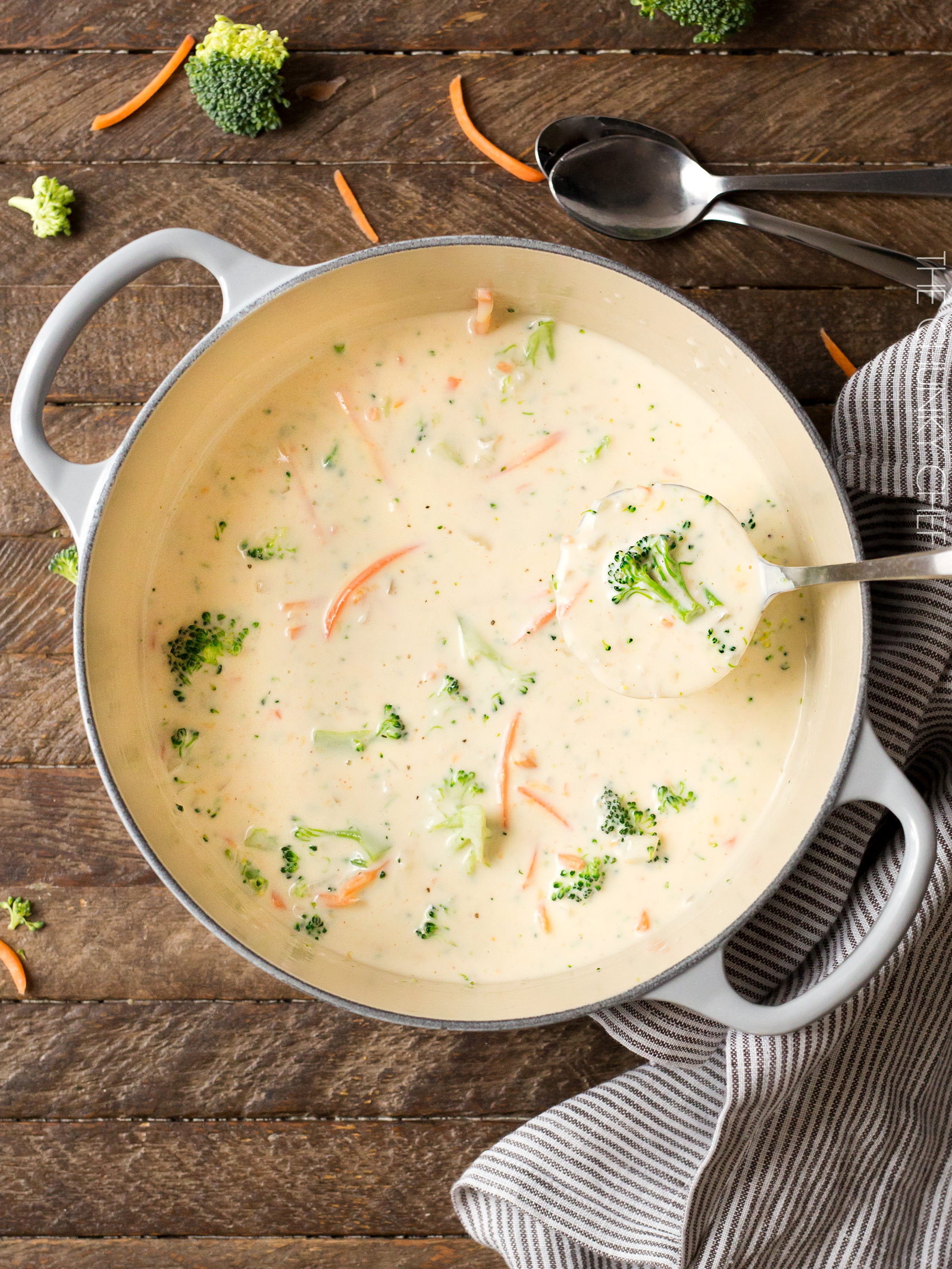 Although it does seem a bit odd to be posting this comforting broccoli cheese soup right now, because just yesterday here in Ohio it was a whopping 66 degrees.  In February.  Then a few days before that, it was about 15 degrees and snowing.  That's good ol' Ohio for you!!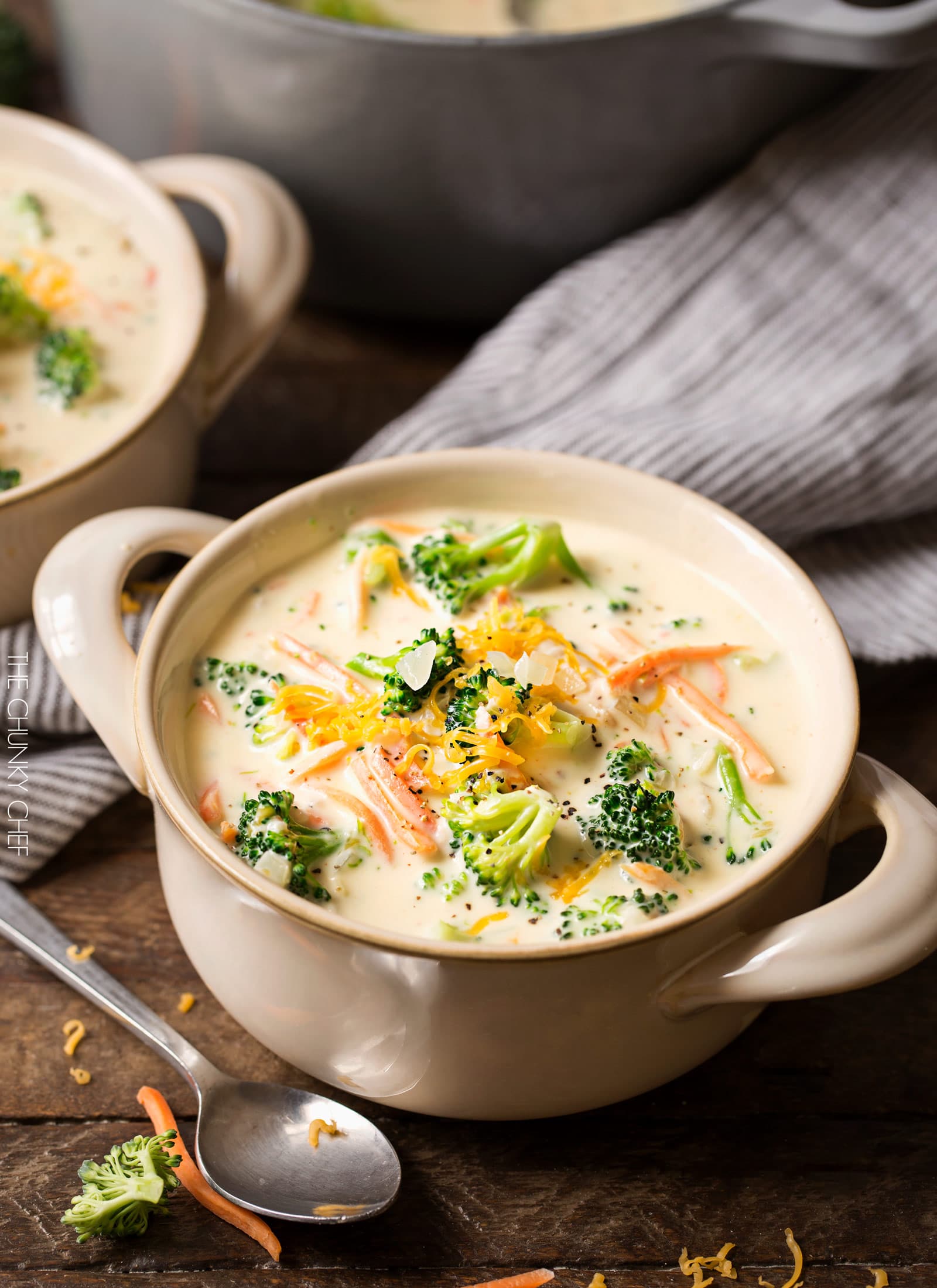 I prefer my soup with some texture to it, so I left some of the broccoli floret and carrot pieces whole, but my husband prefers his pureed like Panera does.  If you want a smoother soup, either use an immersion blender (like this one), or transfer it in batches to a blender.
While this soup really doesn't need any garnish… sometimes I do like to toss a sprinkle of grated cheddar cheese up on top and crack a little freshly ground black pepper over the top.  It's also really good served alongside a crusty piece of bread.  My favorite is this no knead bread!  A homemade bread bowl (from the original post), is wonderful as well!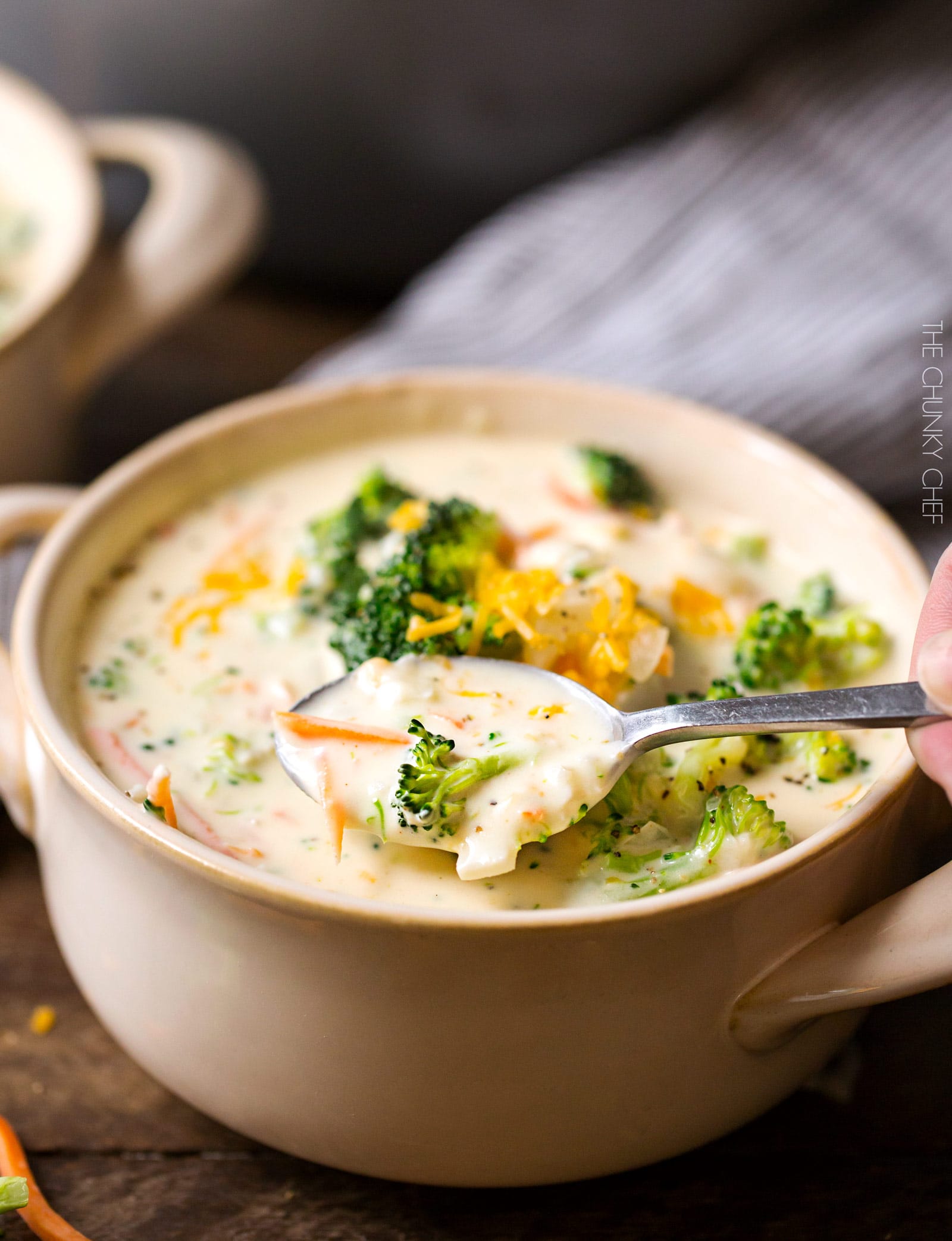 The next time you're looking for a great meal that:
comes together quickly
is a winner with most everyone you serve it to
doesn't use fussy, complicated ingredients
comforts you on those days you need it most
I hope you give this Copycat 30 Minute Broccoli Cheese Soup a try!!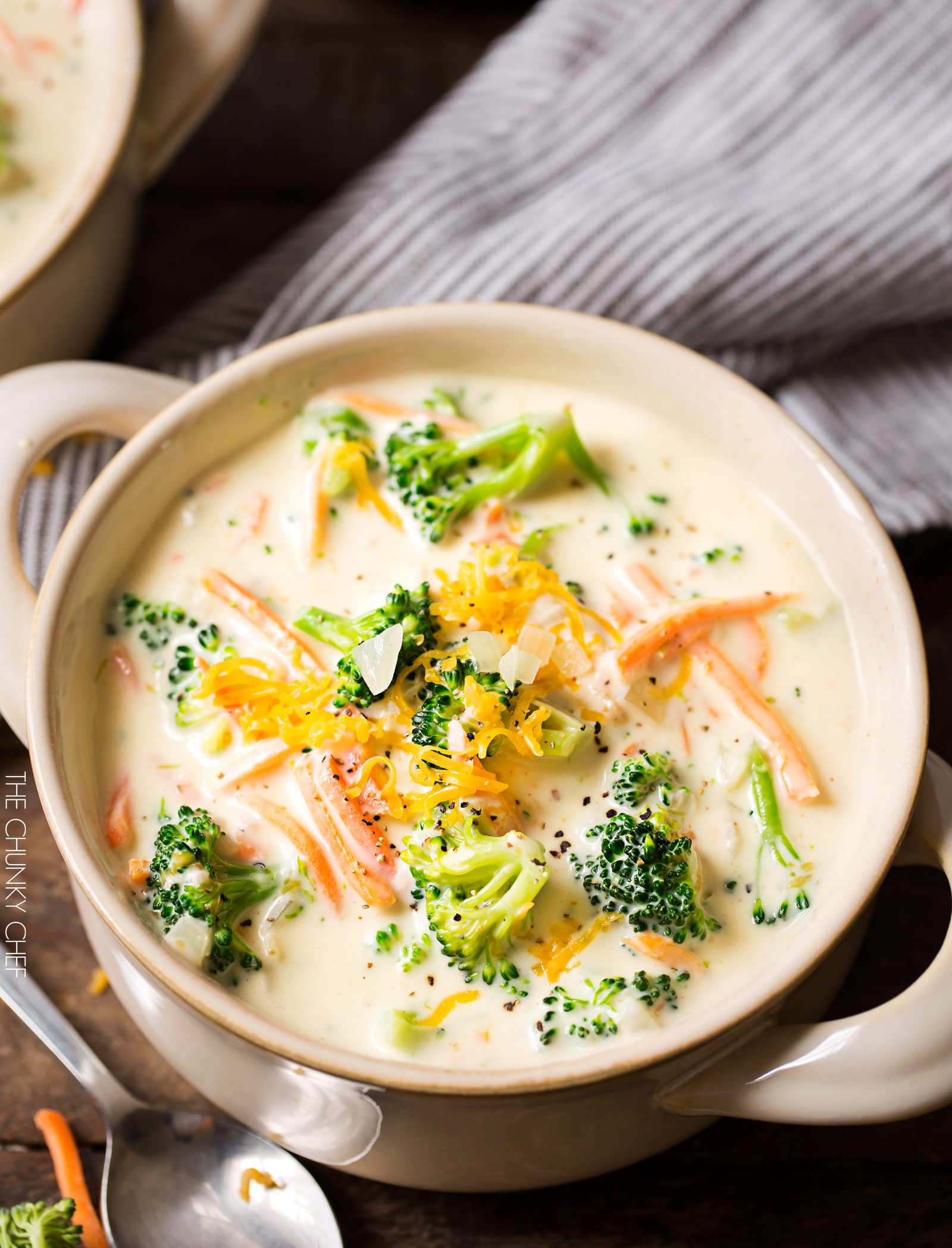 Helpful Tools for This Recipe:
Immersion Blender – No need to transfer anything to another appliance, blend the soup right in the pot!
Traditional Blender – Sometimes the original is all you need!
Dutch Oven – Enameled cast iron is my favorite vessel to cook soup in!  LeCreuset is my favorite brand, but they're pricey, so this Lodge is a good alternative!
---
Let's Connect!
You can find me on Facebook, Twitter, Pinterest, and Instagram, so follow me if you'd like… I love keeping in touch with all of you 🙂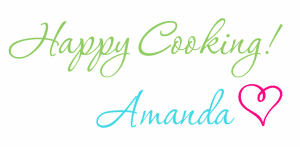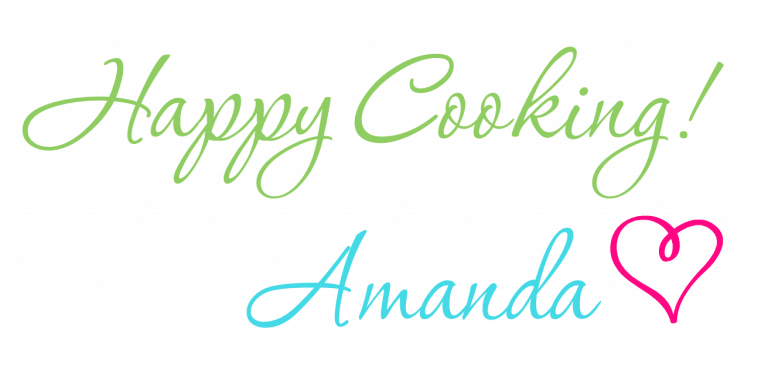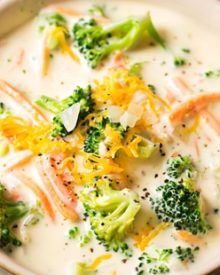 4 servings
Copycat 30 Minute Broccoli Cheese Soup
This hearty broccoli cheese soup is loaded with mouthwatering flavors, yet uses everyday ingredients and is ready in just 30 minutes!
Ingredients
1 Tbsp butter
1 yellow onion, finely chopped
1/4 cup salted butter
1/4 cup all-purpose flour
2 cups chicken stock
2 cups half and half
1 1/2 cups chopped fresh broccoli
1 cup shredded carrots, cut in half to be more bite sized
1/4 tsp paprika
1/4 tsp garlic powder
1/4 tsp dry mustard (can substitute with about 1/2 tsp regular mustard)
1 3/4 cups medium cheddar cheese (freshly grated is best, but pre shredded will work as well)
salt and black pepper to taste
Instructions
Add 1 Tbsp butter to dutch oven and heat over MED heat. Add chopped onion and saute until onions are soft and translucent, about 2-3 minutes. Season with salt and pepper. Remove onions to plate and set aside.

Add 1/4 cup butter to dutch oven, still over MED heat. When melted, add flour and whisk together. Cook mixture about 1 minute, whisking often.

Slowly pour in about a cup of chicken stock, whisking as you pour. Continue with remaining chicken stock and half and half, pouring about a cup in, then letting it rest for a few seconds. This gives the roux (flour mixture) time to slightly thicken the liquid before more is added.

Let stock/half and half cook for a minute or two, whisking often, making sure no flour lumps remain.

Add broccoli, carrots, and sautéed onions and stir to combine. Add paprika, garlic powder and dry mustard, stir. Reduce heat to MED LOW, partially cover and simmer about 20 minutes or so. If soup gets too thick for your liking, add a splash of chicken stock or half and half to loosen it up.

Once vegetables are tender, add grated cheddar cheese a handful at a time, stirring with a wooden spoon to melt the cheese into the soup.

Taste soup and season with salt and pepper as needed. If desired, transfer soup carefully to a blender (you may have to do this in batches and pay attention to your blenders liquid fill line - don't go over that!), and blend until desired consistency is reached. Immersion blender may also be used.

Serve with additional grated cheese on top (optional).
Recipe Notes
If you used salted butter, you may not need much salt during the seasoning stage, as both the butter and cheese contain sodium